The United States defeated the Iranian national team in the third round of the group stage match of the 2022 World Cup in Qatar, which took place on November 29.

The meeting, held at El Thumama Stadium, ended with a minimal victory for the Americans.

The only goal of the match was scored by Chelsea midfielder Christian Pulisic on 38 minutes.

Iran-USA: 0-1 (0-1, 0-0).

Goals: Pulisic (38). See our page with 2022 World Cup predictions and stay tuned for more Qatar 2022 updates!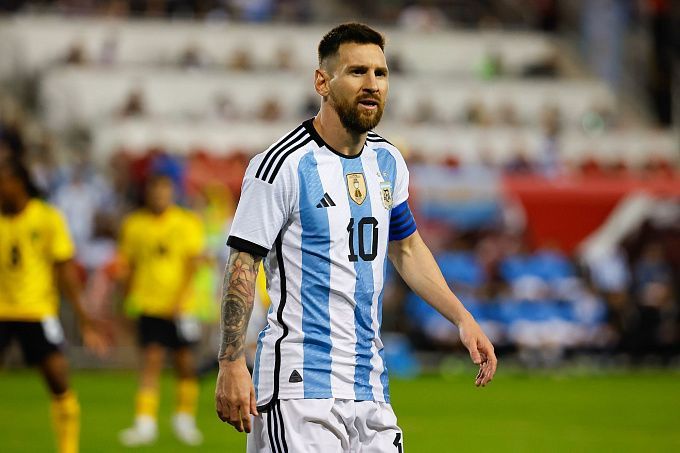 FIFA World Cup 2022 November 30: Game day schedule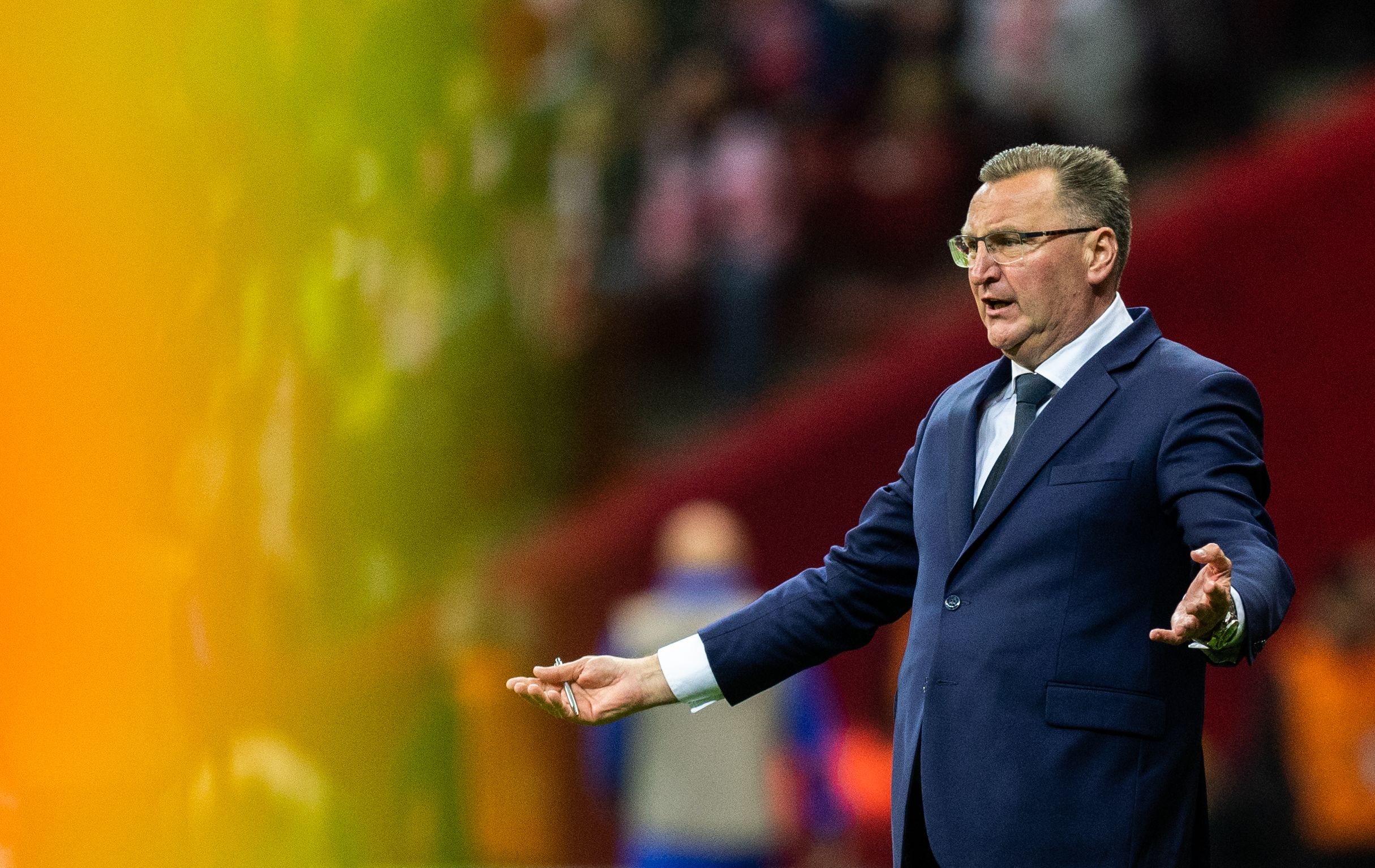 Polish coach Michniewicz says he had been thinking about how to stop Messi for 18 years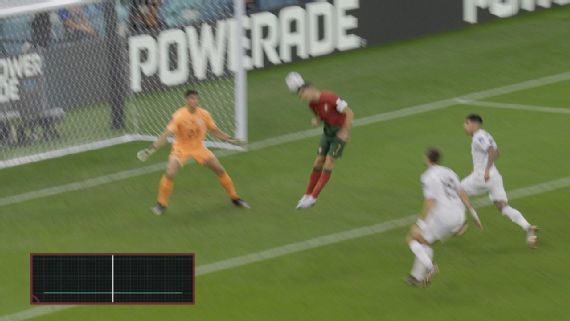 FIFA states Ronaldo didn't touch the ball in Portugal's first goal against Uruguay