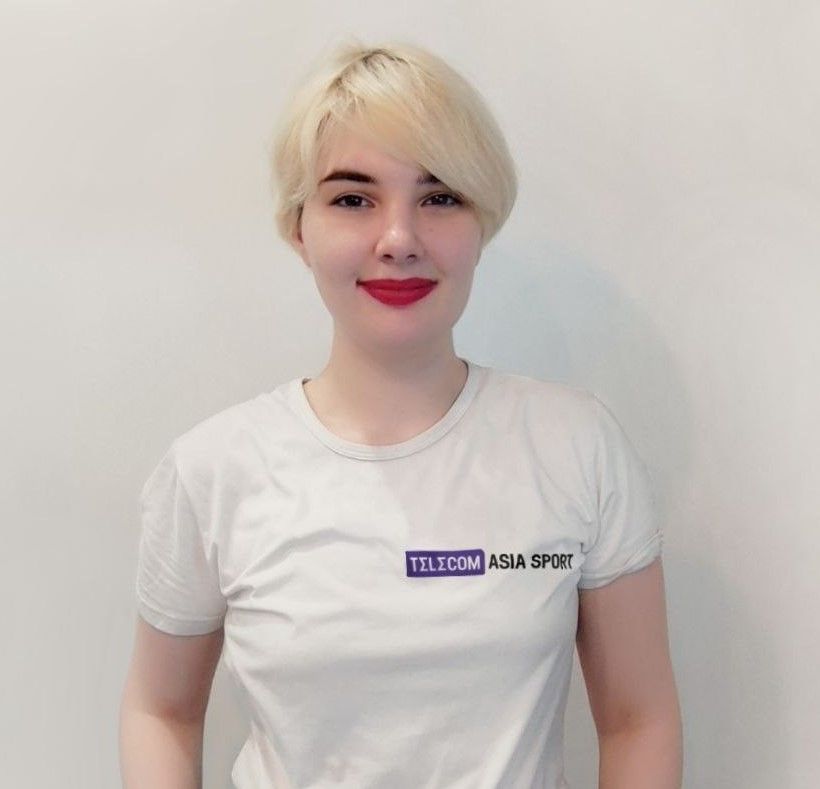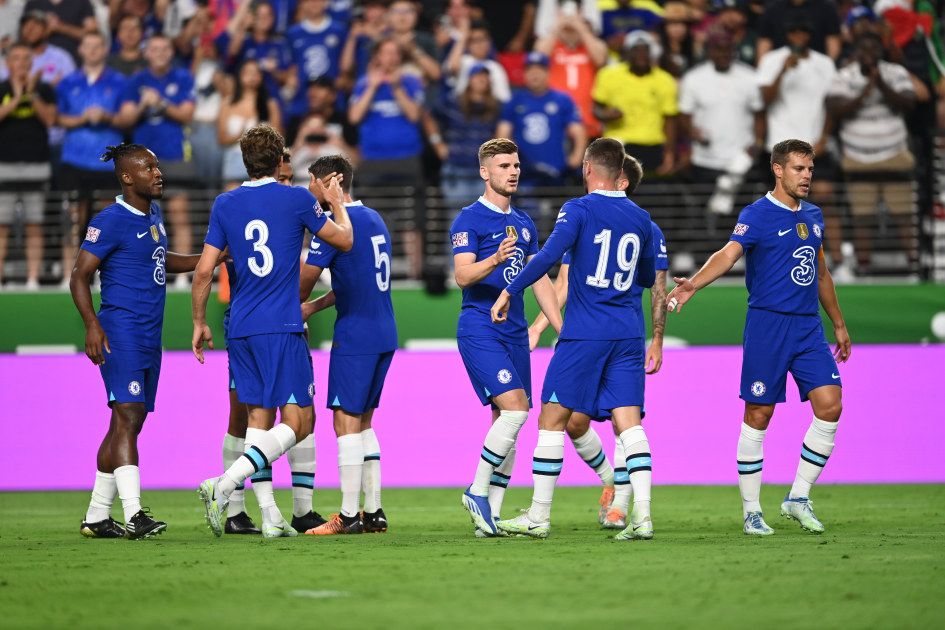 The Guardian reports that Russian oligarch Roman Abramovich secretly financed the purchase and maintenance of Vitesse of the Netherlands while he was the owner of Chelsea of London.

According to the leaked documents, Vitesse received at least 117 million euros in loans from offshore companies related to the Russian businessman.

The connection between Chelsea and Vitesse was first brought to light in 2010, when former Georgian footballer Merab Jordania bought the Dutch club. At the first press conference, Jordania called Abramovich his friend, but denied his part in the deal. In 2013, Vitesse went under the control of Russian businessman Alexander Chigirinsky, who is also said to be close to Abramovich.

It should be added that the London club has repeatedly sent players to the team from Arnhem to get playing practice.

In April 2014, Jordania said that Vitesse were strongly hindered in their attempts to strengthen the squad to win the Dutch championship and qualify for the Champions League, because "London did not want that". Recall that UEFA regulations prohibit the participation of two teams with the same owner in tournaments.

The Royal Dutch Football Association (KNVB) conducted two investigations in different years, but failed to collect evidence of Abramovich's role in Vitesse's management.

Abramovich became the owner of Chelsea in 2003 and ran it for 19 years. He was forced to sell the club to American businessman Todd Boehly because of Russian invasion to Ukraine. Under Abramovich, Chelsea won the English championship five times and two Champions League and Europa League titles.

FIFA revokes Indonesia's right to host U-20 World Cup due to appeals to keep Israel out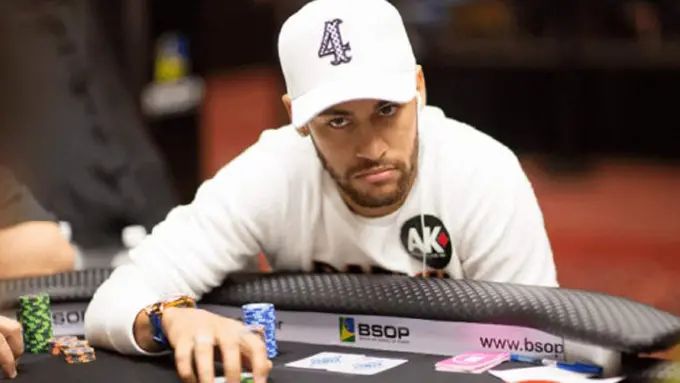 Neymar loses €1 million in two hours at online casino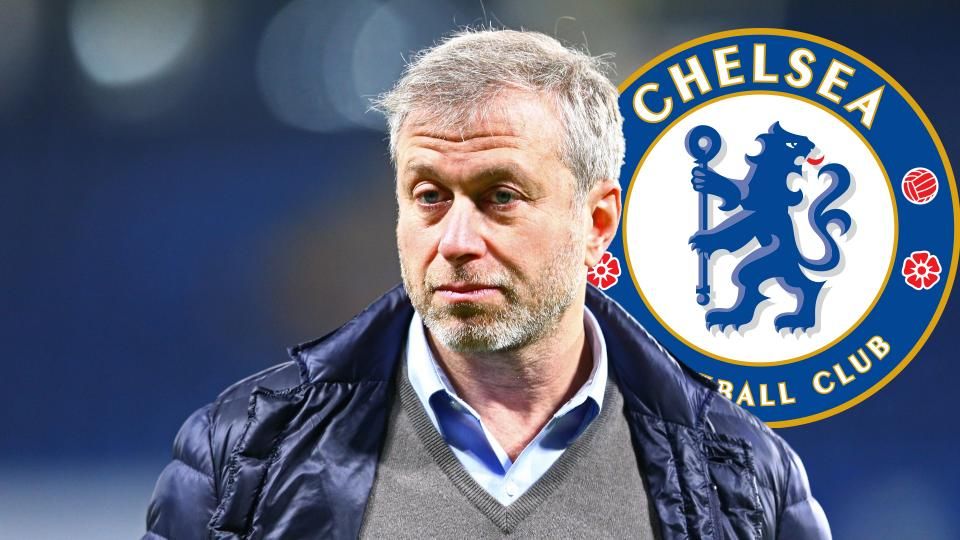 Chelsea announces £121 million loss due to sanctions against Abramovich