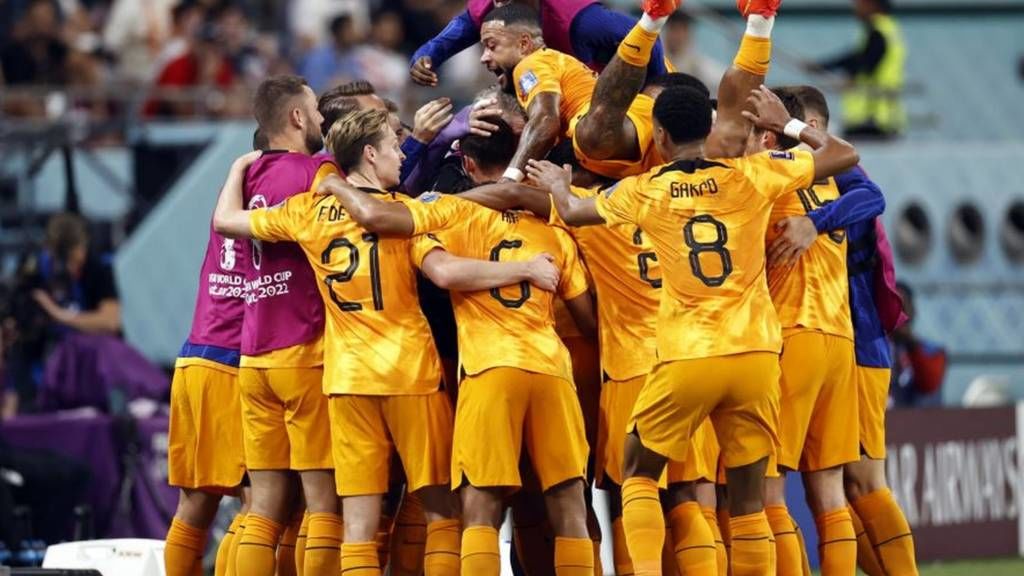 November 3, at the Khalifa Stadium in Doha (Qatar), the round of 16 match of the World Cup between the Netherlands and the United States took place.

The meeting ended 3-1 in favor of the Netherlands.

The first goal of the match was scored in the very beginning: 10 minutes into the match, Dutch forward Memphis Depay took second place on the list of the best scorers of the national team in history. Towards the end of the first half, defender Daley Blind doubled the advantage of the Europeans. Both goals were assisted by Denzel Dumfries. The Americans managed to cut the gap in the 76th minute thanks to an accurate shot by Hadji Wright on Christian Pulisic's pass. Five minutes later, Blind assisted Dumfries to make the final score.

World Cup. Round of 16

Netherlands vs USA 3-1 (2-0)

Goals: Depay (10), Blind (45 +1), Dumfries (81) - Wright (76).

Check out our 2022 World Cup predictions and follow the link for more FIFA World Cup 2022 updates!
More than 70% of A Bola readers believe that Ronaldo shouldn't play in starting lineup of Portuguese national team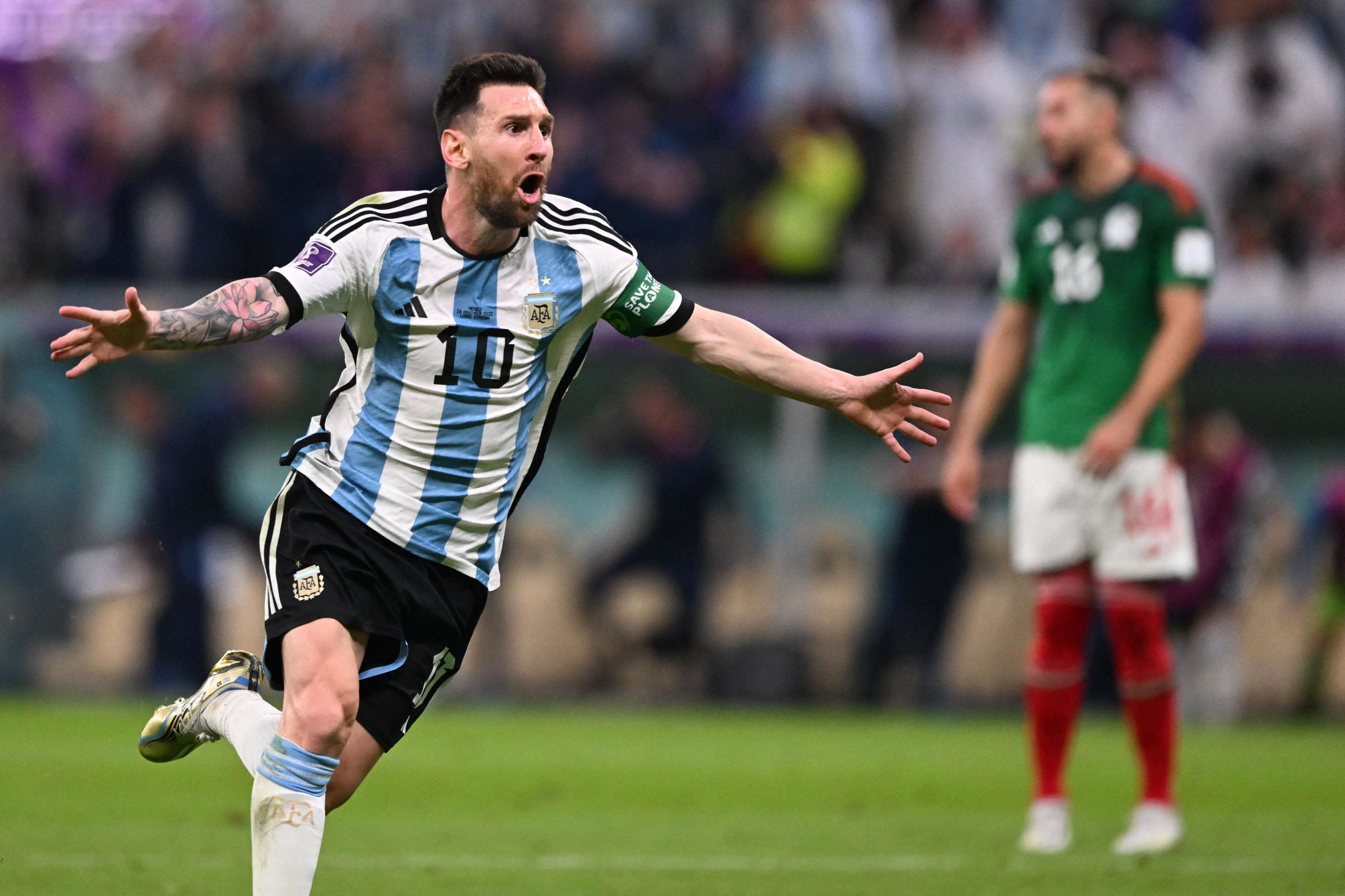 Koeman calls Messi the best player in the world, capable of changing the result in a second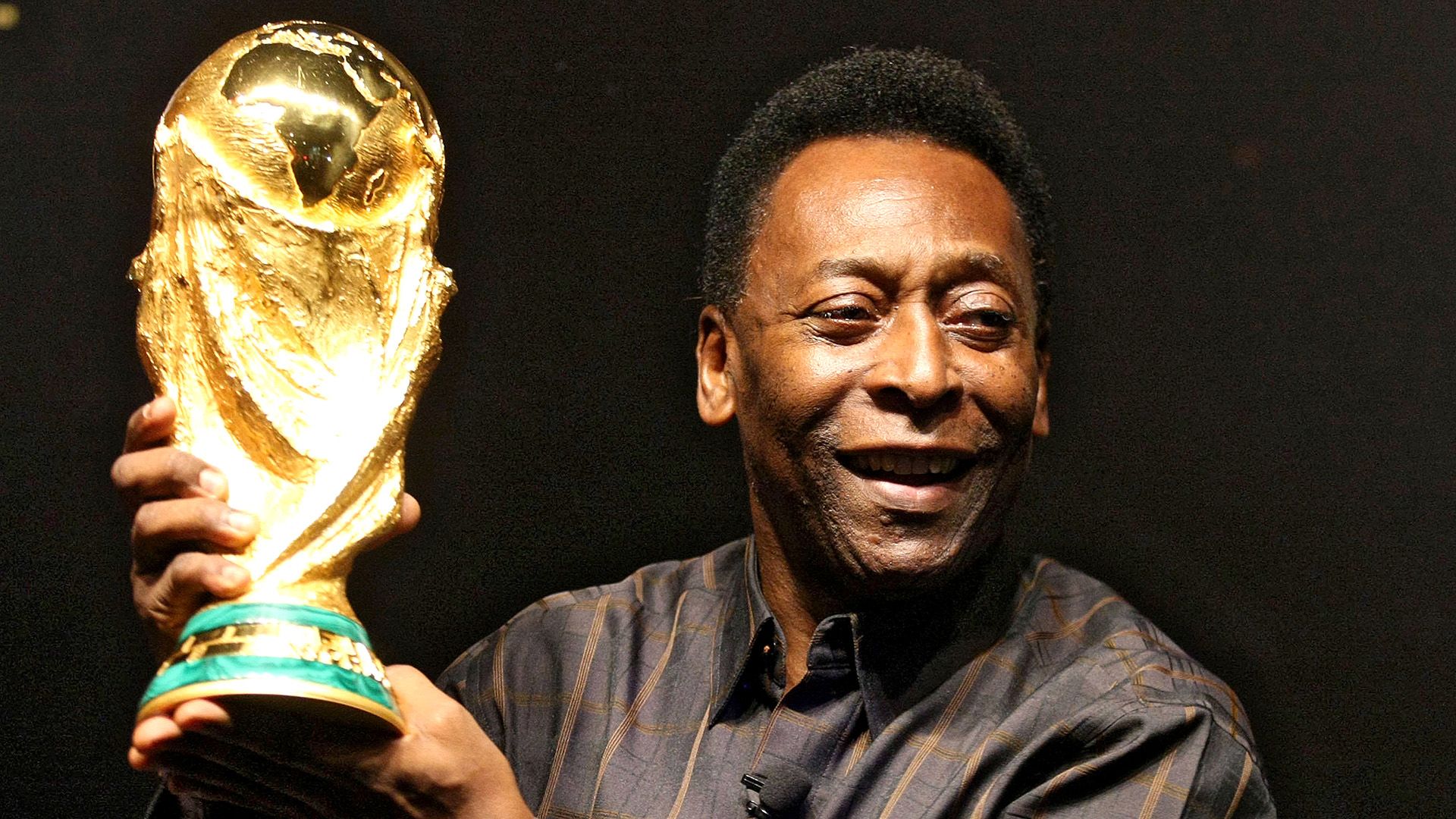 Pelé receives palliative care, his body is not responding to chemotherapy