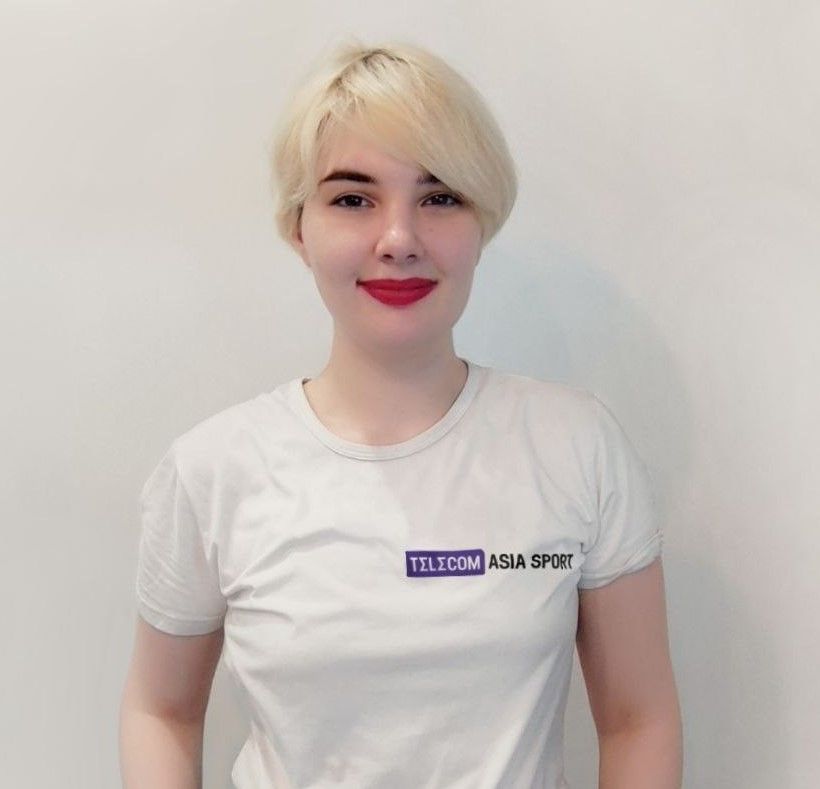 After his confident victory over Serbia (2-0), Brazilian central defender and captain Thiago Silva spoke out about the Serbian coach Dragan Stojković at World Cup 2022, accusing him of disrespect.

Before the match, Stojković, answering a question about the Brazilian super attacking 4-2-4 scheme, said that the opponent was lucky to have four strikers at once, but expressed doubts about who will play in defense. He said, "What about the defense? Is there going to be somebody in the back?"

We're always happy when we win, whether it's 1-0 or 2-0. But our happiness lies in the fact that we don't suffer in the back. And it's important that we didn't concede. I don't like to talk or argue much, but before the match their coach said: "You're going to play with four strikers and is there anybody at the back?" Now, that's disrespectful. We're not asking anyone to be afraid of us, but give some respect! If you studied our team, you would see that we conceded few goals, whether we played with three or four strikers. And I think the Serbian coach does know who Marquinhos, Danilo, Alex Sandro and Thiago Silva are.
In the second round of the group stage of the World Cup in Qatar, Brazil will face Switzerland. The match will take place at the Stadium 974 on November 28, the beginning is at 19:00 GMT+3.

Check out our 2022 World Cup predictions! Learn more about Brazil's chances of winning this year & stay tuned for more Qatar 2022 updates!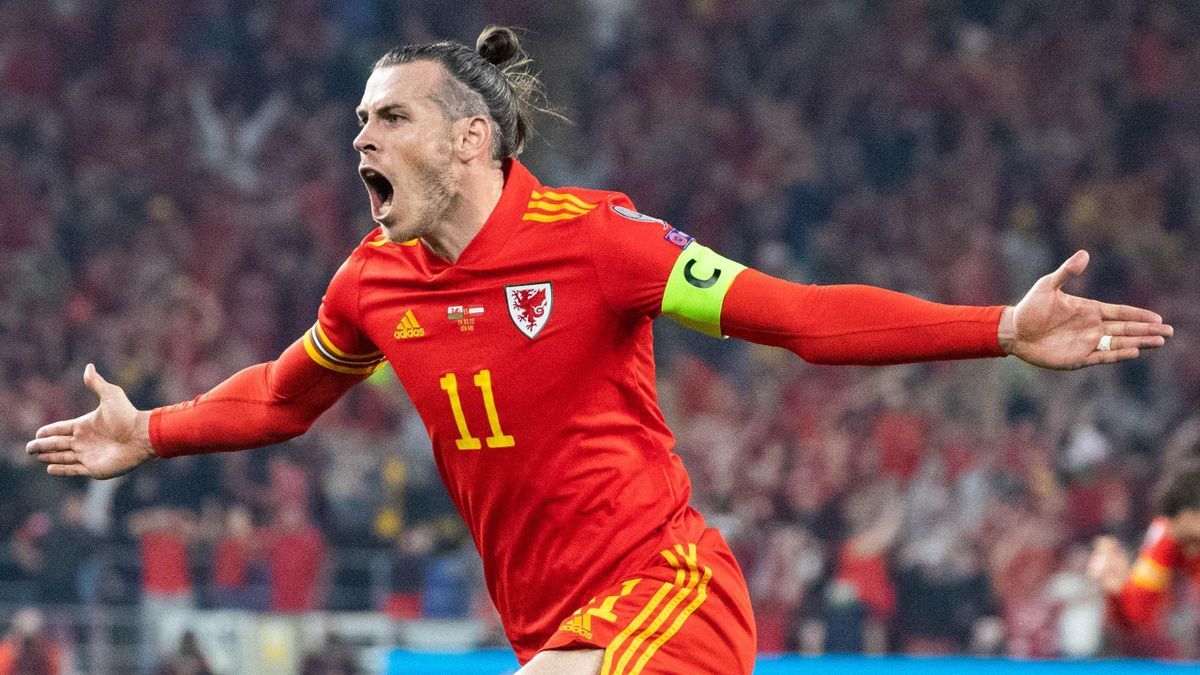 Wales captain Bale wants Welsh school kids to watch the World Cup match against Iran instead of classes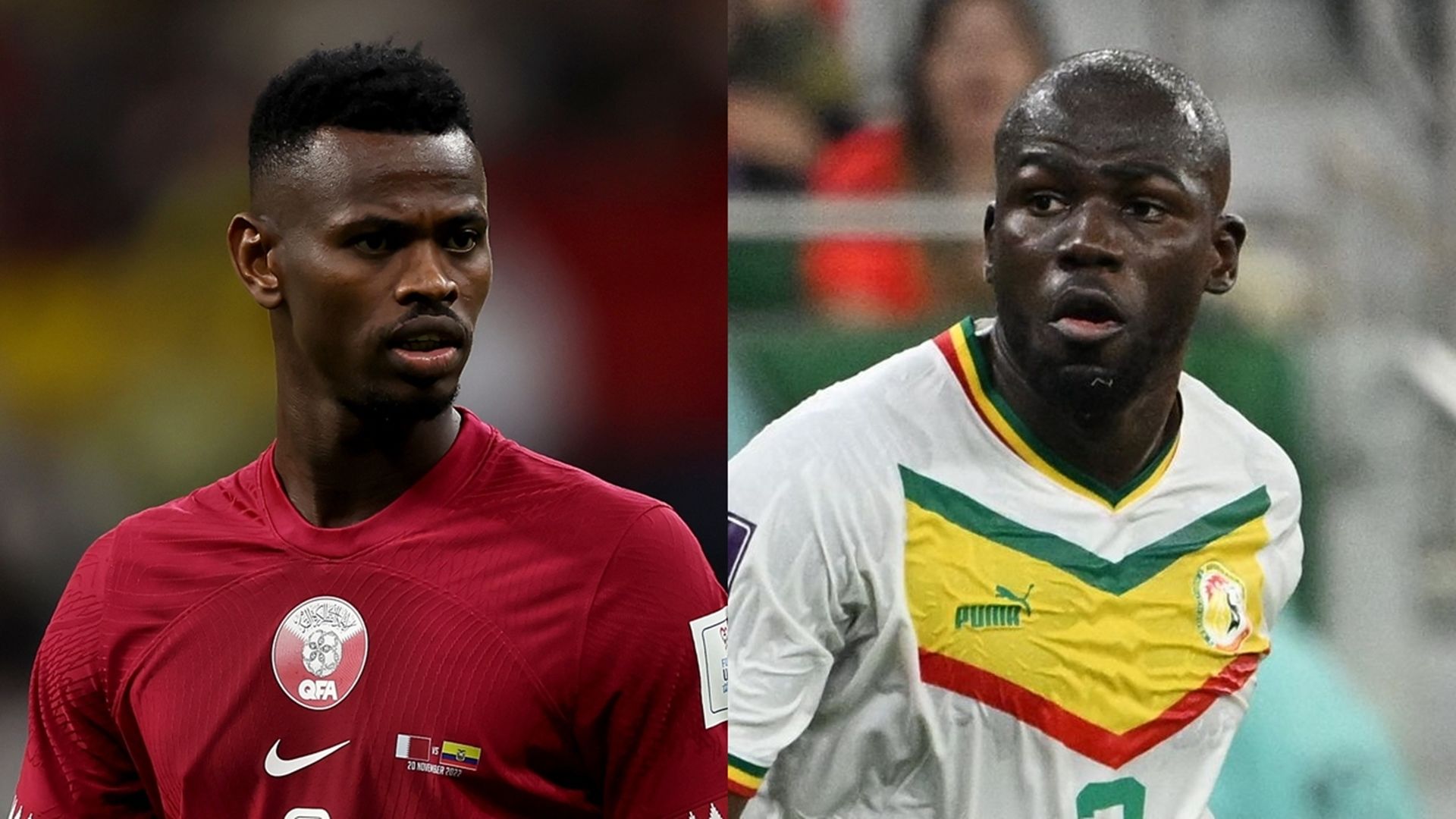 Qatar vs Senegal match starts at 16:00 GMT +3. Teams review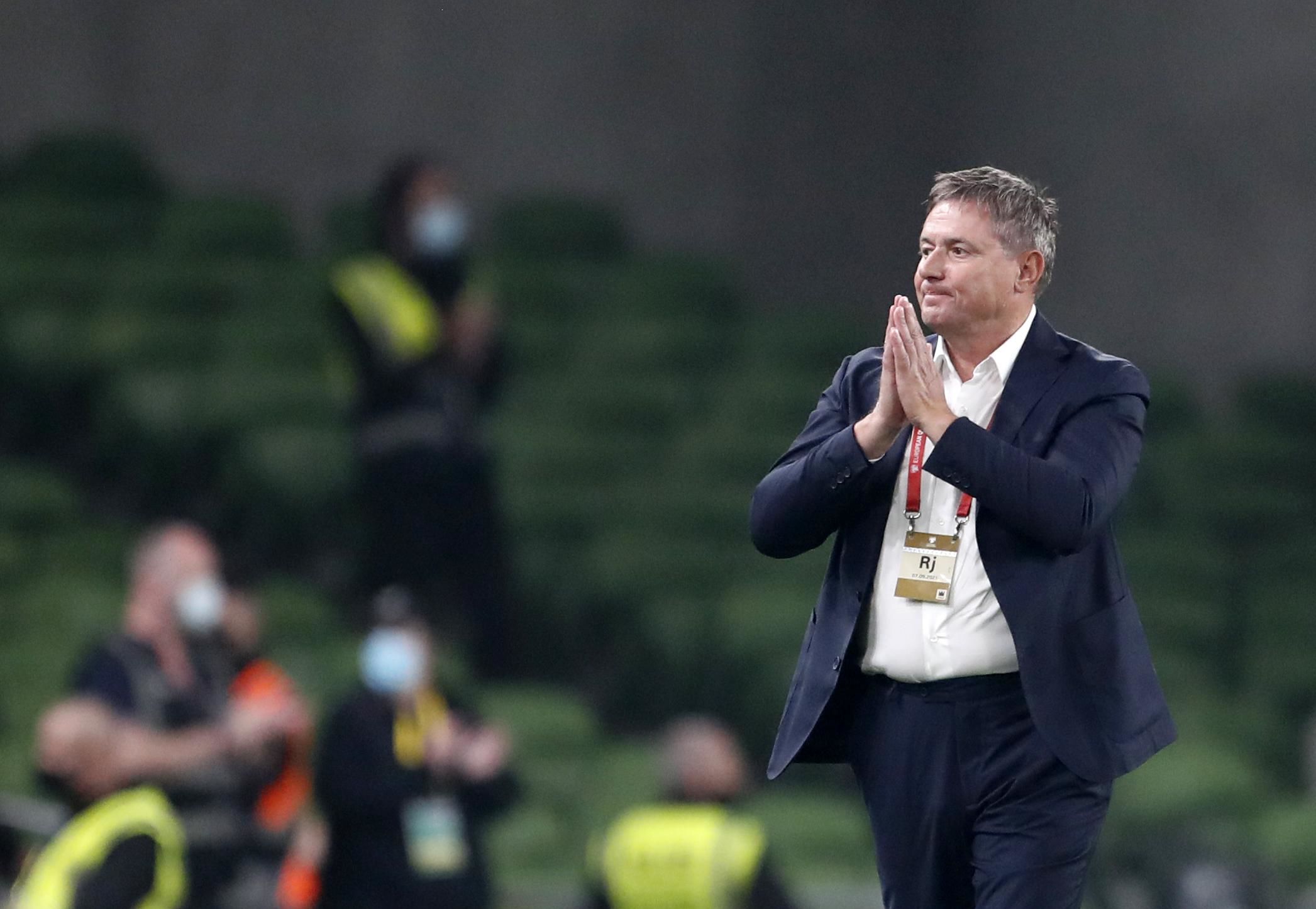 Serbian coach Stojković reproaches some players for hiding their injuries before the match against Brazil in the World Cup