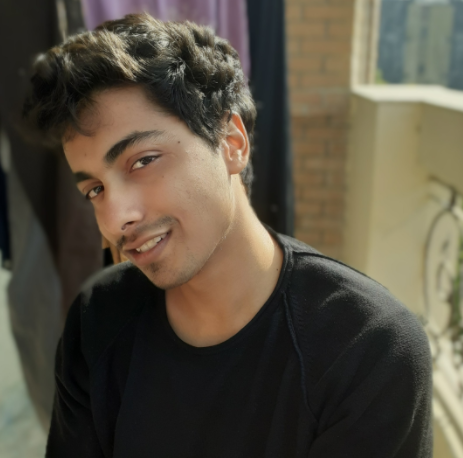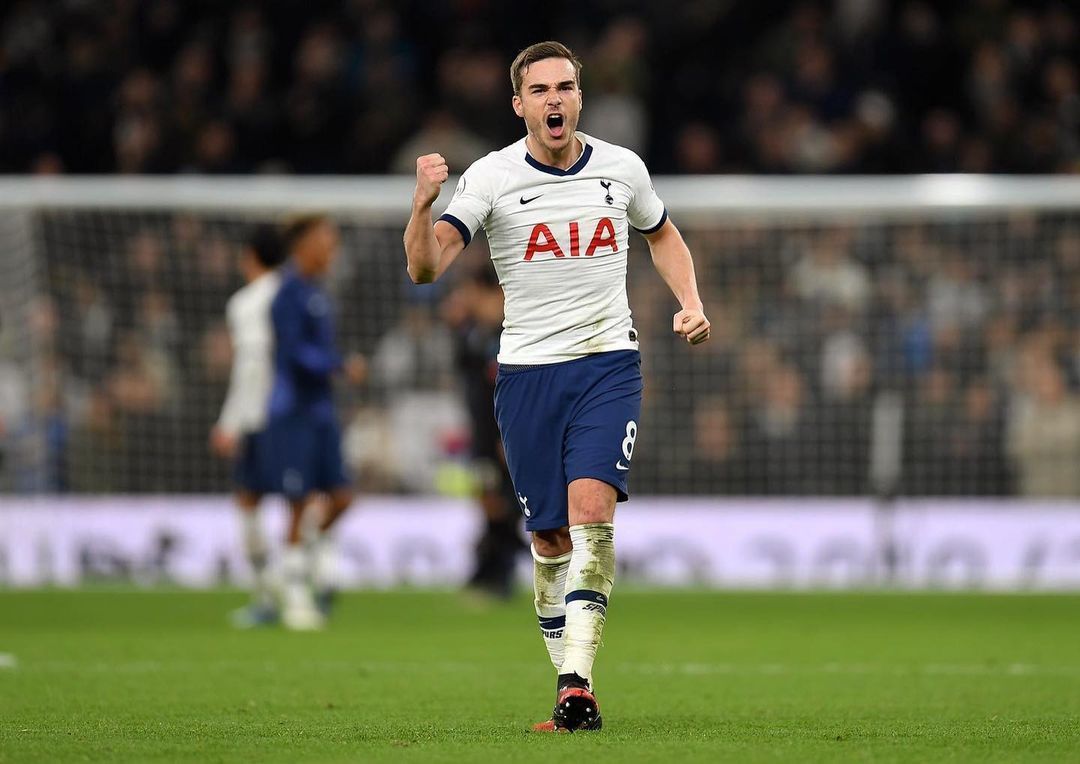 Harry Winks, the midfielder for Hotspur is most likely going to see a change of scenery after receiving substantial interest from Everton. Tottenham has shown a willingness to part with the Midfielder. Winks just had nine starts last season and his minutes were reduced significantly as the season went on. The signing of Yves Bissouma by Tottenham only indicates Winks is on his way out.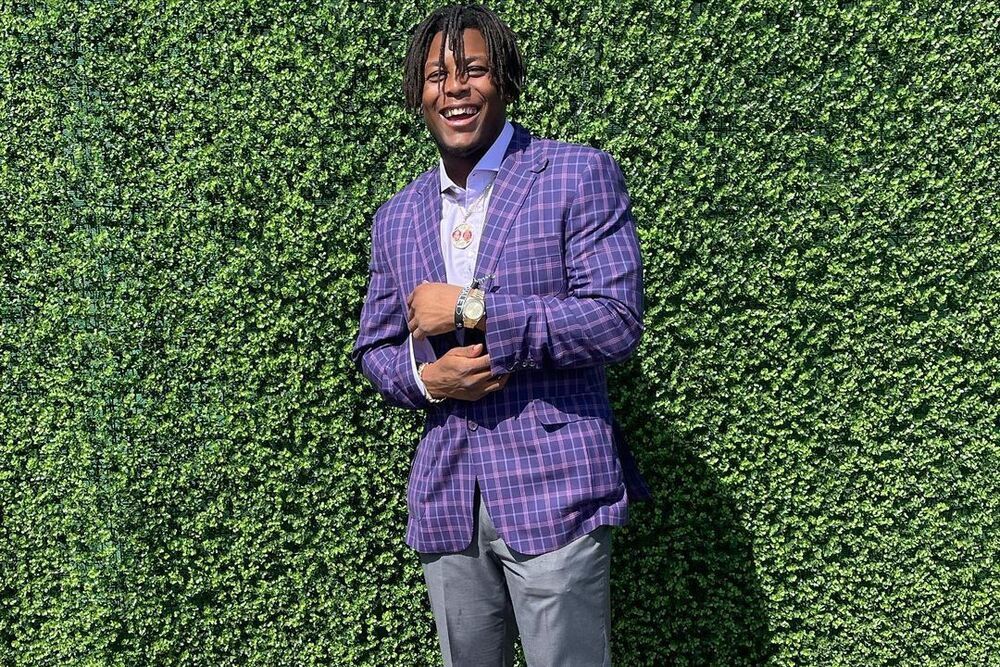 Linebacker Jaylon Ferguson dies at the age of 26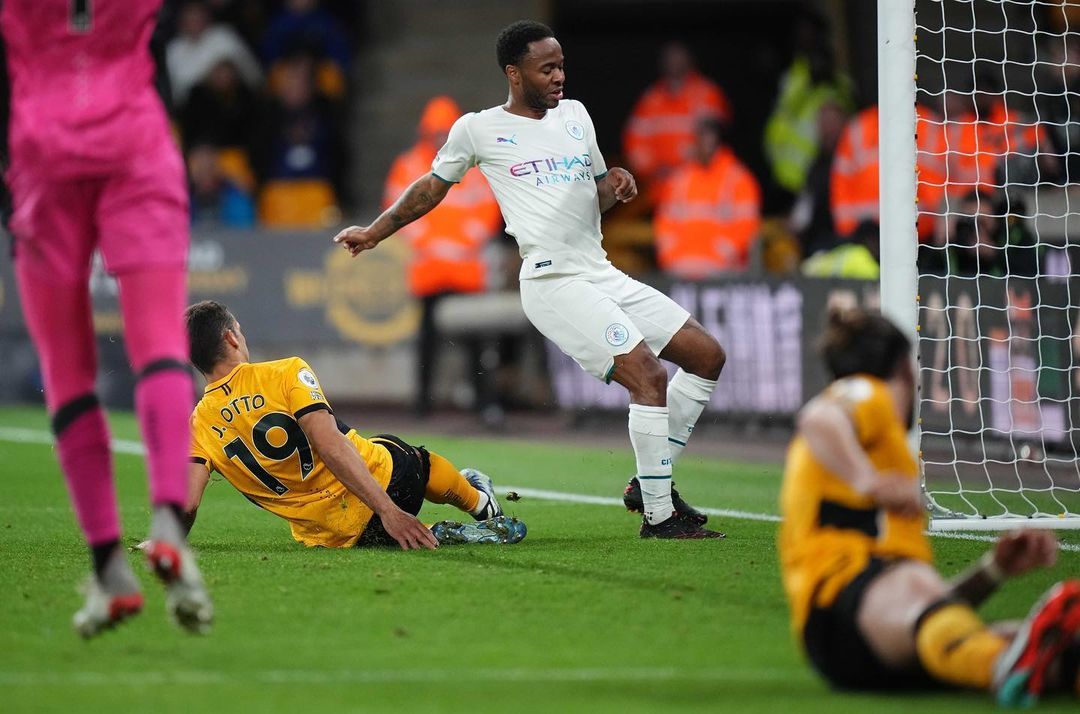 Will FW Raheem Sterling end up with Real Madrid?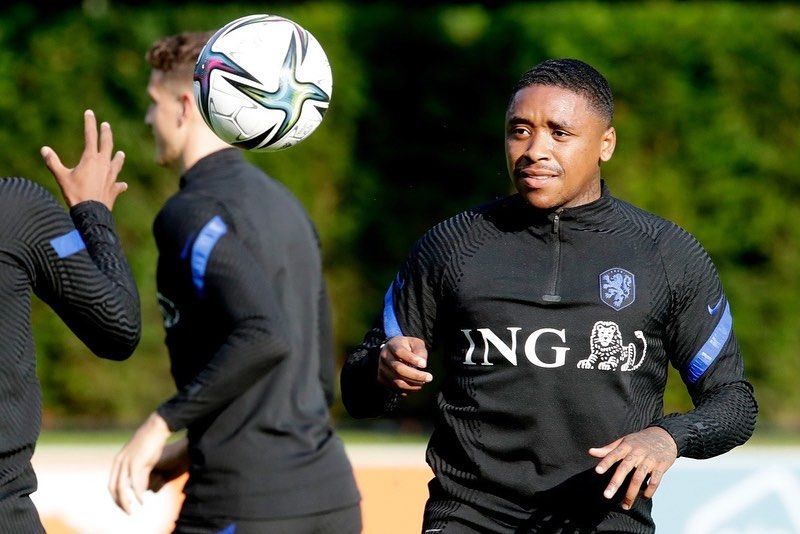 Ajax unable to get FW Steven Bergwijn from Tottenham