The Tunisian national team defeated France 1-0 in the final round of the group stage match at the World Cup in Qatar.

In the first half, the Tunisian team outplayed their opponent in shots and corners, but could only score after the break. On 58 minutes, midfielder Wahbi Khazri netted the goal. It was the first and only goal of the Tunisian national team at the tournament.

Group D. Round 3

Tunisia vs France - 1-0 (0-0)

Goal: Khazri (58)

The Tunisian team took third place in Group D with four points. The French team has six points after the group stage, Didier Deschamps' charges reached the play-offs from first place.
Check out our 2022 World Cup predictions and follow the link for more FIFA World Cup 2022 updates!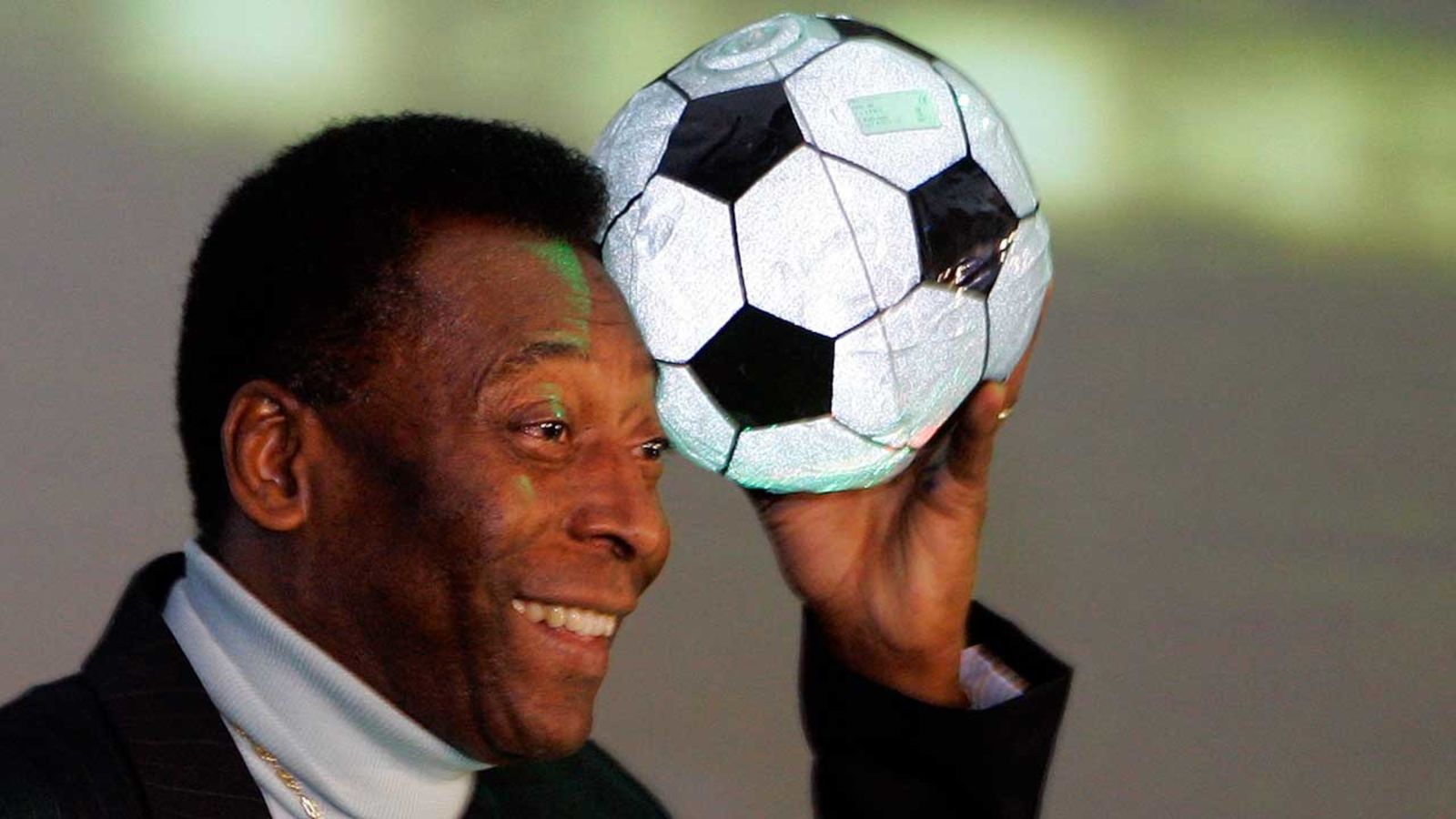 Three-time world soccer champion Pelé is suddenly hospitalized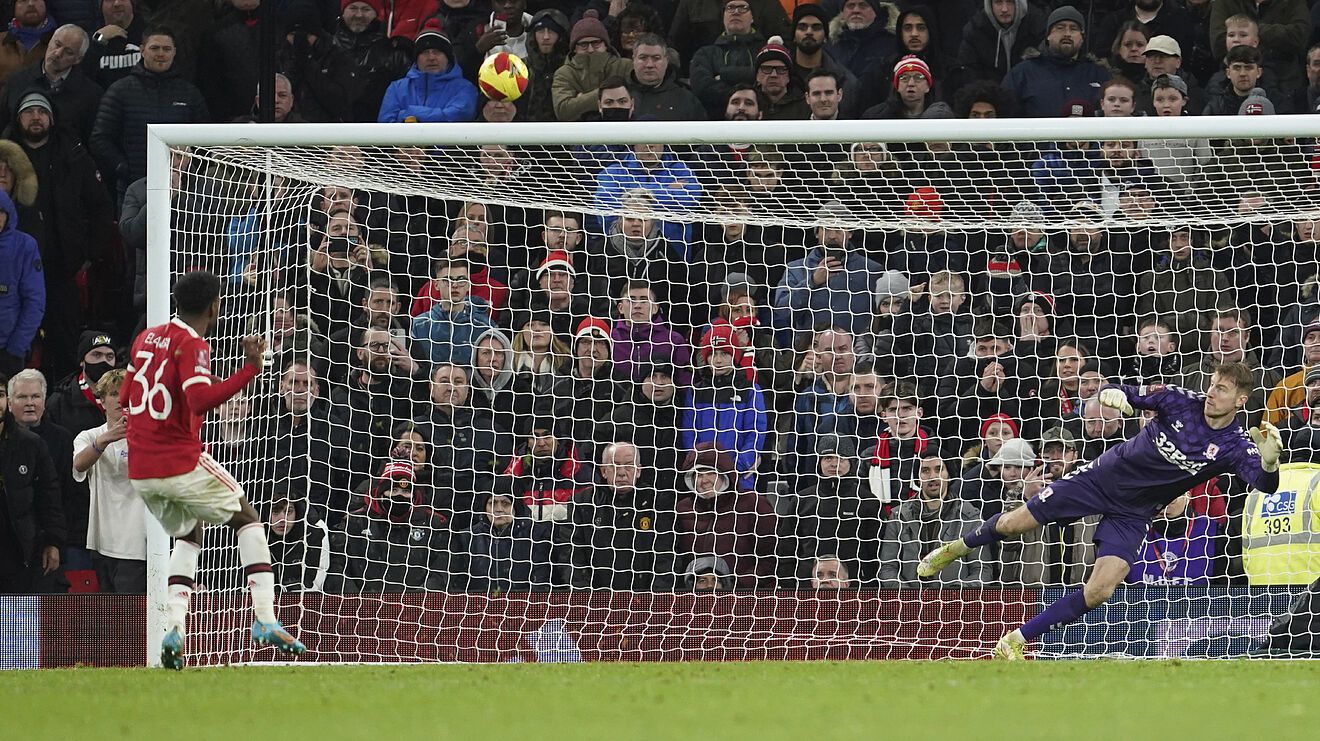 FIFA considers the possibility of introducing a penalty shoot-out in case of draw in group stage matches of 2026 World Cup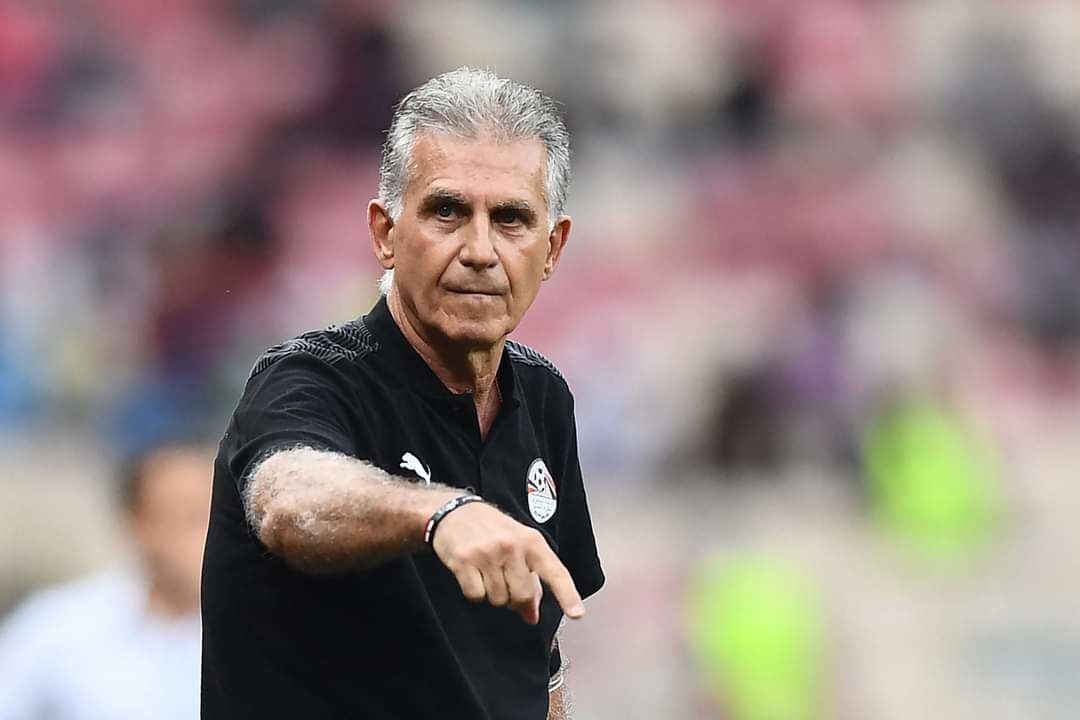 Queiroz announces his resignation as head coach of Iranian national team