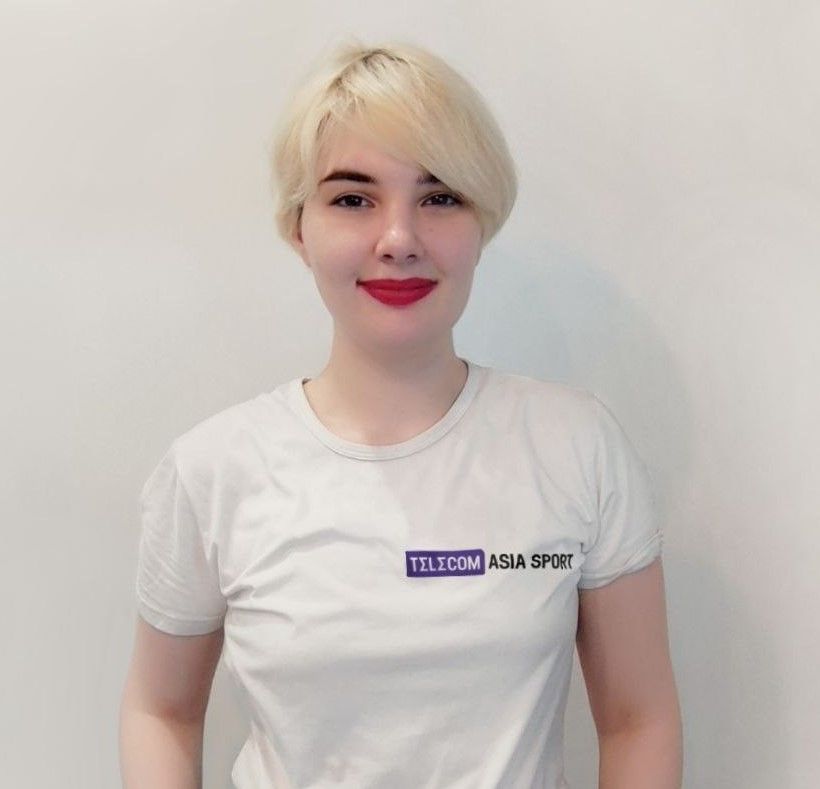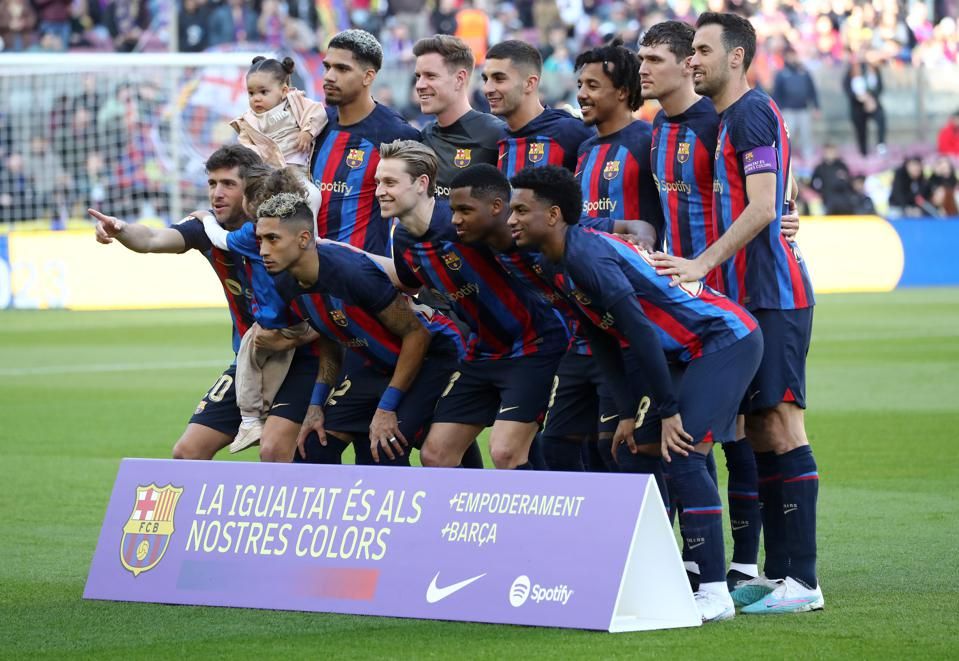 The Union of European Football Associations (UEFA) has appointed ethics and discipline inspectors who are to investigate possible violations of the legal framework by Barcelona. It is reported by the press service of the organization.

Earlier, the Spanish prosecutor's office filed a lawsuit accusing Barcelona of making illegal payments to Jose Maria Enriquez Negreira, the former vice-president of the technical referee committee of the Royal Spanish Football Federation (RFEF). According to investigators, the leaders of the Blaugrana transferred money to the account of the official from 2001 to 2019, who in turn provided the club with refereeing reports.

Earlier, the media reported that UEFA could suspend Barcelona from European Cups for a season if the club's management is proven to be guilty of corruption. Also, the Catalans could face relegation in the national championship.

Former Man City player Kanchelskis on fixed matches in Russia: I was offered to host rigged matches as general director of Nosta FC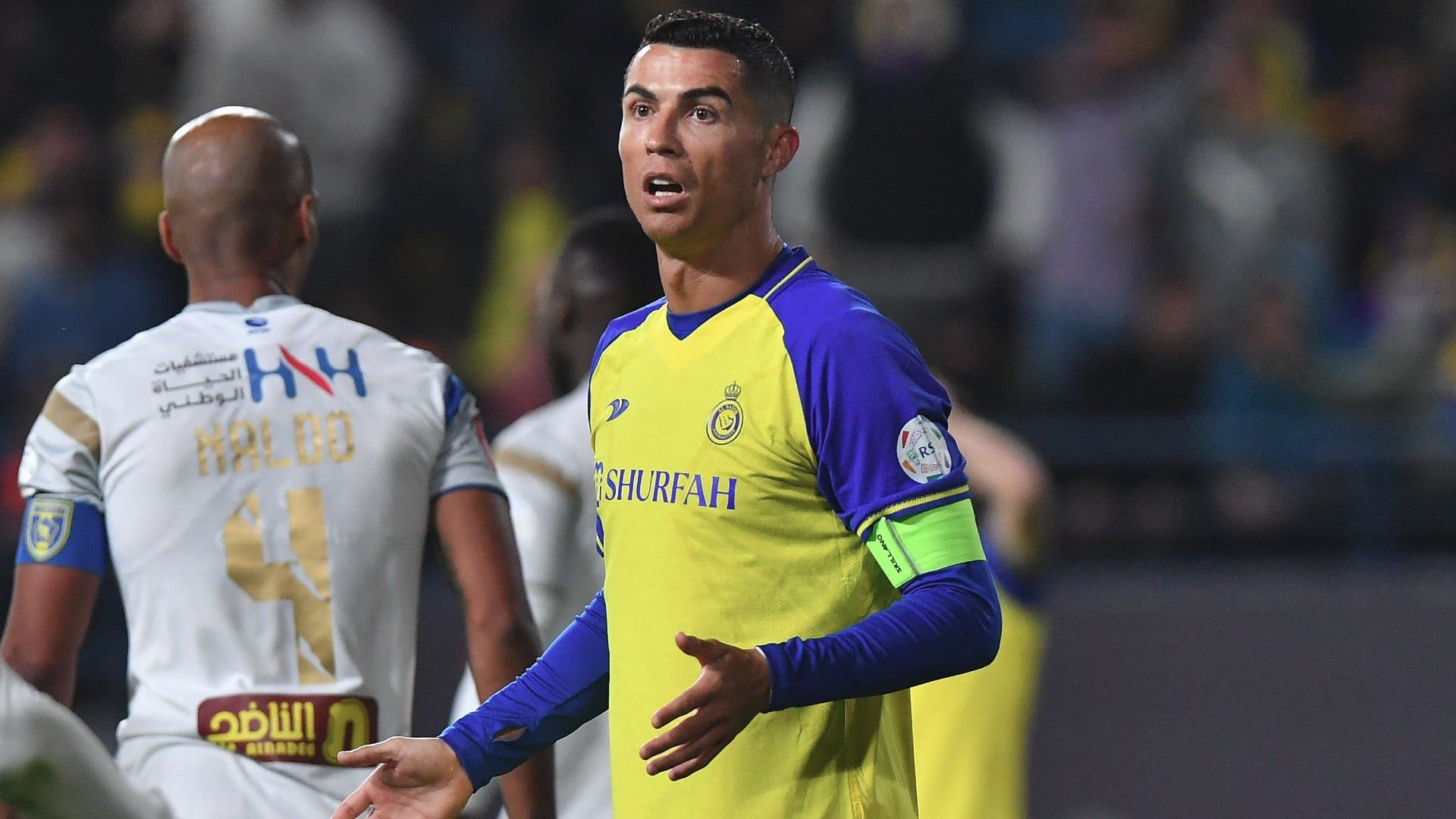 Ronaldo: I had a bad career phase, but there's no time for regrets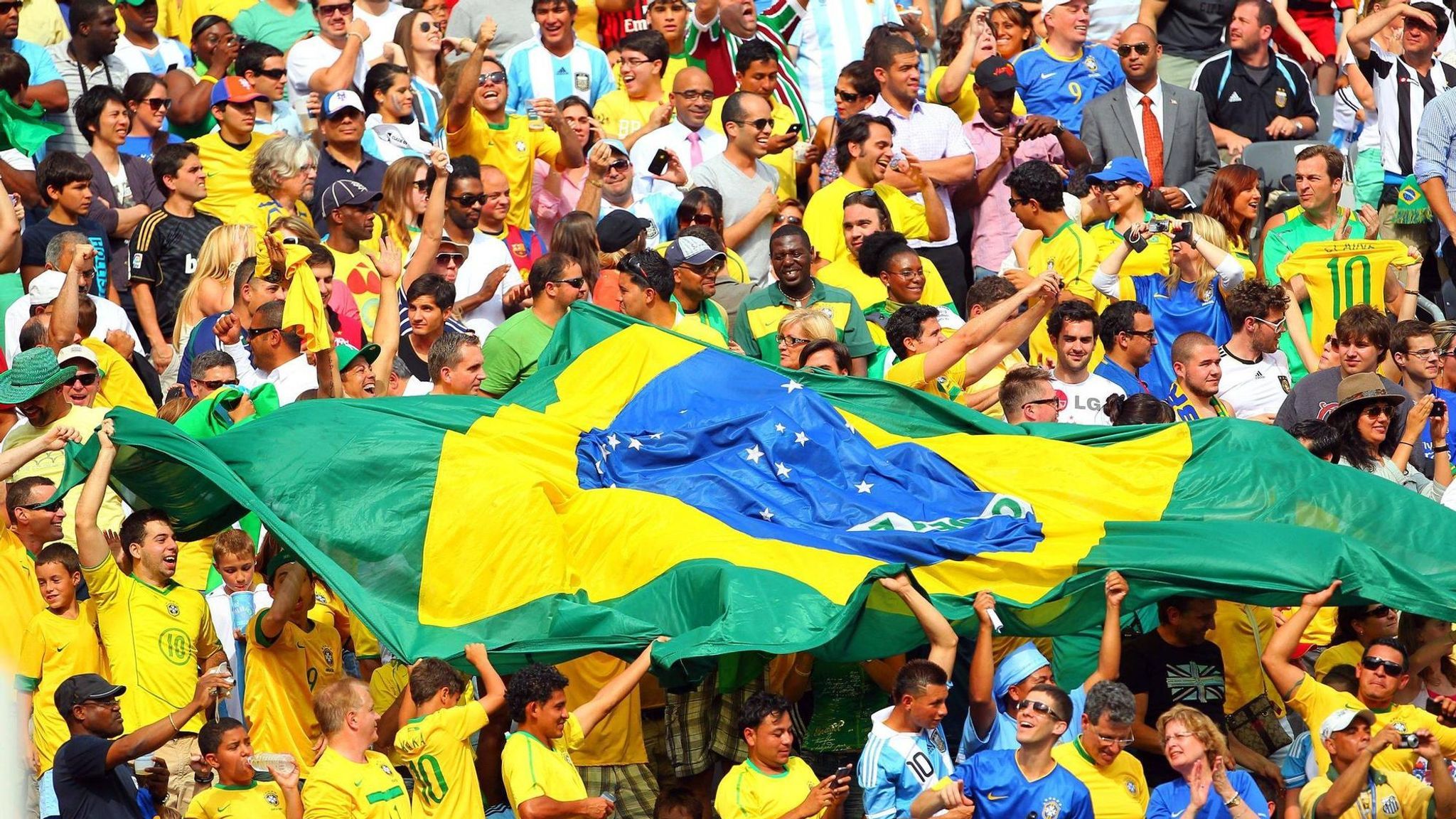 152 suspicious matches detected in Brazilian football in 2022 - the worst figure in the world