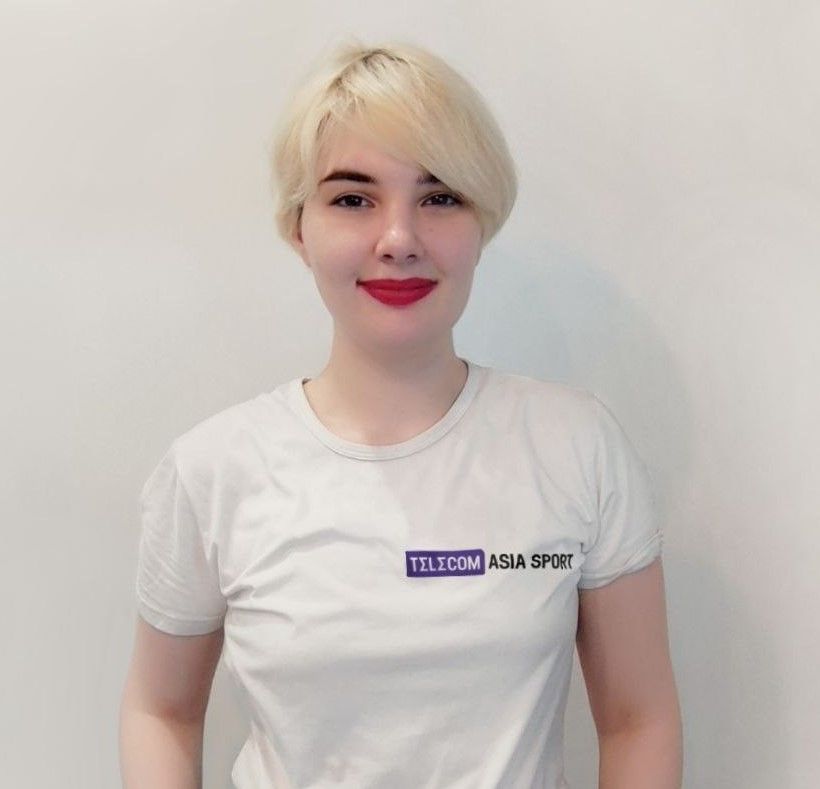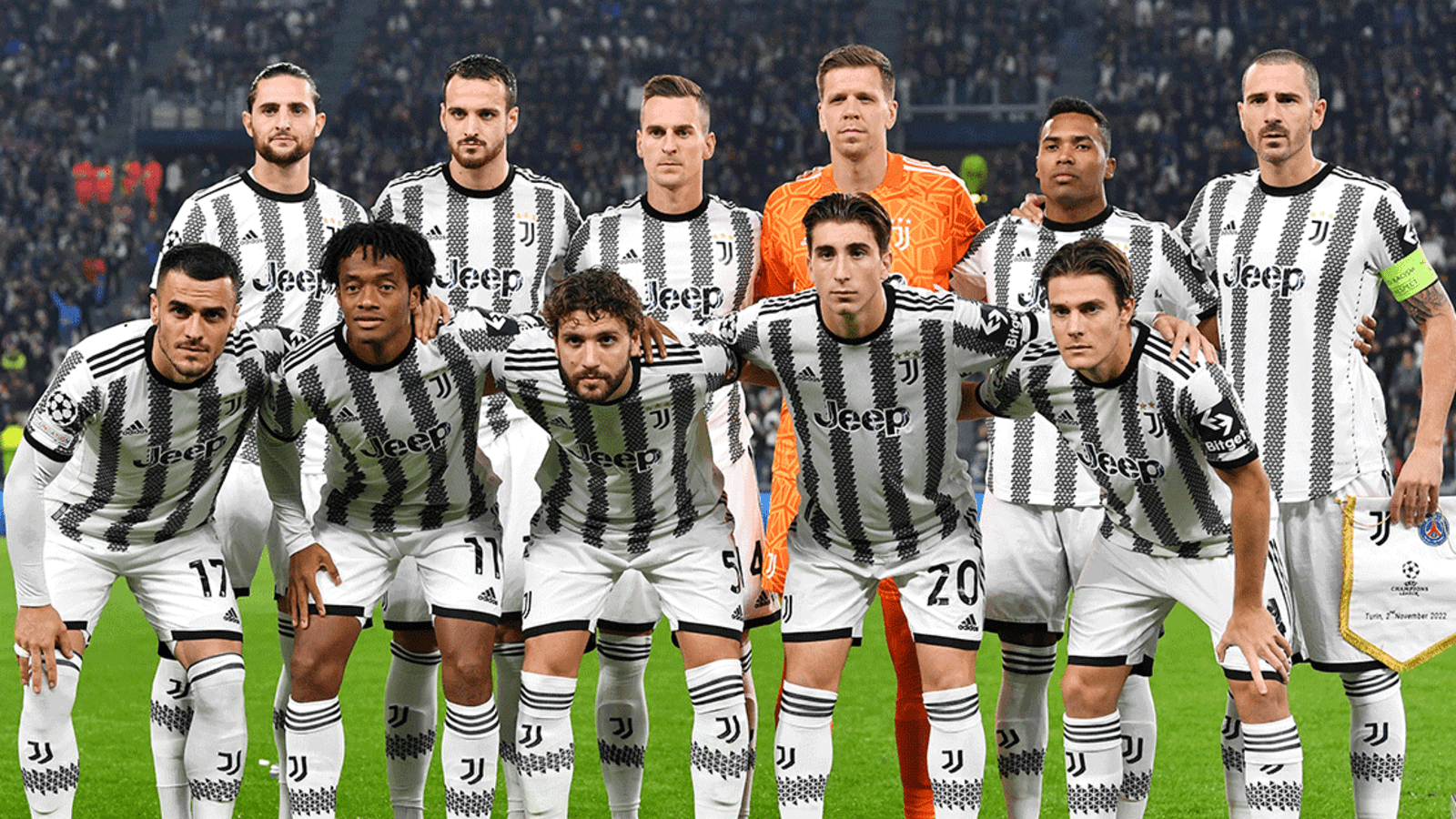 The Union of European Football Associations (UEFA) may suspend Juventus Italy from European Cups for one to several years, reports La Gazzetta dello Sport.
According to the source, UEFA are not satisfied with the rate at which the Turin club is winding down the Super League project. Besides, the organization is monitoring the progress of the investigation into the case accusing Juventus of financial fraud. It is noted that if proven guilty, the team could be excluded from the European Cup for several years.
Juventus were stripped of 15 points on charges of financial fraud in mid-January 2023. After an appeal, Juventus had their points returned, but in May they were punished again. According to the new ruling, Juventus have lost ten points in the current Italian league season.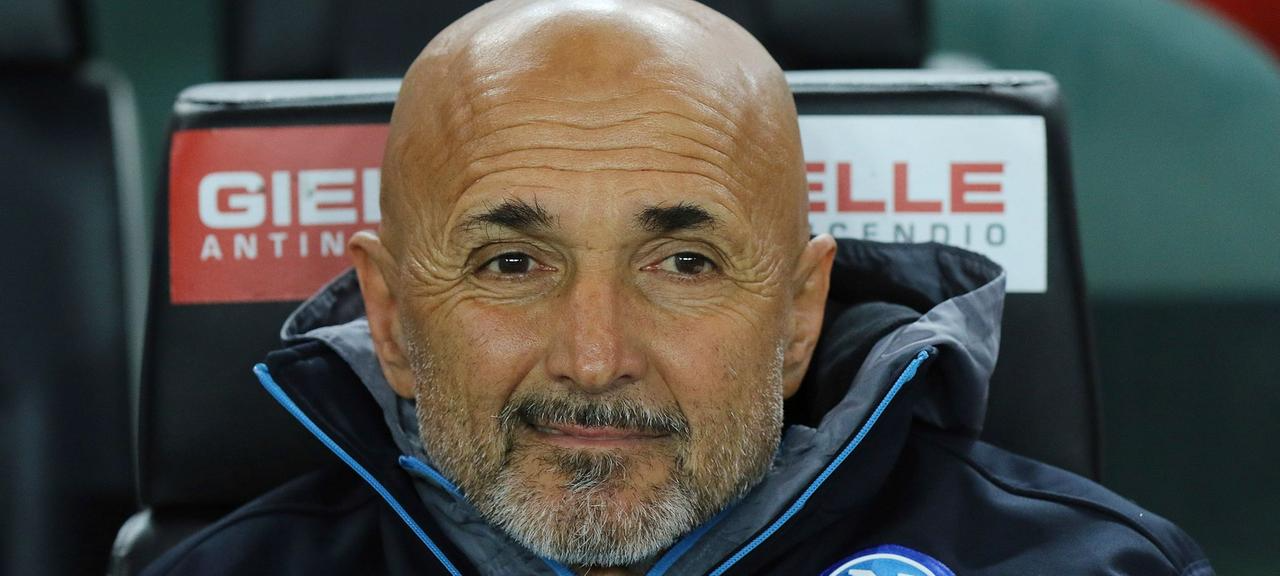 Spalletti Gets a Tattoo Celebrating Napoli's Serie A Victory: Photo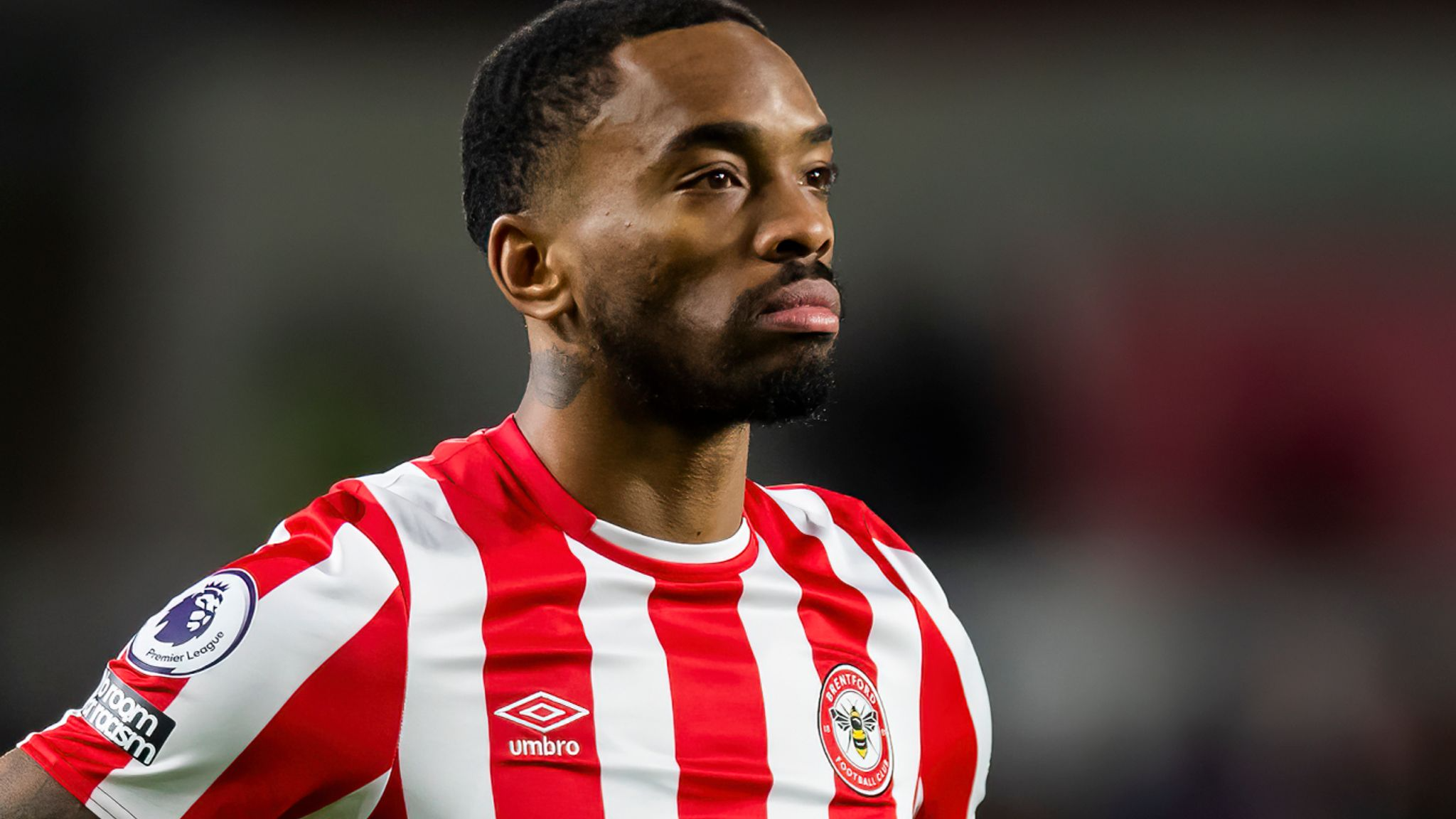 Brentford Forward Toney Has Gambling Addiction: He Bet Against His Team 13 Times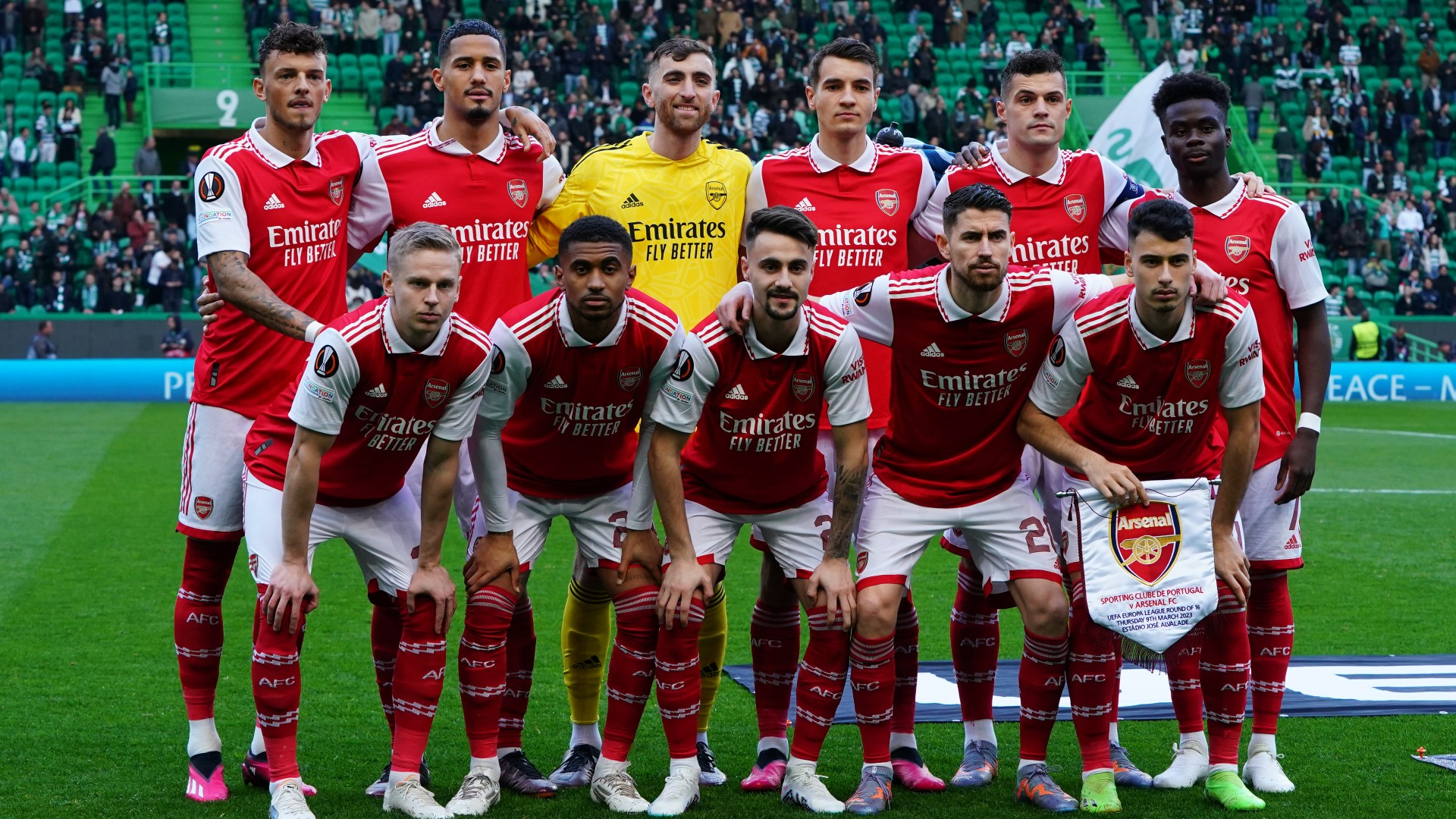 Arsenal Presents New Home Kits Dedicated to 20th Anniversary of the Club's Last EPL Championship