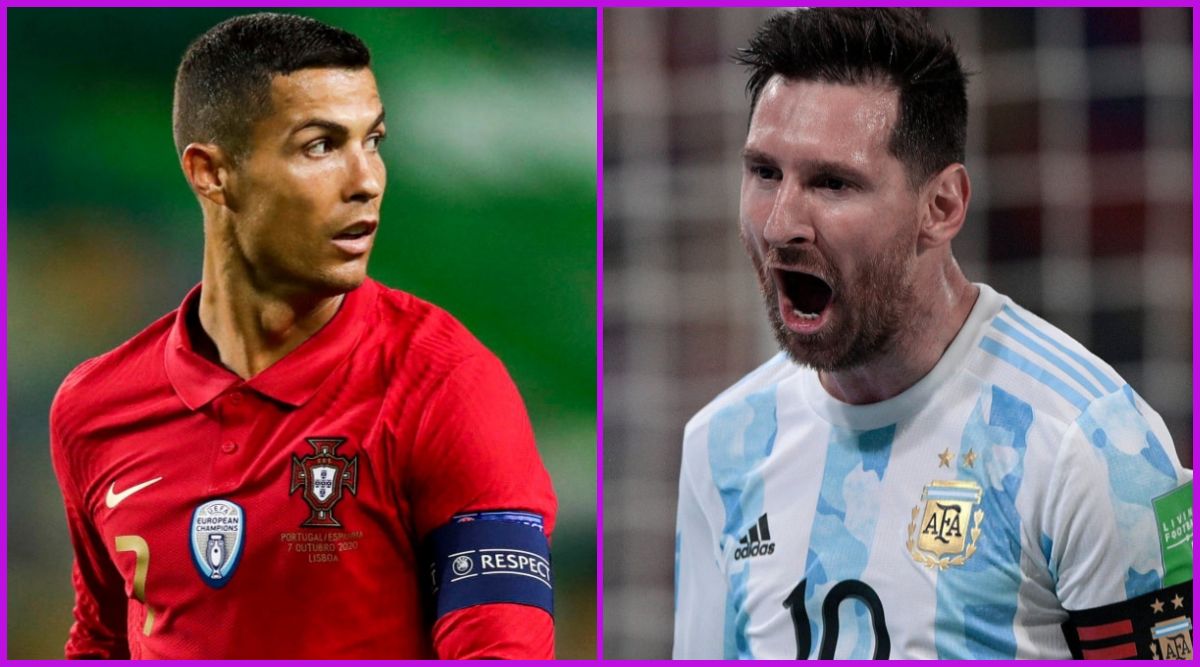 Former Atletico defender Diego Godín has spoken about facing Lionel Messi (PSG) and Cristiano Ronaldo (Al-Nassr) in the Spanish Primera.

Messi, 35, played for Barcelona from 2004 to 2021, while Ronaldo, 37, played for Real Madrid from 2009 to 2018. Godín, 36, played for the Mariners from 2010 to 2019 and now plays for Vélez Sarsfield.

I think Messi is harder to contain. His talent lies in the way he turns around and gets away from the opponent. His vision of the game, his choice of when to pass and his resilience were just amazing. There were times when we hit him and he didn't fall down. We are contemporaries. I was unlucky because I was playing in Europe at the same time as them. They took several trophies away from Atletico. Without Messi at Barcelona and Ronaldo at Real Madrid, we would definitely have won another La Liga title and maybe the Champions League. We were able to compete with those monsters.

Diego Godín quoted by TyC Sports
Atletico were crowned Spanish champions in the 2013/14 season. They also reached the final of the Champions League in 2014 and 2016, losing to Real Madrid on both occasions.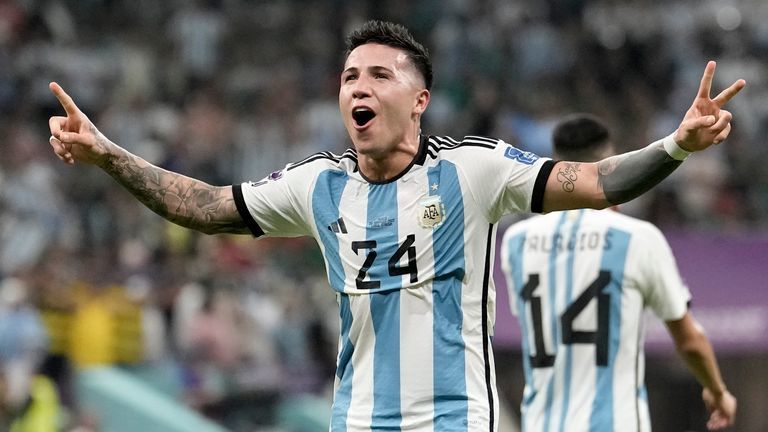 Chelsea to offer €100m and the rights to Ziyech for Fernandez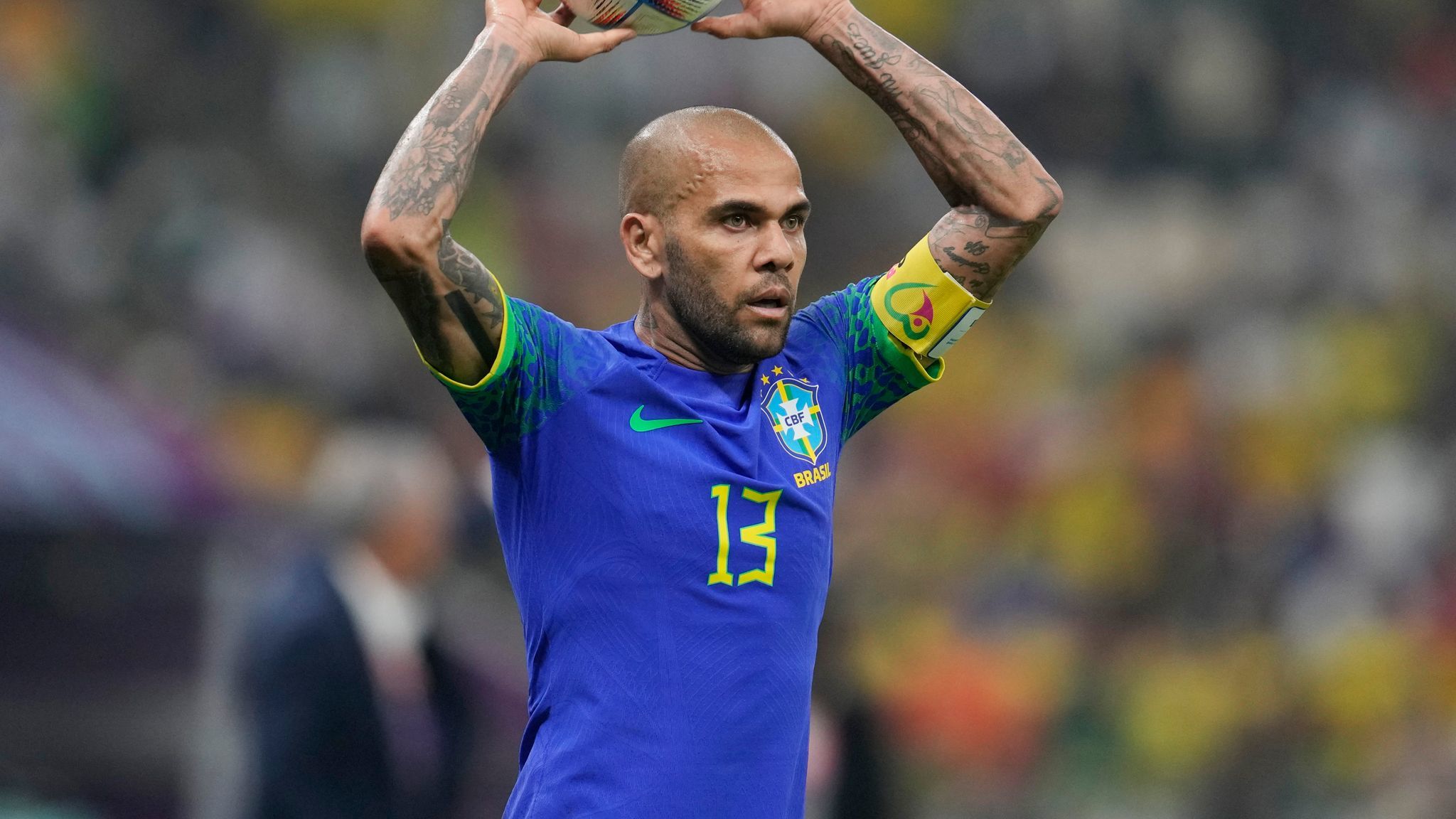 Police finds evidence of Dani Alves' guilt in raping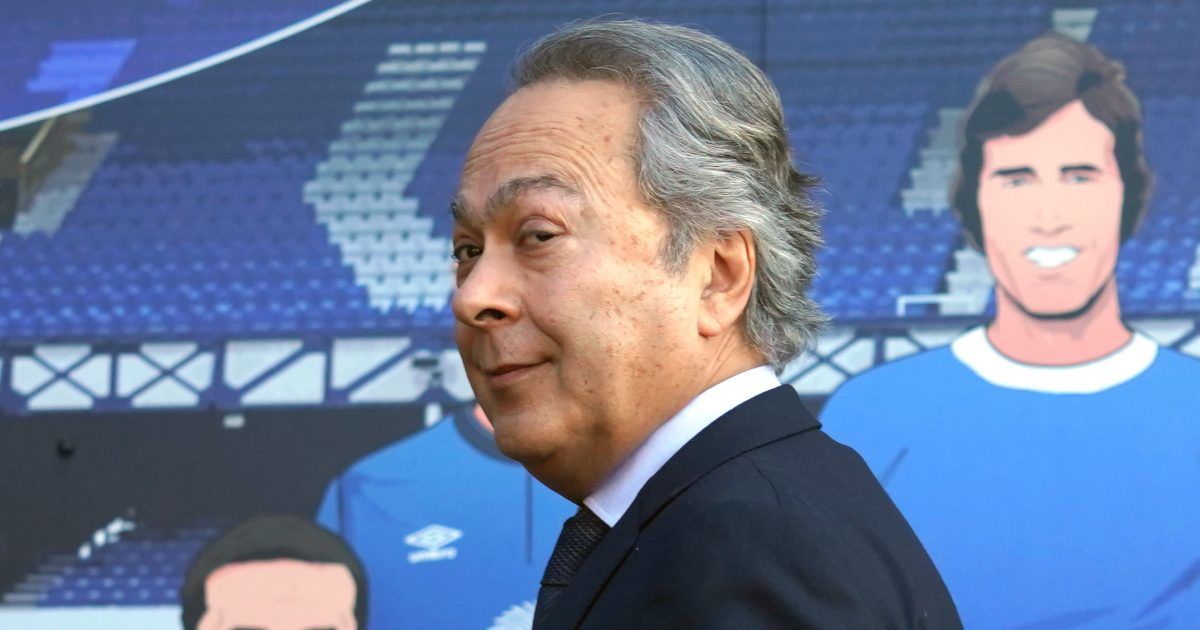 Everton currently in EPL relegation zone is for sale