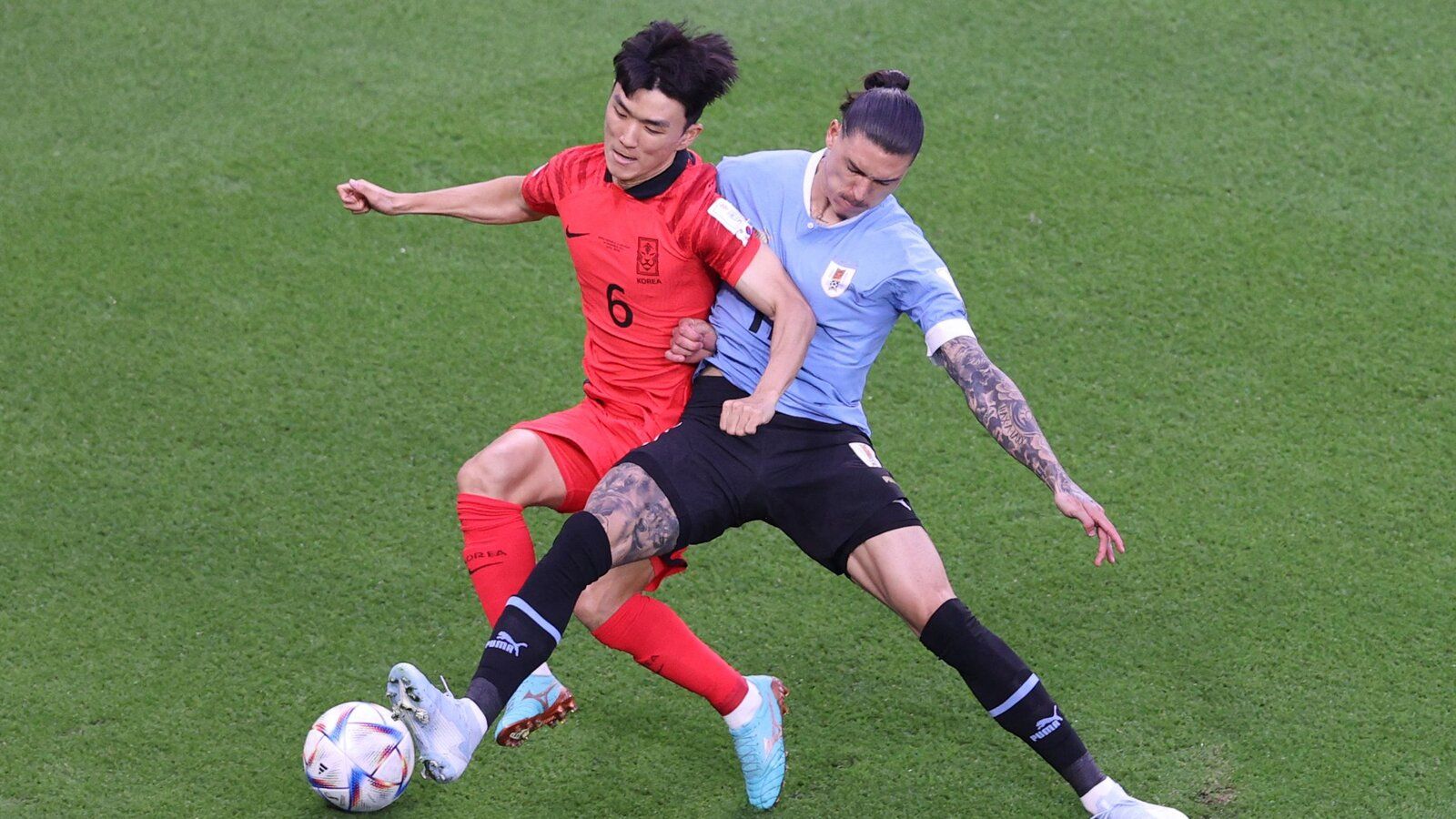 The South Korean national team drew with Cameroon without scoring in Group H of the group round of the 2022 World Cup in Qatar.
The teams of South Korea and Uruguay played their first Group H match at the World Cup in Qatar. The match took place at Education City Stadium in Al Rayyan. The opening game, which ended without a goal, was officiated by a French refereeing team led by Clément Turpin.

Apart from the above teams, Group H will also feature Ghana and Portugal, who will meet face-to-face later in the day - the match at the Stadium 974 starts at 19:00 GMT +3.

South Korea vs Uruguay 0-0 (0-0).

Check out our 2022 World Cup predictions and follow the link for more FIFA World Cup 2022 updates!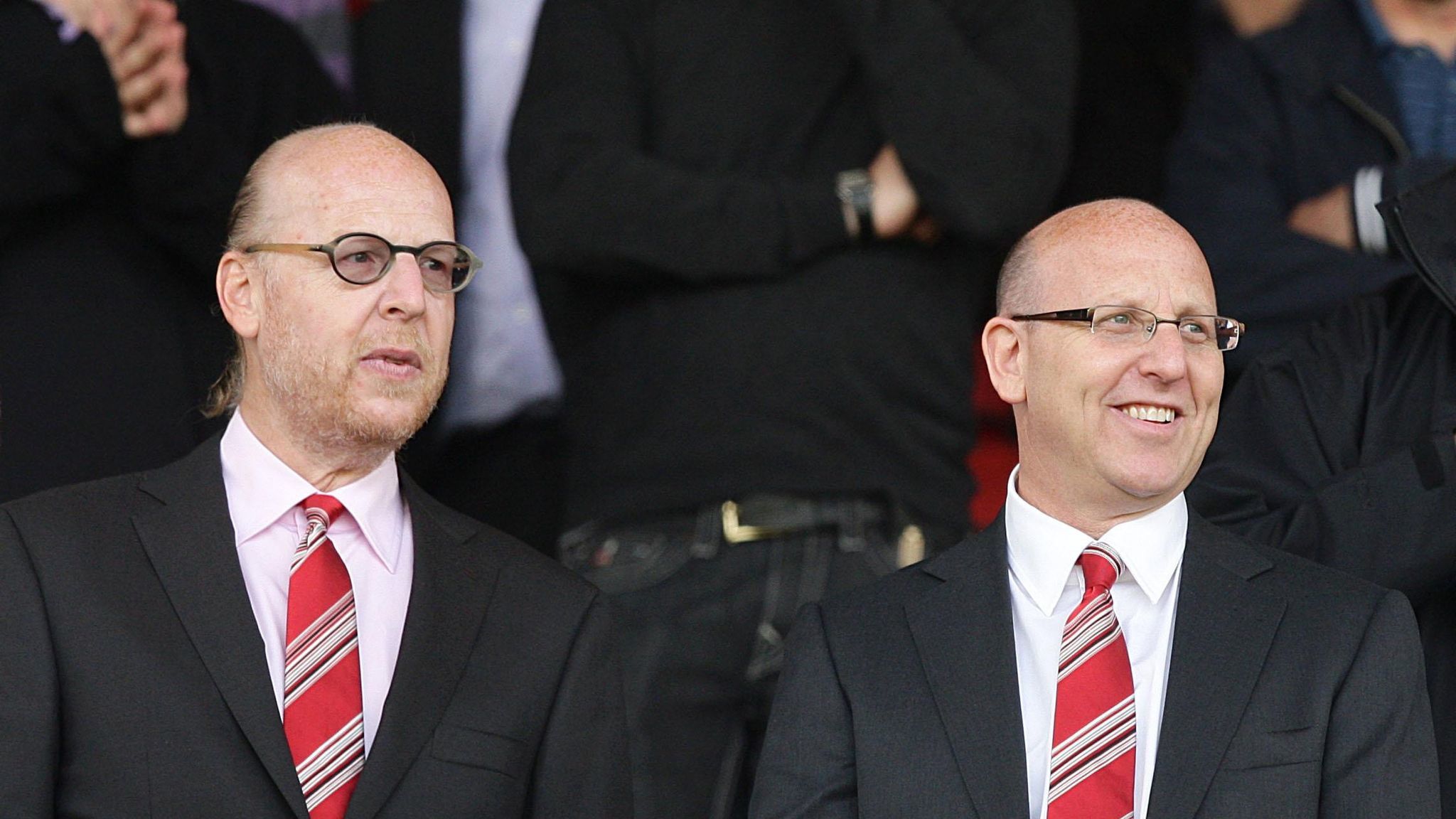 Apple intends to buy Manchester United from the Glazer family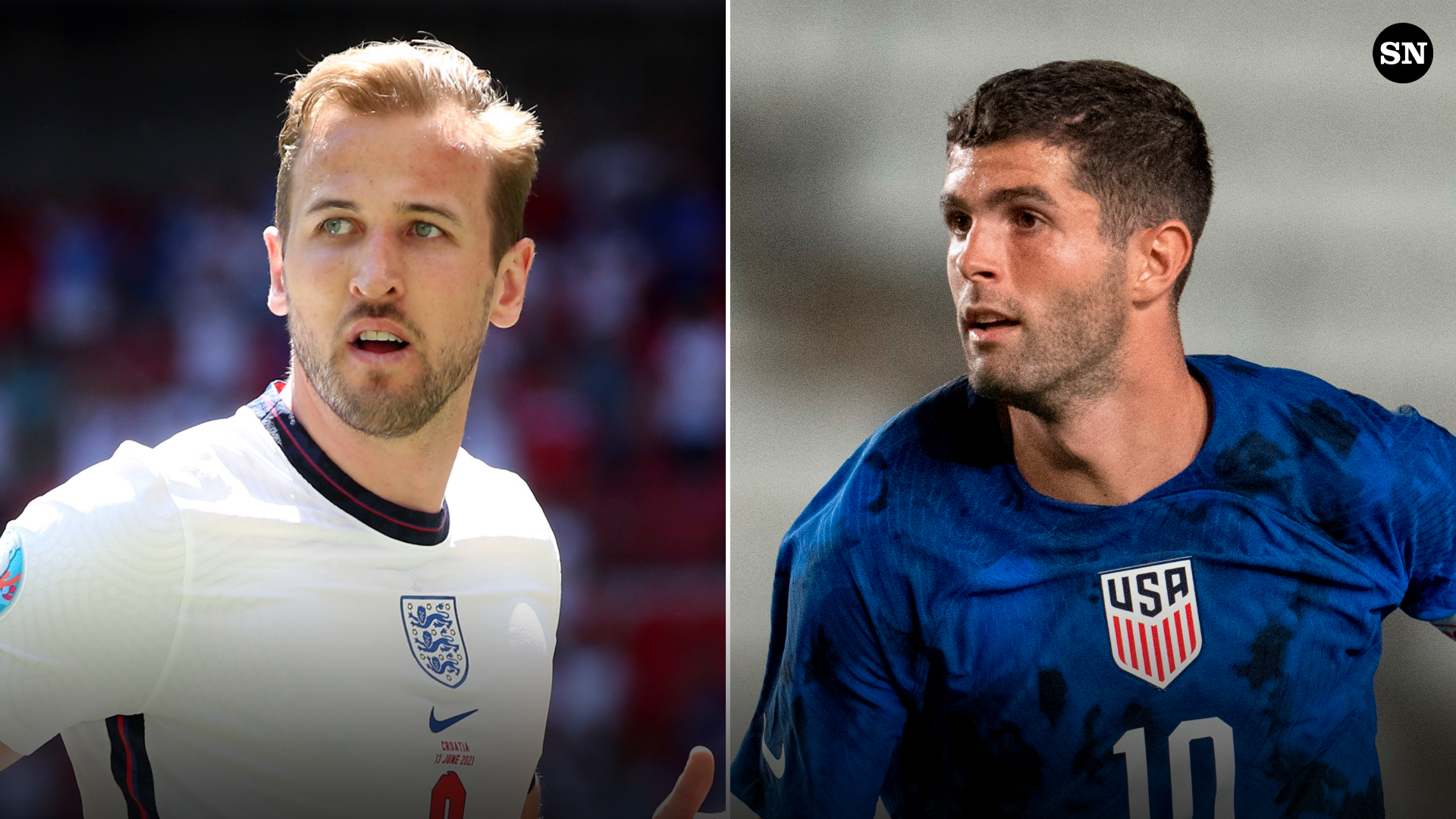 Former Arsenal striker Adebayor on the match USA vs. England: the USA's mood will be outrageous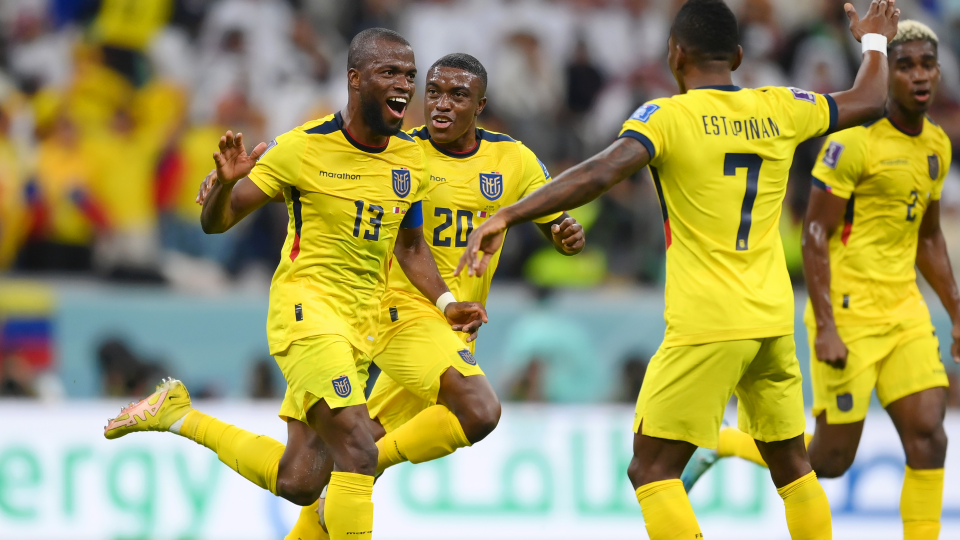 Former striker of Real Madrid Adebayor: We will see the real strength of Ecuador against the Netherlands