Ignacio Alonso, head of the Uruguayan Football Association, has criticized the referees at the 2022 World Cup group stage in Qatar.

The two referees who made grave mistakes in our games will no longer officiate at the World Cup. There were also irregularities in other group matches. Someone just coughed next to Cristiano Ronaldo and they awarded a penalty.

Ignacio Alonso for A Bola
Recall, the Uruguayans finished third in Group H and didn't qualify for the playoffs of the World Cup for the first time since 2006. Portugal is in first place with 6 points, while South Korea (4) surpassed the Uruguayans thanks to more goals scored. It should also be noted that Uruguay was the last team at the tournament in Qatar to score a goal.

Check out our 2022 World Cup expert tips and predictions and read more FIFA World Cup 2022 here!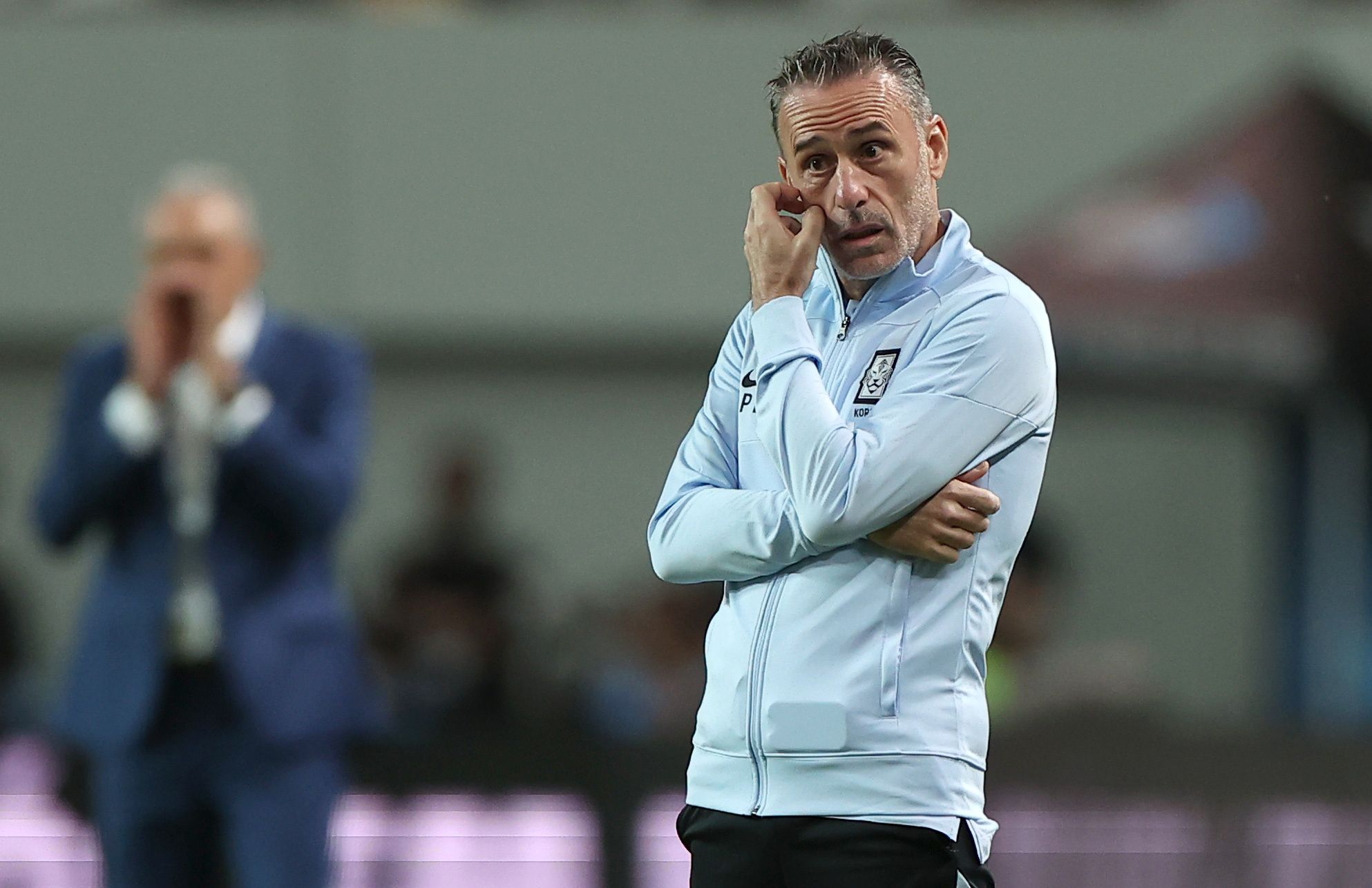 Portuguese Bento resigns as head coach of Korea after defeat from Brazil at World Cup 2022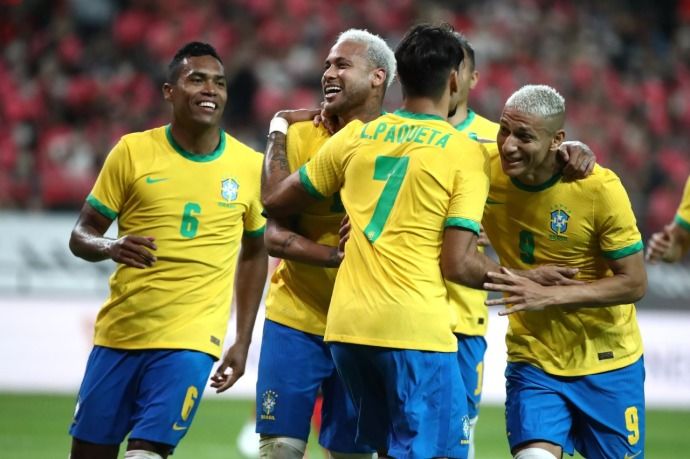 Brazil is the first team in history to use all 26 players in World Cup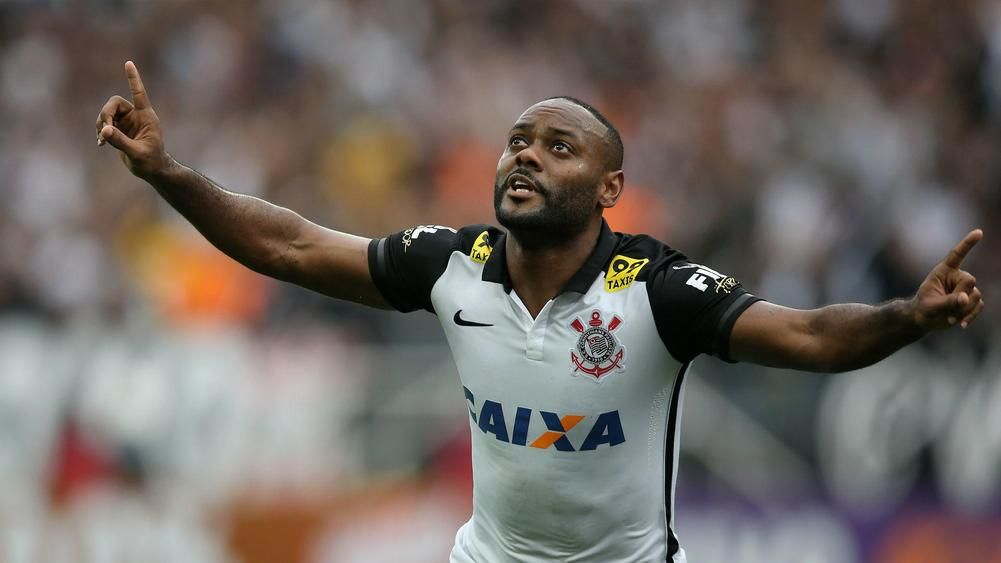 Vágner Love: We had a great combination with Olić in CSKA, but I can only be satisfied with Brazil's victory