The former CSKA striker Vágner Love made some comments for Telecom Asia Sport on the victory over South Korea (4-1) at World Cup-2022, and also talked about the next game against Croatia.
- How did you find the game?

- It was great that we settled everything already in the first half.

- Who would you single out of the Brazilian team today?

- Our whole team played well. I can hardly name anyone who stood out individually.

- Tite engaged absolutely all players of the bid, even the third goalkeeper. What do you think about this approach?

- I think that Tite is trying to unite the team this way, while trying to keep all players in good form.

- Brazil's next match is against Croatia. Did you know that your former CSKA teammate is a member of their coaching staff?

- Ivica Olić. I remember him well. We had a strong striker combination in CSKA.

- What will be the score of the Brazil vs. Croatia match?

- I'll settle for any score, but only if Brazil will advance.

The day before, Brazil defeated South Korea (4-1) in the last 16 of World Cup 2022, and Croats defeated Japan in the penalty shootout (1-1, 3-1 on penalties). In the quarter-finals, the winners will play against each other on December 9 at 18:00 GMT+3.
Check out our 2022 World Cup expert tips and predictions and read more FIFA World Cup 2022 here!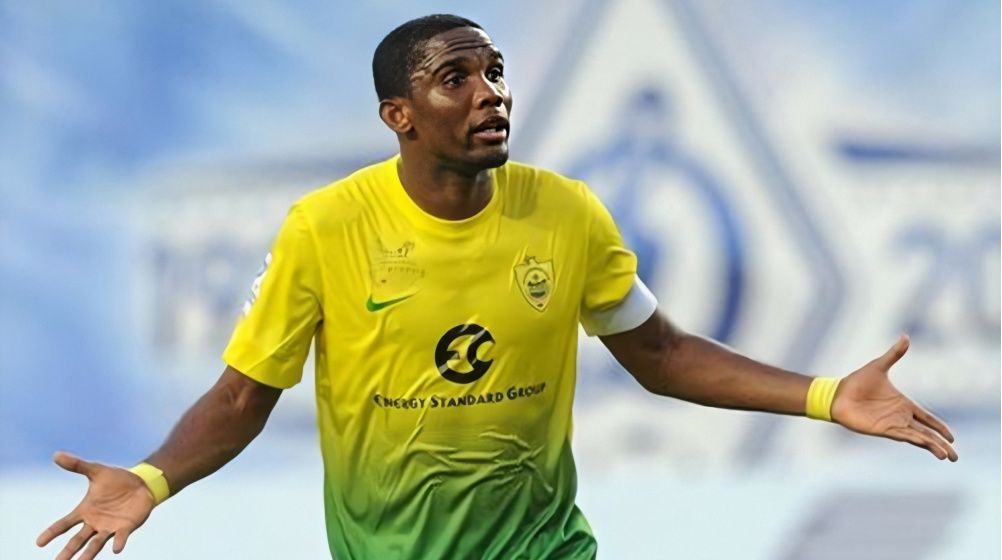 Eto'o hits a man with a camera outside Doha stadium after the 2022 World Cup match in Qatar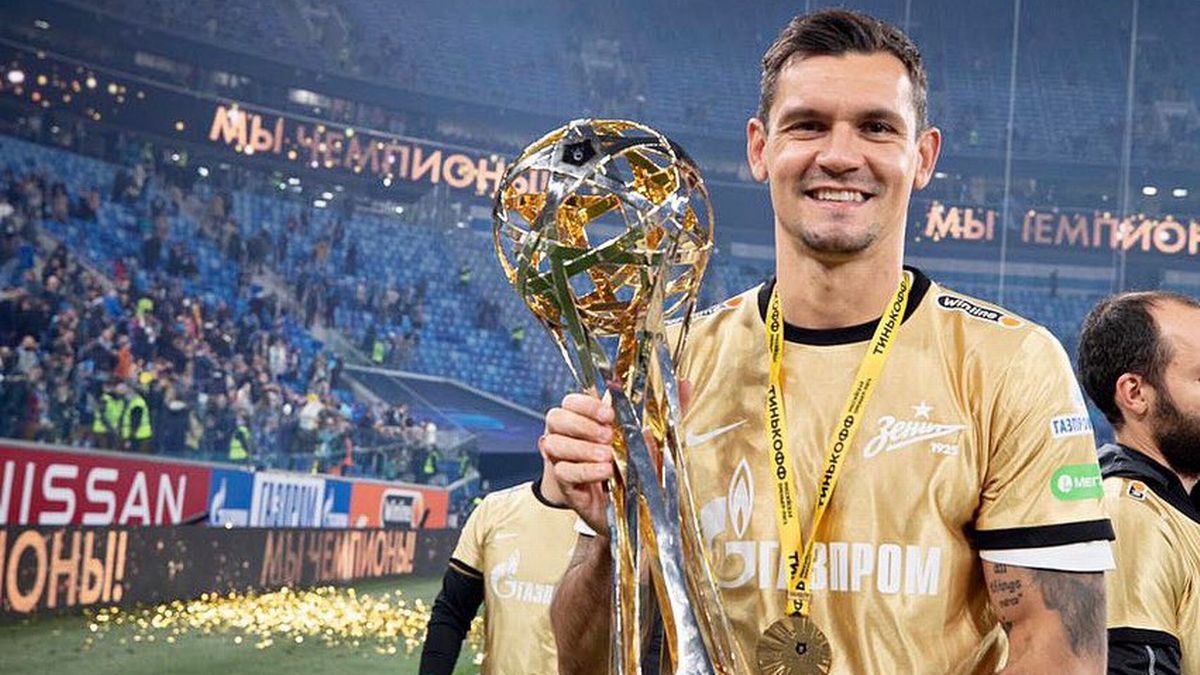 Lovren: Japan has a fantastic team, but Croatia has an incredible 2018 World Cup experience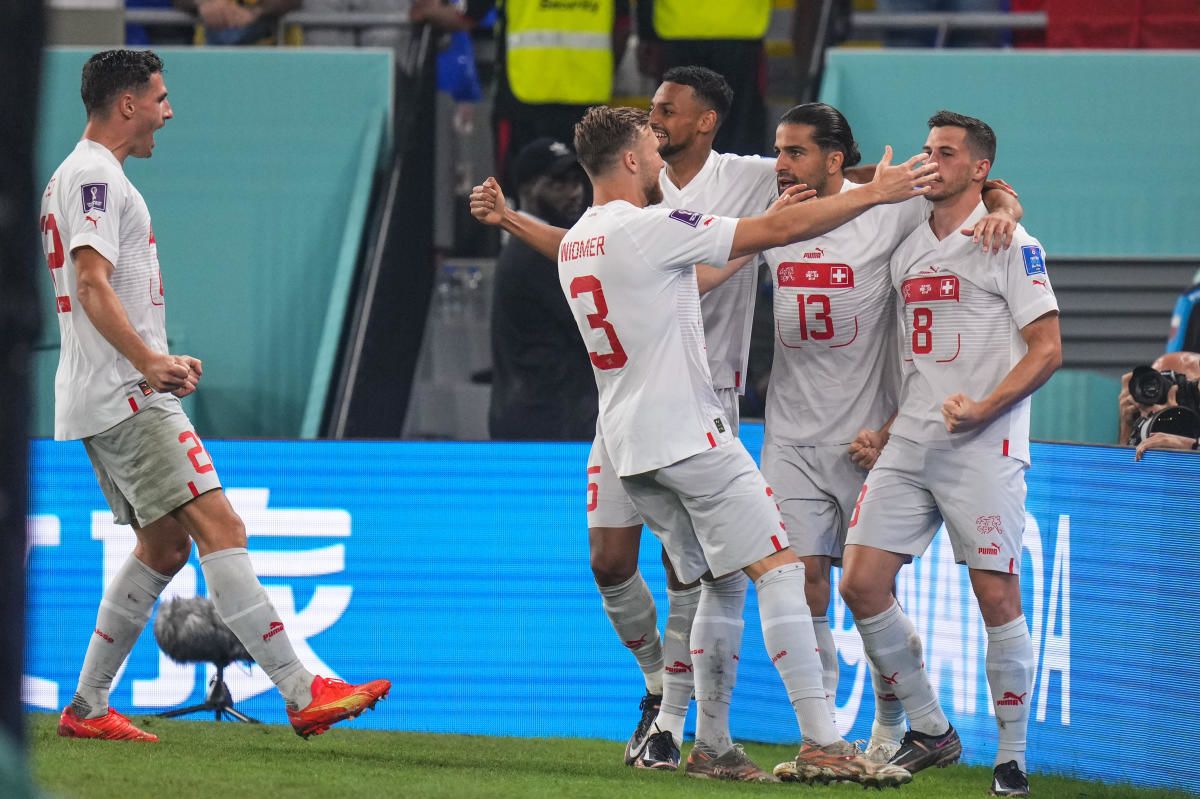 FIFA launches investigation against Serbian players and fans