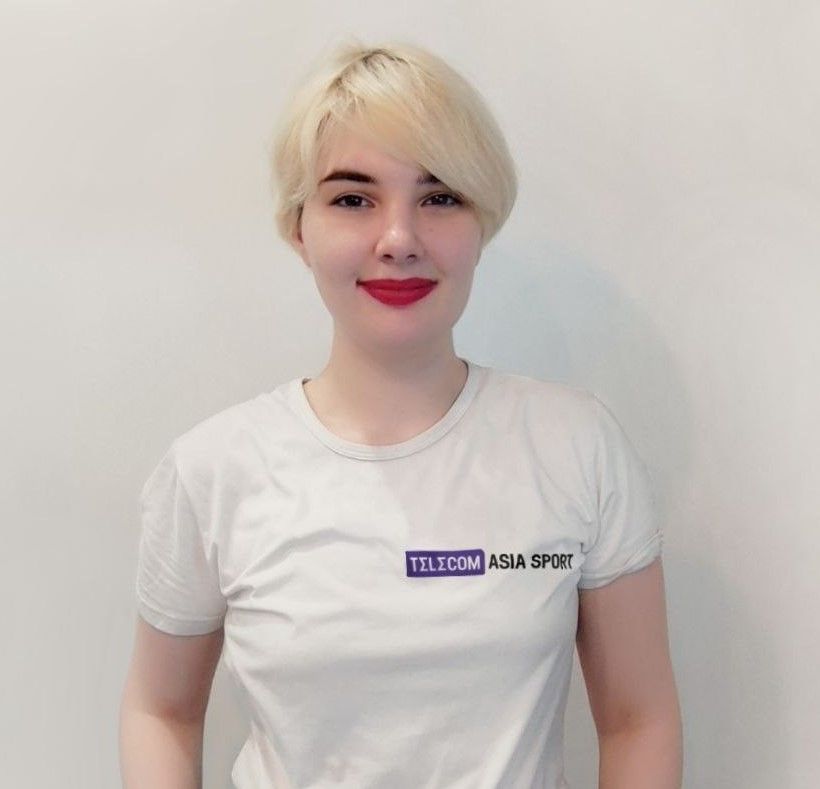 Louis van Gaal has confirmed that he is stepping down as head coach of the national team of the Netherlands after losing in the quarterfinals of World Cup 2022.

I will not continue as coach of the national team. This is my last game. I leave behind a great team. It is very painful to see us leave the tournament after we have done our best.

Louis van Gaal, quoted by Xinhua News Agency
The main time of the meeting, which took place on December 9, ended in a 2-2 draw. Nahuel Molina and Lionel Messi scored for the Argentines. Wout Weghorst scored a double for the Netherlands. In the penalty shootout the Argentines were stronger - 4-3.

Argentina will compete against Croatia for advance to the World Cup final. Previously, Croatia defeated the national team of Brazil on December 9 in a penalty shootout.
Check out our 2022 World Cup predictions and follow the link for more FIFA World Cup 2022 updates!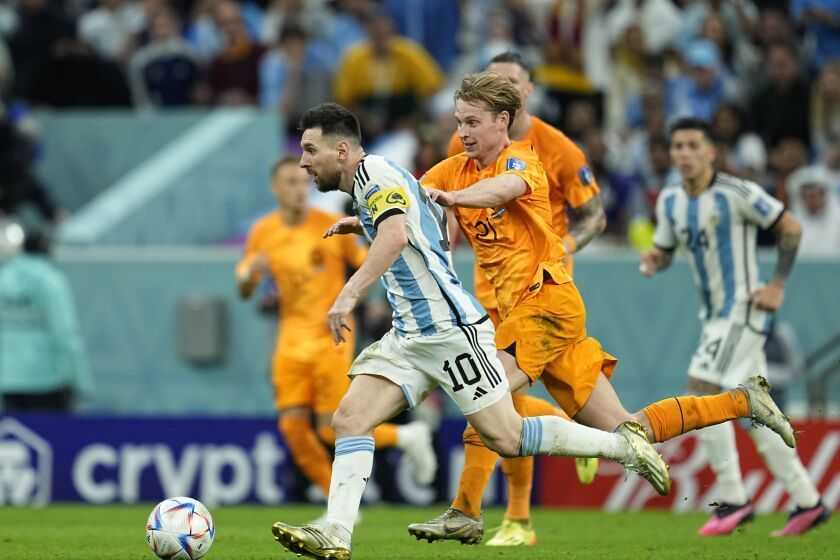 Argentina's quarterfinal match against the Netherlands sets an anti-record for yellow cards in World Cups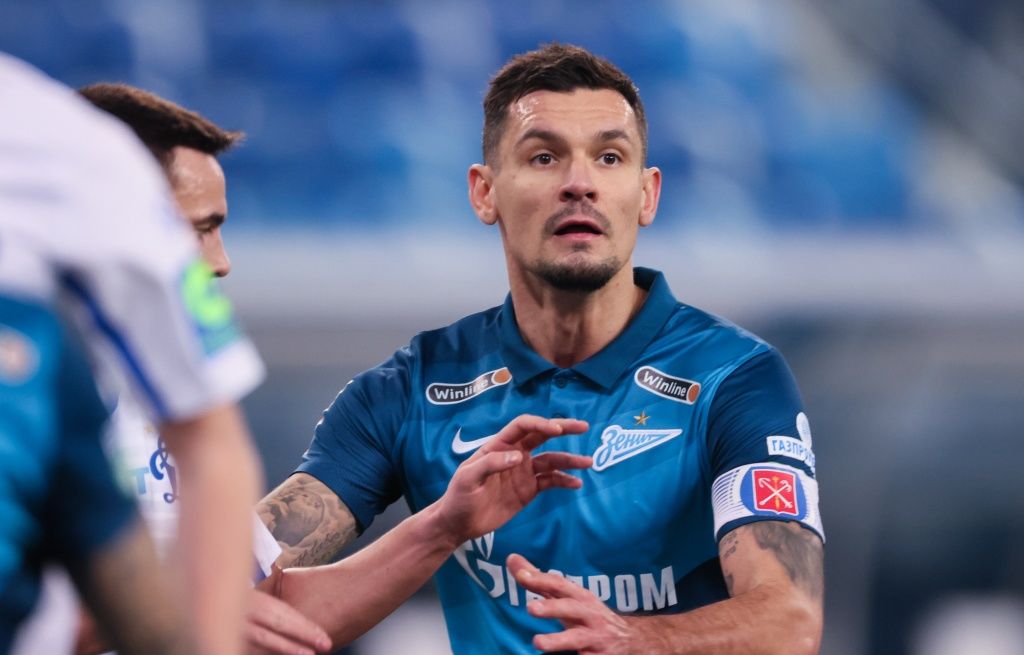 Croatian journalist calls Lovren the leader of the national team along with Modrić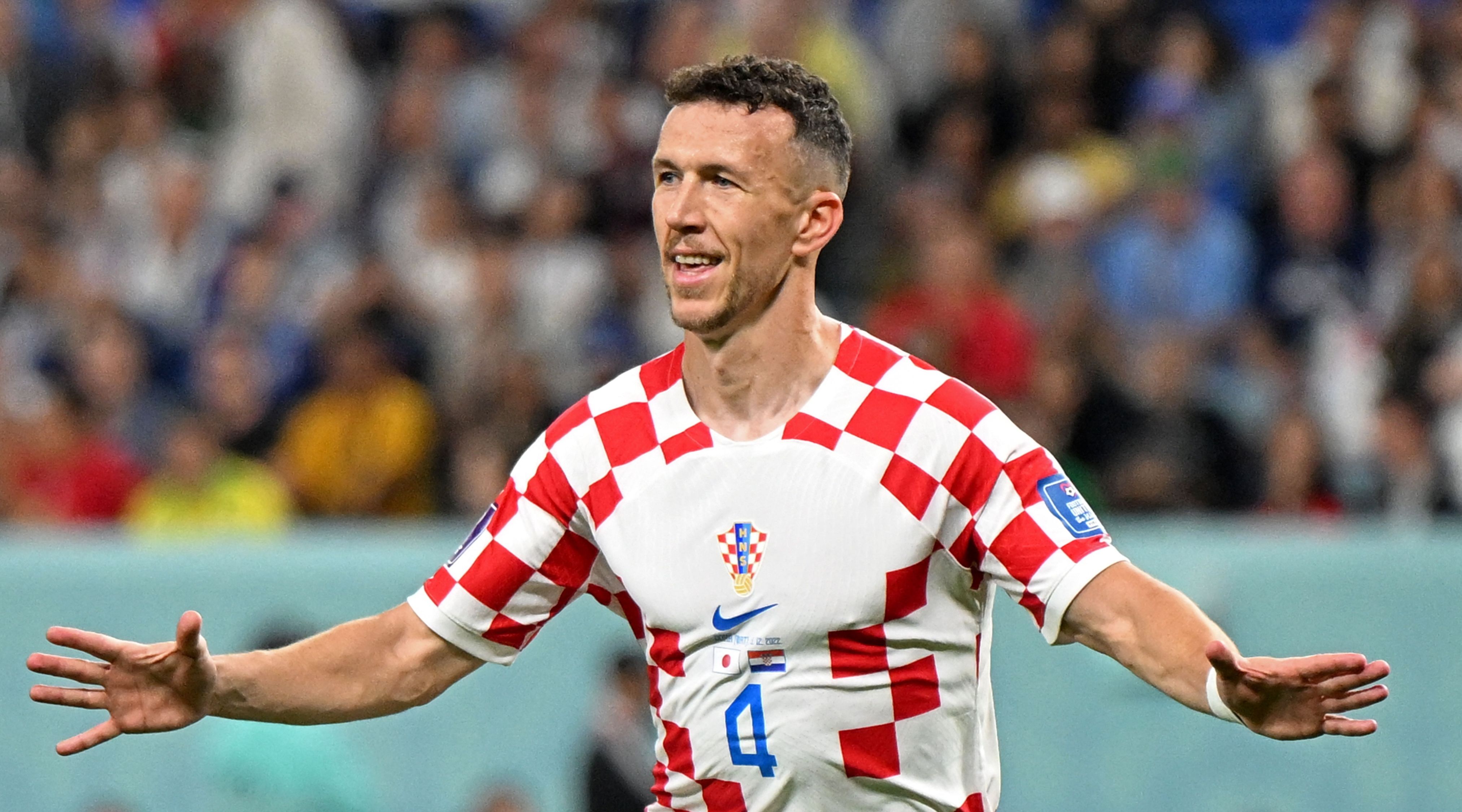 Perišić thinks Croatia beat the best team at the 2022 World Cup in Qatar