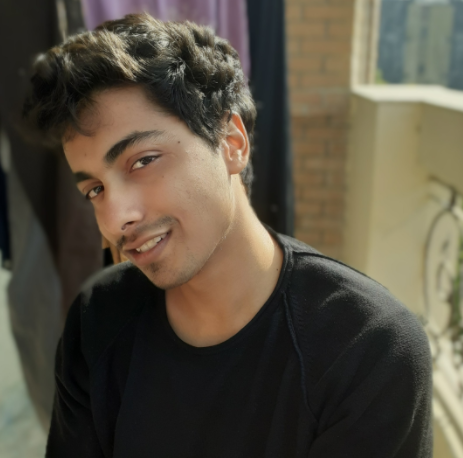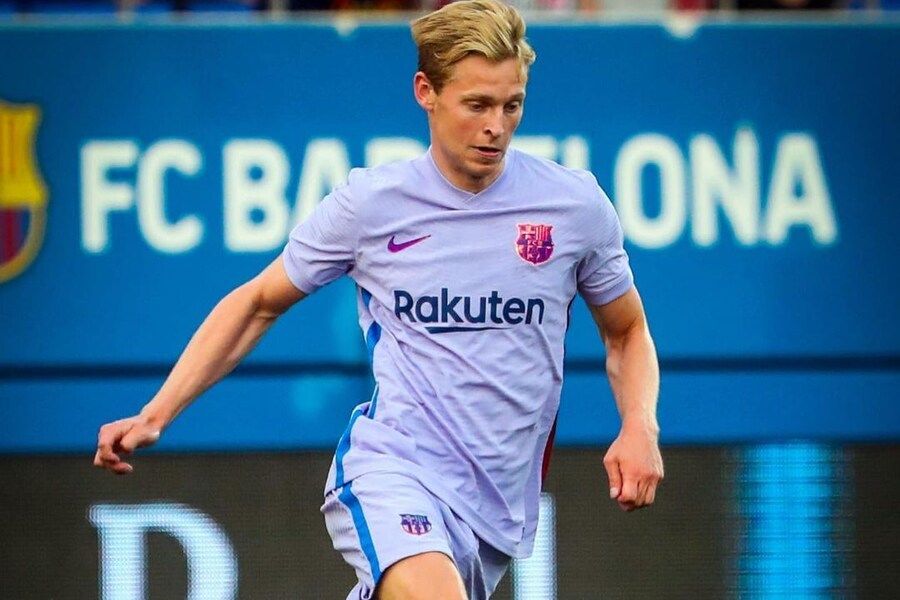 Manchester United's aggressive pursuit of MF Frenkie de Jong has been challenged by Barcelona as the squad is not going to give him up without receiving less than 85 million euros. The two teams have been engaging in intense discussion over the midfielder and there have been weeks of speculation over Frenkiue's future. Where will he end up?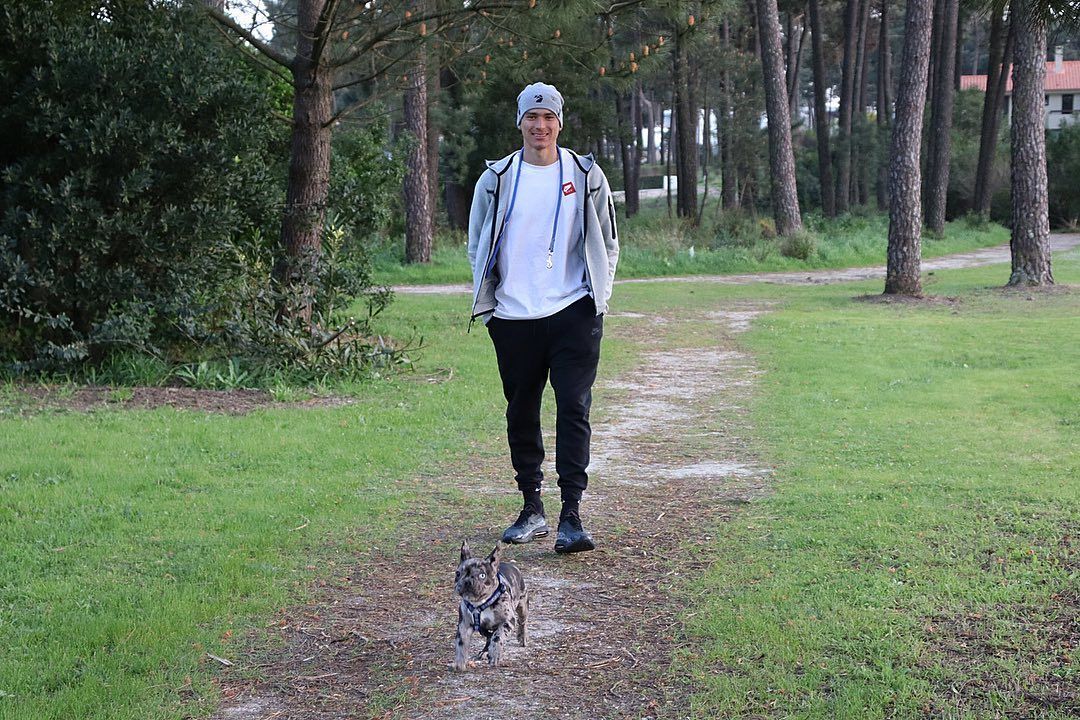 FW Nunez seals record deal with Liverpool!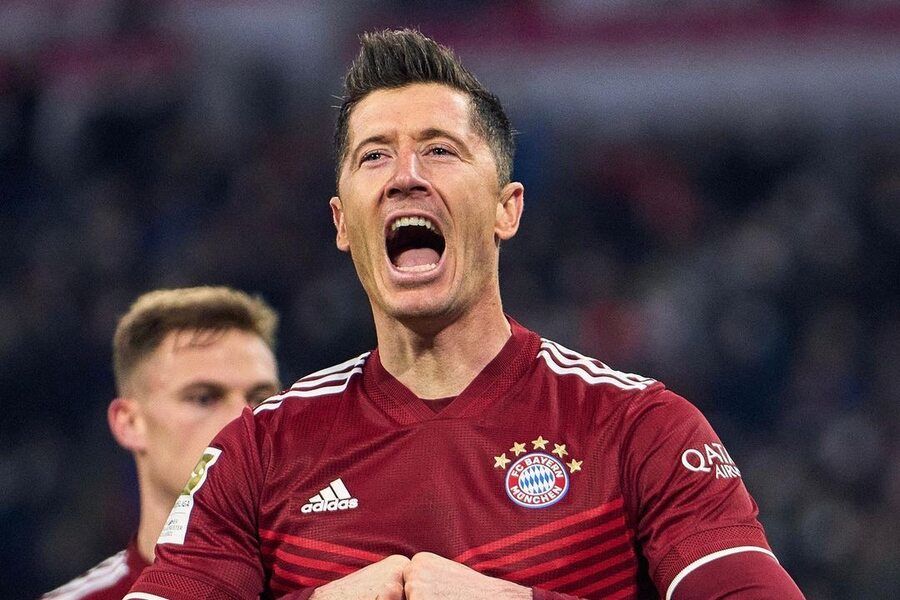 Bayern Munich up FW Robert Lewandowski price further!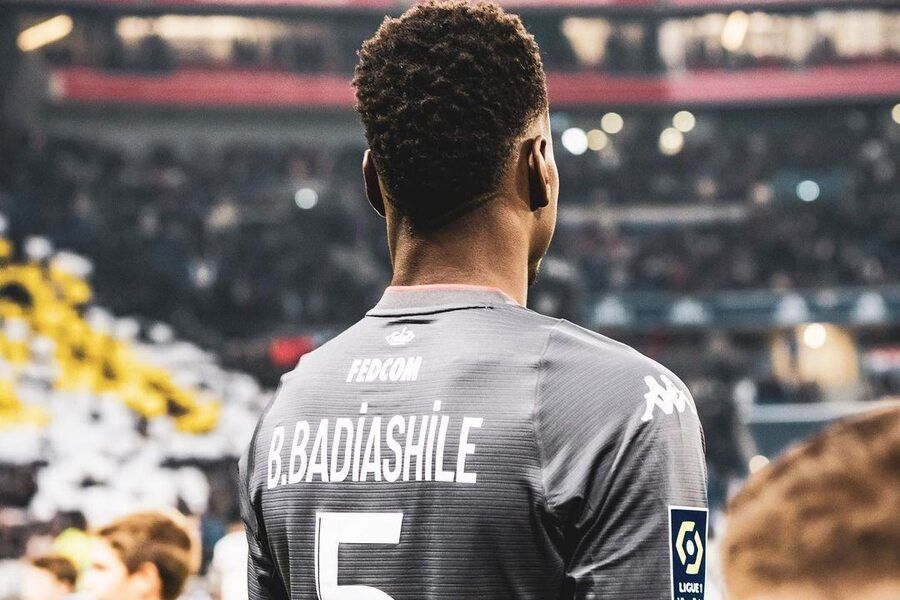 Juventus and Sevilla interested in DF Benoit Badiashile