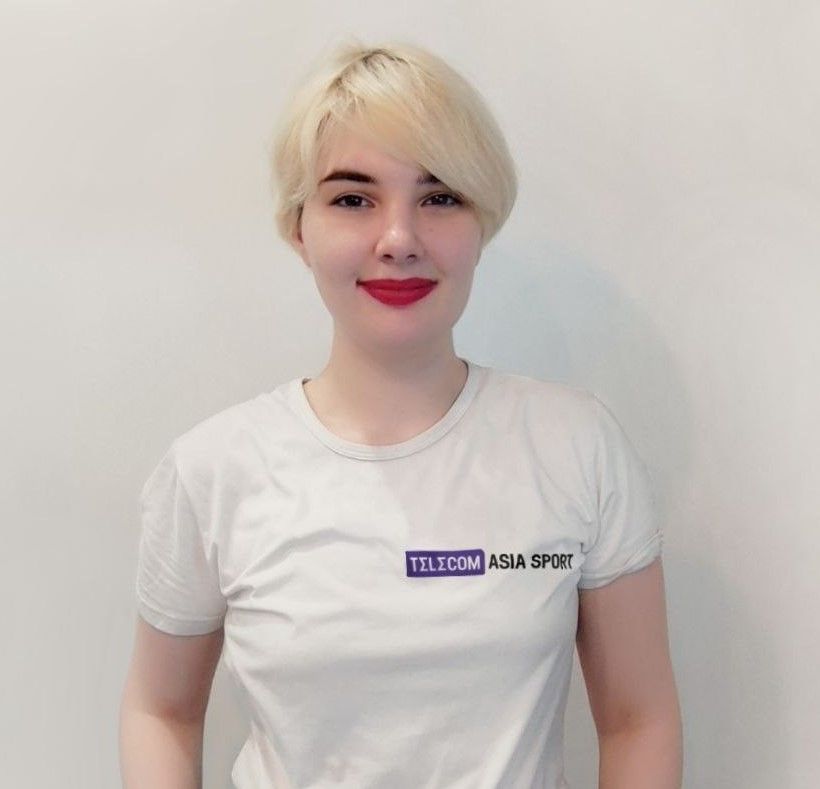 Welsh captain Gareth Bale has set a record for the number of matches played for the national team.

The 33-year-old forward was named in the starting line-up for the second leg of the 2022 World Cup group stage match against Iran. Thus, this is his 110th game in the Welsh national team kit. Bale made his debut for the national team in 2006 at the age of 16.

It should be noted that 33-year-old defender Mark Gunter (109) is in second place according to the total number of games played for the national team. He is also in the Welsh squad for the tournament in Qatar, but he missed the first game against the USA (1-1) and also stayed in reserve for the match against Iran.

Check out our 2022 World Cup predictions and follow the link for more FIFA World Cup 2022 updates!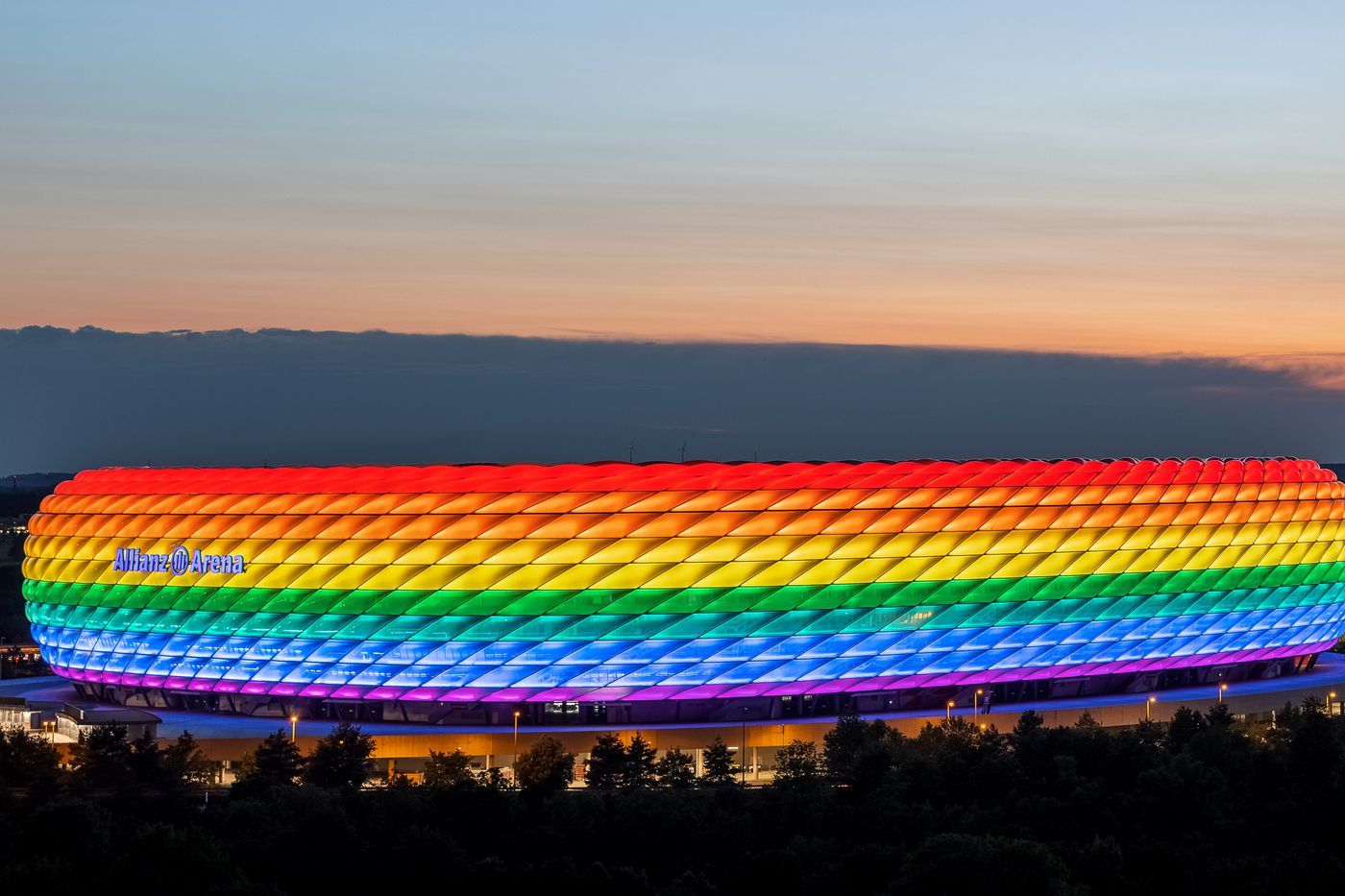 FIFA allows LGBT support in Qatar starting from second round of the group stage of 2022 World Cup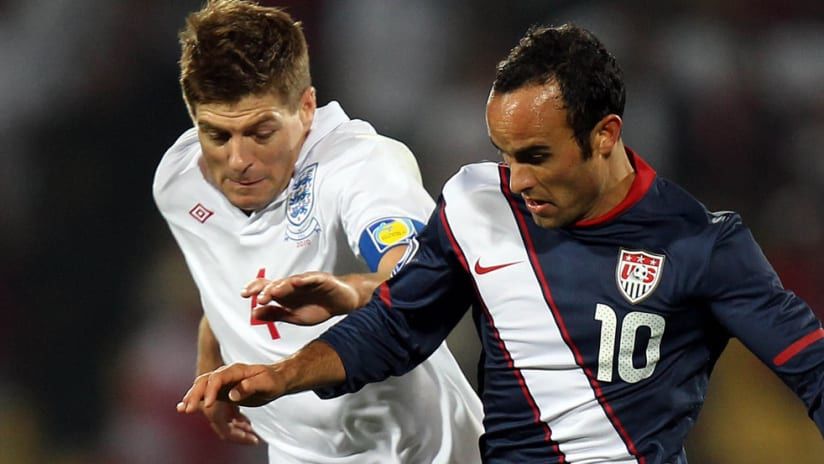 England vs. US at 22:00 GMT+3: Teams review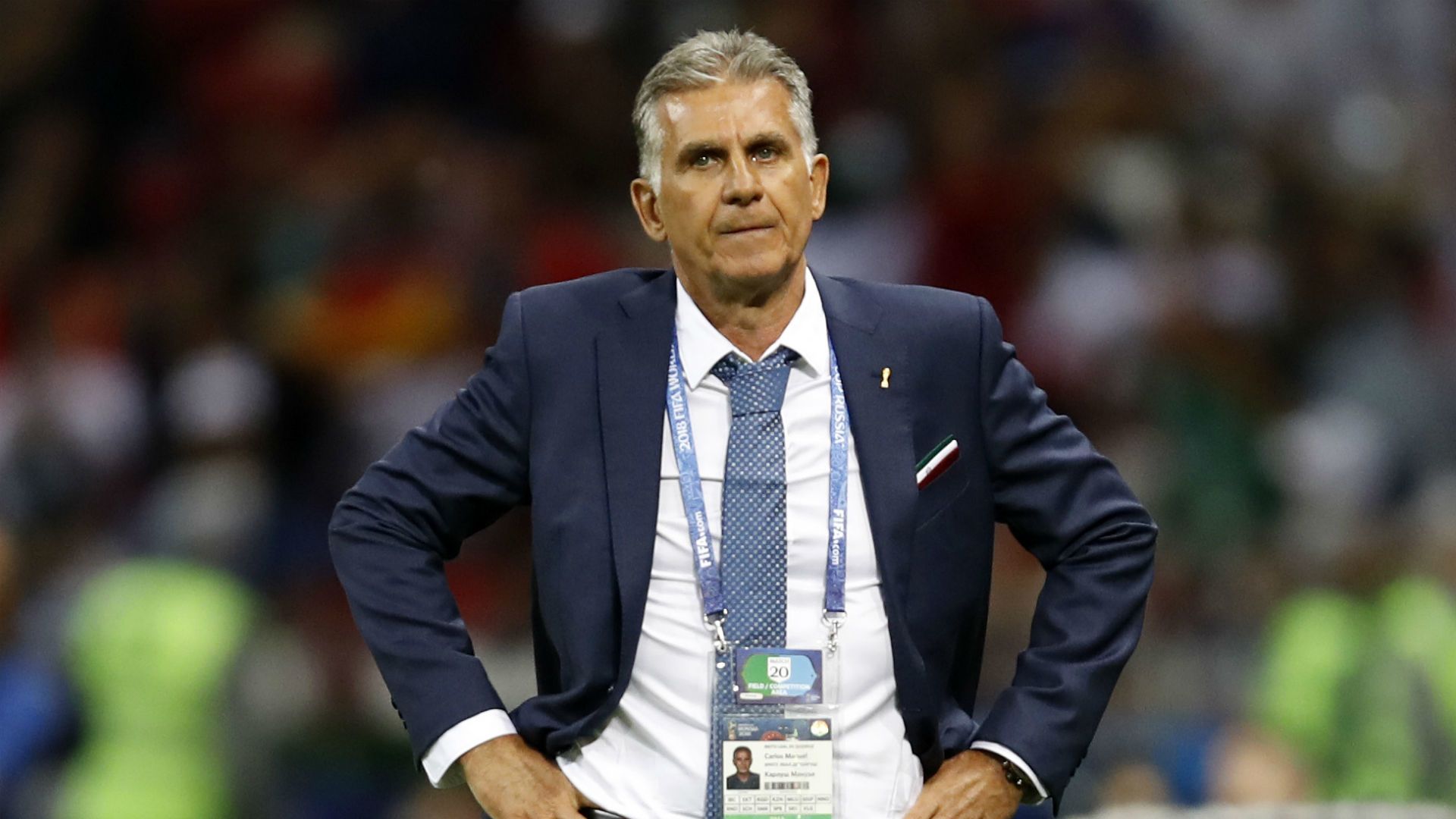 Head coach of the Iranian national team Queiroz is outraged by the question about the situation in the country