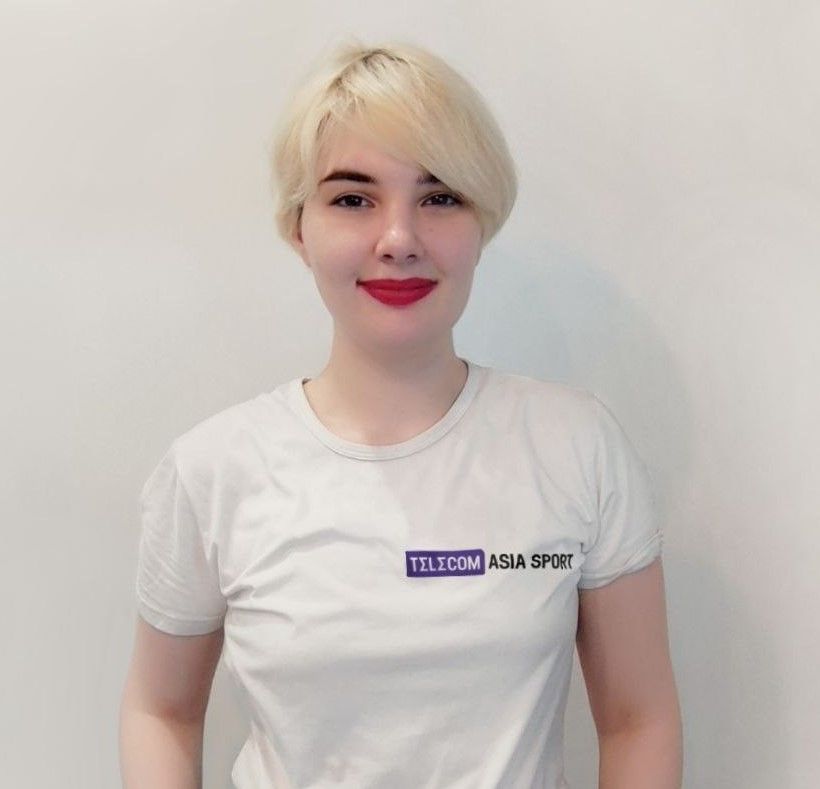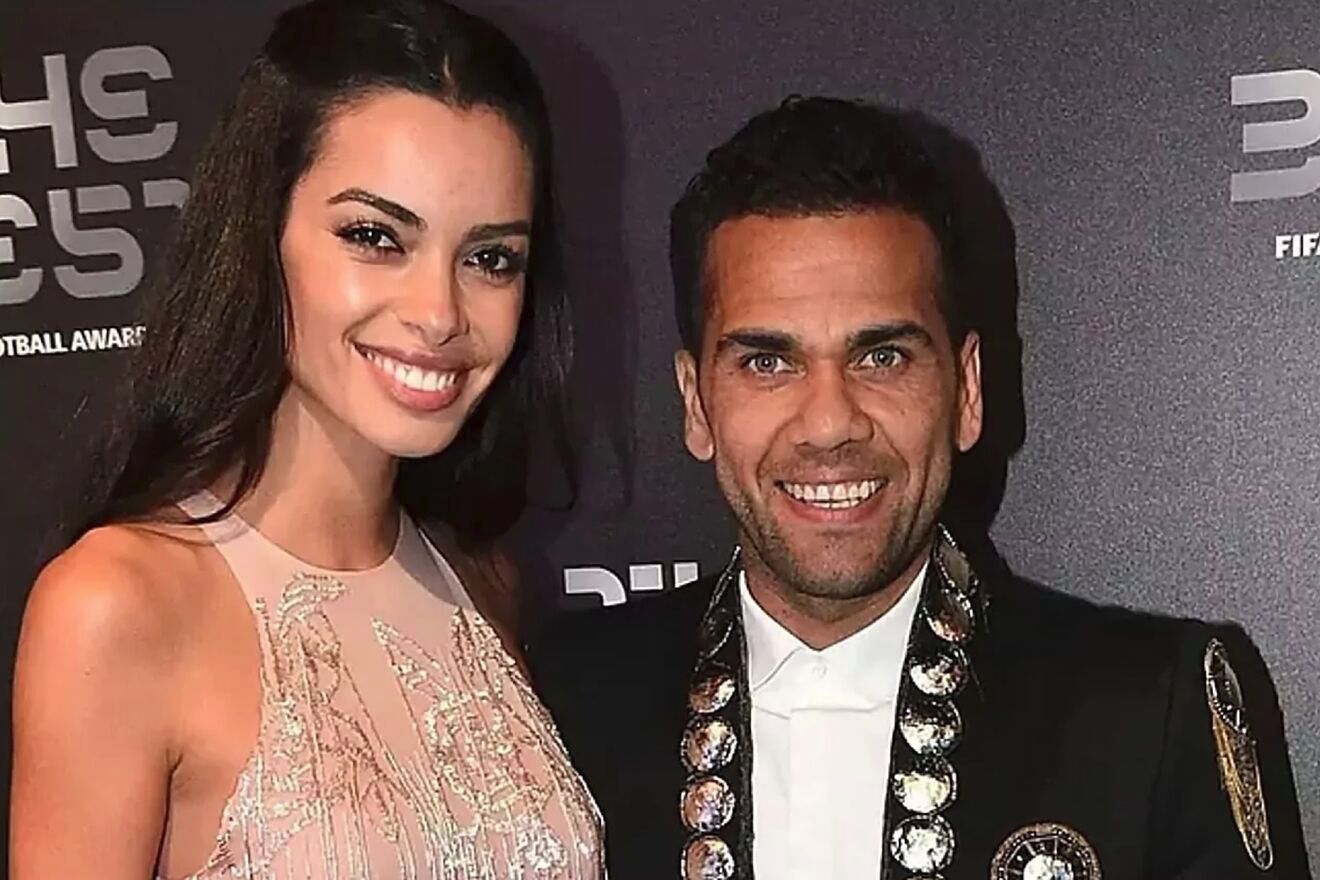 Model Joana Sanz, the wife of former Barcelona and Brazilian national team defender Dani Alves, announced the breakup with the footballer.

Previously, the girl had deleted all photos together with the footballer on social networks after the accusations brought against him.

I chose a man who looked perfect in my eyes to be my life partner. He was always there for me when I needed him. I love him and always will, but I also love and respect myself. I will go on with my life, but in a different way. I have a hard time accepting the fact that this man could break me into a thousand little pieces. Forgiveness brings relief, so I forgive and close this chapter of my life, which began on May 18, 2015.

Joana Sanz
Alves and Sanz began dating in 2015 and married in 2017.

On January 20, Alves, 39, was detained by Barcelona police on suspicion of raping a woman in a city nightclub.


The Brazilian had previously asked the court to release him from jail on bail pending sentencing, but his request was denied. Recall that Alves faces up to 12 years in prison.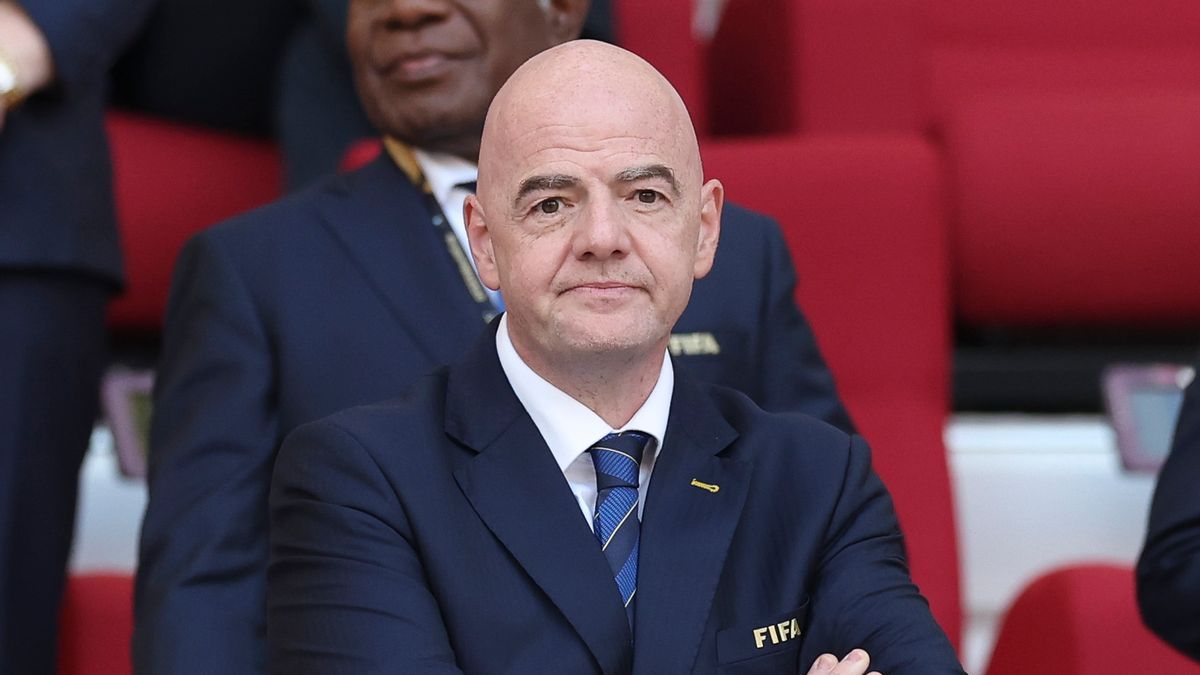 FIFA president Infantino announces simplified VAR system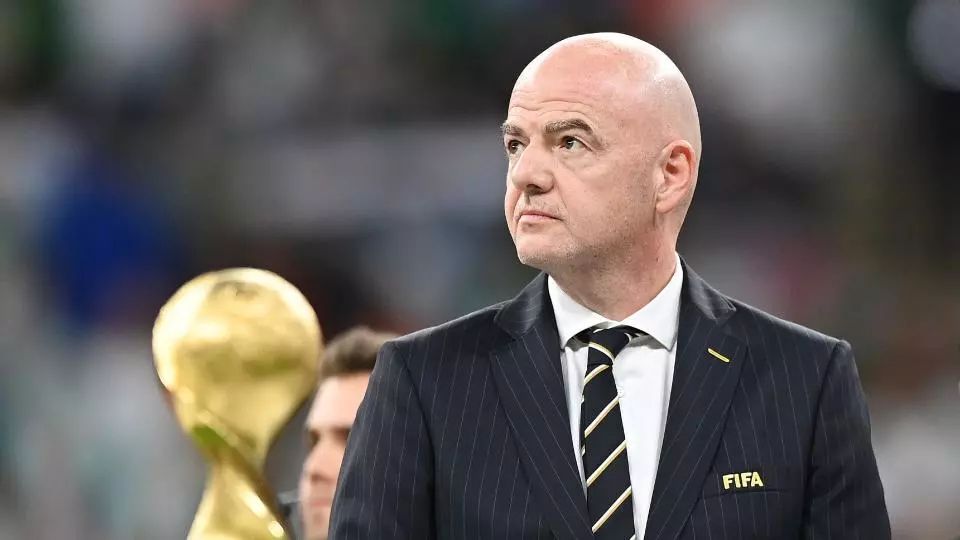 Infantino re-elected FIFA President until 2027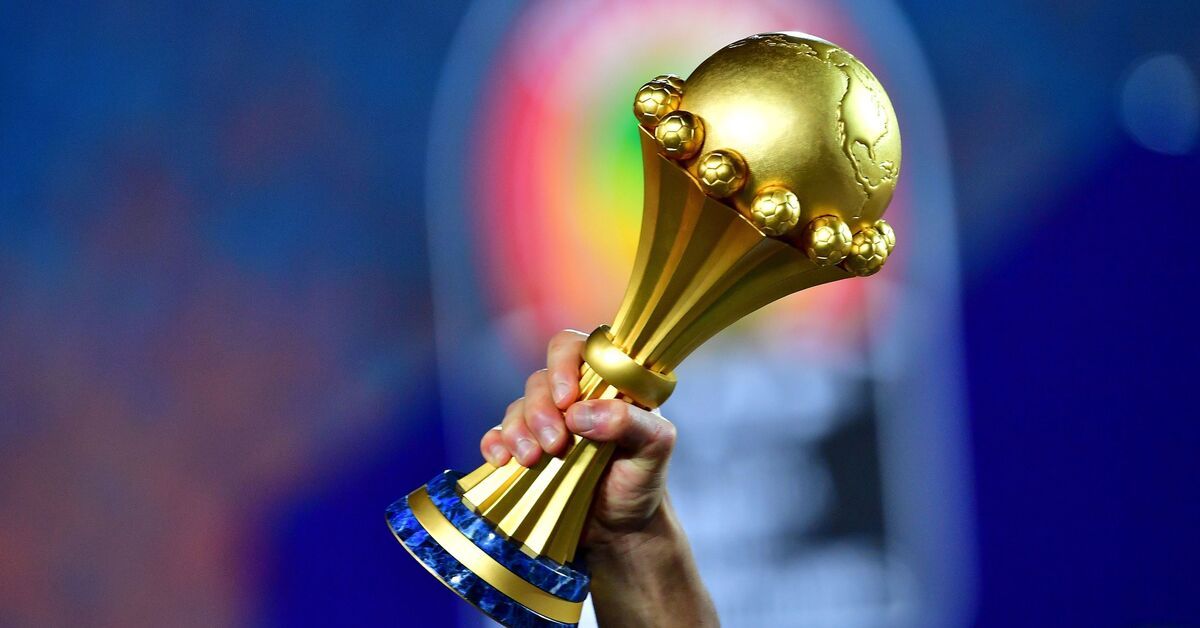 Morocco to replace Ukraine in bid to host 2030 World Cup