Barcelona head coach Xavi reacted to the results of the Europa League playoff draw in an interview with Marca. The Catalan club will face Manchester United in the 1/16 finals of the tournament.

- What do you think of Ronaldo's decline?

- I think Ronaldo is a great player who marked an era in world football. He can still make a difference.

Ronaldo has featured in 16 games for the Red Devils this season, recording three goals and giving two assists. Transfermarkt estimates the current market value of the 37-year-old Portuguese at €20 million.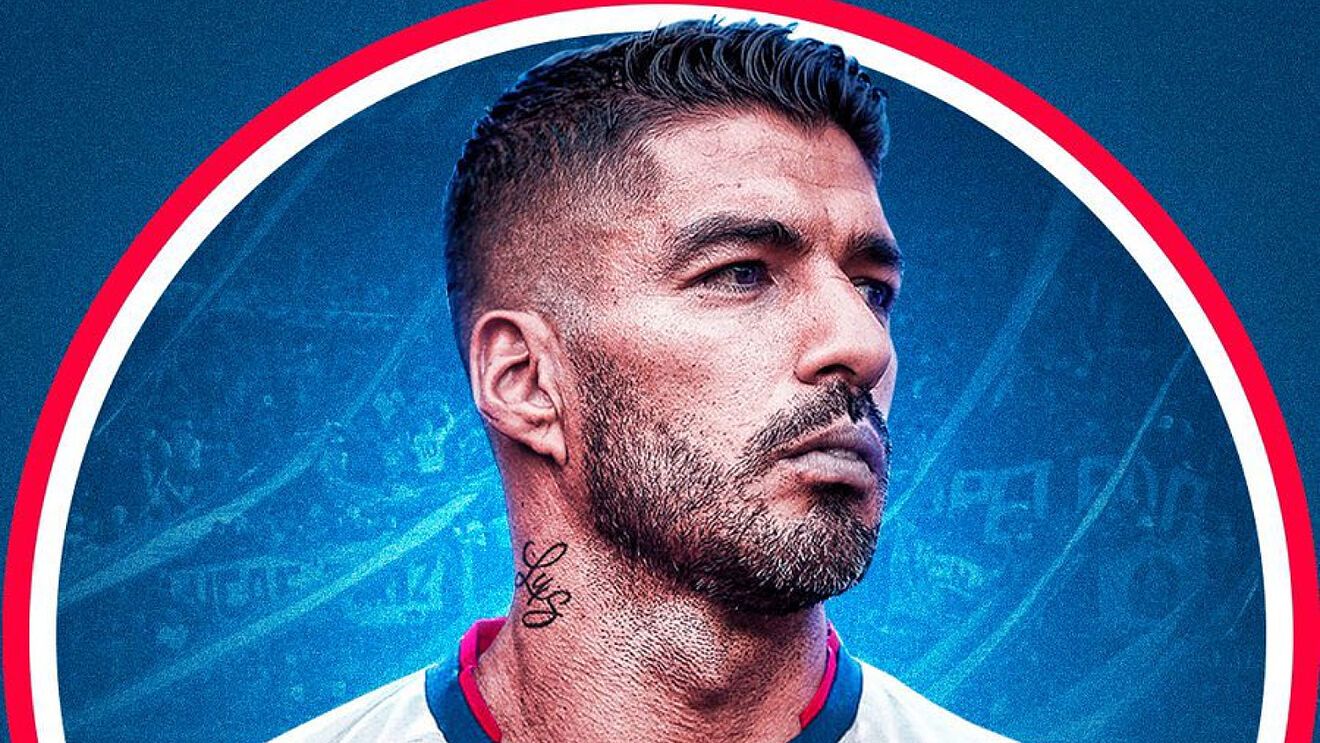 Suárez can't hold back tears at his farewell ceremony with Nacional. He won the Uruguayan championship with his home club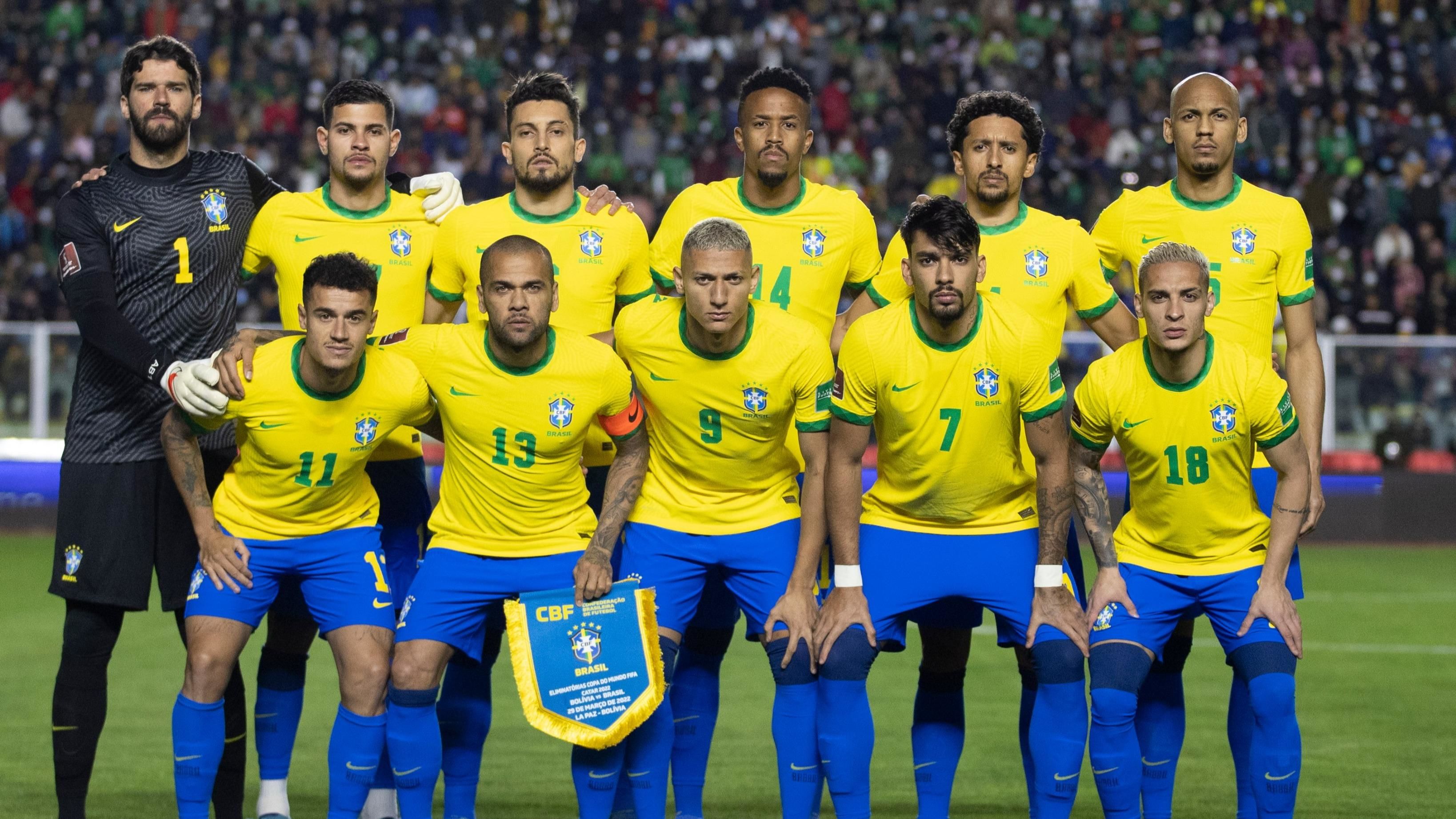 Brazilian national team for 2022 World Cup includes Dani Alves, 39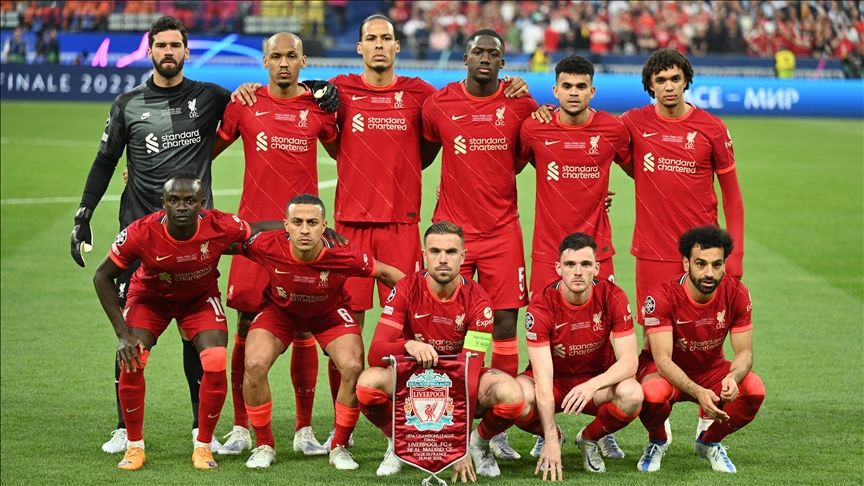 Liverpool owner wants to sell the club