Former player of Ajax, Spartak and Armenian national team Aras Özbiliz commented on the Netherlands national team's advance to the quarterfinals of the 2022 World Cup in Qatar.
Today the Netherlands didn't show a beautiful game, but they won and the most important thing for them is to win. The Netherlands have three matches left. If they win, they will be champions. But it will be difficult. My friend Daley Blind played very well today. He was criticized a lot before but today he played brilliantly.

Aras Özbiliz exclusively for Telecom Asia Sport
"At the World Cup I expect a lot from the Spanish team, but they have shown poor performance in the last game. My favorite is Spain or the Netherlands. The Dutch may have their next match against Argentina, and the winner of that match will have a chance to win the tournament.
Surprises at the World Cup? It's South Korea and Japan," Ozbiliz told Telecom Asia Sport.
The Netherlands beat the United States 3-1 in the round of 16. In the quarterfinals, the team will play the winner of the pair Argentina vs. Australia.
Check out our 2022 World Cup predictions and follow the link for more FIFA World Cup 2022 updates!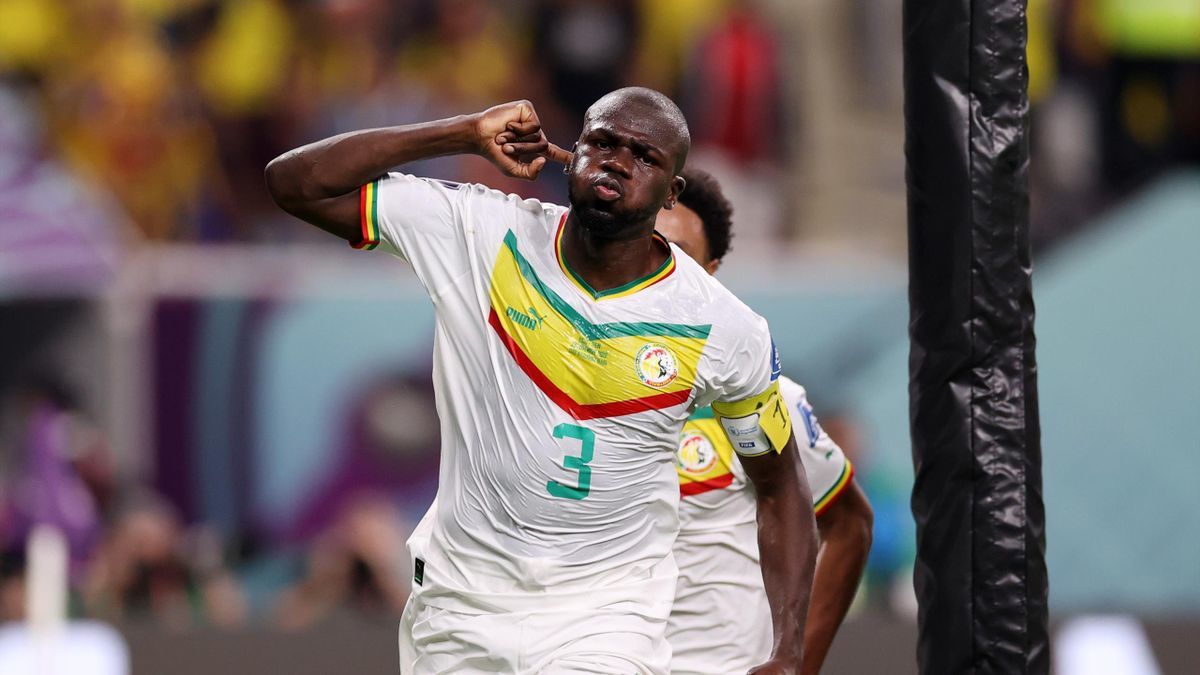 Former Real Madrid striker Adebayor on England vs Senegal: Only victory can save the Africans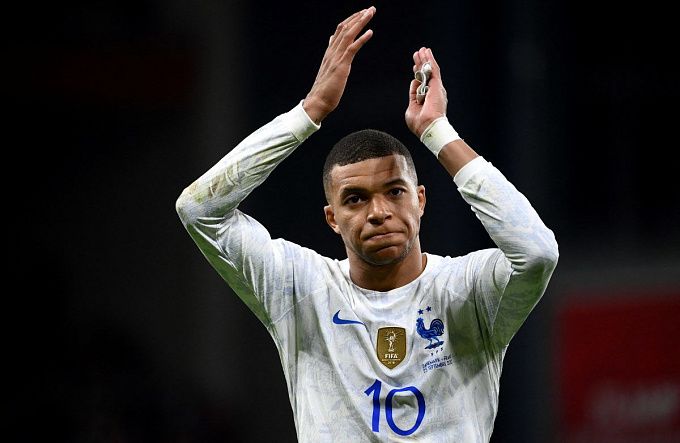 December 4 FIFA World Cup 2022: Round of 16 game day schedule
More than 70% of A Bola readers believe that Ronaldo shouldn't play in starting lineup of Portuguese national team