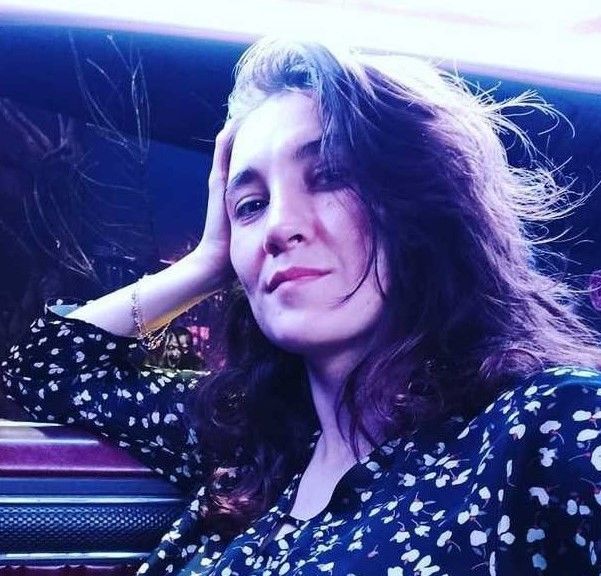 Former Serban national team player Zdravko Kuzmanović has spoken in a recent interview about the chances of the national team making it out of the group at the World Cup 2022.
"I see Serbia in second place in the group. Both in terms of squad and level of play. Brazil is a clear favorite. They have a very strong team. But Serbia and Switzerland will fight for the second place. And I think Serbia will be stronger. We just have a better team. I follow the Swiss team, but I don't think they will make it. Brazil and Serbia will make the playoffs," said Kuzmanović.
The Serbian national team for the 2022 World Cup will play in Group G with Brazil, Switzerland, and Cameroon. The tournament starts in Qatar on 20 November.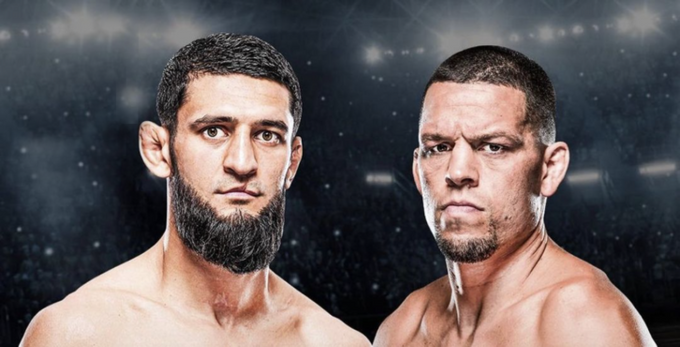 UFC fighter Alekseeva: Chimaev will take Diaz out in the first round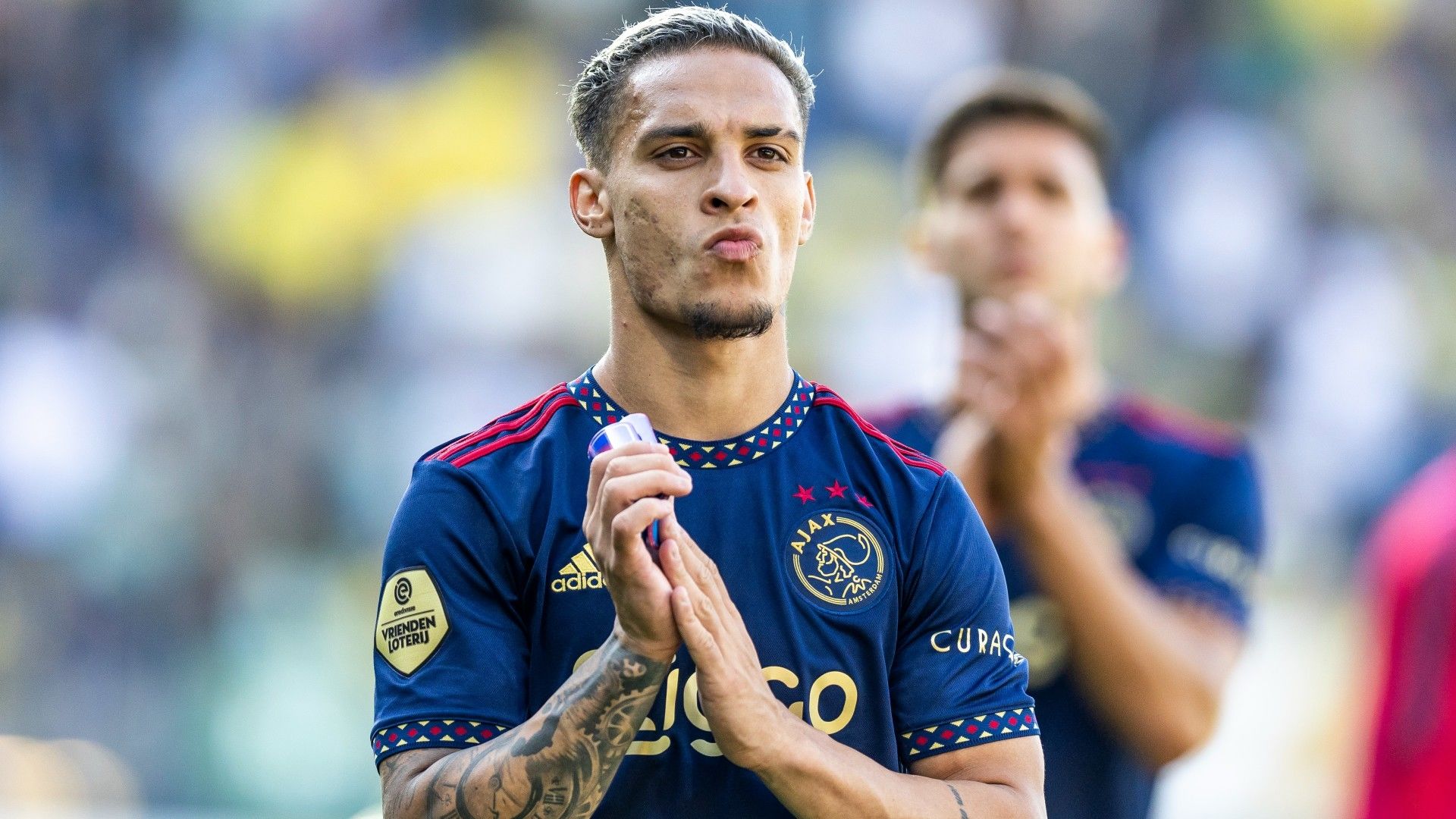 Manchester United complete the £85m signing of Ajax forward Antony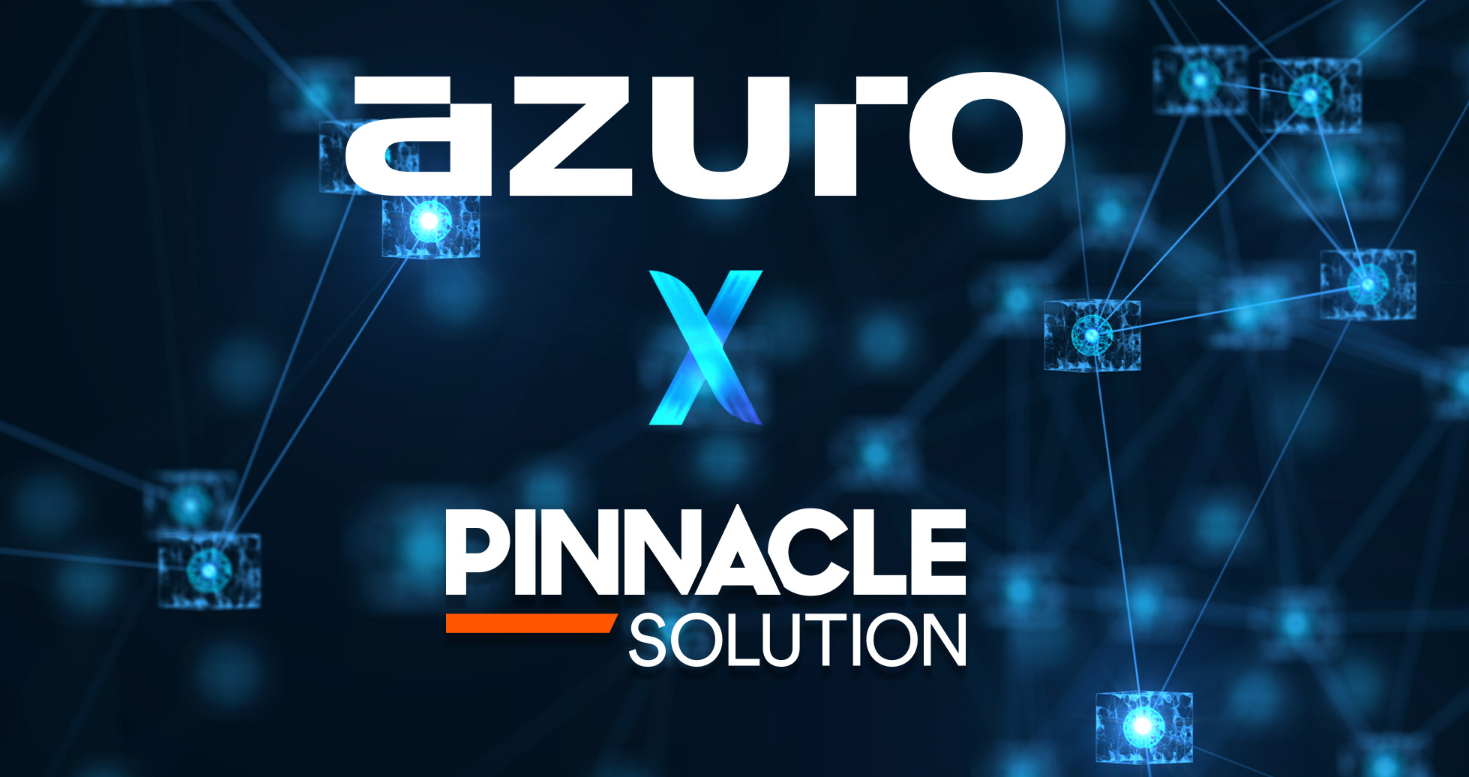 Pinnacle Solution strikes blockchain partnership with Azuro