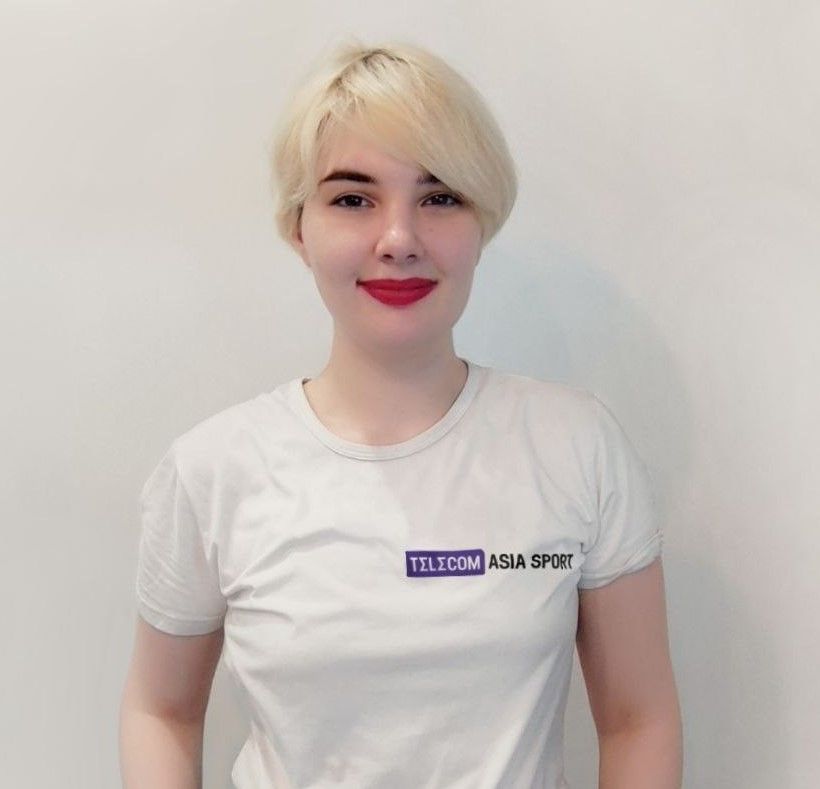 The office of Ukrainian President Volodymyr Zelenskyy has criticized FIFA for its refusal to broadcast the presidential address before the 2022 World Cup final.
It is noted that Qatar agreed to the broadcast, but the initiative of the Ukrainian side was blocked by the FIFA management. According to the Zelenskyy's administration, the organization has forgotten that football is a game that brings people together.

There is nothing in the president's address that gives a political edge to a sporting event, and specifically, there are no subjective judgments, political signals or accusations.

President's office, quoted by CNN
The Ukrainian side says it will release the message by itself if it isn't shown before the final.

Argentina and France will fight for first place in the last game of the 2022 World Cup on December 18 at 18:00 GMT+3.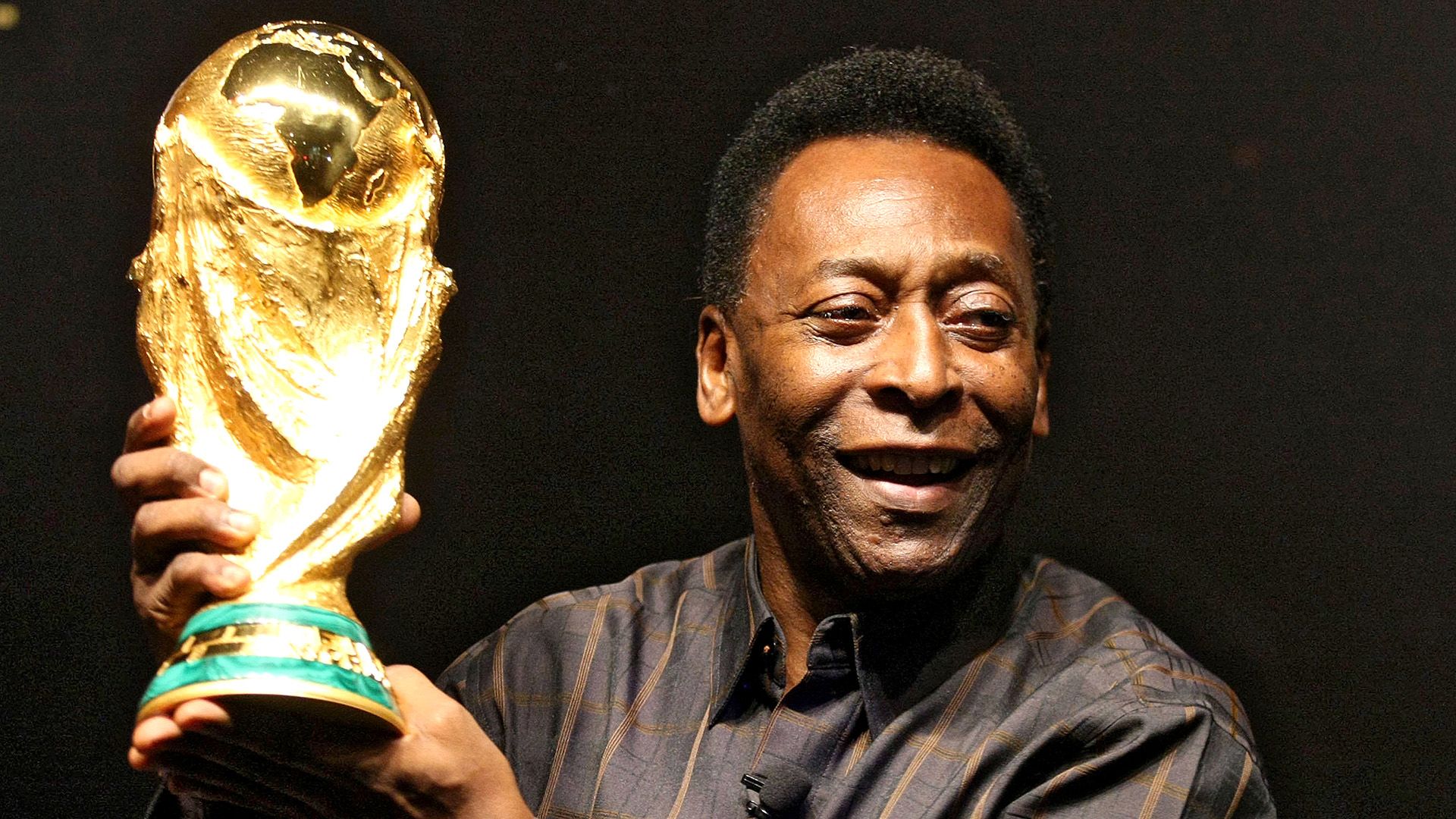 Pelé, who is battling cancer, addresses his fans after Brazil's defeat at the 2022 World Cup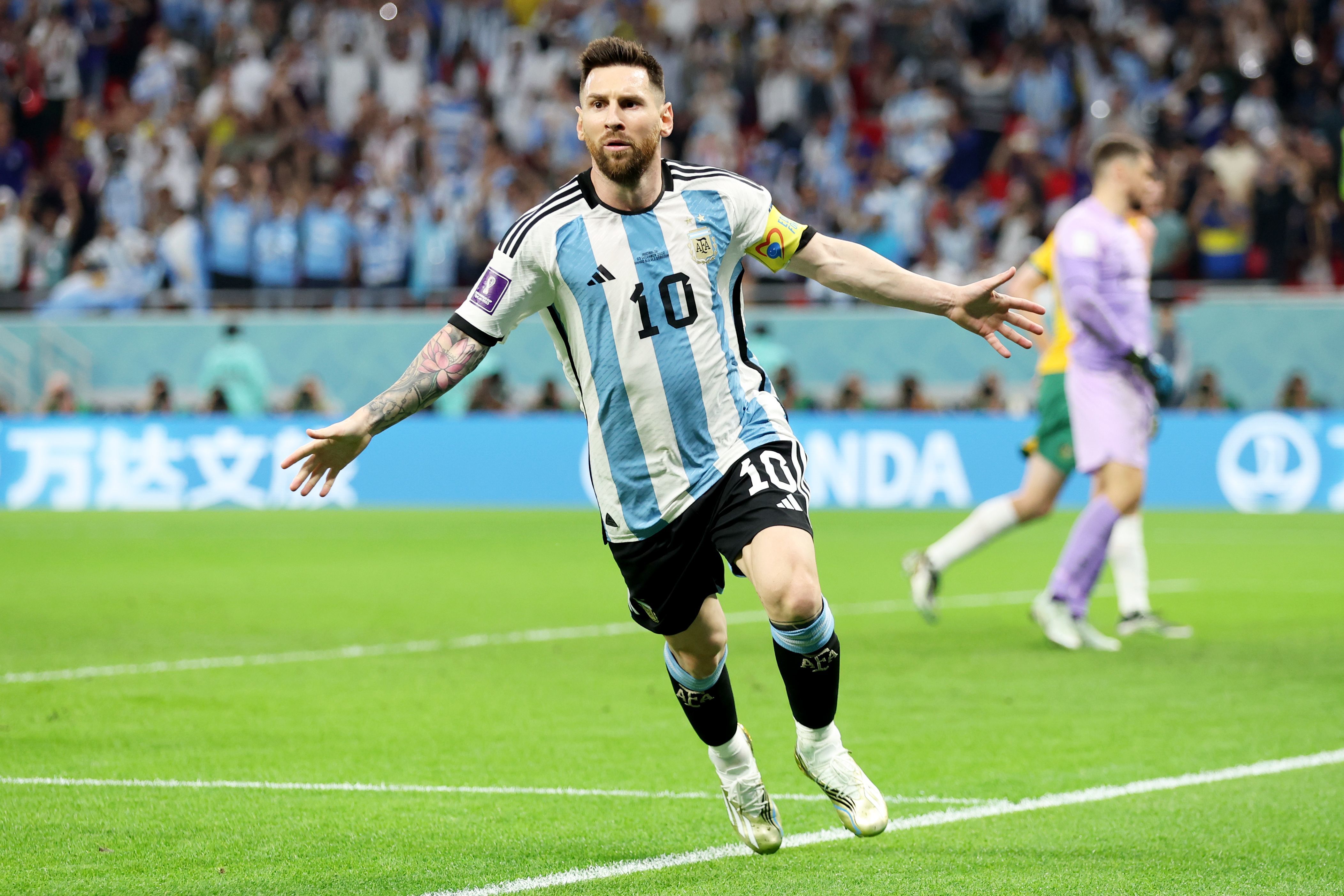 Ronaldinho thinks Messi can play football until he is 50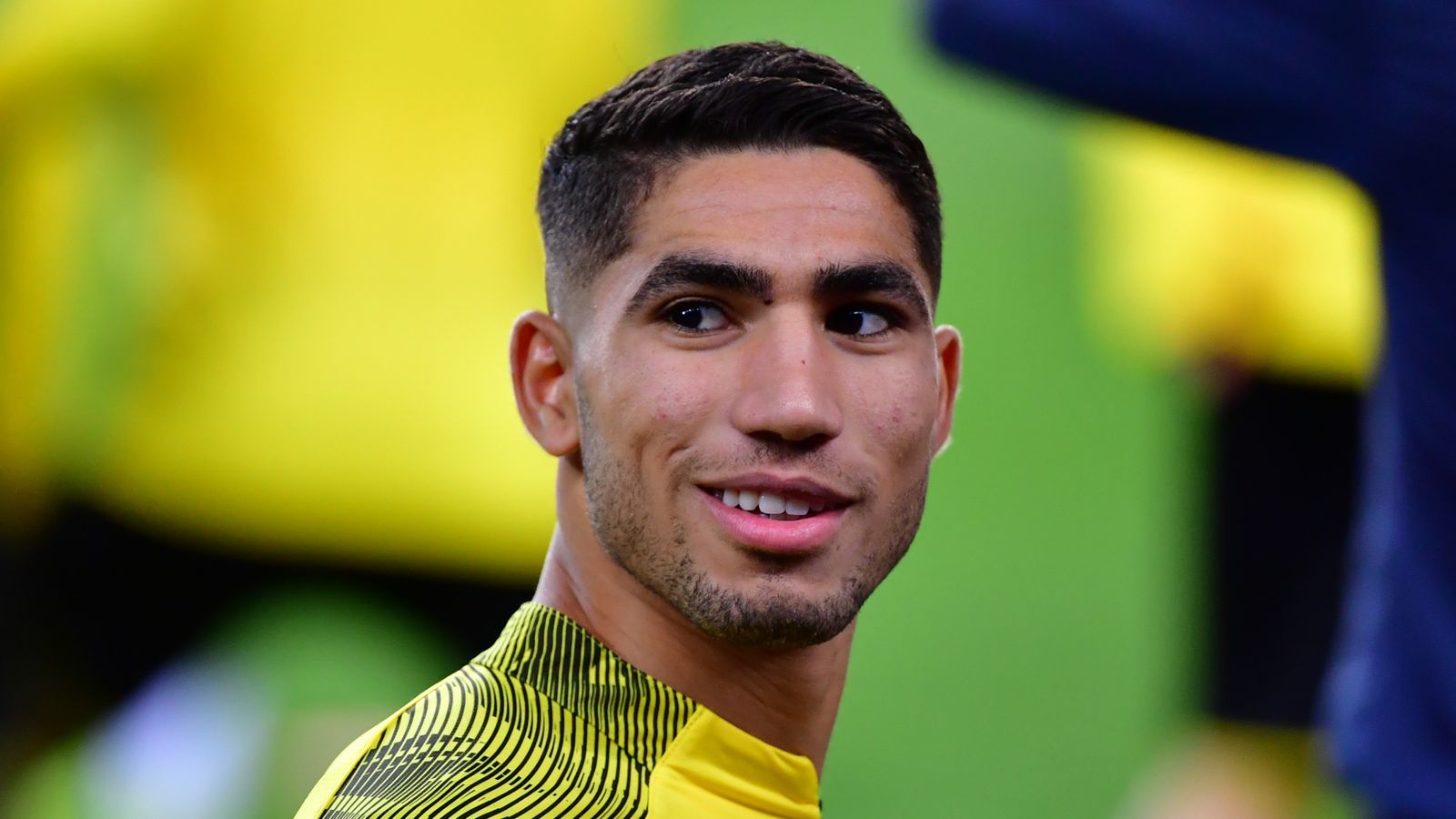 Morocco defender Hakimi calls Morocco's fourth place in the 2022 World Cup a historic achievement