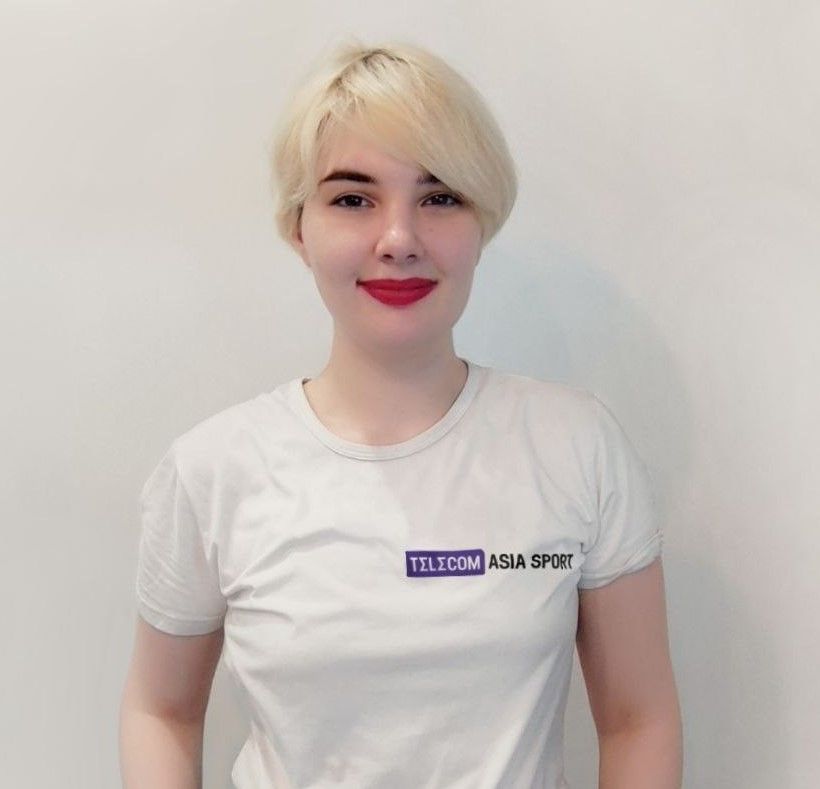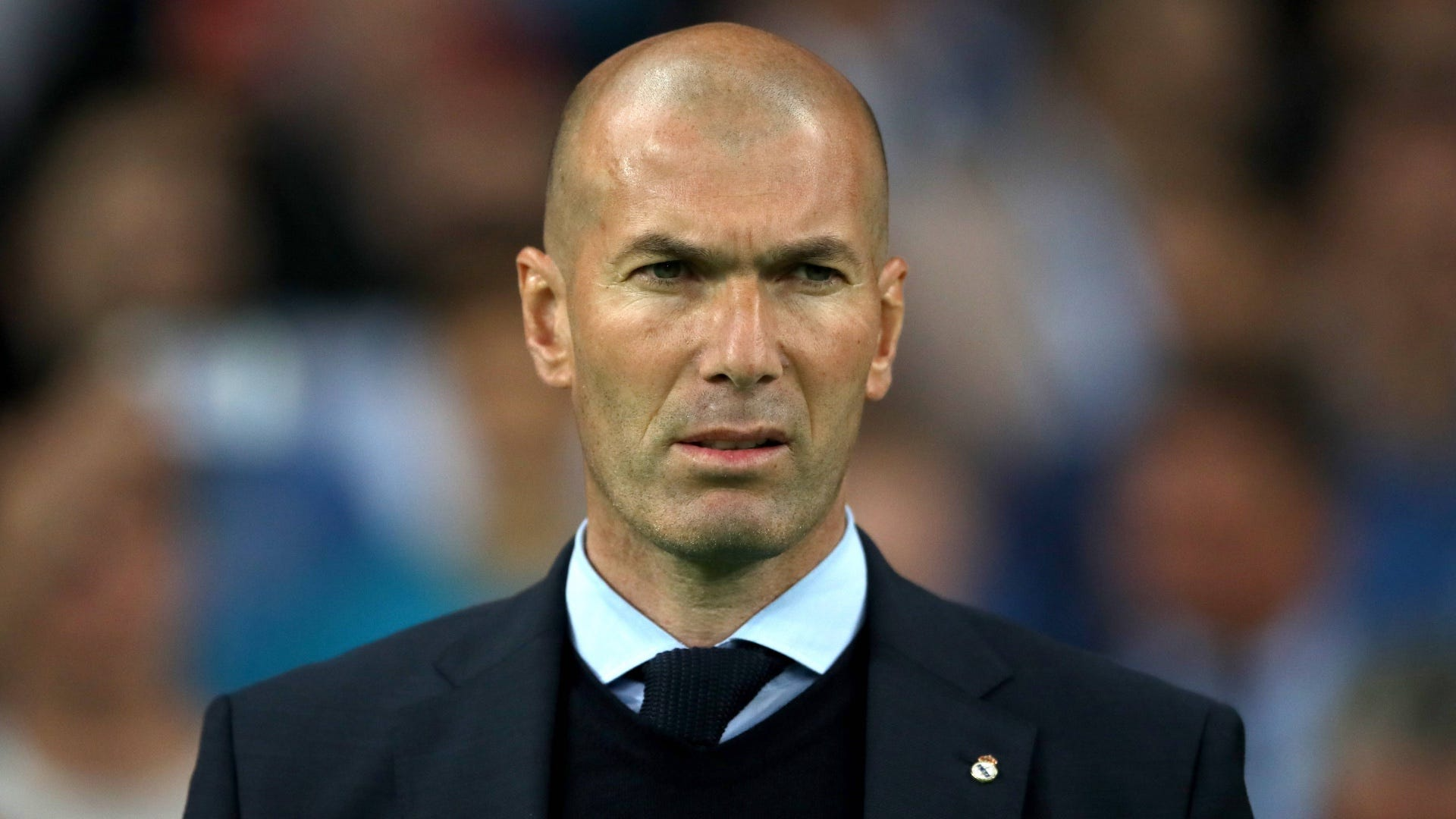 Former Real Madrid head coach Zinedine Zidane has refused to head French club PSG, Le Parisien reported.
According to the source, PSG made an offer to Zidane after Christophe Galtier had left the club. The 50-year-old coach decided to refuse, despite the high salary. The Frenchman has been out of work for two years.
PSG took first place in the table at the end of the 2022/23 season of the French Ligue 1. The team scored 85 points. The club reached the round of 16 in the Champions League, where they lost to Bayern Munich.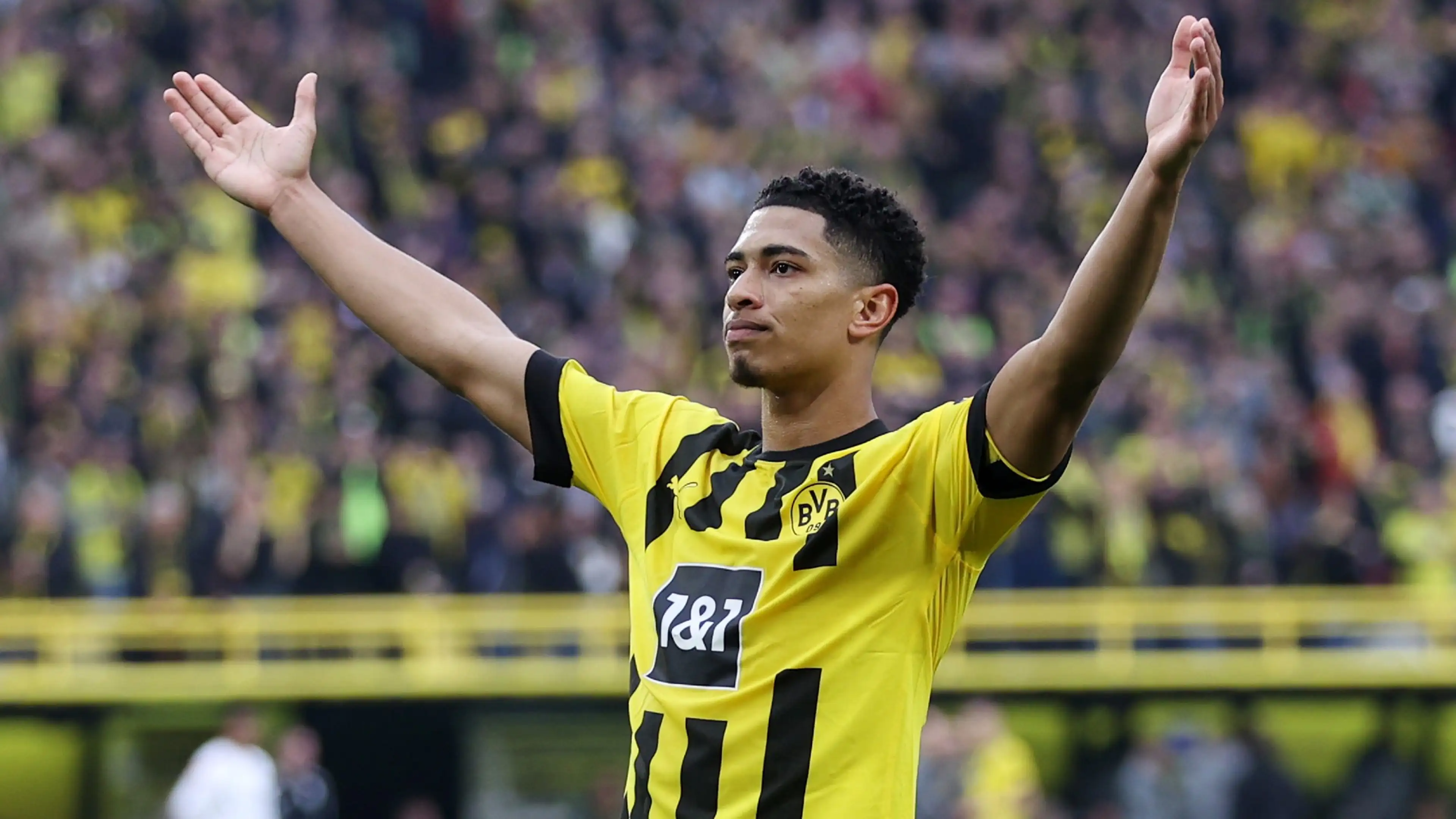 Borussia Announces Jude Bellingham's Transfer to Real Madrid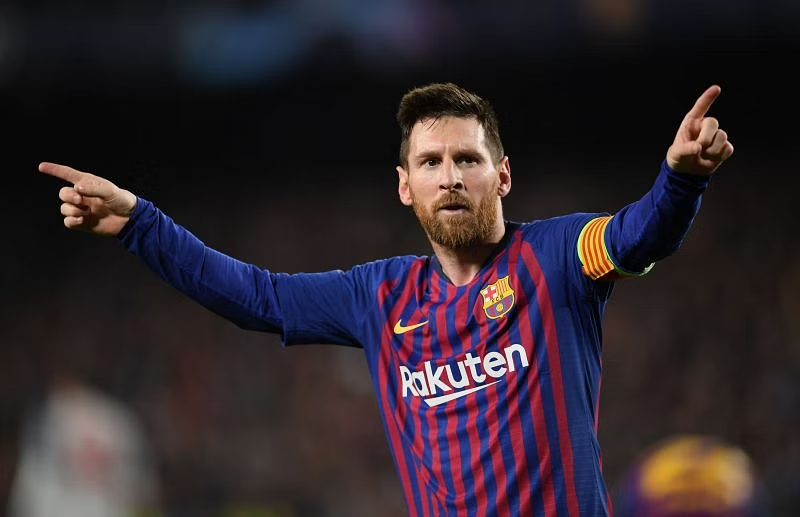 Messi Says not all Barcelona Leaders Wanted Him Back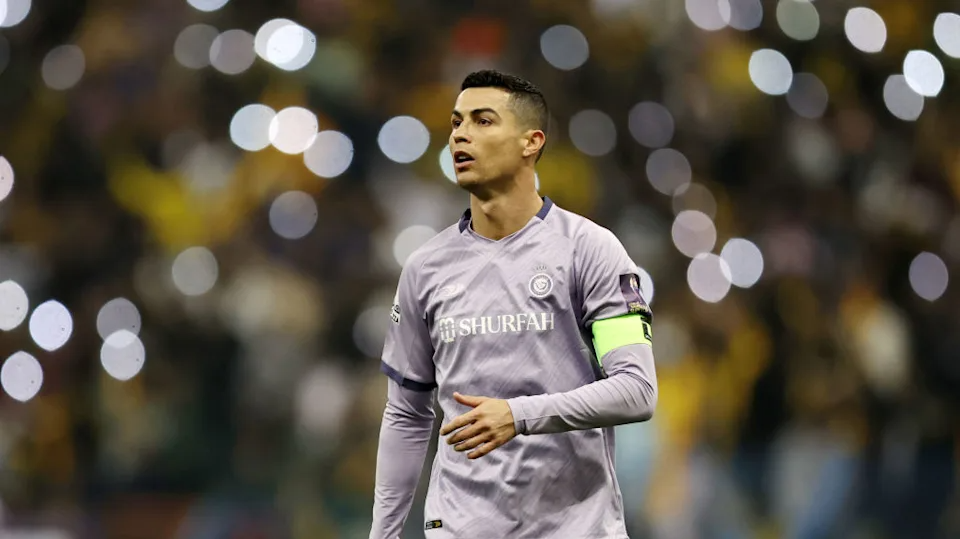 Cristiano Ronaldo Wants to Own Football Club After Career Ends