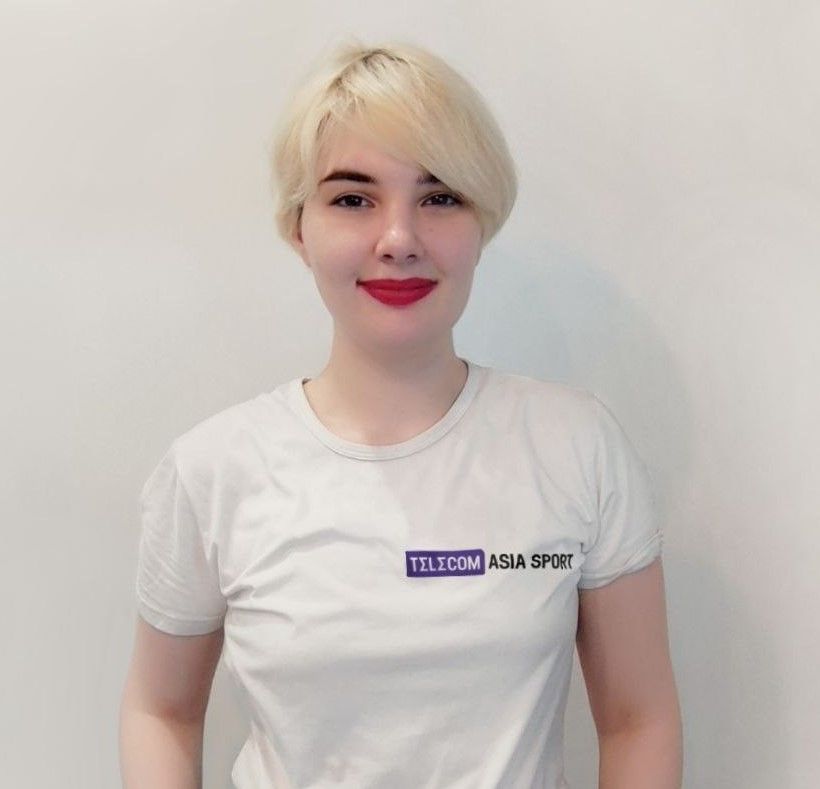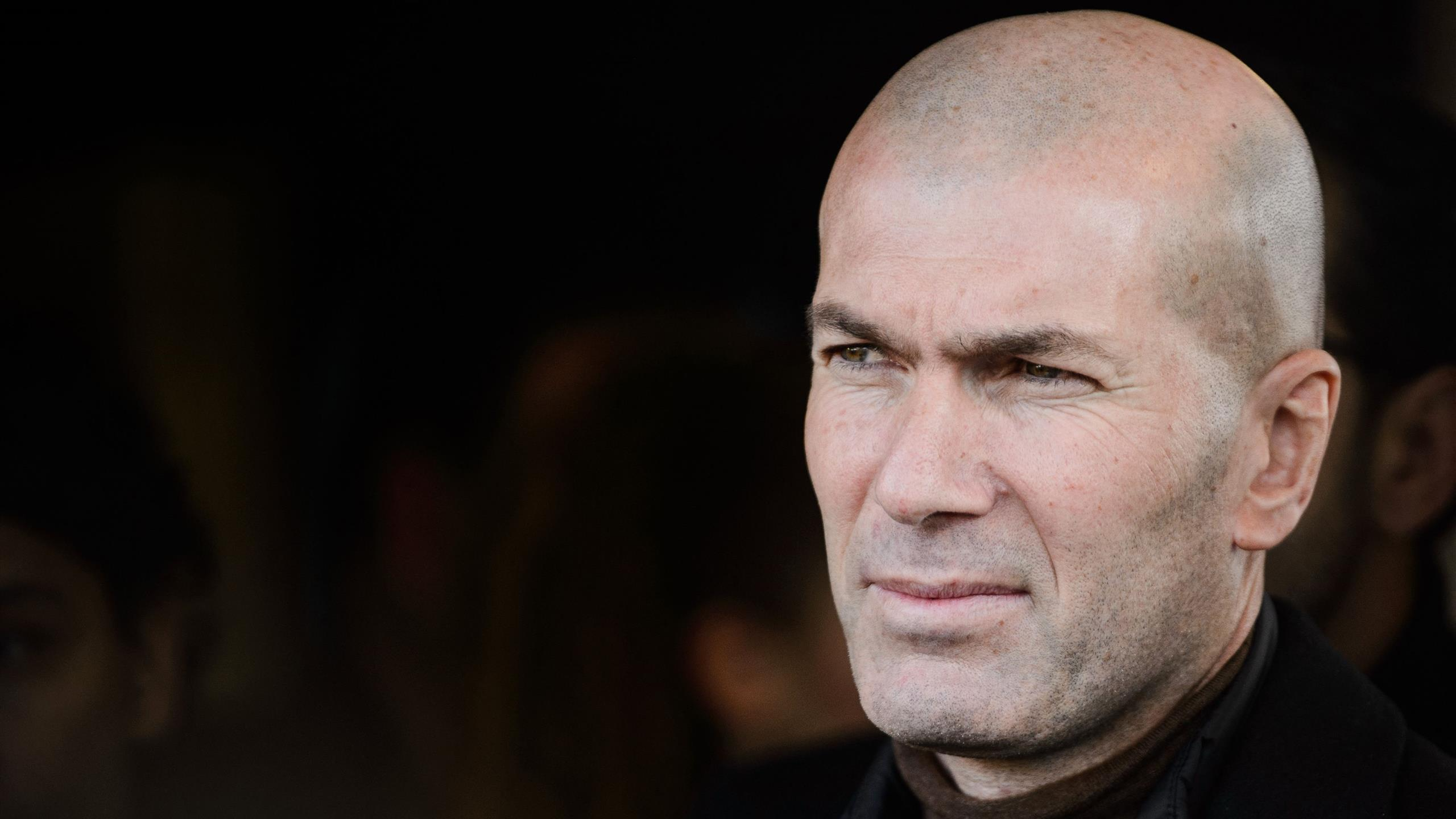 Former Real Madrid head coach Zinedine Zidane has refused to head Al Nassr, Foot Mercato reports.
According to reports, the club offered him a two-year deal with a salary of €150 million over two years, but Zidane, 50, did not accept the offer.
It is worth noting that the Frenchman's candidacy was approved by striker and team leader Cristiano Ronaldo, who could also take part in the negotiation process. Ronaldo and Zidane previously worked together at Real Madrid from 2016 to 2018.
Zidane has won the Champions League three times at the head of the royal club, as well as La Liga, the Super Cup, the FIFA Club World Cup and the UEFA Super Cup on two times each.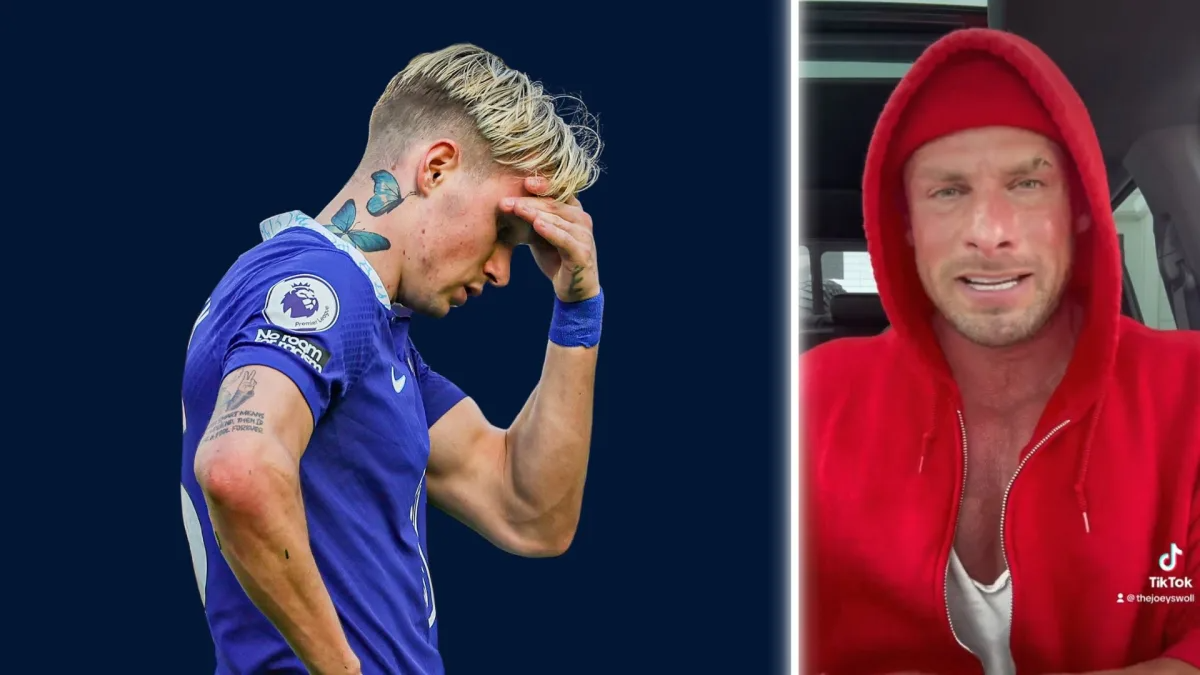 Chelsea Star Mudryk Scolded for Posting Video of Exposed Elderly Man in Gym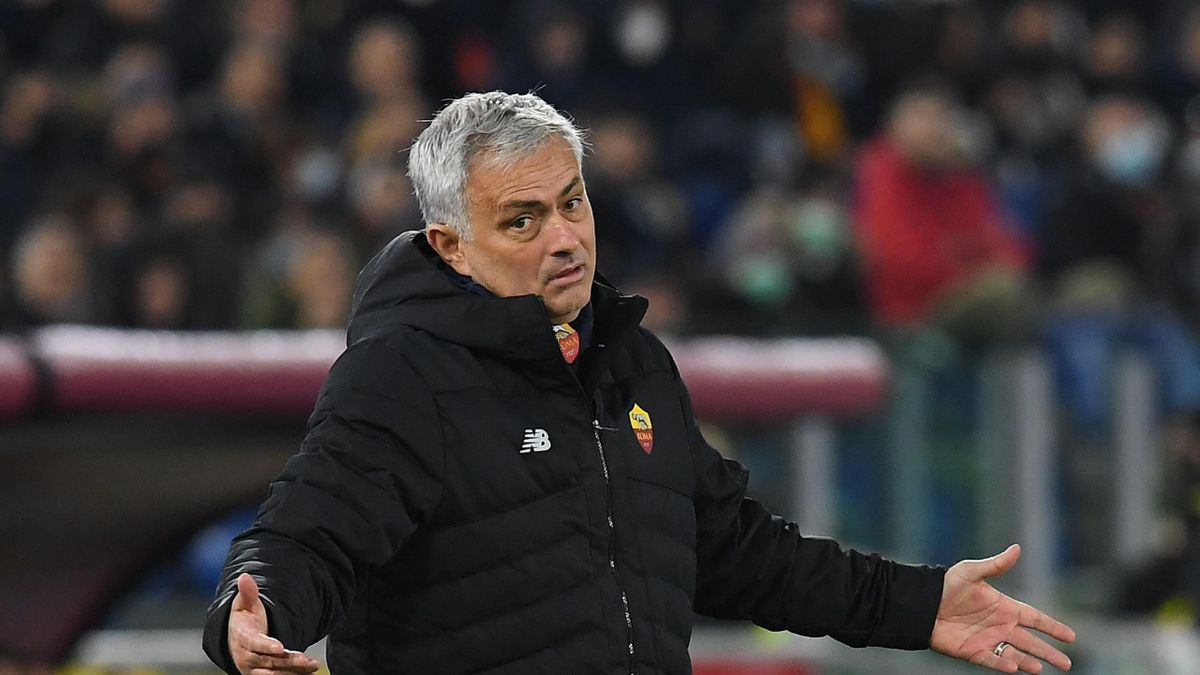 L'Equipe: Mourinho Agrees to Lead PSG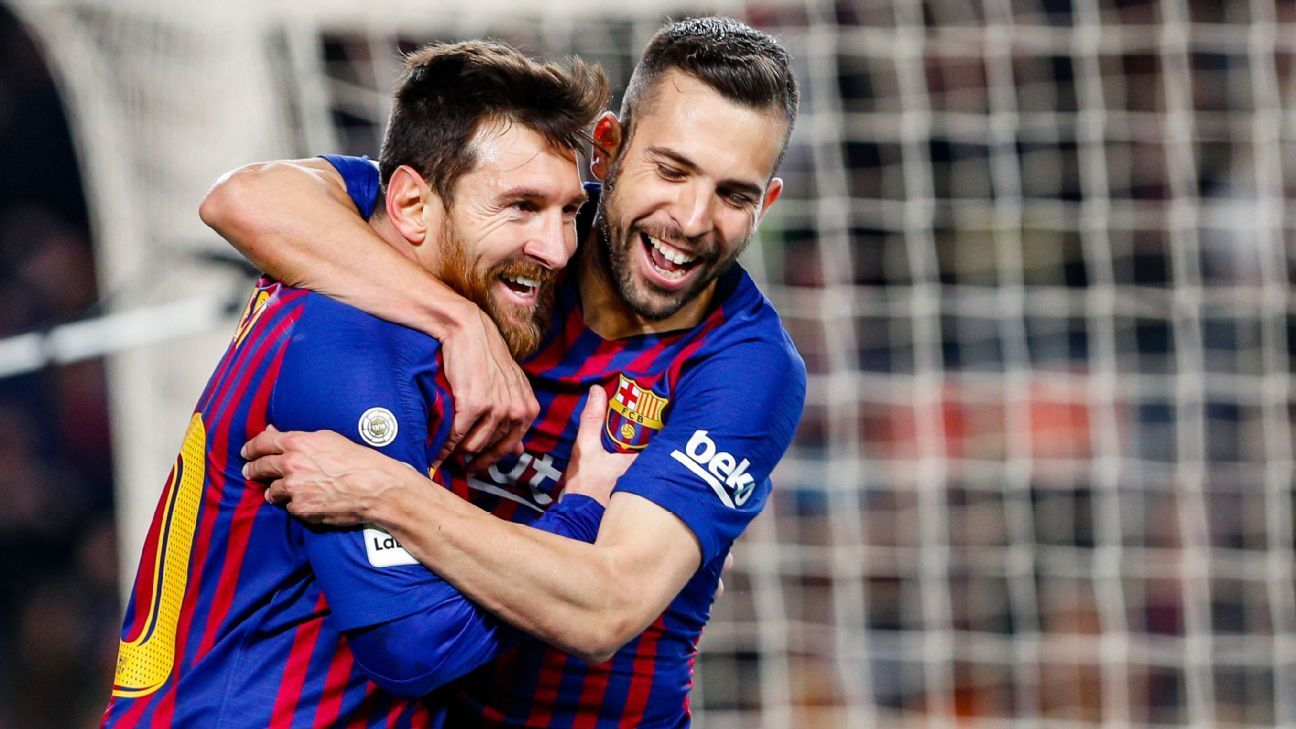 Messi on Alba's Departure From Barcelona: Thank You For Everything, Jordi