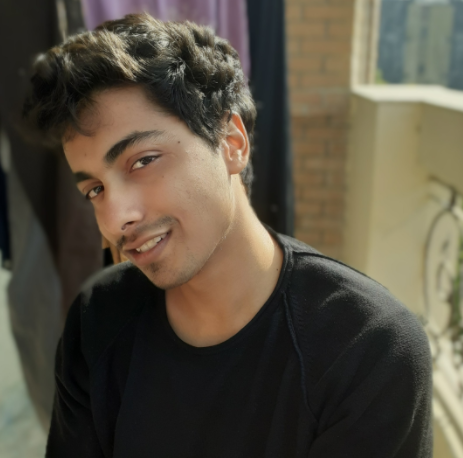 Another game and another comeback win for the French footballers. France beat Spain two-one after the game remained without a goal in the first half. Hugo Lloris did an admirable job as the keeper and France's offense got its life once again in the second portion of the second half.
The Spaniards reeled in the first goal courtesy of Mikel Oyarazabal. Mikel received a through ball from Sergio Busquets and beat Lloris around the left side of the box to take a one-nil goal lead. Karim Benzema hit the equalizer for France just after two minutes after he received a pass from Kylian Mbappe.
Mbappe kept being aggressive for France and had multiple tries and then a big moment came. With around 10 minutes and stoppage time left, Theo Hernandez slipped in a through ball to Kylian and Mbappe kicked it from the left side of the goal to give France a winning two-one lead and the title.
I really wanted to win a trophy with France, and now it's done. We showed the strength of character because this team is very strong, never gives up and we have proven it today. It is the sign of a great team not to panic, to be patient, and to wait for the right opportunity.

Karim Benzema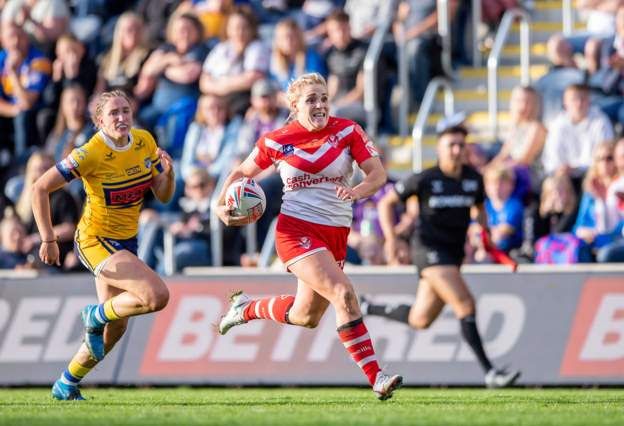 St Helens dominate Leeds to win the Women's Super League title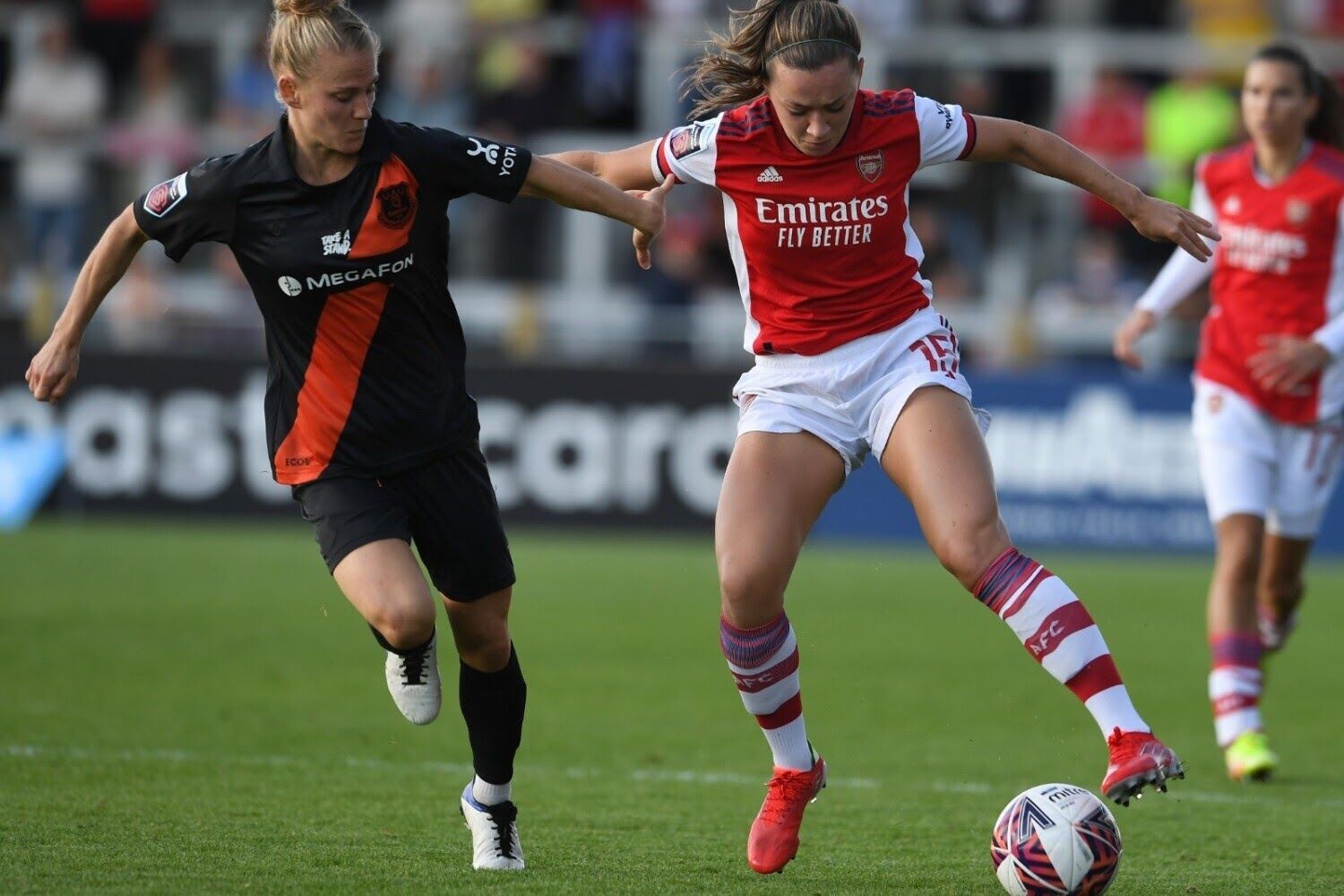 WSL: Chelsea, Arsenal, Reading, Brighton & Hove lodge victories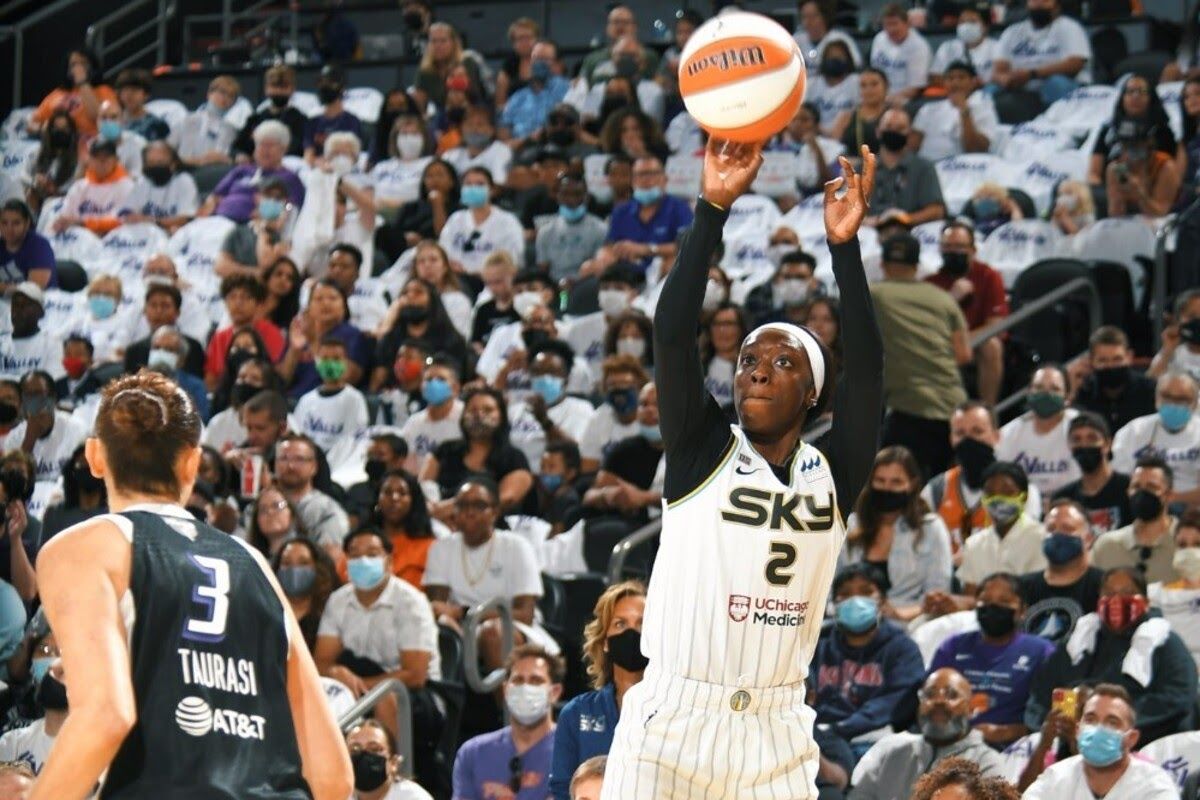 WNBA: Sky bags Game 1 versus Mercury