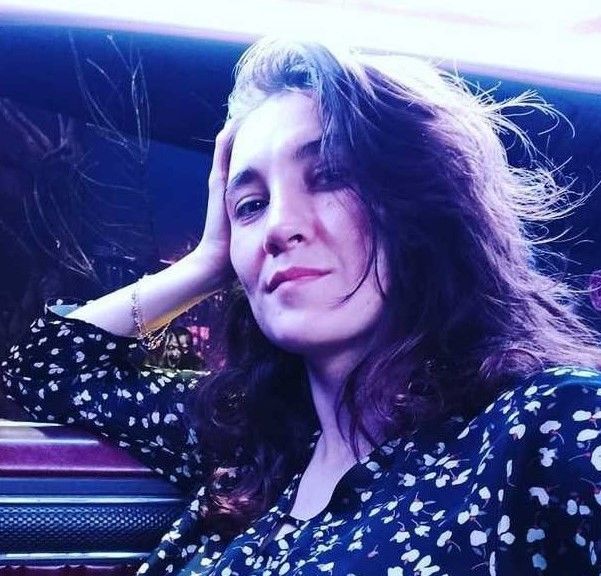 FURIA CS:GO team management plans to change their roster in the near future.
As Cybersport.Metaratings.ru found out, we are talking about the possible leave of Andre drop Abreu, who was previously transferred to the main squad from the youth squad.
According to this information, the decisive decision on the further fate of the 17-year-old Brazilian will be taken after the results of the team at the Legends Stage in the PGL Major Stockholm 2021.
FURIA CS:GO Squad:
Yuri Yuurih Santush;
Andrei arT Piovezan;
Vinicius VINI Figueiredo;
Kaike kscerato Kerato;
Andre drop Abreu.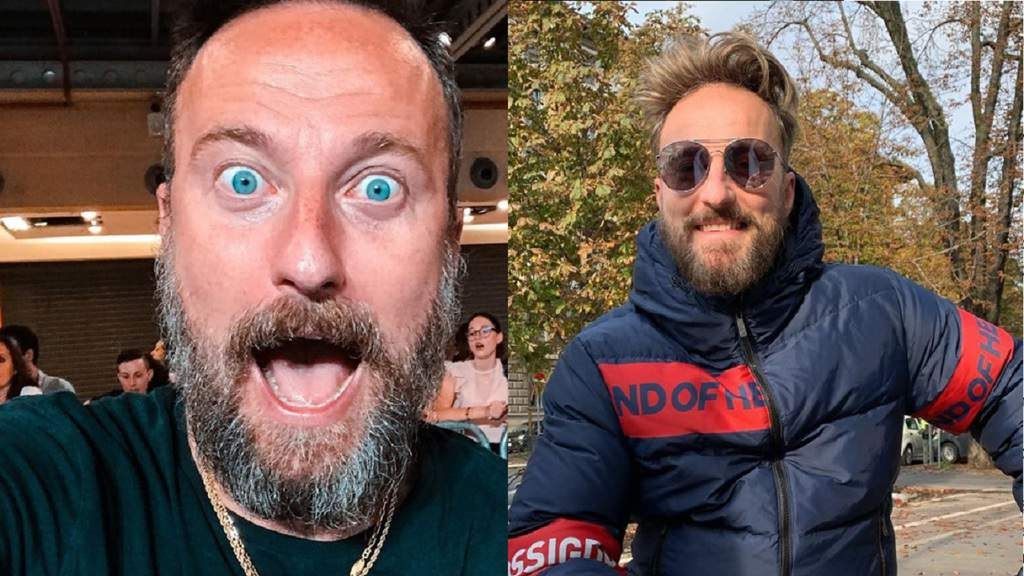 Italian DJ registers criminal complaint against Conor McGregor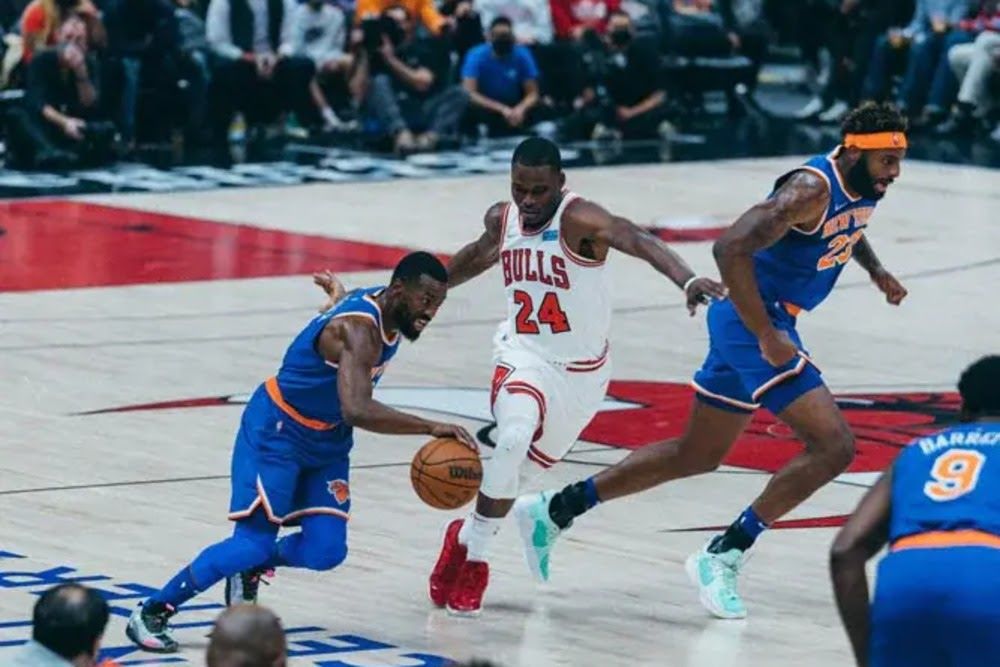 NBA: Knicks spoil Bulls' win streak party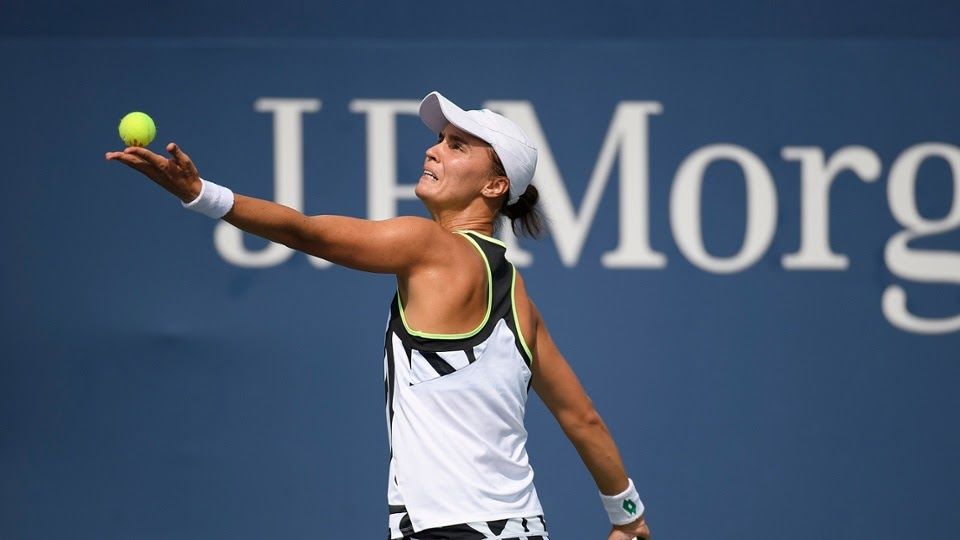 Transylvania Open Quarterfinals Schedule