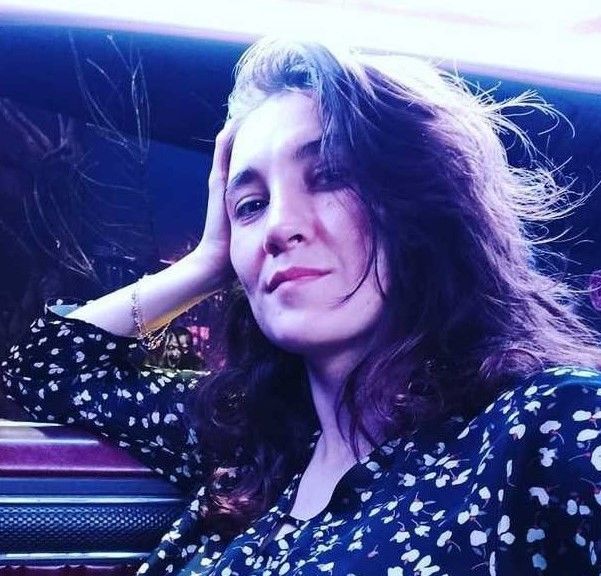 The Gambit Esports Dota 2 team will finish the first season of Dota Pro Circuit 2021/2022 with a replacement. Cybersport.Metaratings.ru reported it, but it is not yet known who will be leaving the line-up.
Gambit Esports Dota 2 roster:
Alexei Smiling Knight Sviridov;
Maxim mellojul Pnev;
Vasily AfterLife Shishkin;
Oleg sayuw Kalembet;
Nikita Pantomem Balaganin.
As a reminder, earlier Winstrike defeated Gambit in DPC 2021/2022: Season 1 for CIS. Nikita Daxak Kuzmin's line-up didn't give his opponent a single map, and the match ended with a 2-0 score.
DPC 2021/2022: Season 1 CIS Second Division will run from November 29 to January 23. Eight teams will win prize money of $75,000 and two slots in the first division.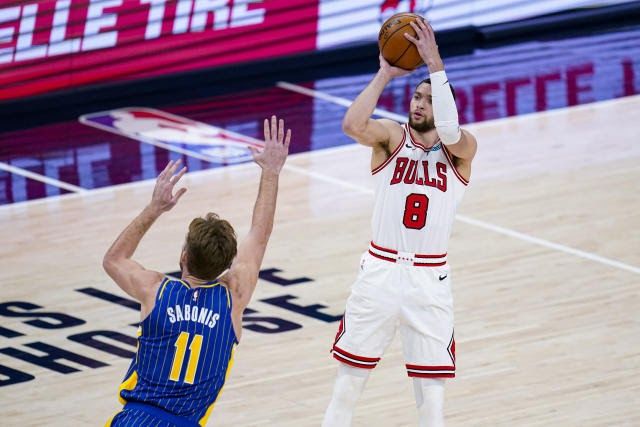 NBA Betting News: Indiana Pacers vs Chicago Bulls is full of isolation scoring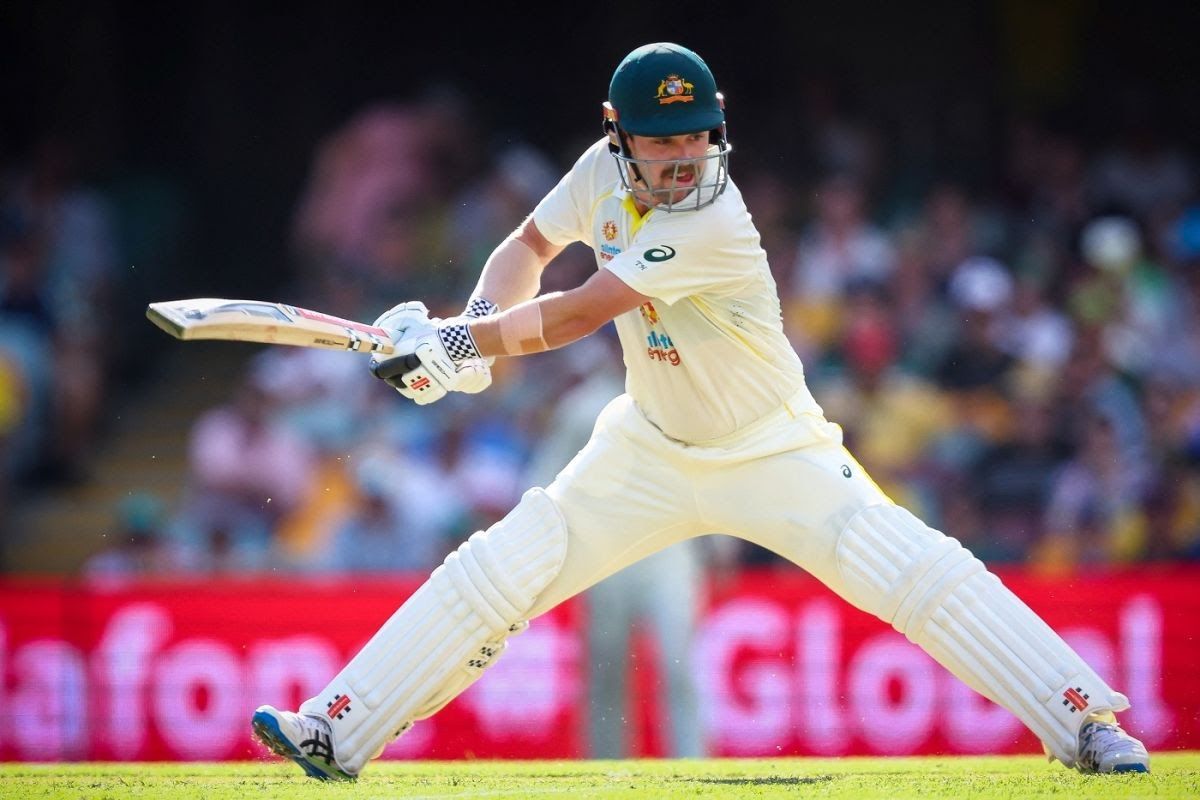 The Ashes: Travis Head to miss the Fourth Test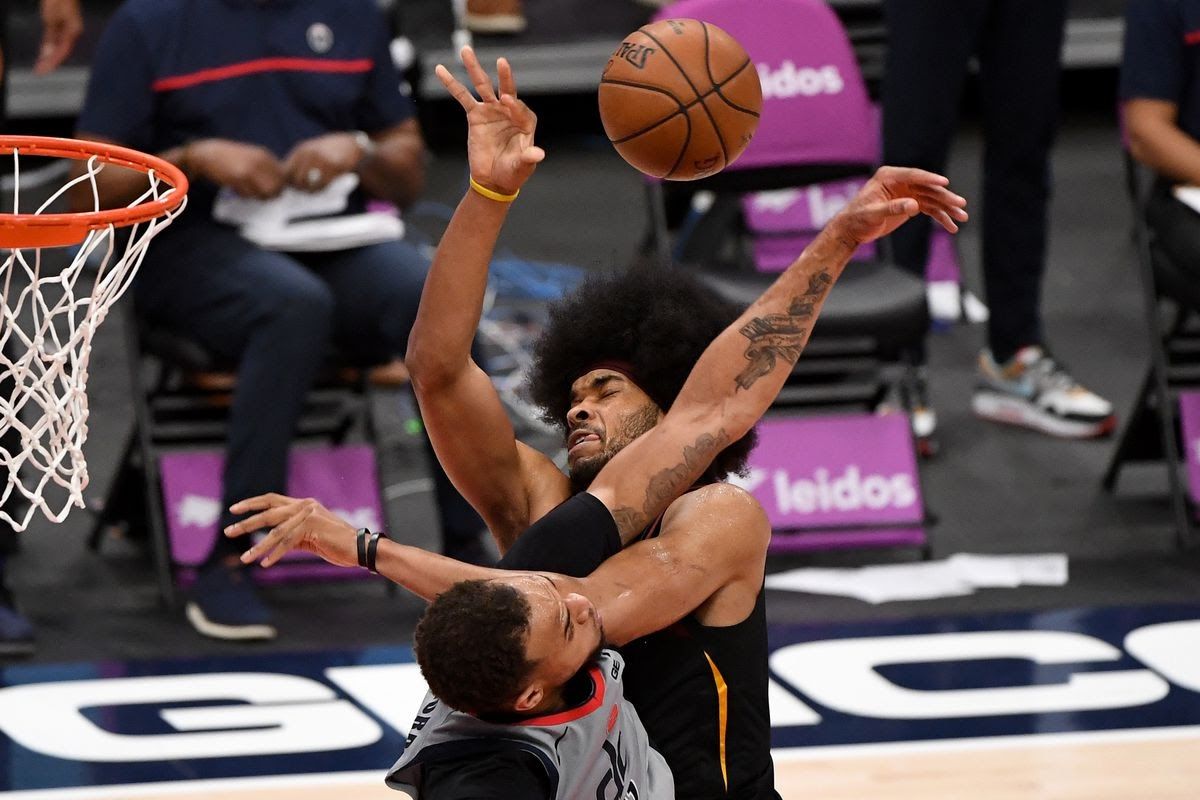 NBA Betting News: Some reflections regarding current NBA betting scenario