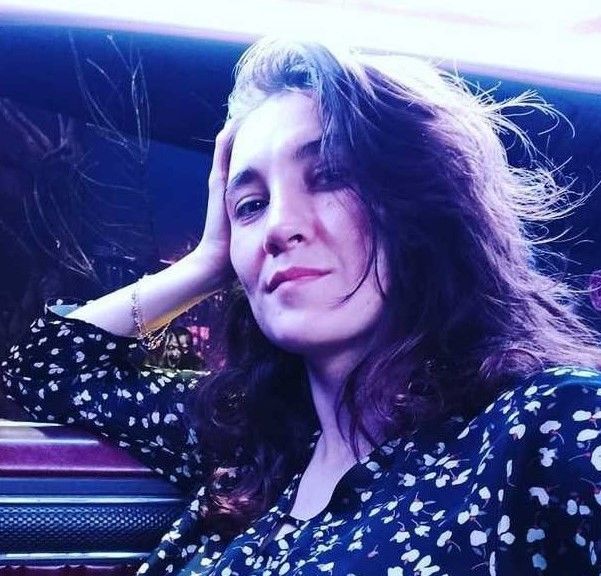 The cybersports club Team Empire continues to form a new Dota 2 squad for the DPC 2021/2022 season.
As Cybersport.Metaratings.ru found out, one of the players of the new squad will be Andrei Ghostik Kadyk. He's already played for the club from 2016 to 2018. He will be involved in the formation of the team.
There is no information at the moment which players will be included in the new squad of Team Empire. The club is currently testing young cyber athletes. The names of the participants will be unveiled before the first DPC 2021/2022 season. It starts at the end of November.
Earlier we were the first to report that Empire had disbanded the previous Dota 2 squad. According to our information, formere Empire players Alexey Smiling Knight Sviridov and Oleg sayuw Kalenbet will go to Gambit.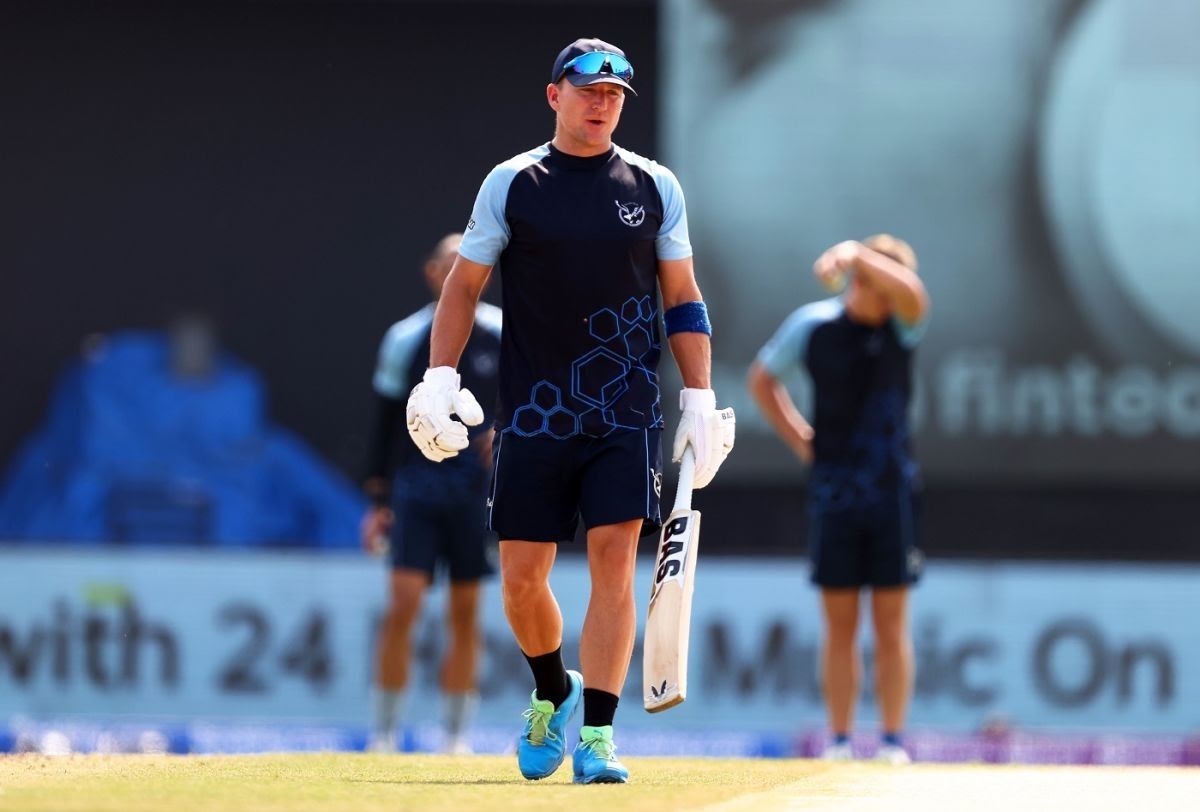 ICC T20 WC: Namibia to face Afghanistan's trial by spin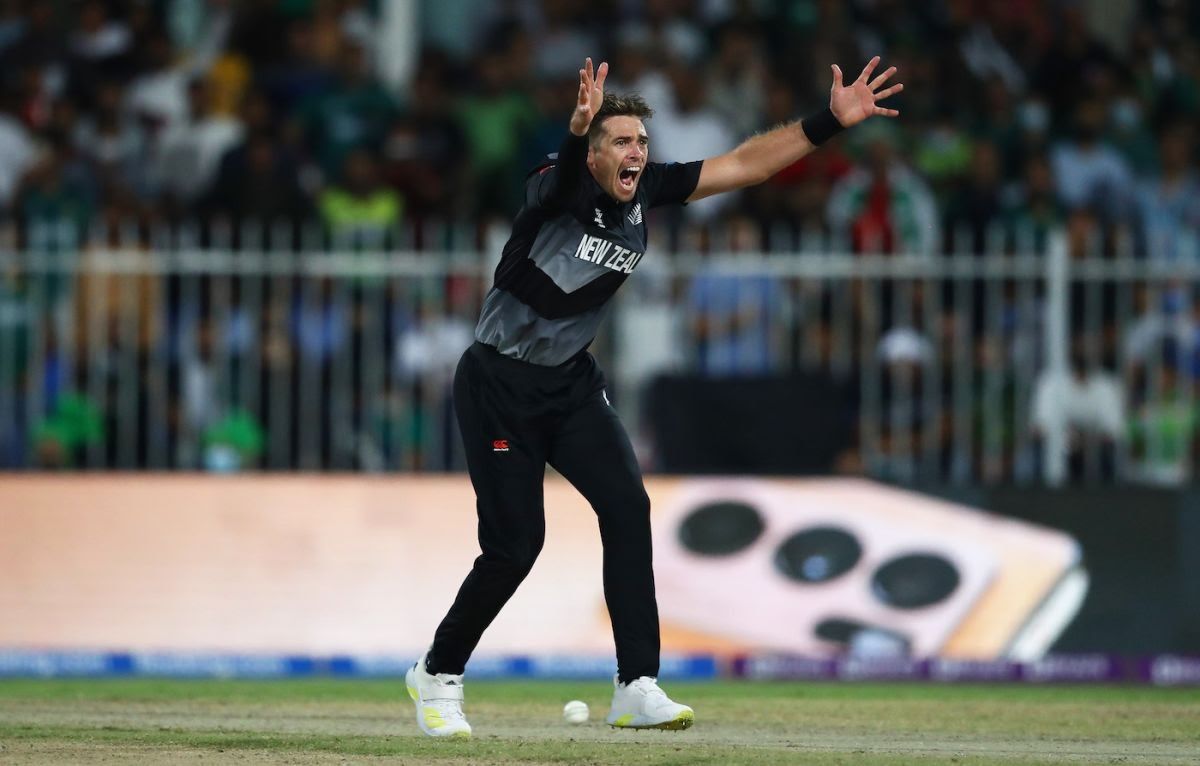 ICC T20 WC: Big guns India and New Zealand to square off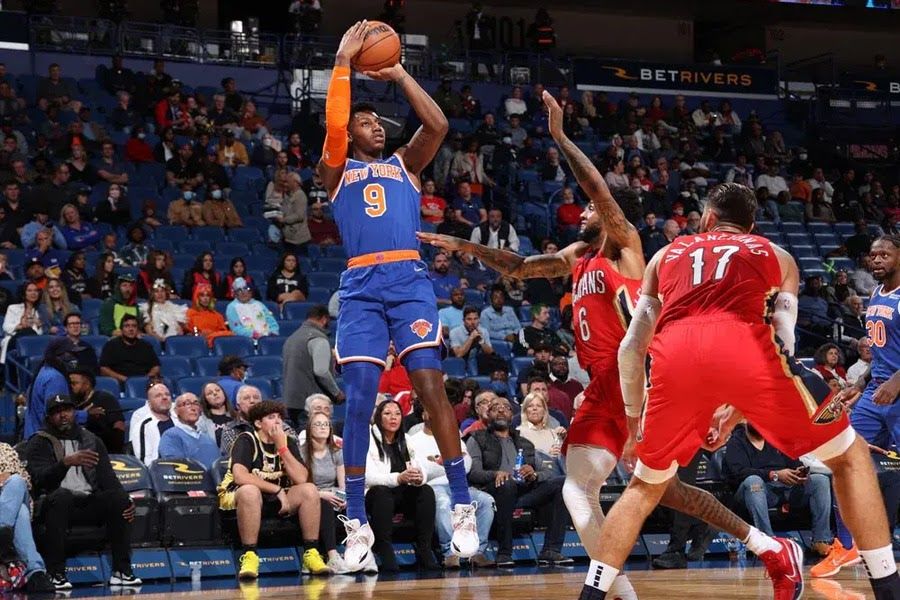 NBA: Fine-tuned Knicks win in a strong offensive showing