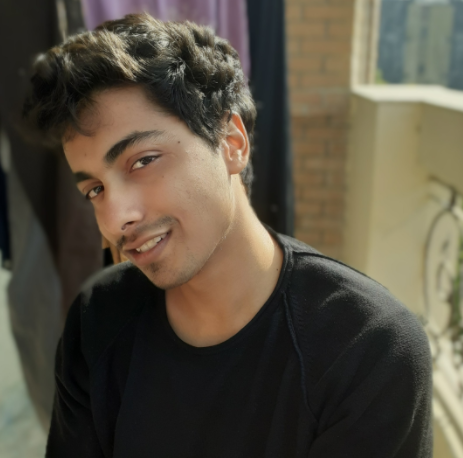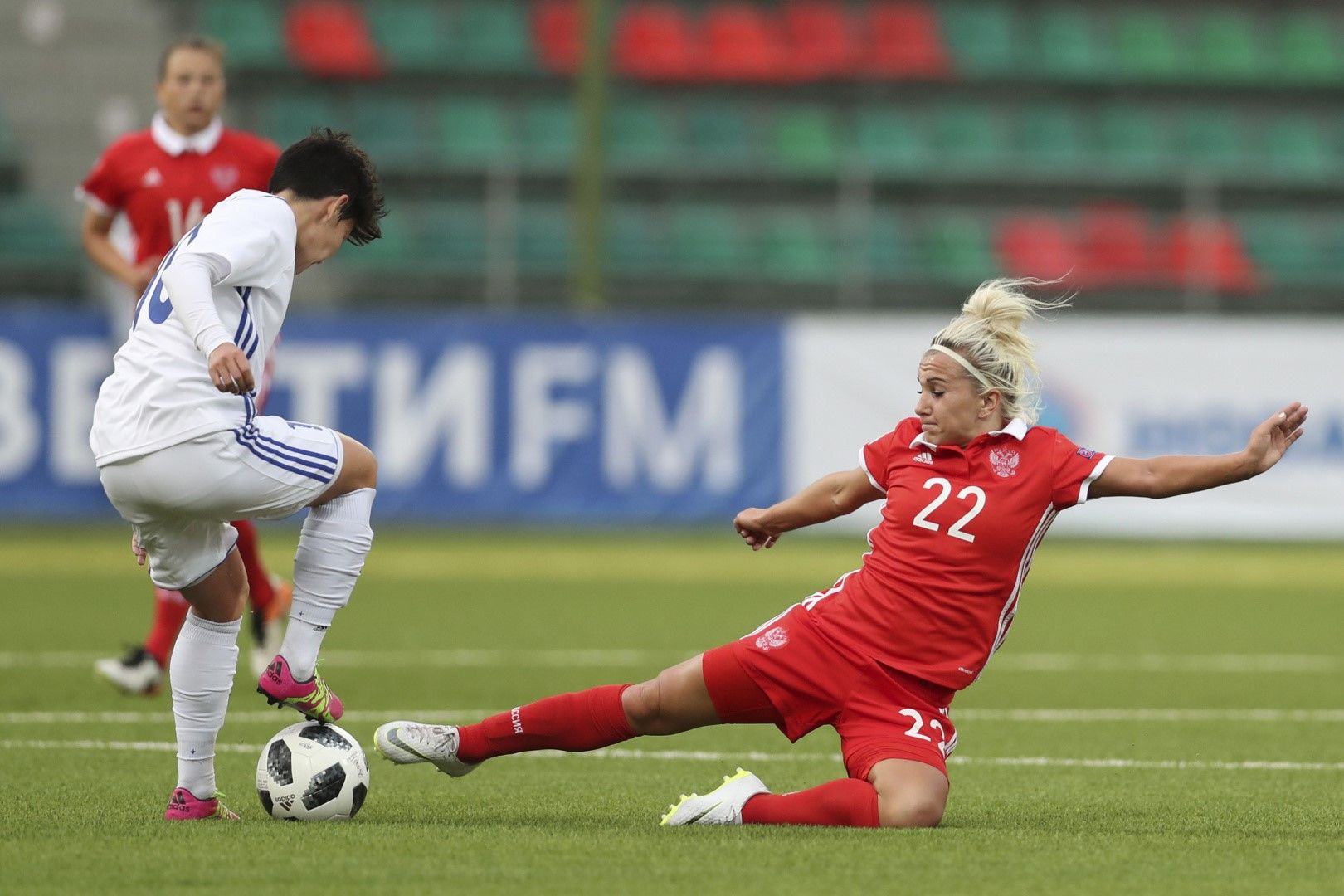 Another day of goal-fest marked the Women's Football World Cup Qualifiers but that is to be expected since a lot of lower-ranking teams have to fight it out against the football powerhouses. The day saw multiple hattricks, first from Russia's Nadezhda Smirnova, then by Germany Lea Schuller, who nailed four goals in total. Austria's Nicole Billa also nailed three, Denmark's Stina Larsen netted three, and Belgium's Jassina Blom also got three.
The list of results is given below:
Russia 5:0 Montenegro;
Germany 5:1 Serbia;
Finland 2:1 Slovakia;
Czech Republic 8:0 Cyprus;
Armenia 0:1 Poland;
Croatia 0:5 Italy;
North Macedonia 0:6 Austria;
Azerbaijan 0:8 Denmark;
Sweden 4:0 Georgia;
Malta 2:2 Bosnia & Herzegovina;
Kosovo 0:3 Norway;
Romania 3:0 Lituania;
North Ireland 4:0 Latvia;
Hungary 0:7 Spain;
Luxembourg 0:10 England;
Belgium 7:0 Albania;
Scotland 7:1 Fareo Islands;
Iceland 0:2 Netherlands;
Slovenia 2:3 France.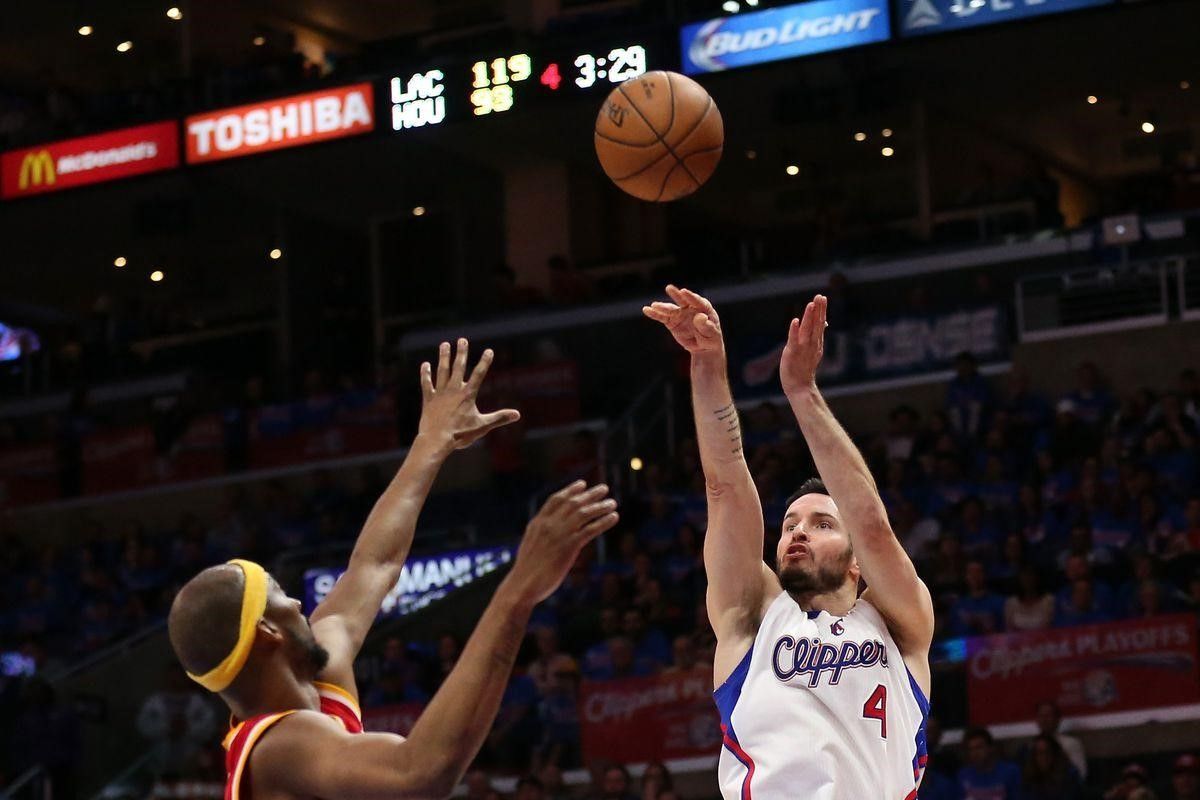 Sharpshooter JJ Redick calls time on NBA career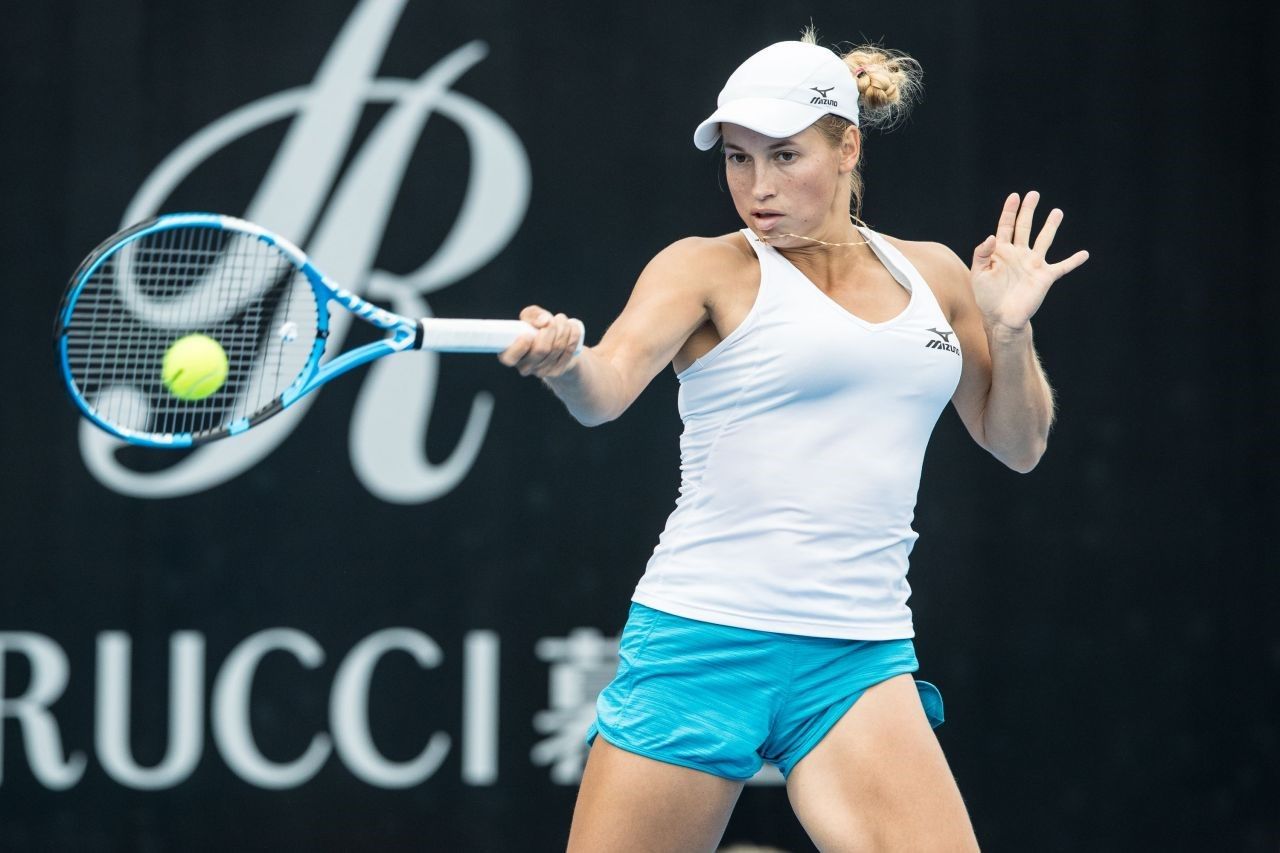 Ostrava Open: Yulia beats Zhang in thriller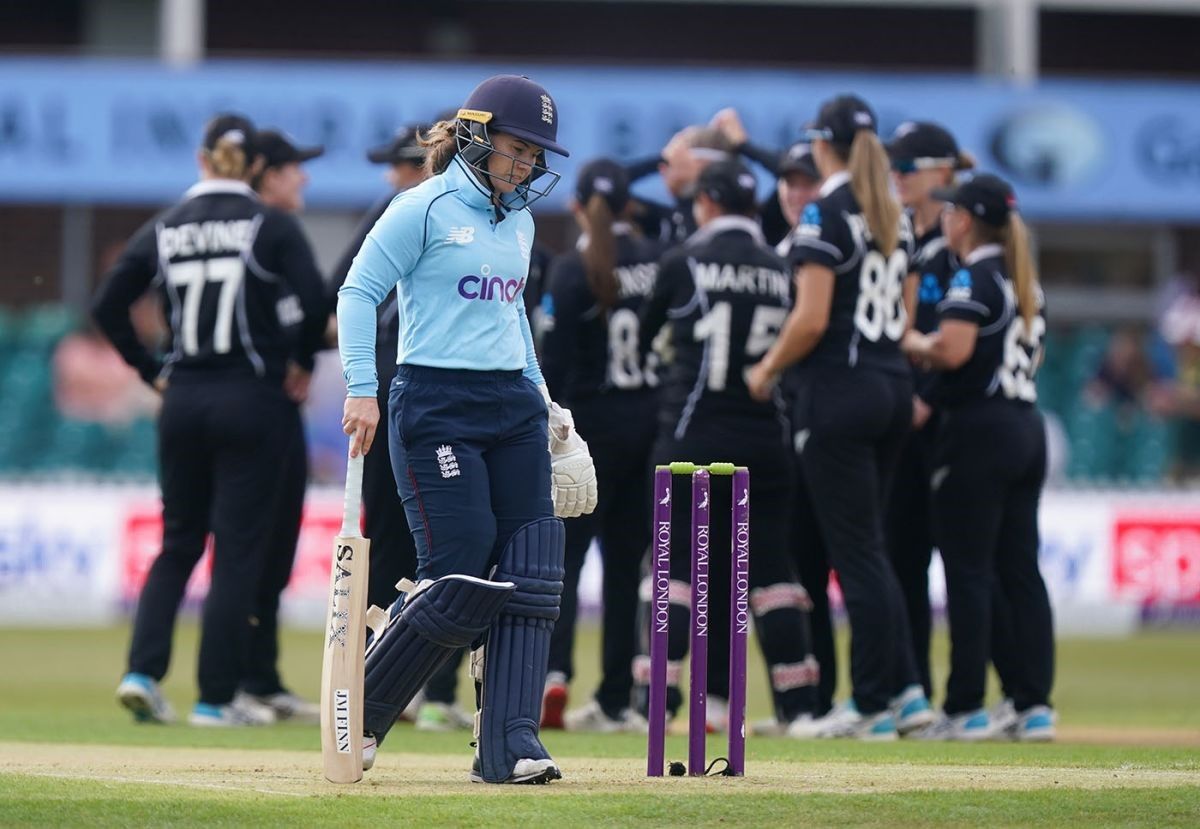 ODI Update: New Zealand's Tahuhu scythe through England