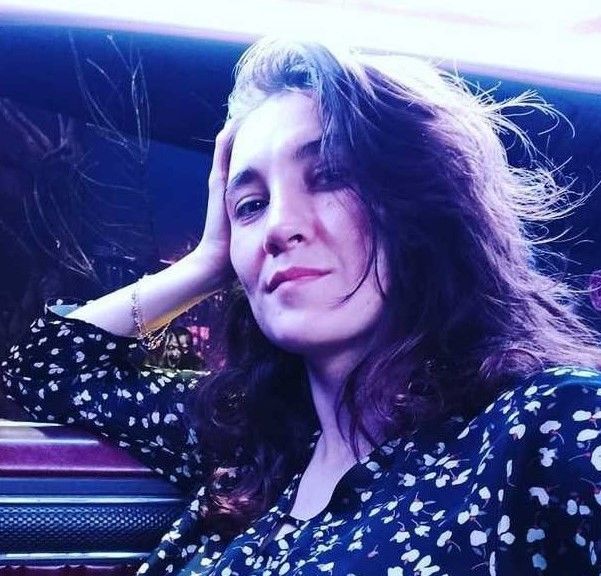 The Nigerian betting company, Bet9ja has been hacked. The management has confirmed this information and revealed that the ransomware attack came from the Blackcat Group. A message from the CEO of the company appeared on the bookmaker's official twitter.
On Wednesday, April 6, the betting company announced that it was having a problem with its website. This issue prevented their members from logging in.
It is impossible to enter the site at the moment. The company stated that their IT team were working to restore normal services of the website and further assured customers that their funds are safe.
The NLRC (National Lottery Regulatory Commission) in a statement assured that it is working with Bet9ja to ensure that no one suffers any loss due to this situation.
Meanwhile, Nigerians show their support on Twitter.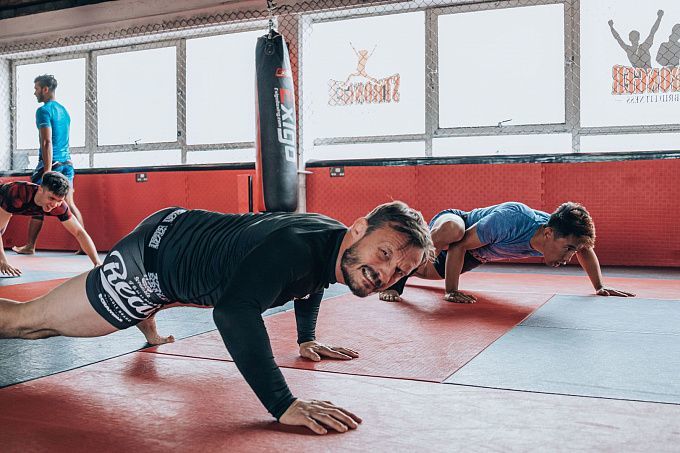 Brad Pickett: I don't regret the way my career has developed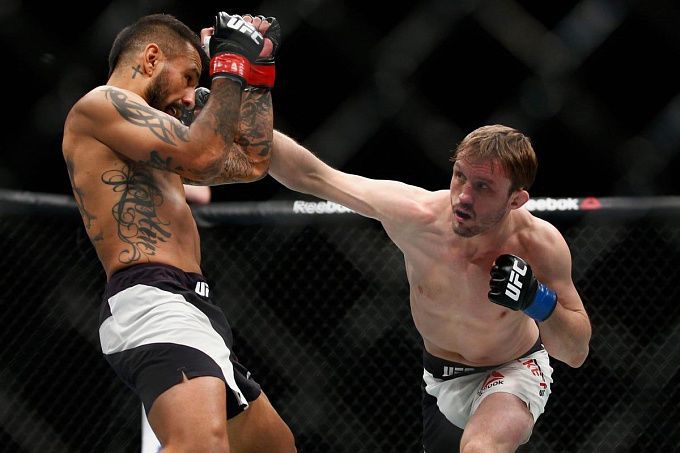 Brad Pickett: I don't miss fighting, but I still love competitions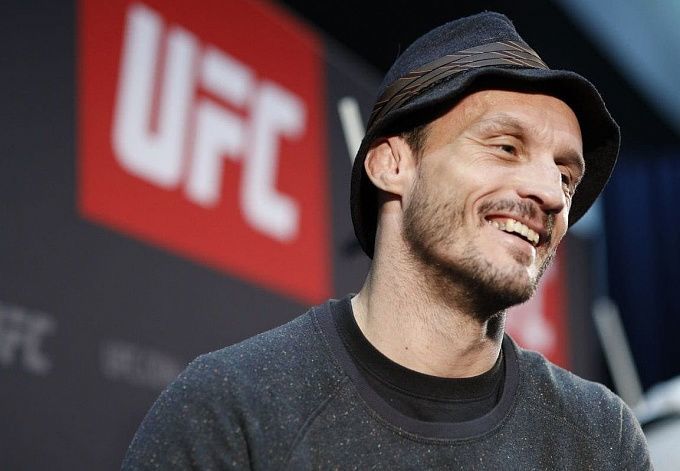 Brad Pickett about his love for video games: I often play PlayStation games with Poirier