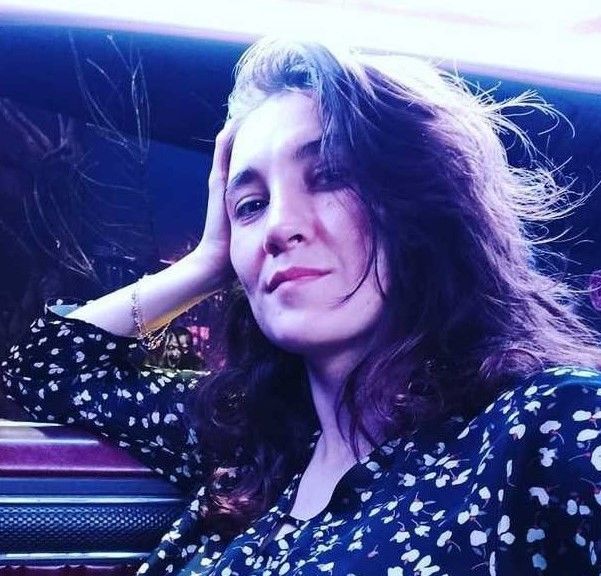 European eSports organization Alliance is working on updating its Dota 2 structure.
After the end of The International 10, where the team took 9-12th place. Artem fng Barshak, Linus Limmp Blomdin and Gustav s4 Magnusson immediately left the team. However, Alliance is already searching for players capable to replace them.
According to Cybersport.metaratings.ru, two former Creepwave players Ammar ATF Assaf and Bozhidar Hansha Bogdanov will be possible Alliance newcomers.
At the moment, there are only two players in Alliance - Nikolai Nikobaby Nikolov and Simon Handsken Xaaг.
On October 23, the representatives of Creepwave announced the disbanding of the Dota 2 squad. According to them, the reason for this decision was the fact that some members of the team received favorable offers from tier-1 teams. They didn't disclose other details, but Alliance could be interested in eSportsmen.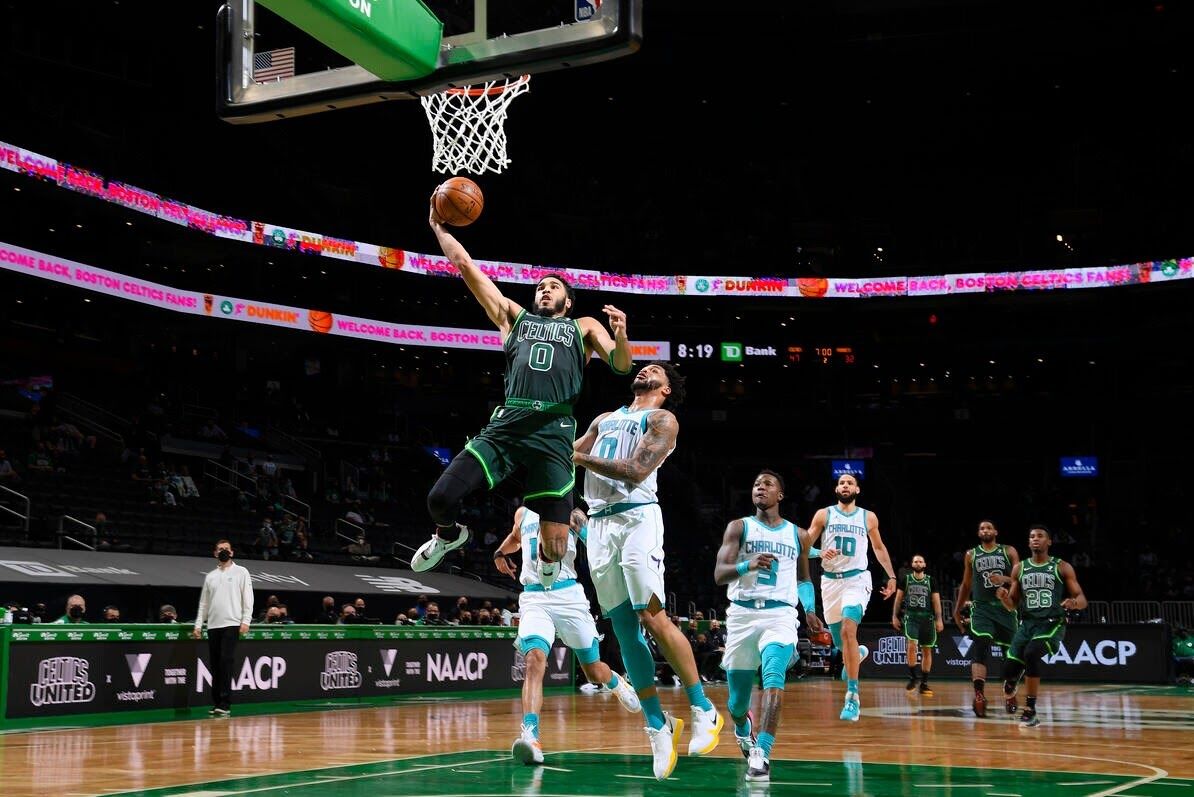 NBA: Tatum's big night leads Celtics past Hornets in OT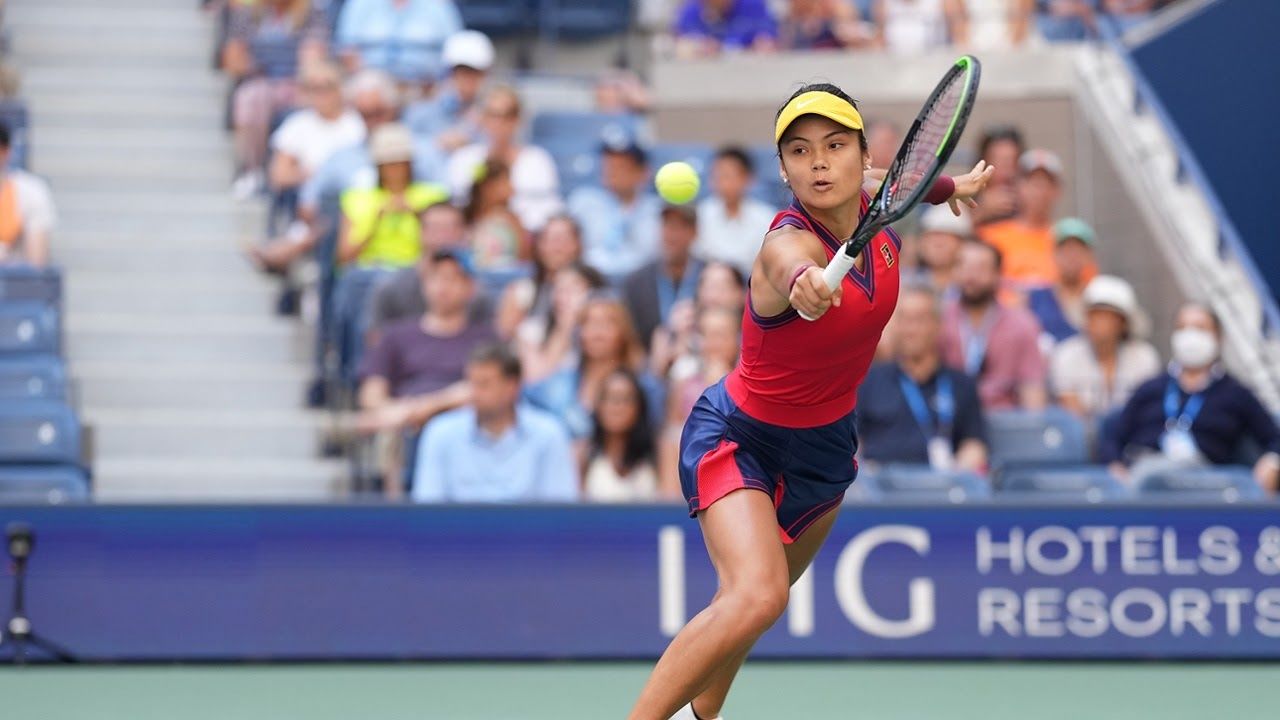 It's obviously going to take some time to adjust: Emma Raducanu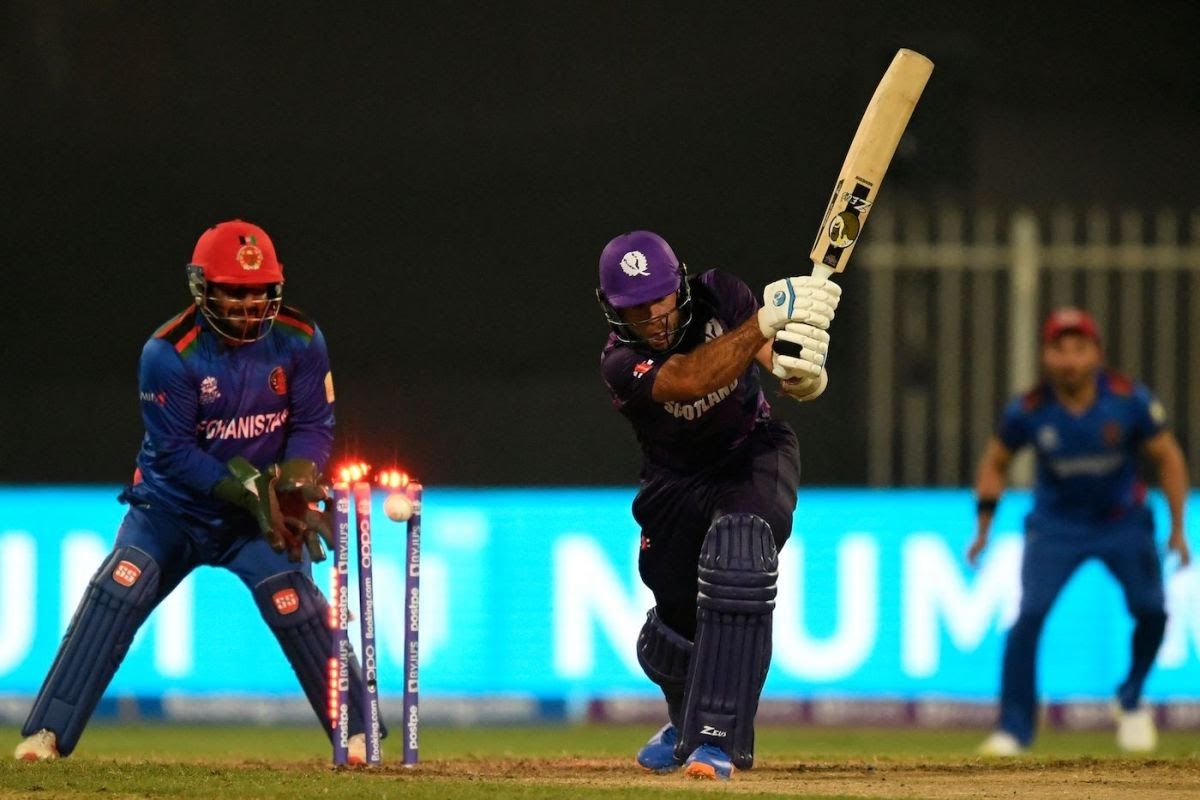 ICC T20 WC: Afghanistan blows away Scotland