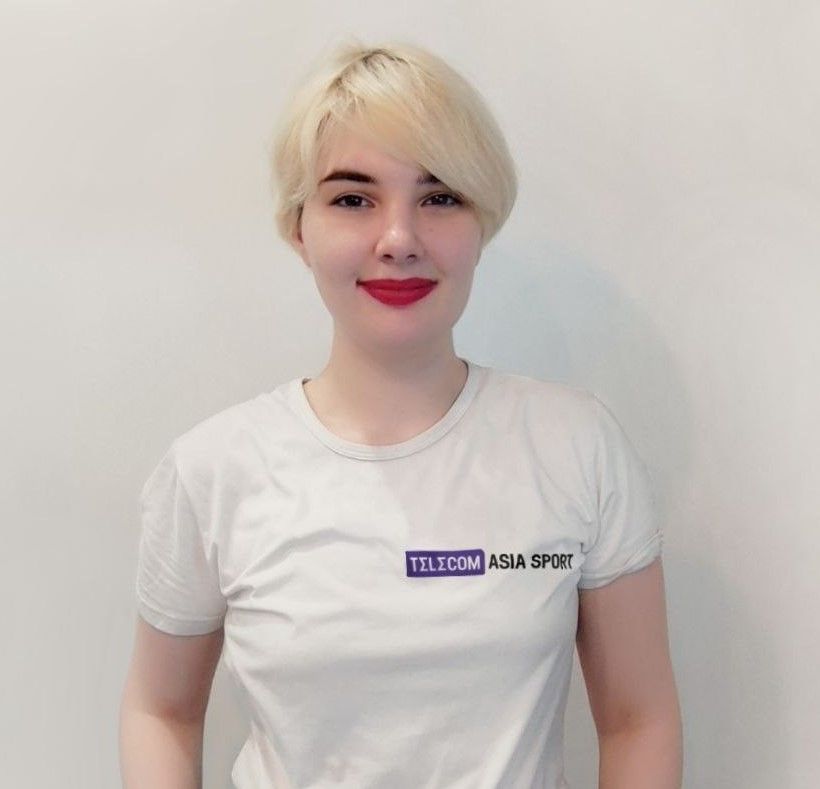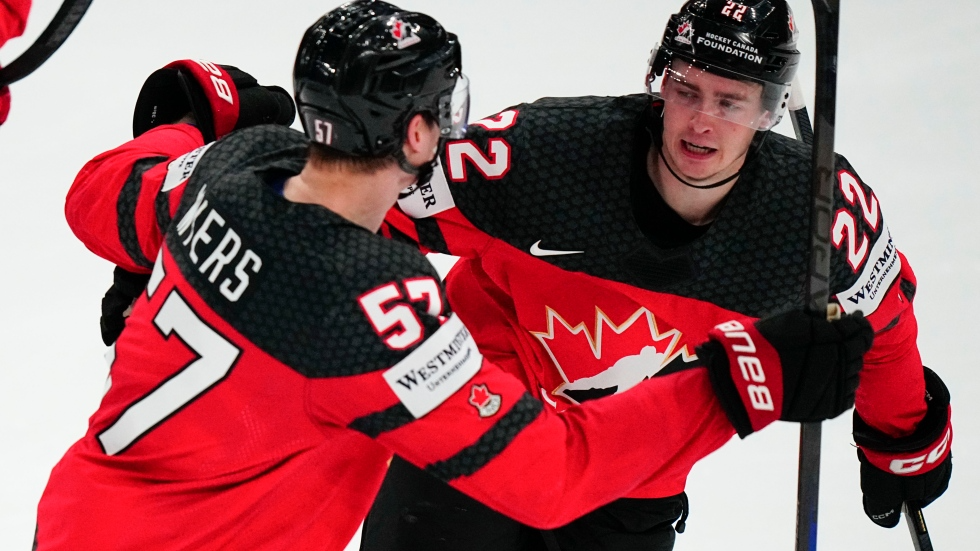 On May 28, the final match of the 2023 Ice Hockey World Championship took place, featuring the national teams of Canada and Germany.
The Canadians celebrated their victory with a score of 5-2.
The Germans led twice during the game, but by the beginning of the third period, the score was tied at 2-2. In the third period, the Canadians scored three unanswered goals, winning their 28th World Championship title in their history.
Sammy Blais (double), Lawson Crouse, Tyler Toffoli and Scott Laughton scored for Canada. John-Jason Peterka and Daniel Fischbuch scored for the German national team.
Ice Hockey World Championship. Final.
Canada vs Germany - 5-2 (1-1, 1-1, 3-0).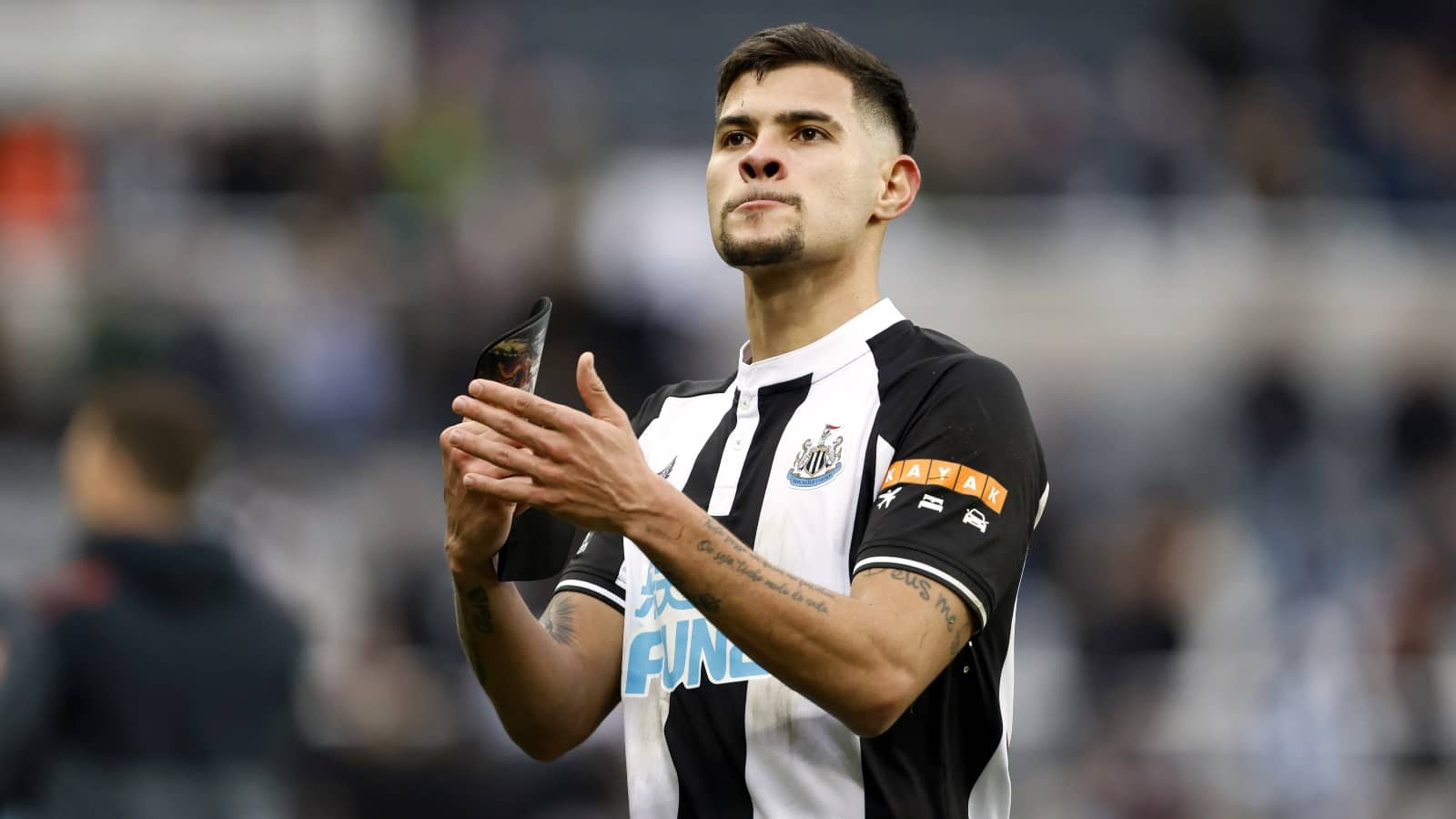 Barcelona Can Offer €100m for Newcastle Midfielder Guimarães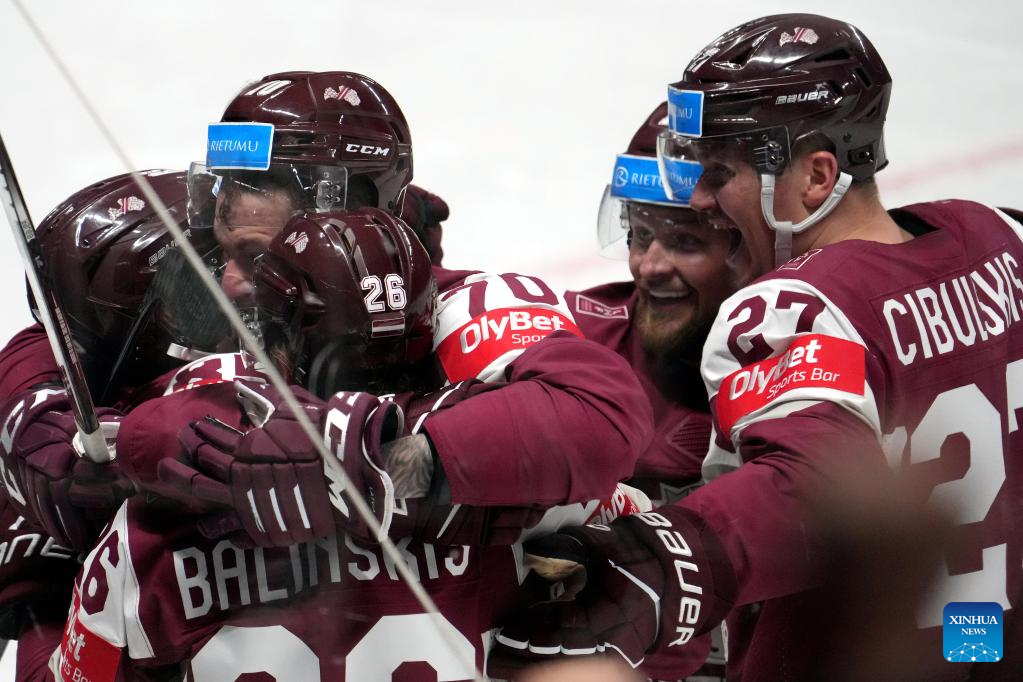 Latvian Team Wins Bronze Medal at 2023 World Ice Hockey Championships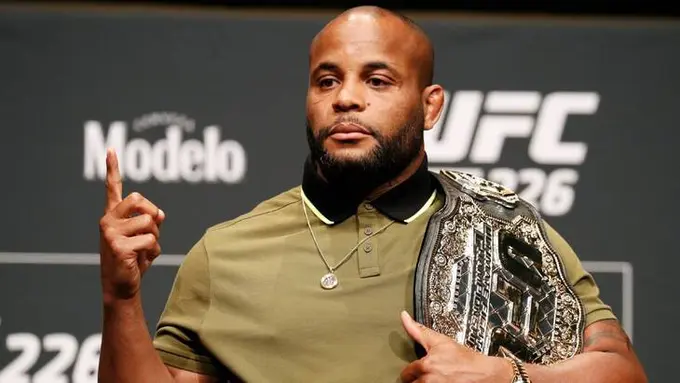 Cormier Names Top Three UFC Fights in 2023