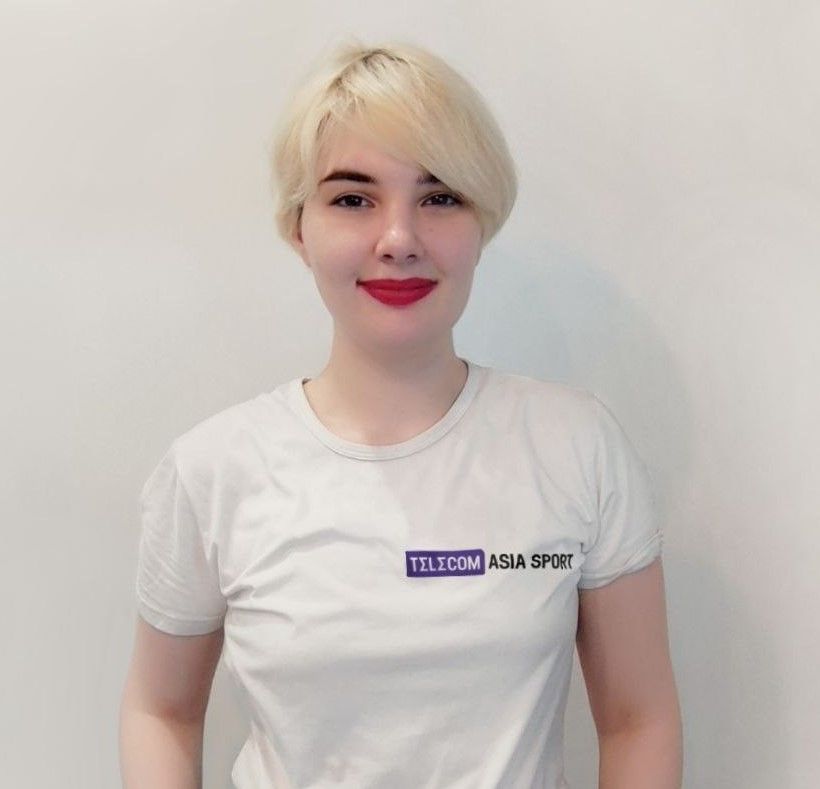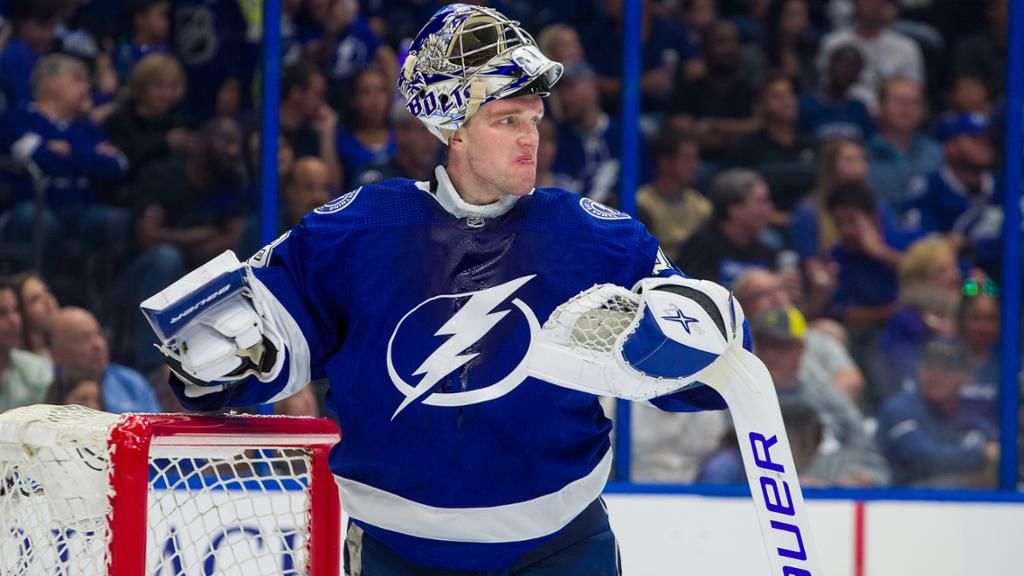 During the regular NHL championship game Calgary Flames vs Tampa Bay Lightning (6:3), a fan of the Lightning threw the jersey of Russian goalkeeper Andrei Vasilevskiy on the ice.

The club fan was upset about the team's second consecutive loss and a big score against the Flames.

Such behavior was condemned not only by Tampa fans, but also by Calgary fans. One of the spectators at the game reported that the man who threw Vasilevskiy's jersey on the ice was intoxicated.

Tampa is fifth in the Eastern Conference with 59 points in 45 games. Vasilevskiy has played 33 games this season, conceding an average of 2.55 goals per game and a 0.916 save percentage. With Tampa, Vasilevskiy has won two consecutive Stanley Cups in 2019/20 and 2020/21.

Swedish hockey player Hasson says she was forced to drink vodka with director of Russian club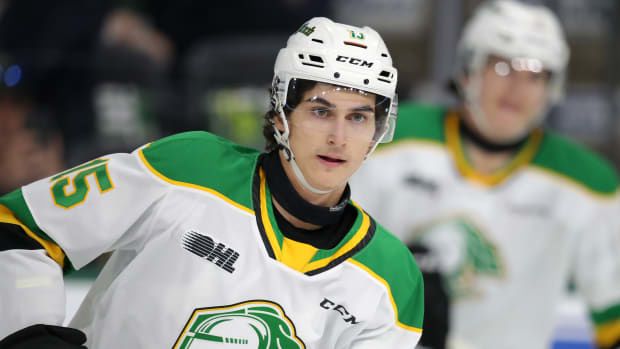 Russian hockey player of the Ontario league club Kazbekov passes away at the age of 18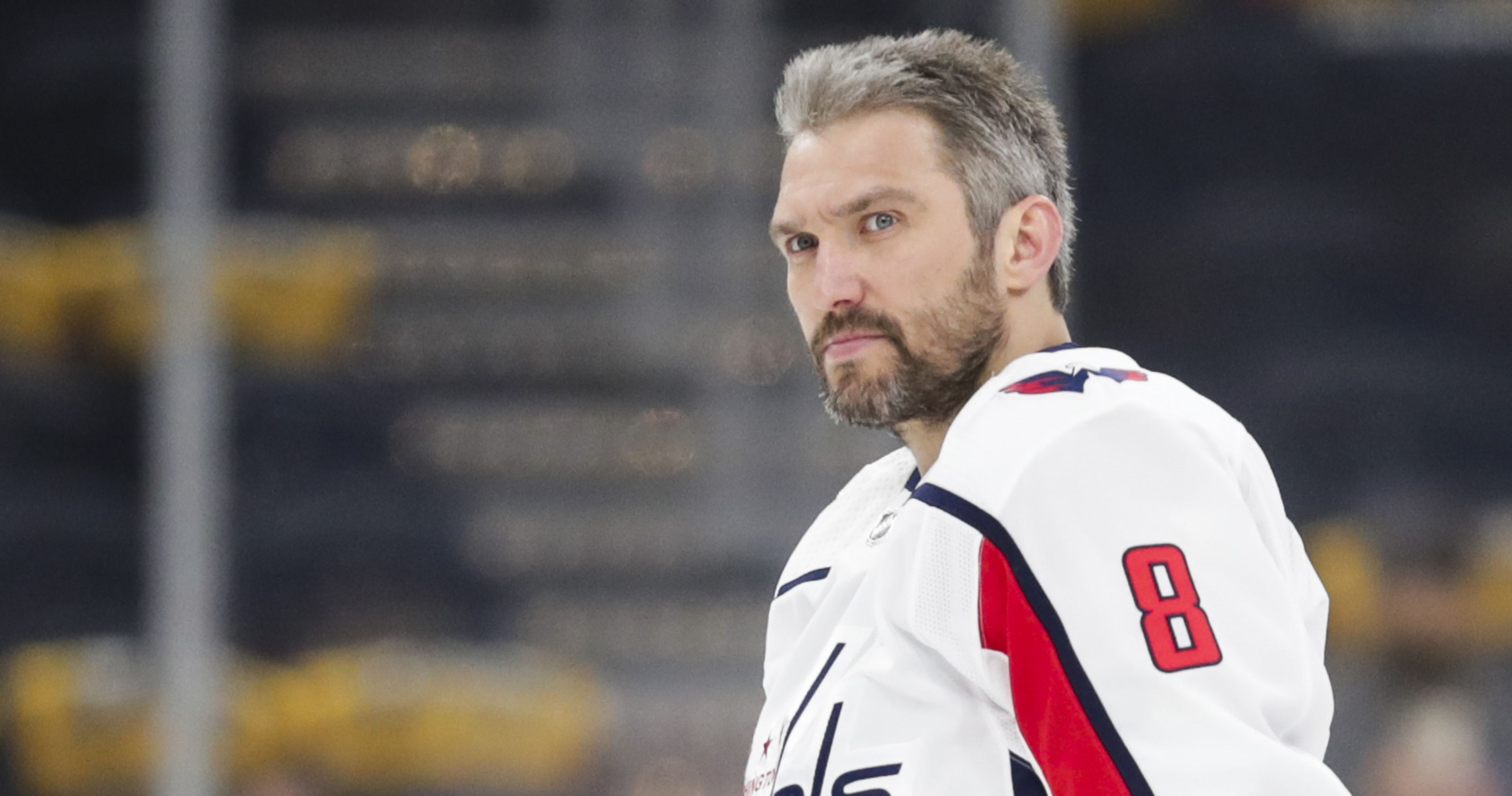 Chicago captain Toews calls Ovechkin a one-of-a-kind hockey player