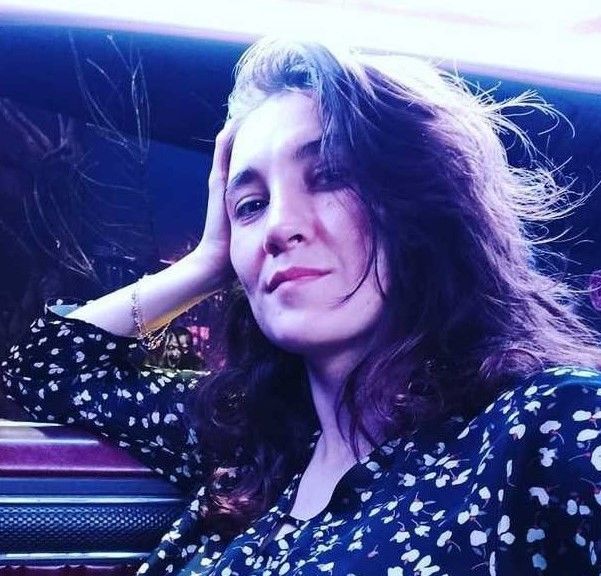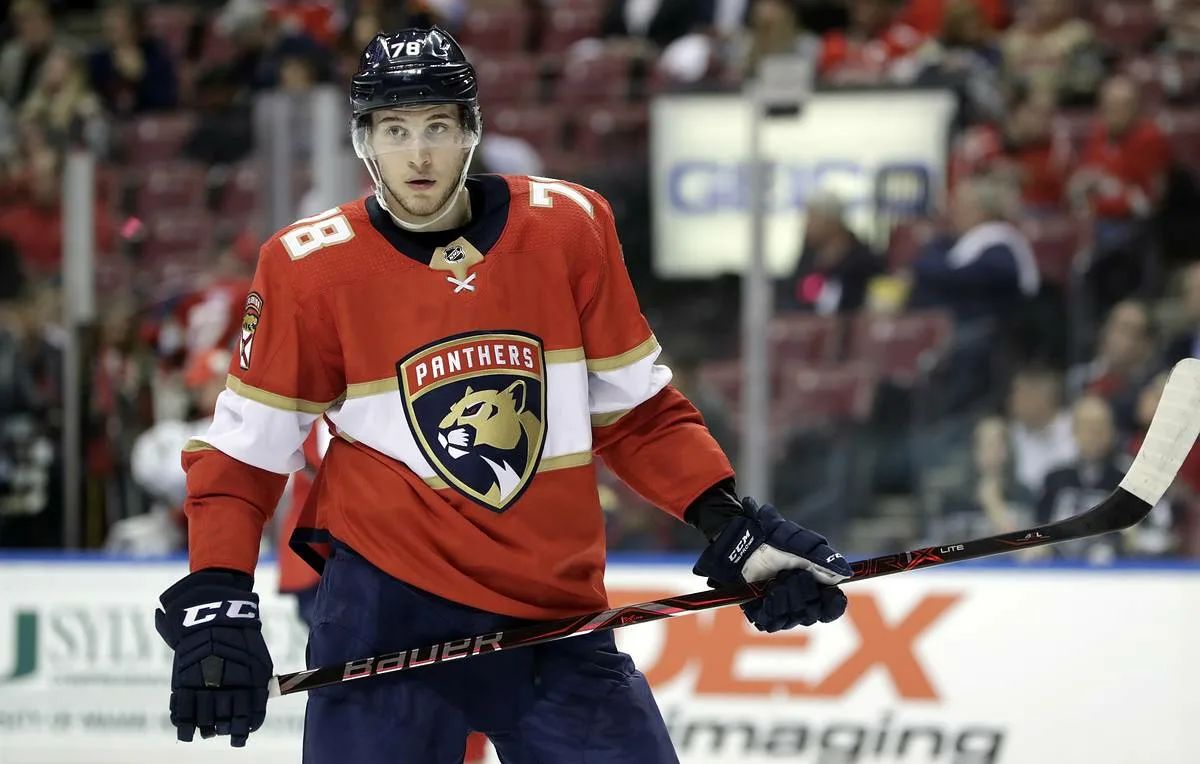 According to Metaratings.ru, Montreal is interested in Florida forward Maxim Mamin. The Canadian club intends to offer the player a one-year deal that is 50% more financially than he had this season with Florida.
Mamin is a Moscow-born, CSKA academy player, and Gagarin Cup winner (2019). This past season was the hockey player's third with Florida.
In 2016, the forward was selected in the National Hockey League (NHL) draft in the 6th round with the 175th overall pick by the Florida club.
In the 2021/22 season, 27-year-old Mamin appeared in 40 NHL regular-season games with 14 (7+7) points on +8 assists. He played four goalless games in the Stanley Cup with a rating of -3.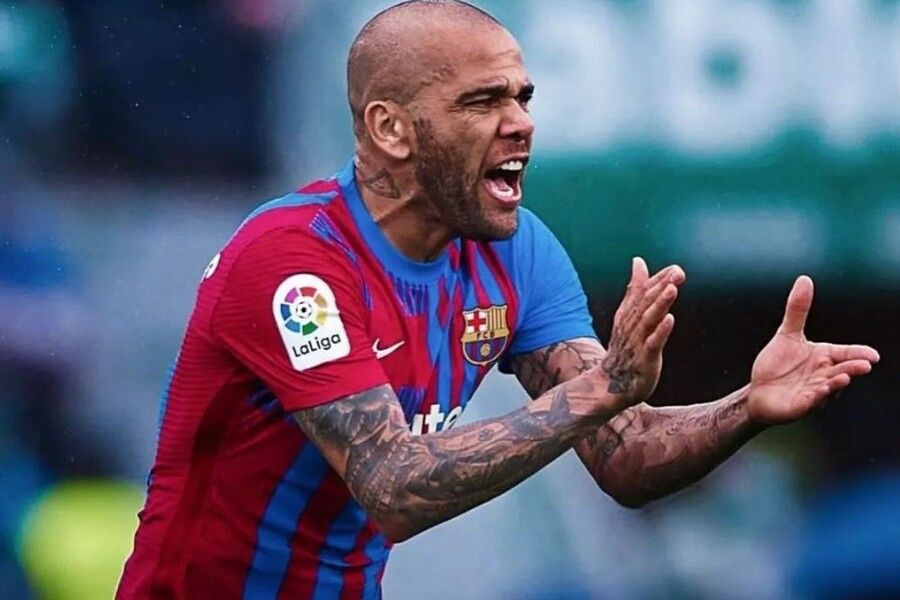 Legendary DF Dani Alves not given a contract by Barcelona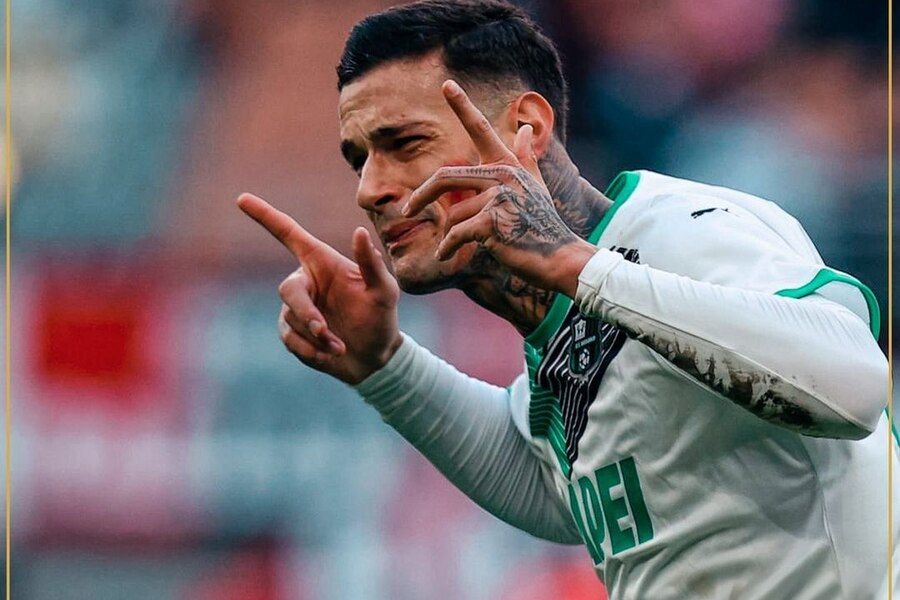 FW Gianluca Scammaca gets a 35 million euros offer by PSG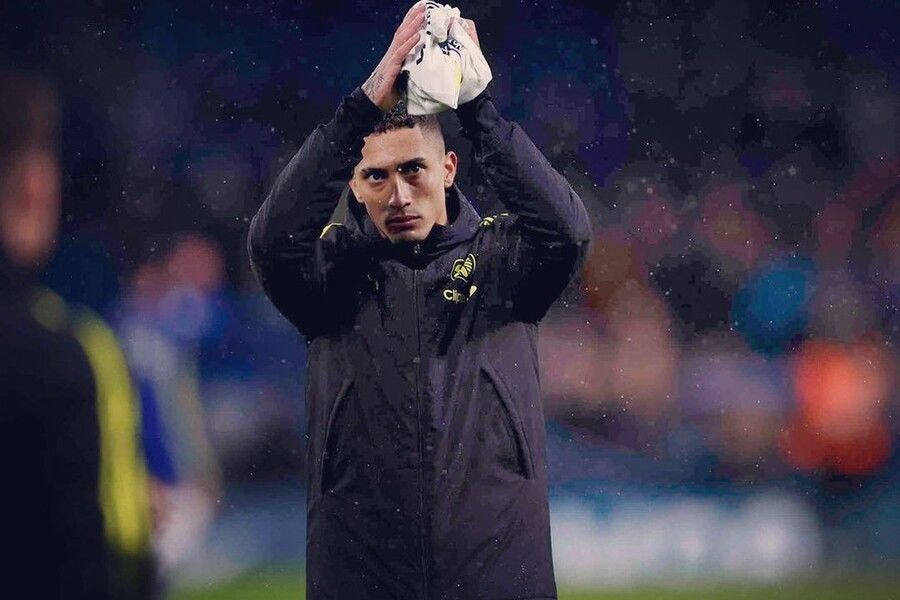 Where will MF Raphinha end up?