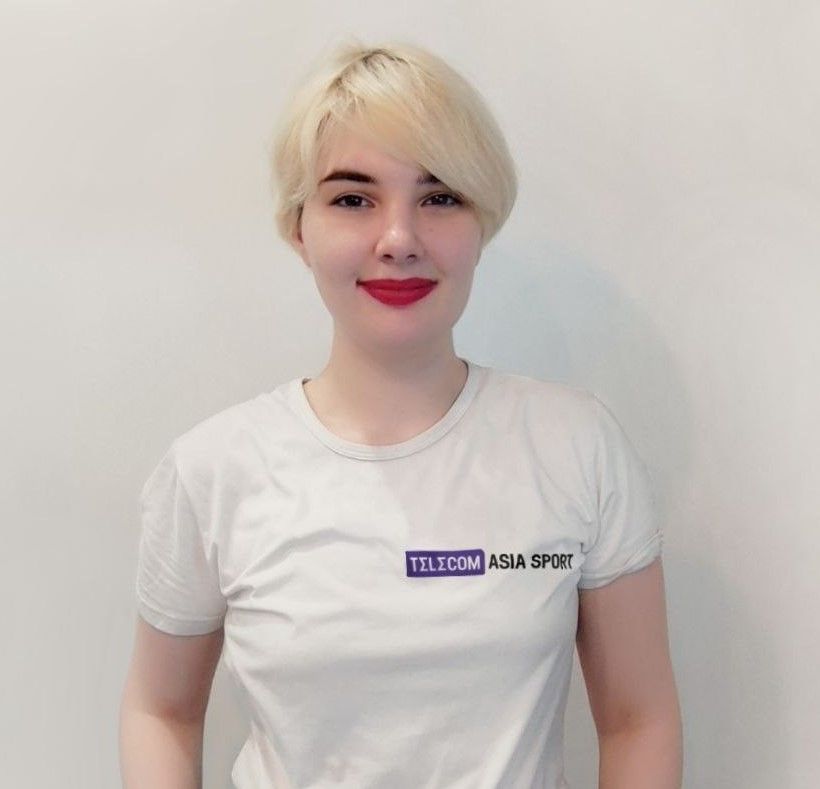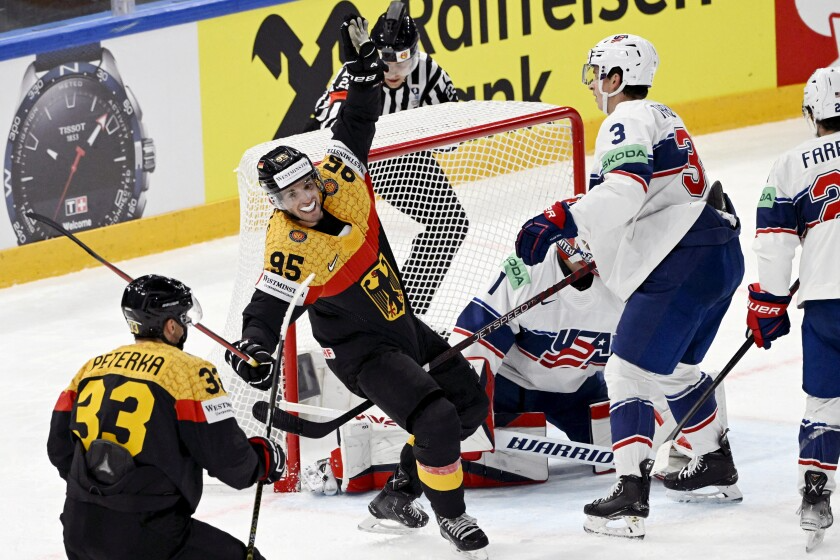 The German national team defeated the USA in the semi-final of the 2023 IIHF Ice Hockey World Championship. The match ended in extra time with a score of 4-3 OT. The German team will compete with Canada for the gold medal.
Alex Tuch, Rocco Grimaldi and Michael Eyssimont scored for the USA.
Frederik Tiffels, Maksymilian Szuber and Marcel Noebels scored goals in regular time for the German national team. Tiffels also scored a goal in extra time.
Ice Hockey. IIHF Ice Hockey World Championship. Semifinals
USA vs Germany - 3-4 OT (2-2, 1-0, 0-1, 0-1).
Goalkeepers: DeSmith - Niederberger (58-21 - 58-37).
The match for third place will be held on May 28 at 15:20 GMT+3. The finals are May 28 at 20:20 GMT+3.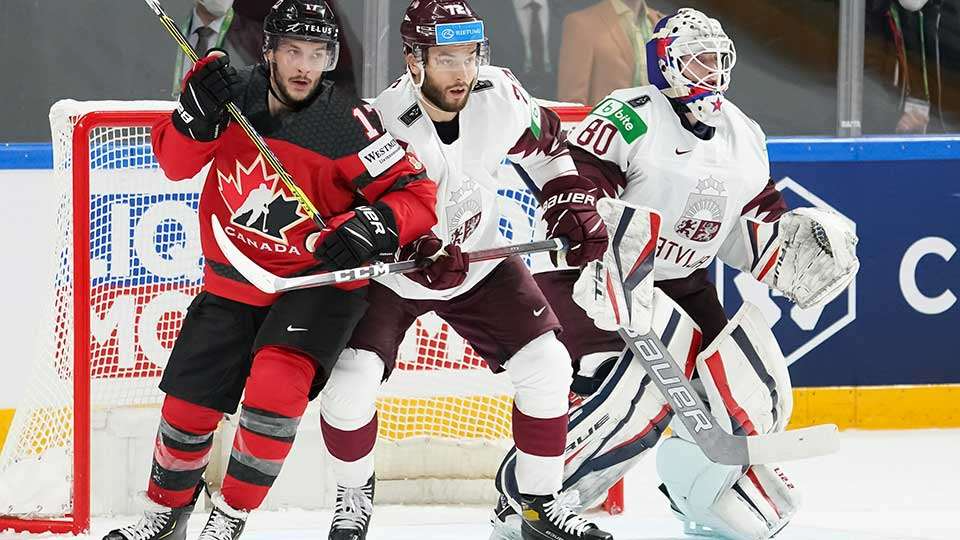 Team Canada Becomes First Finalist of World Cup 2023, Earning Gutsy Victory Against Latvia in Semifinals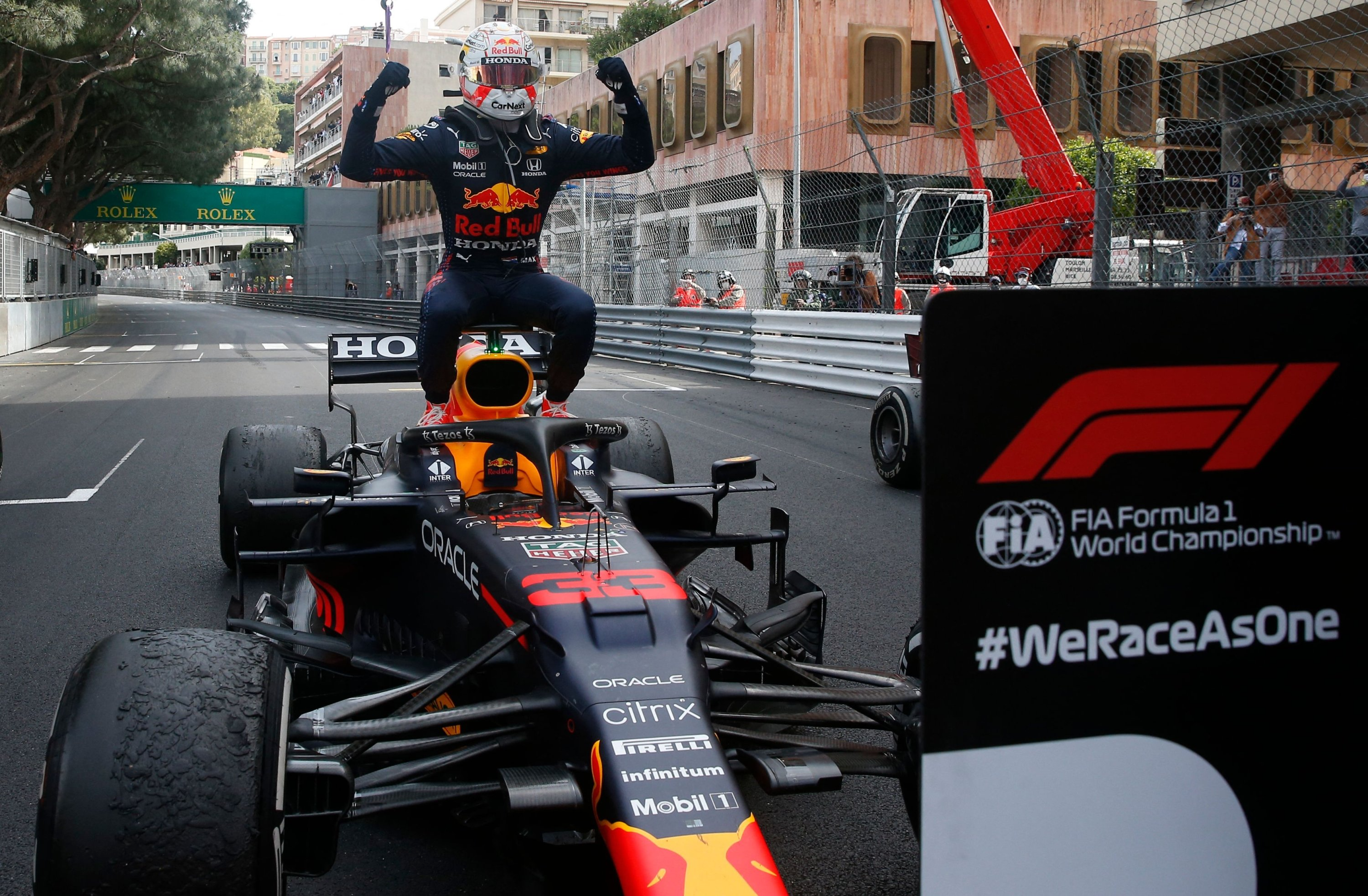 Verstappen Wins Monaco F1 Grand Prix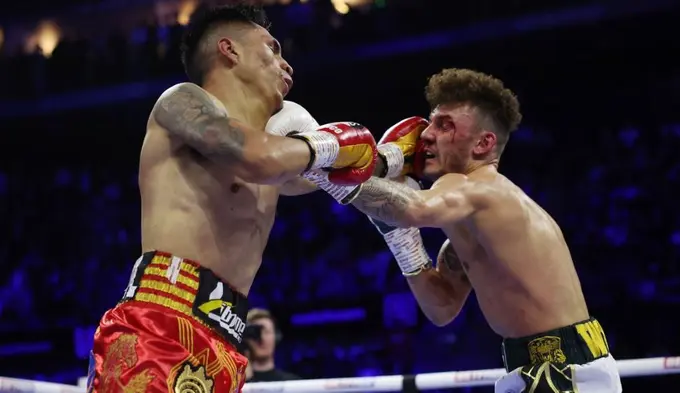 Mauricio Lara Fails Weigh-in and Loses His WBA Belt