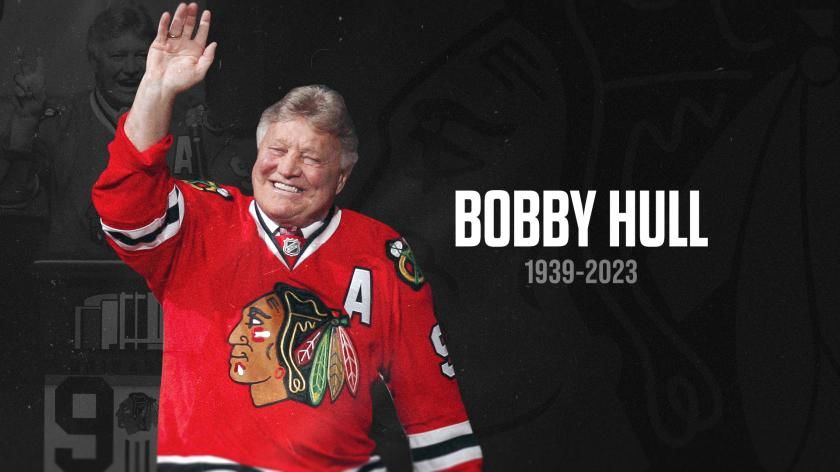 Former Canadian hockey player Bobby Hul died at the age of 85, according to the press service of the NHL Ex-Hockey Players Association.

The cause of his death has not been announced. Hull was a 1976 Canada Cup winner and a member of the Hockey Hall of Fame in Toronto, Canada. He played in the NHL for the Chicago Blackhawks from 1957 to 1972.

He won the Stanley Cup in 1961 and was twice named the most valuable hockey player of the season. In 2017, Hull made the list of the top 100 players in the history of the league. In addition, the athlete participated in the Super Series against the USSR national team in 1974.

In total, he had 1,063 games and 1,170 (610+560) points in the NHL. In the playoffs he scored 129 (62+67) points in 119 games.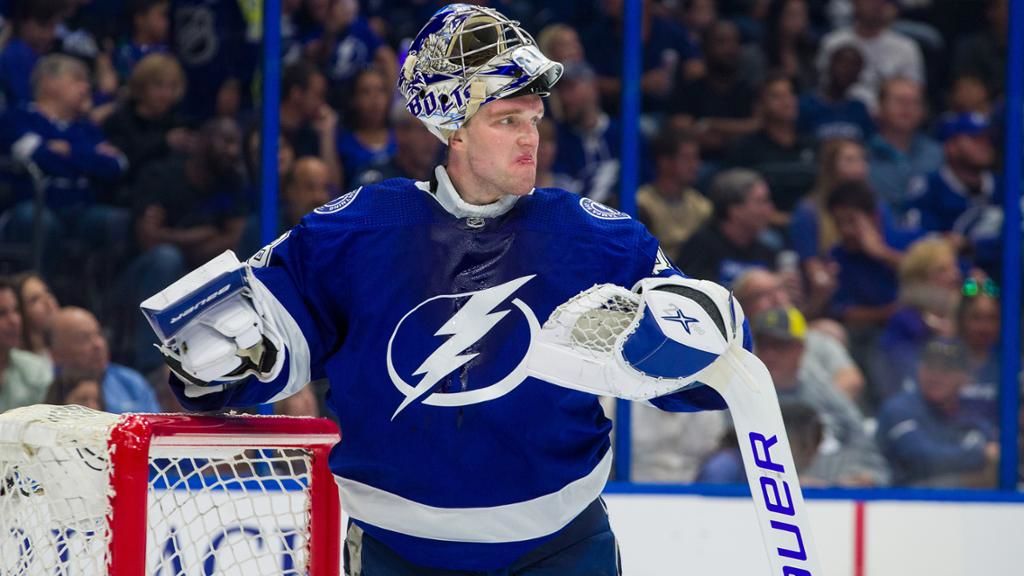 Drunken Tampa fan throws Vasilevskiy jersey on ice because of bad team play
Swedish hockey player Hasson says she was forced to drink vodka with director of Russian club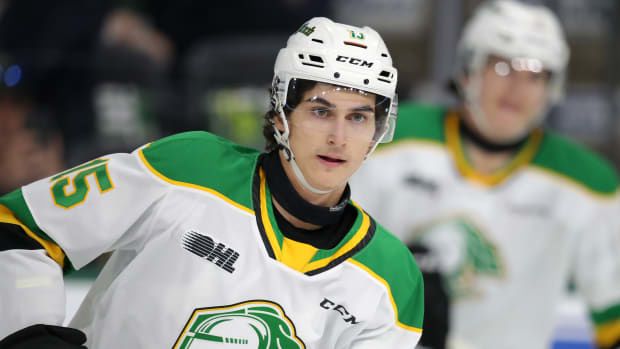 Russian hockey player of the Ontario league club Kazbekov passes away at the age of 18