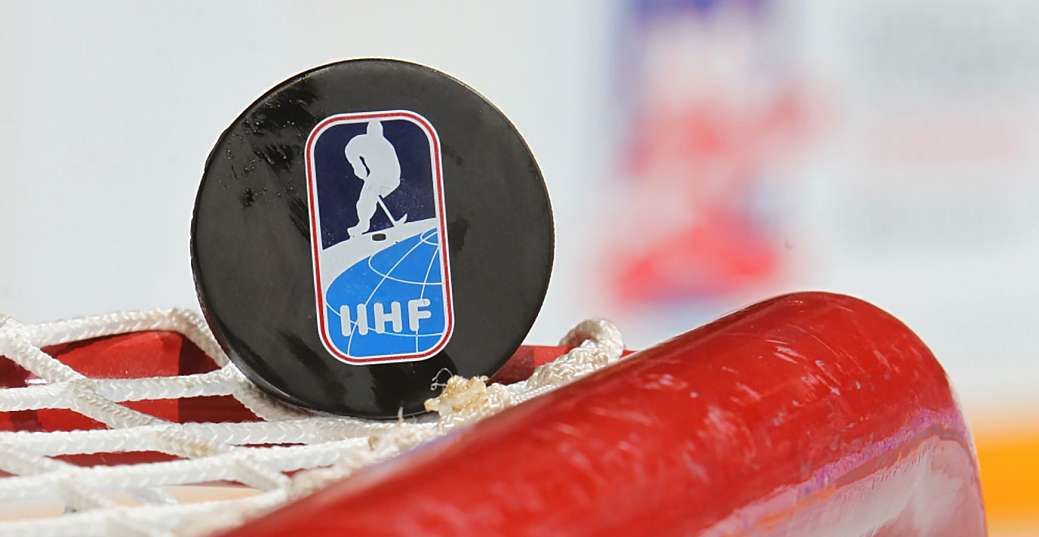 Communications manager of the International Ice Hockey Federation (IIHF) Adam Steiss spoke about the suspension of the Russian national team from international competitions under its aegis.

"The IIHF Board of Directors made this decision out of concern for the safety and well-being of players, staff, media and spectators, and that decision is currently in effect. The IIHF will monitor the situation in the upcoming season, and the status of countries' participation will be reviewed during the IIHF annual congress in May 2023," Steiss is quoted as saying by Expressen.

Earlier, the IIHF officially suspended the Russian national team from all international tournaments indefinitely. On May 27, IIHF suspended Russia from participation in the Ice Hockey World Championship 2023.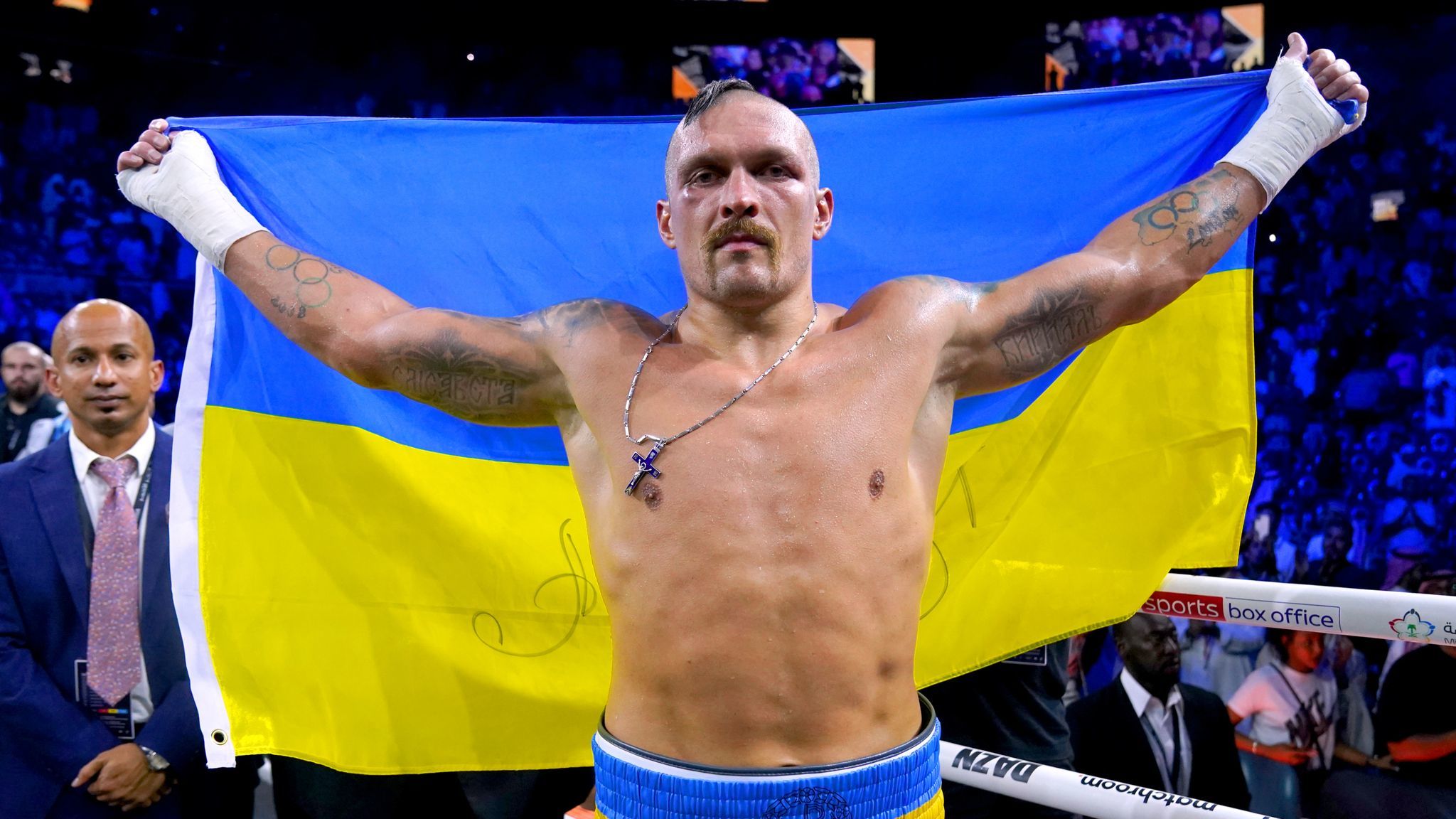 Usyk supports Ukrainian boxers' decision to leave the European Championship because of the flag ban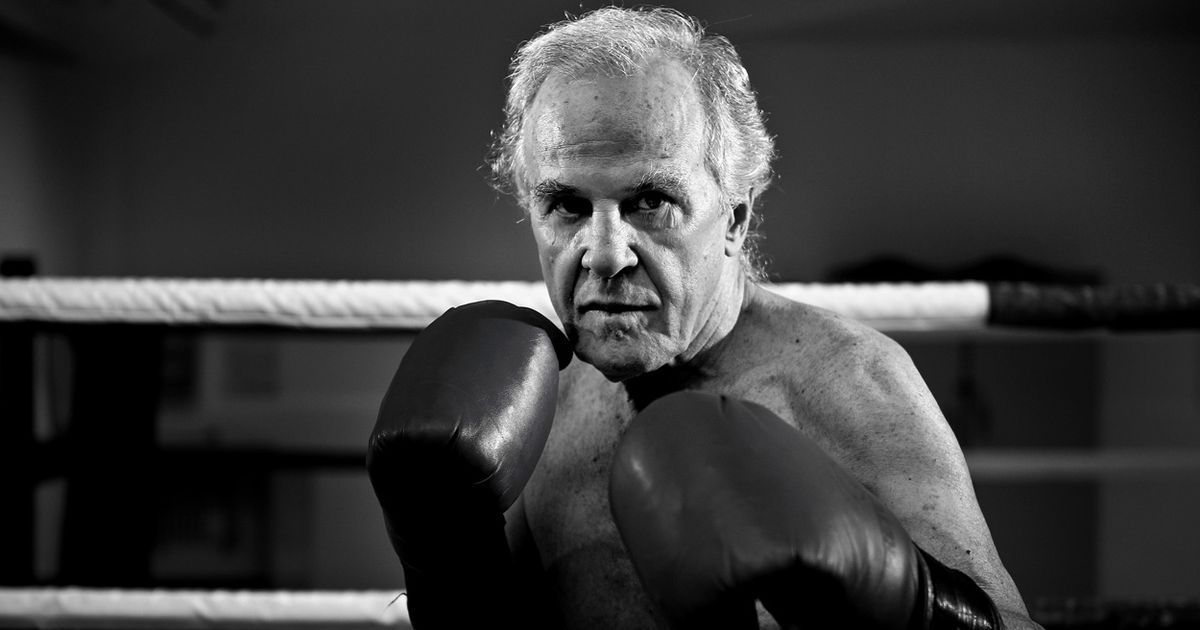 Former two-division world champion Eder Jofre died at the age of 86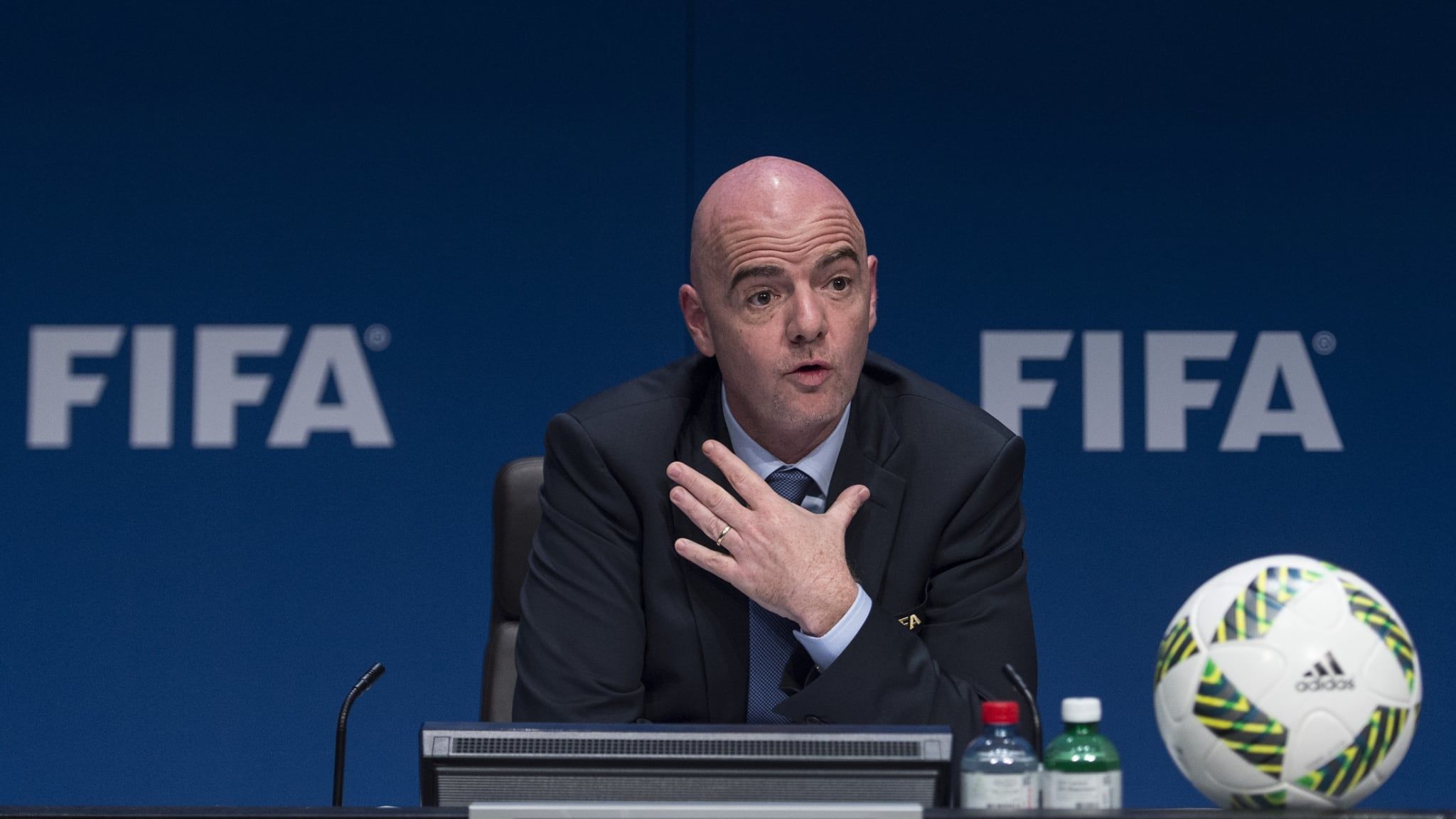 FIFA president Infantino offers his condolences to the families and friends of the 174 fans killed at the stadium in Indonesia