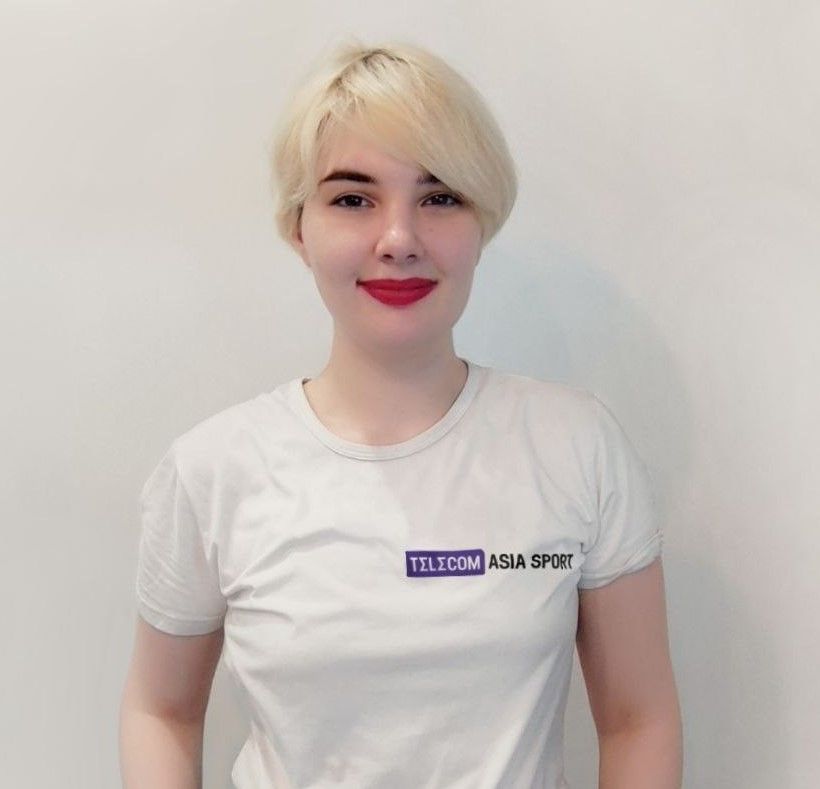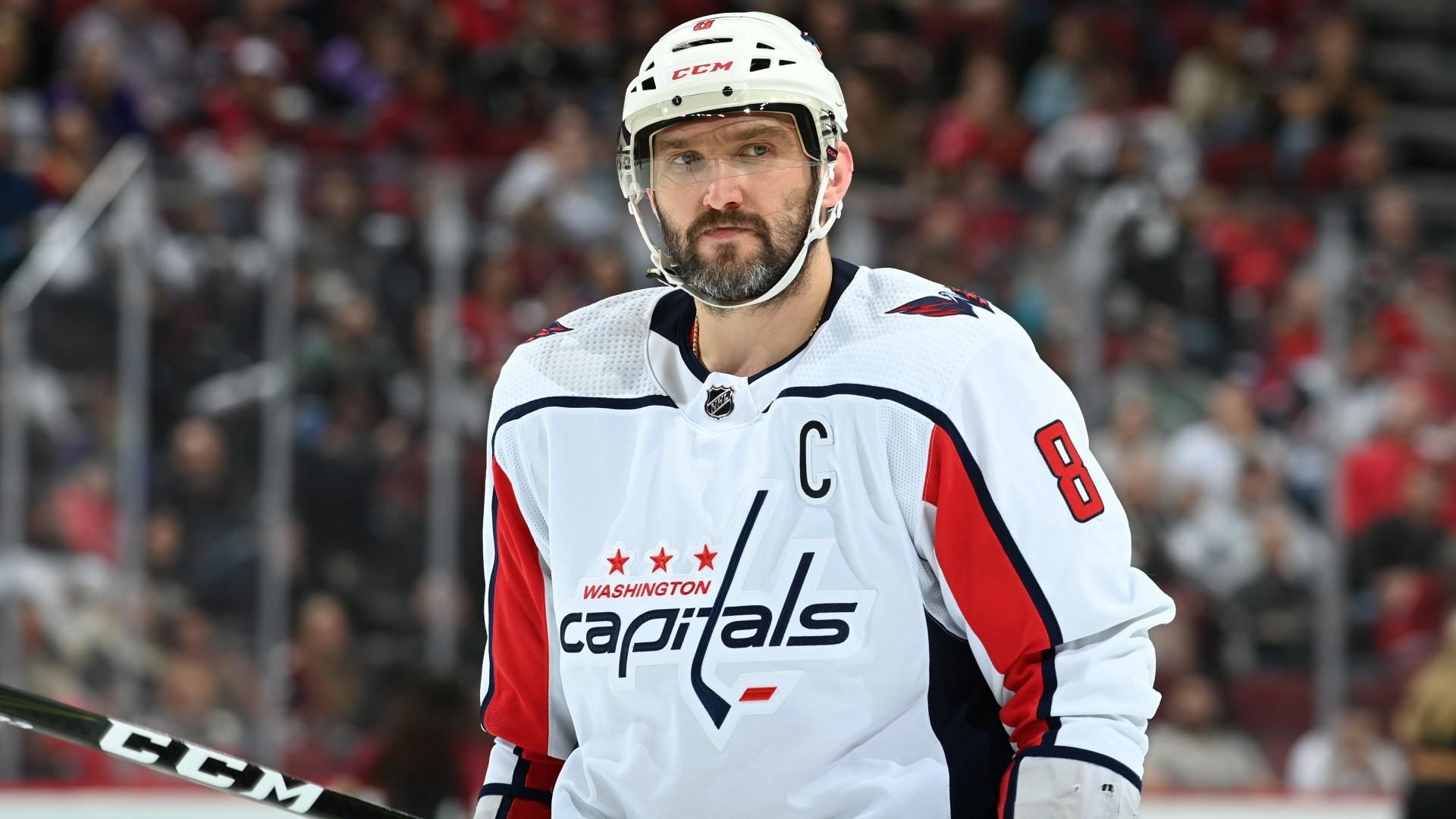 Washington Capitals forward Alex Ovechkin shared his impressions of the shootout with his son Sergei and Pittsburgh Penguins forward Sidney Crosby.

Doing it with Sid was a special moment. The fans loved it, we loved it too. It's great for the game, great for both of us. And for Sergei.
The player also noted that this moment is special for the family and himself, calling his son a 100 percent hockey fan.

On the night of February 4, Moscow time, Ovechkin and his son attended the NHL All-Star Game. Ovechkin, along with Canadian Crosby, won the shootout contest, receiving the maximum score for a penalty shot - ten points from each of the four judges.

Earlier, Ovechkin's Washington teammate and compatriot Dmitry Orlov told Sport24 how the team celebrated their captain's 800th NHL goal. According to the defenseman, his uniform "smelled like beer" after celebrations in the locker room.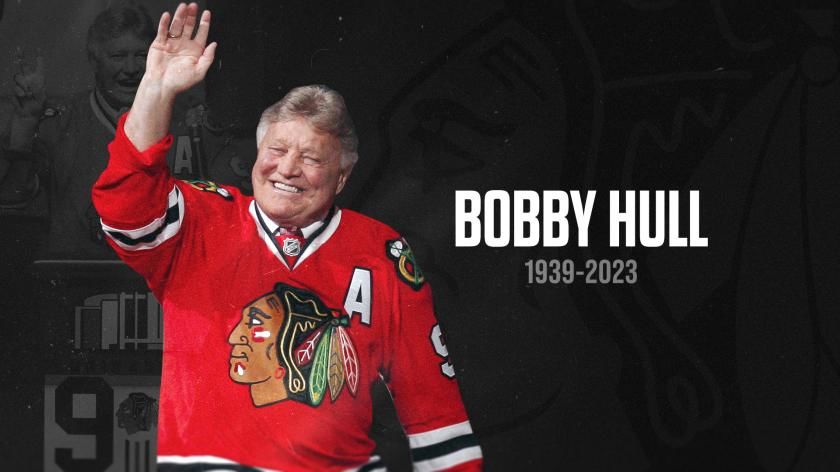 Hockey Hall of Fame member and 1974 Super Series participant Bobby Hull dies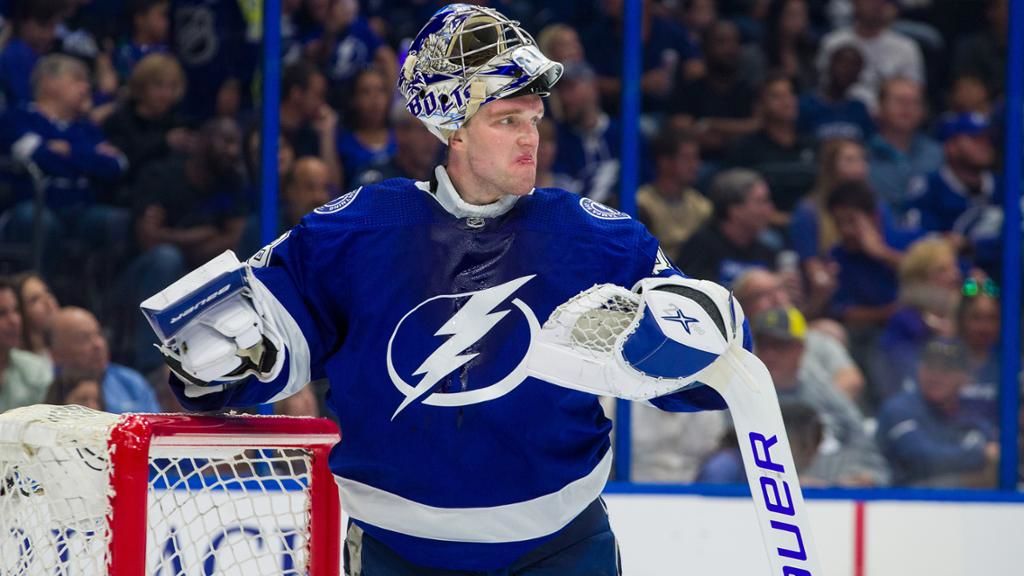 Drunken Tampa fan throws Vasilevskiy jersey on ice because of bad team play
Swedish hockey player Hasson says she was forced to drink vodka with director of Russian club