New York Islanders defenseman Alexander Romanov with a power play against Philadelphia Flyers forward Kevin Hayes (5-2) provoked a mass fight of players on the ice.

The Russian stopped his opponent harshly at the blue line, but immediately after a power play Romanov was attacked by Nicolas Deslauriers and the Islanders hockey players rushed to defend their teammate. As a result, the situation escalated into a mass brawl and the meeting had to be stopped.

The broadcast director paid special attention to the fight between forward Oliver Wahlstrom and defenseman Tony Deangelo, who clung to each other particularly hard.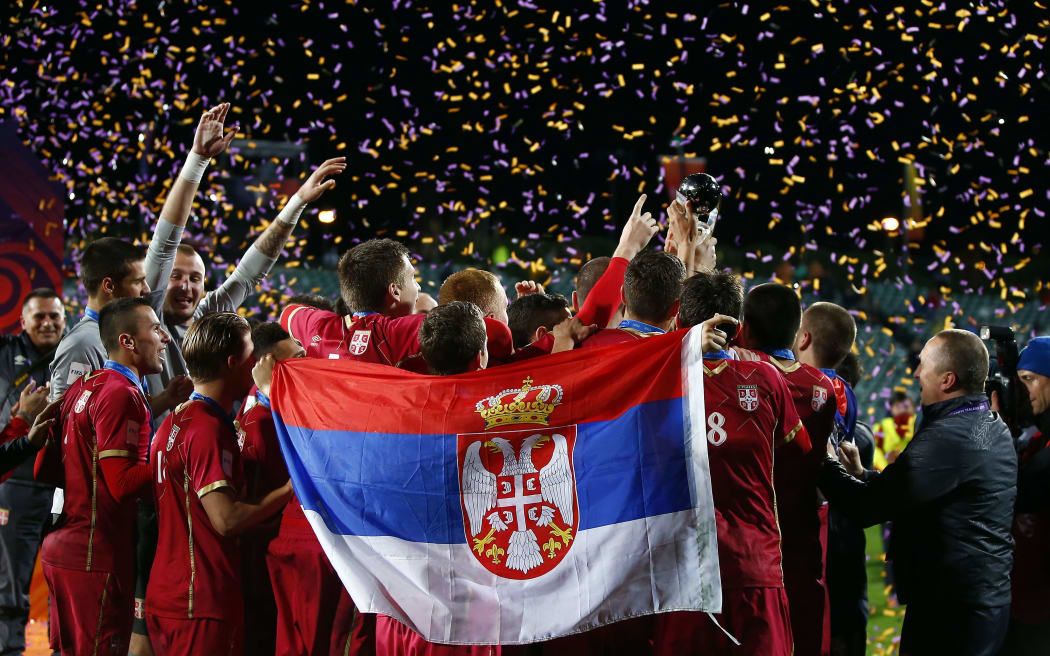 Serbian national team fans chant "Kosovo is Serbia" at World Cup match in Qatar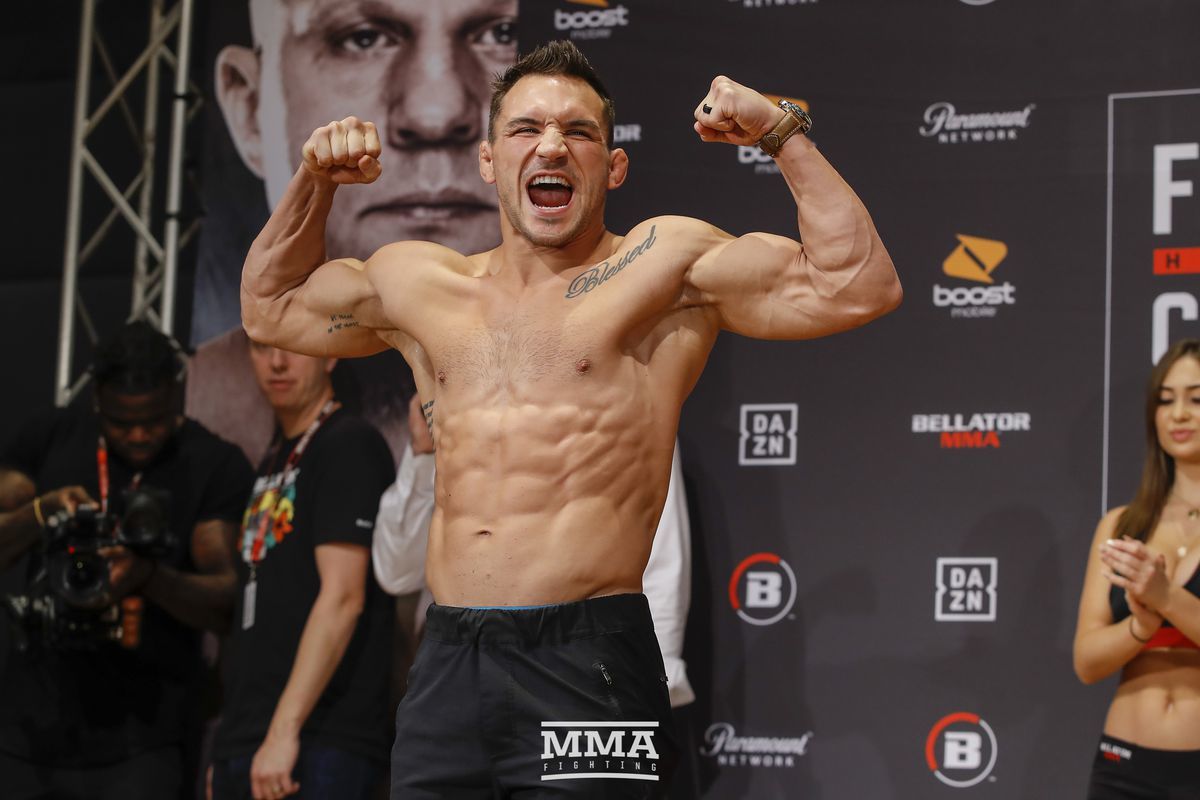 Chandler reveals what he asked UFC management to do when they first met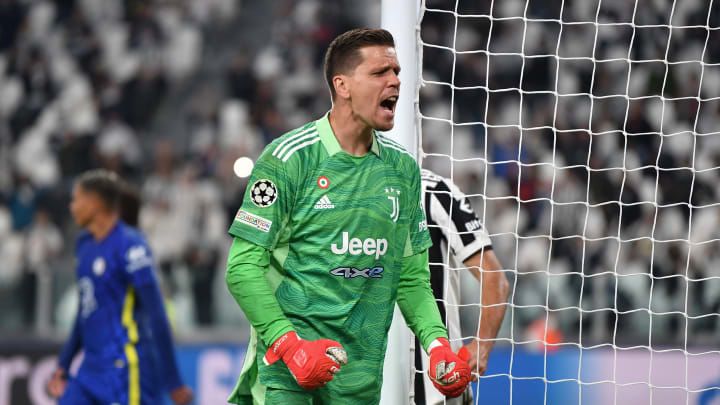 Polish goalkeeper Szczęsny finished his interview after beating Saudi Arabia by saying "Glory to Ukraine"