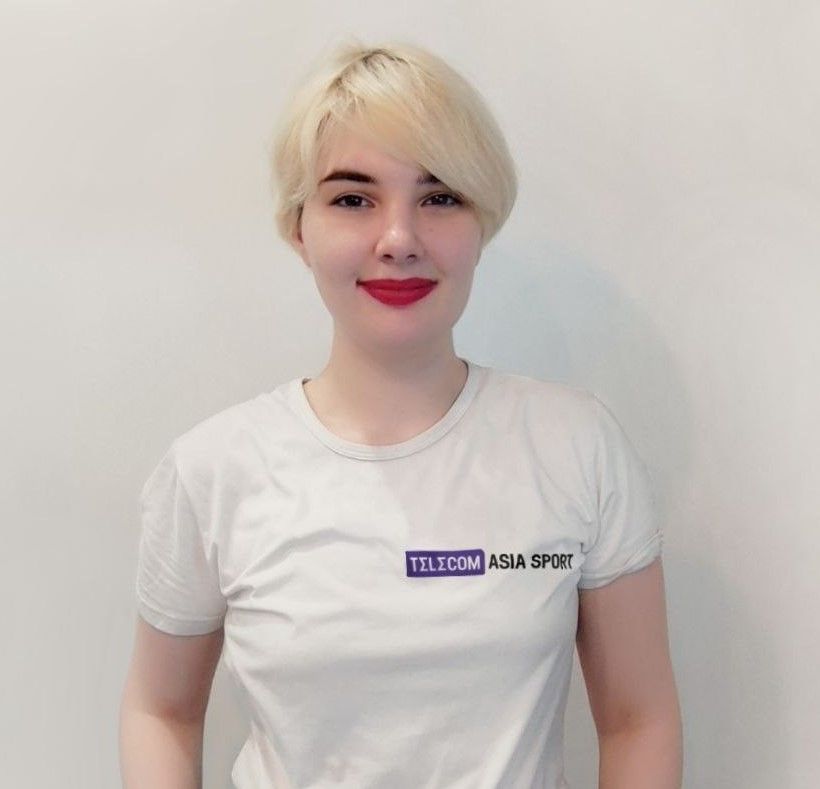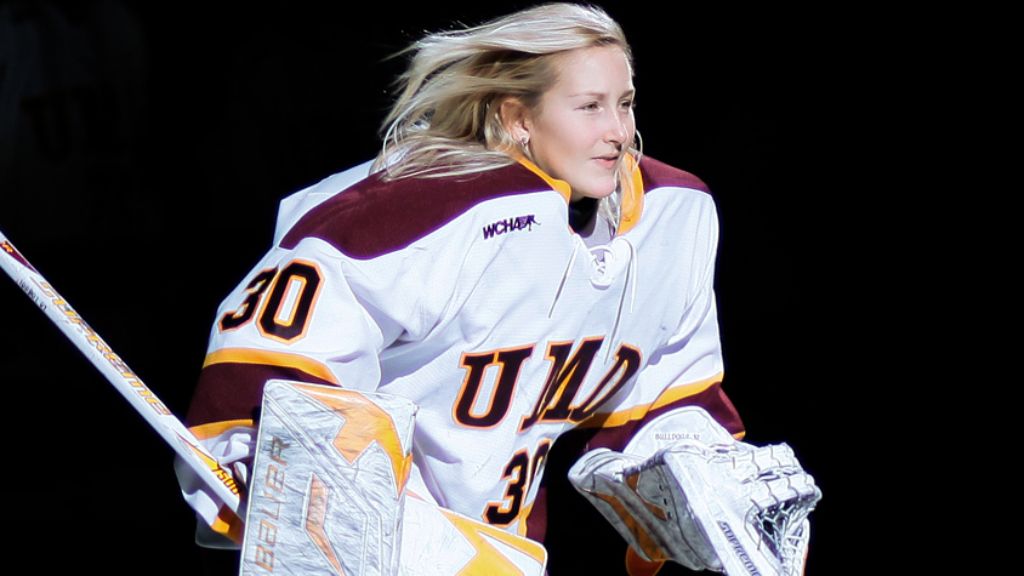 Swedish ice hockey player Kim Martin Hasson talked about her time in Russia, and also recalled her experience as a goalkeeper of the Tornado club in the season 2011/12.

We were forced to drink vodka with the club director. There was a lot of alcohol, and to refuse it was considered an insult. Sometimes I drank, and sometimes I just pretended and secretly spilled it.

Kim Martin Hasson, quoted by Expressen
The hockey player added that she liked living in Russia, and her new acquaintances were nice and kind people.

L'Equipe has published football fantasy team of 2022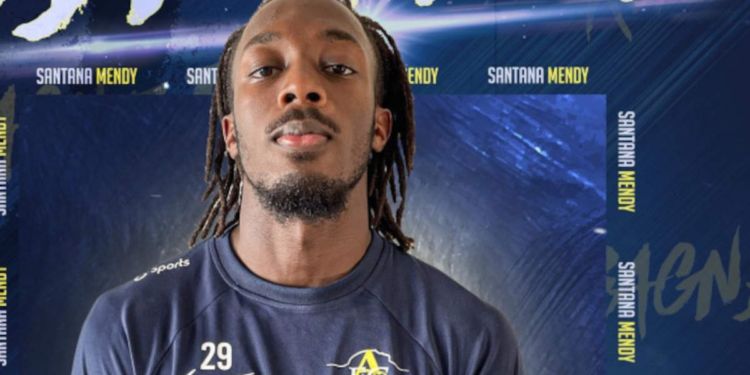 French forward from a fourth division club shot dead in Marseille suburb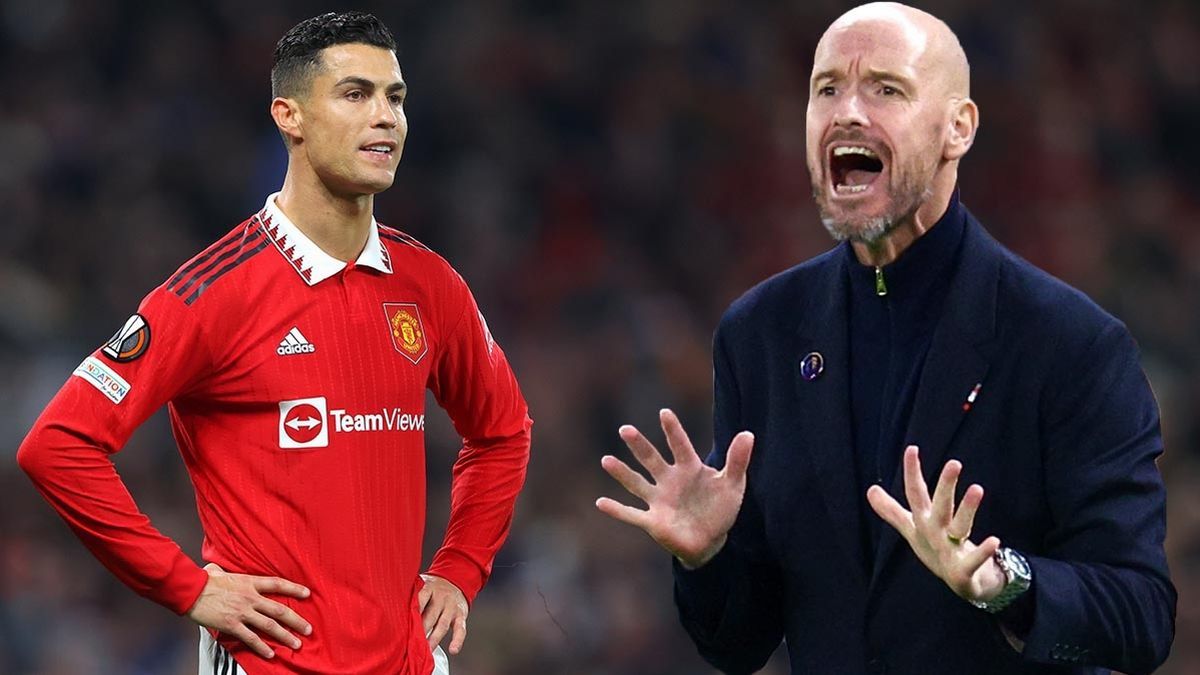 MU coach ten Hag speaks out about Ronaldo's scandalous departure from the team