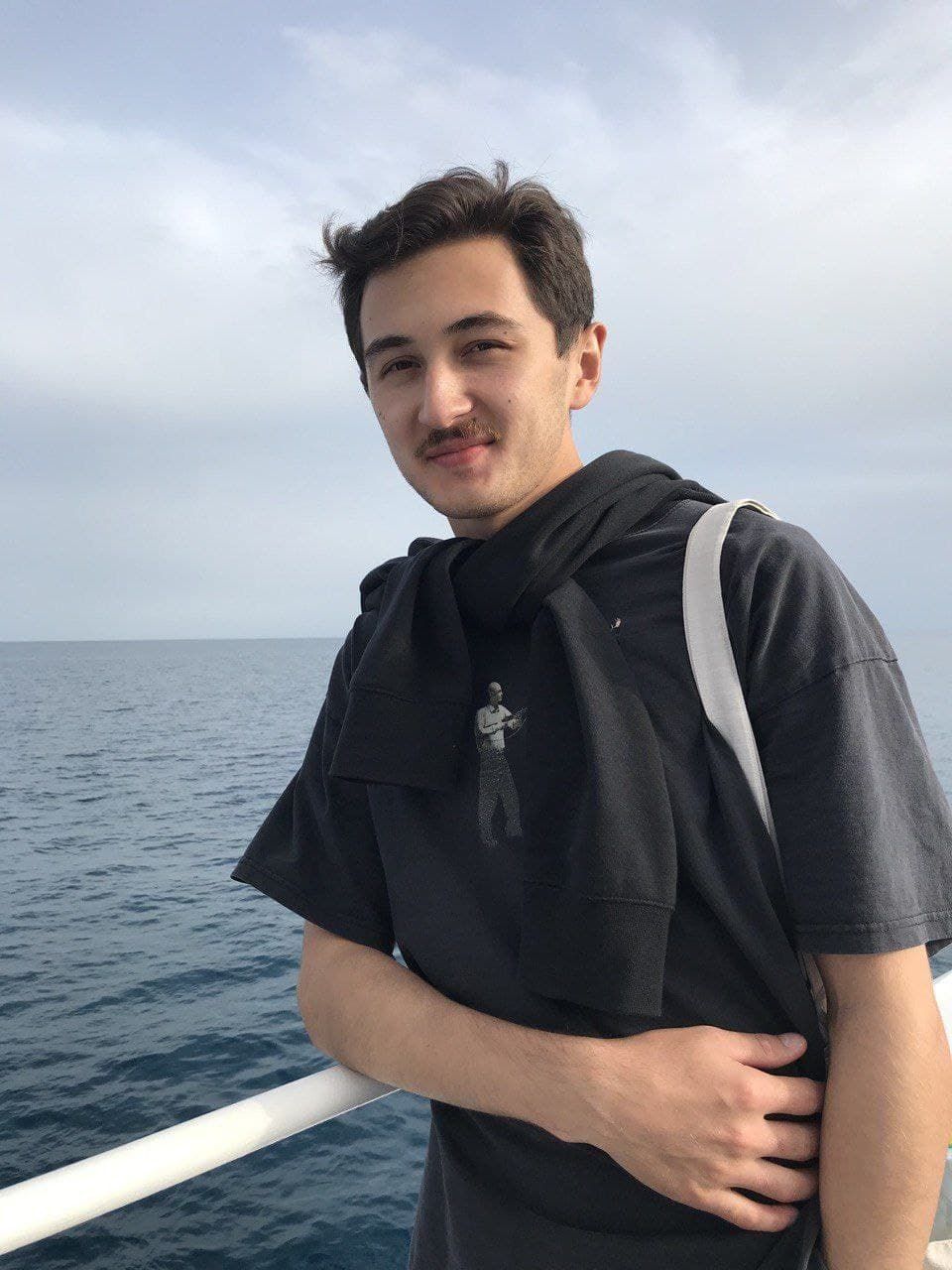 Former world heavyweight champion Evander Holyfield has been handed a 30-day medical suspension by the Florida State Boxing Commission following a first-round TKO loss to Vitor Belfort.
UFC Hall of Fame member Tito Ortiz was also suspended for 60 days after suffering a first-round knockout against Anderson Silva.
The Florida State Boxing Commission has not reported any additional suspensions.
The 58-year-old Holyfield had his previous fight in May 2011. Evander was able to defeat Brian Nielsen by TKO. The American boxer has 44 wins (29 by knockout), 10 losses, two draws, and one NC.