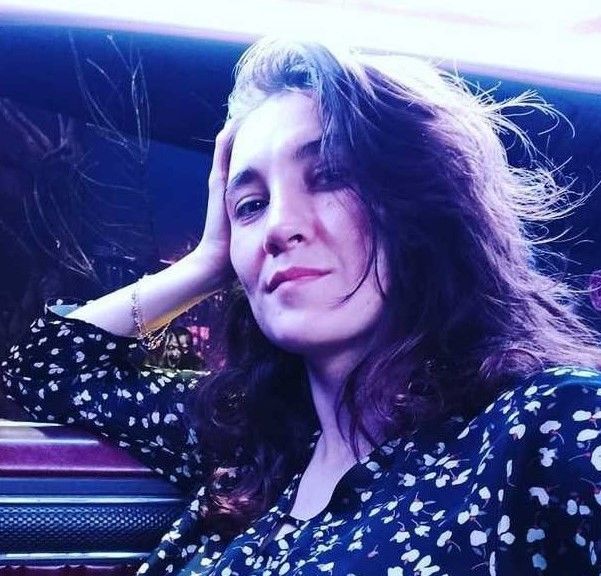 Entropig CS:GO squad coach Dmitriy hooch Bogdanov commented specifically for Cybersport.Metaratings.ru on the news that FC Spartak have announced that they have parted ways with head coach Rui Vitoria.
Bogdanov believes that the club should not have removed Vitoria:
To be honest, I am extremely unhappy with the transfer policy of my beloved team. In the year of the club's centenary, the team has not strengthened at all, so I think it was a wrong decision to remove Rui Vitoria, given the success in Europa League.

Dmitriy hooch Bogdanov
In addition, hooch shared his opinion about the new Spartak coach Paolo Vanoli:
It's hard for me to judge Vanoli because he has no experience as a head coach yet, but we have the example of Carrera so that everything can work out. It will be very difficult for him because we have a very weak squad, plus we will need to get used to Russian football, which is very different from European football and of course I wish him good luck, but I do not think anything will change. And I, in turn, will continue to support my favourite team despite all the difficulties.

Dmitriy Bogdanov
On December 15, Spartak announced that the club's head coach Rui Vitoria had left. The Portuguese had been the coach of the team since May 2021. He was with him when the team qualified for the Europa League play-offs. Paolo Vanoli took Vitoria's place.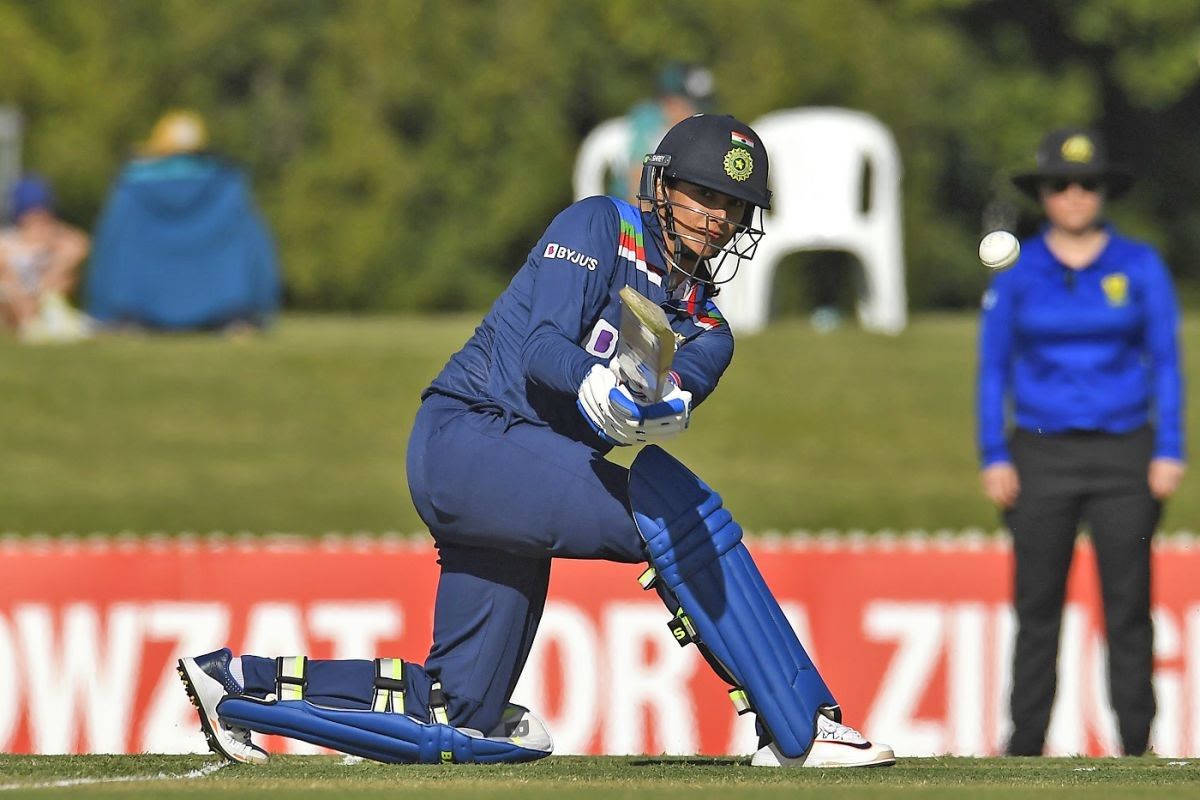 I am really happy with the way I have been timing the ball: Smriti Mandhana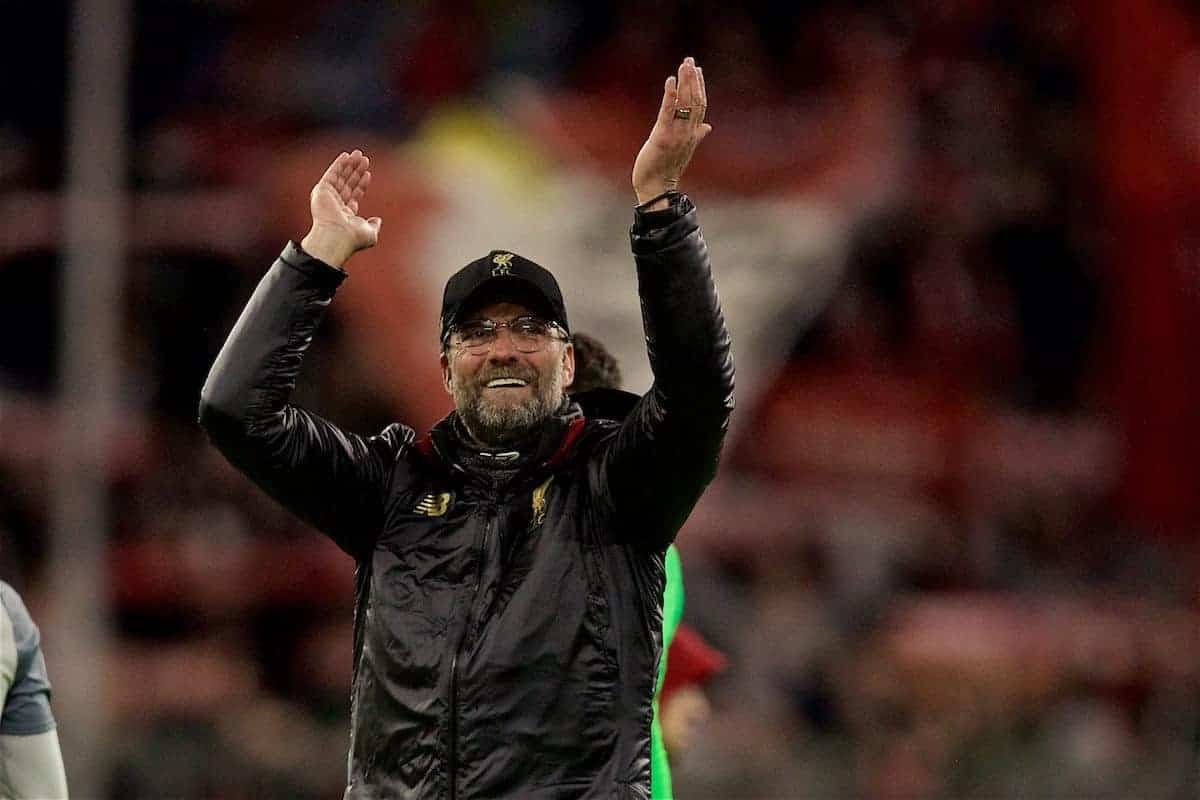 Stopping the league is probably not the right thing: Jurgen Klopp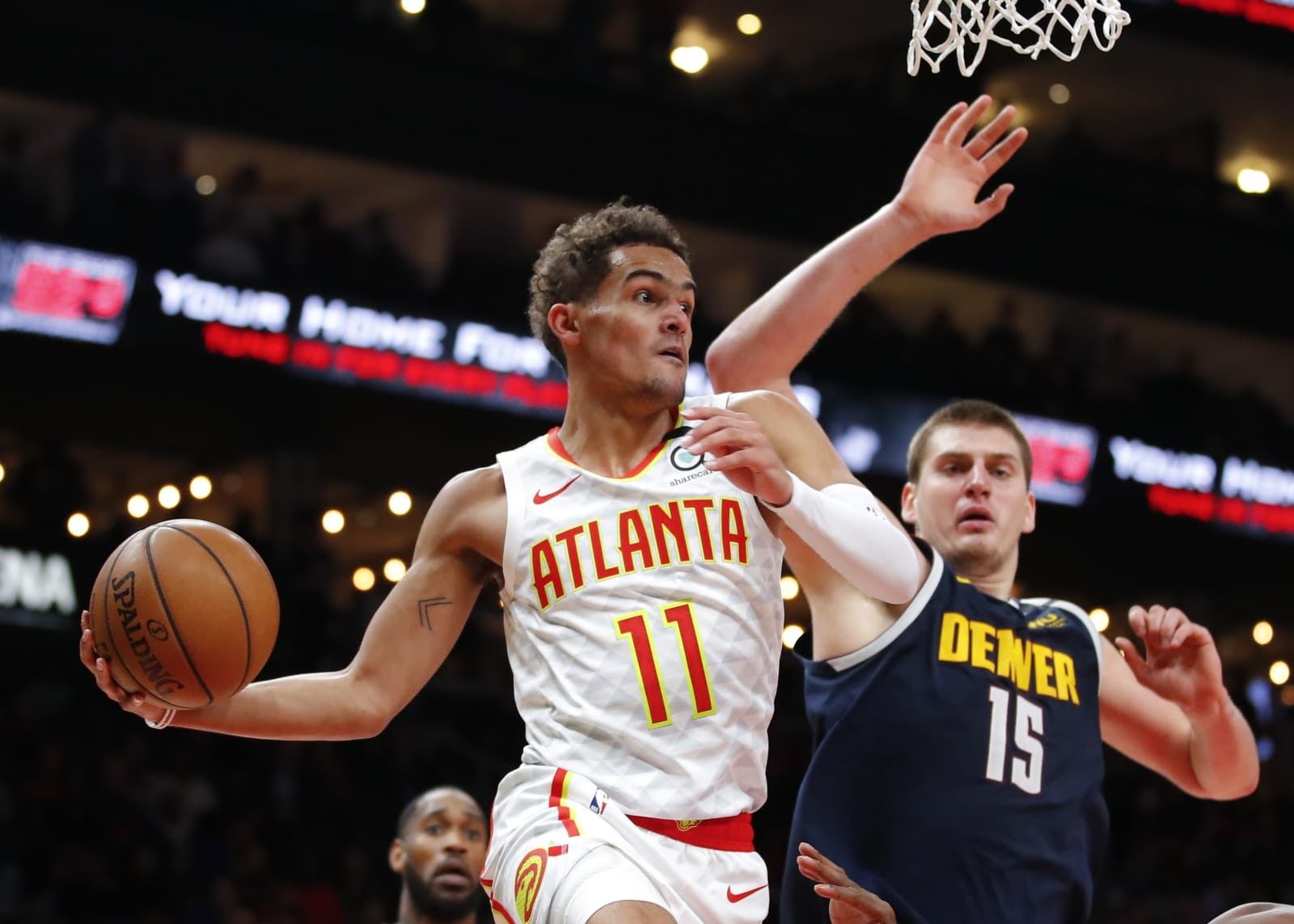 NBA Betting News: Atlanta Hawks vs Denver Nuggets is an exciting battle