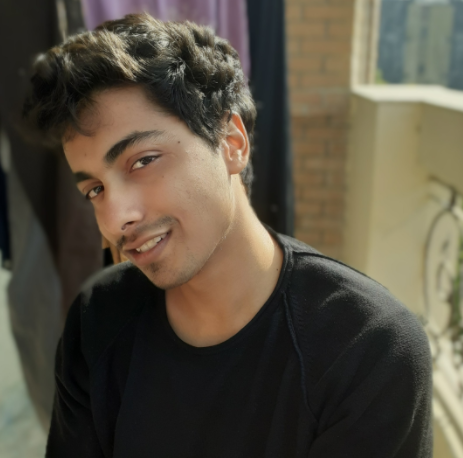 Gymnasts Simone Biles, McKayla Maroney, Maggie Nichols, and Aly Raisman appeared before the Senate Committee during the Larry Nassar sex scandal hearings and revealed the pain and suffering caused by the former team doctor. They also underlined the lackadaisical approach of the investigation agencies which added to their pain and suffering. There are more than 330 women now who have come forward and have given their statements on the sexual abuse perpetrated by Larry Nassar. Department of Justice found that the Indianapolis-based FBI has been slow to respond in the face of the allegations against Larry.
This is what Simone Biles said, "I blame Larry Nasser, and I also blame an entire system that enabled and perpetrated his abuse".
Accusing the FBI, McKayla Maroney had the following to say, "They chose to fabricate, to lie about what I said and protect a serial child molester".
Meanwhile, Aly Raisman had the following to say, "Over the past few years it has become painfully clear how a survivor's healing is affected by the handling of their abuse"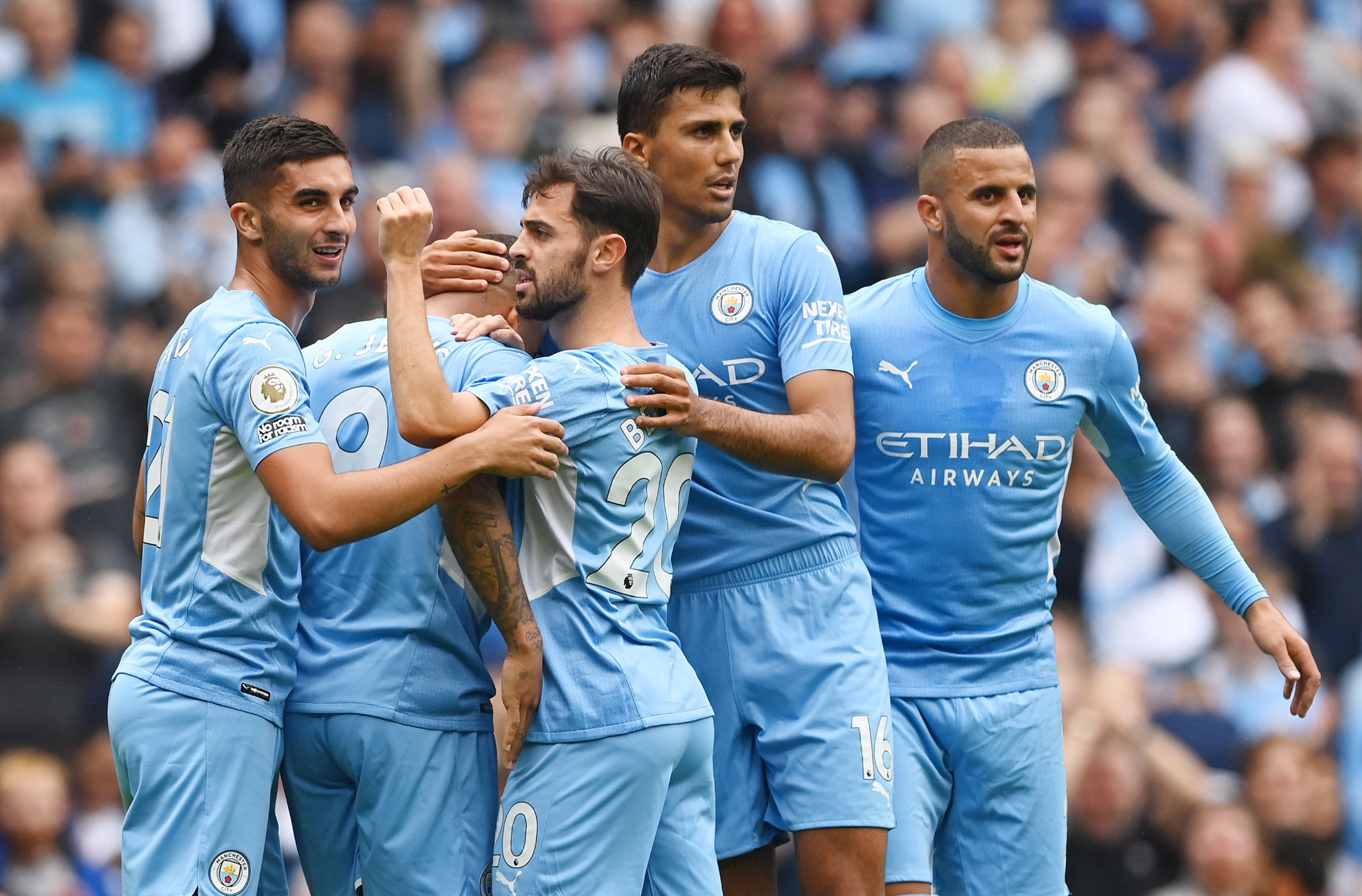 UEFA Champions League: A night of goal-fest
WNBA Preview: Sparks face Dream in a must-win game
WNBA: Sun makes a dent in Liberty Playoffs pursuit