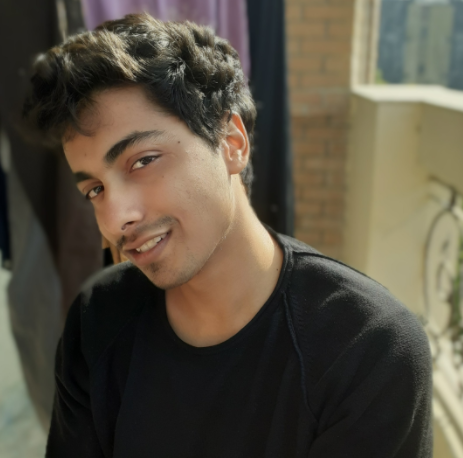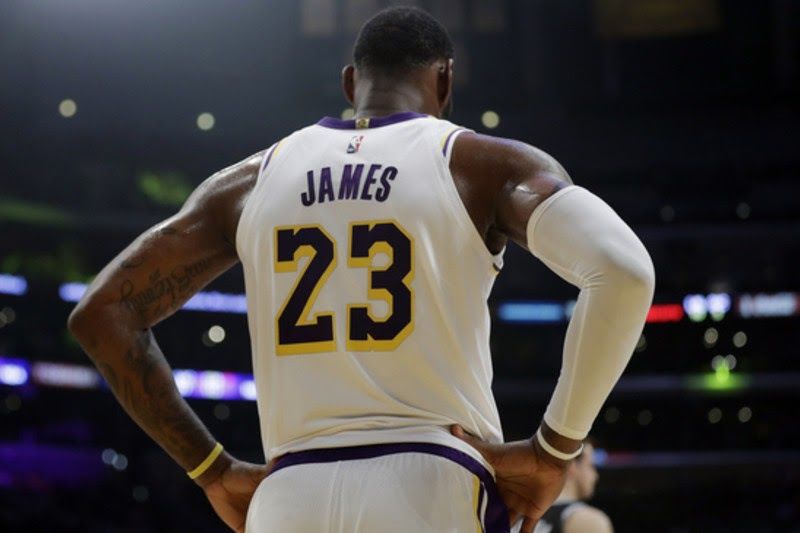 Legend LeBron James has expressed his opinions about the perpetual debate of workload in the NBA. He said injuries are unpredictable and reducing the workload doesn't mean that the League can do away with them considering the nature of the game. He also said that he doesn't think about injuries when he is playing an NBA game.
James played a career-low 33.3 Minutes per game during last season but still missed around half of the games due to an ankle sprain. His front-court partner All-star Anthony Davis also missed a ton of games and both players' production also suffered because of injuries as the Lakers didn't get past the Suns in the West.
Lakers and the trio of Westbrook, LeBron, and Davis will be in action versus Steph Curry's Golden State Warriors on the Nineteenth of October during the opening night of the 2021-22 NBA season.
I don't play the game thinking about injuries. And I also feel worse when I play low minutes. It took a while, I didn't do much basketball stuff for probably the first two months of the summer, which is very rare for me, because my ankle wasn't responding how I would like it to respond. And the best thing about the summertime was I had time. I had time to just really get ready when my ankle was ready to go. I was always training, just wasn't on the basketball court much. Always doing other stuff, training, pushing, seeing if I could do other stuff with my ankle, and until I got to a point where I didn't feel any sharp pains anymore, and my flexibility was back to where it was before. That's when I knew I could get back on the floor.

LeBron James, Forward, Los Angeles Lakers
WBBL: Heat vs Scorchers to play in second of the double-header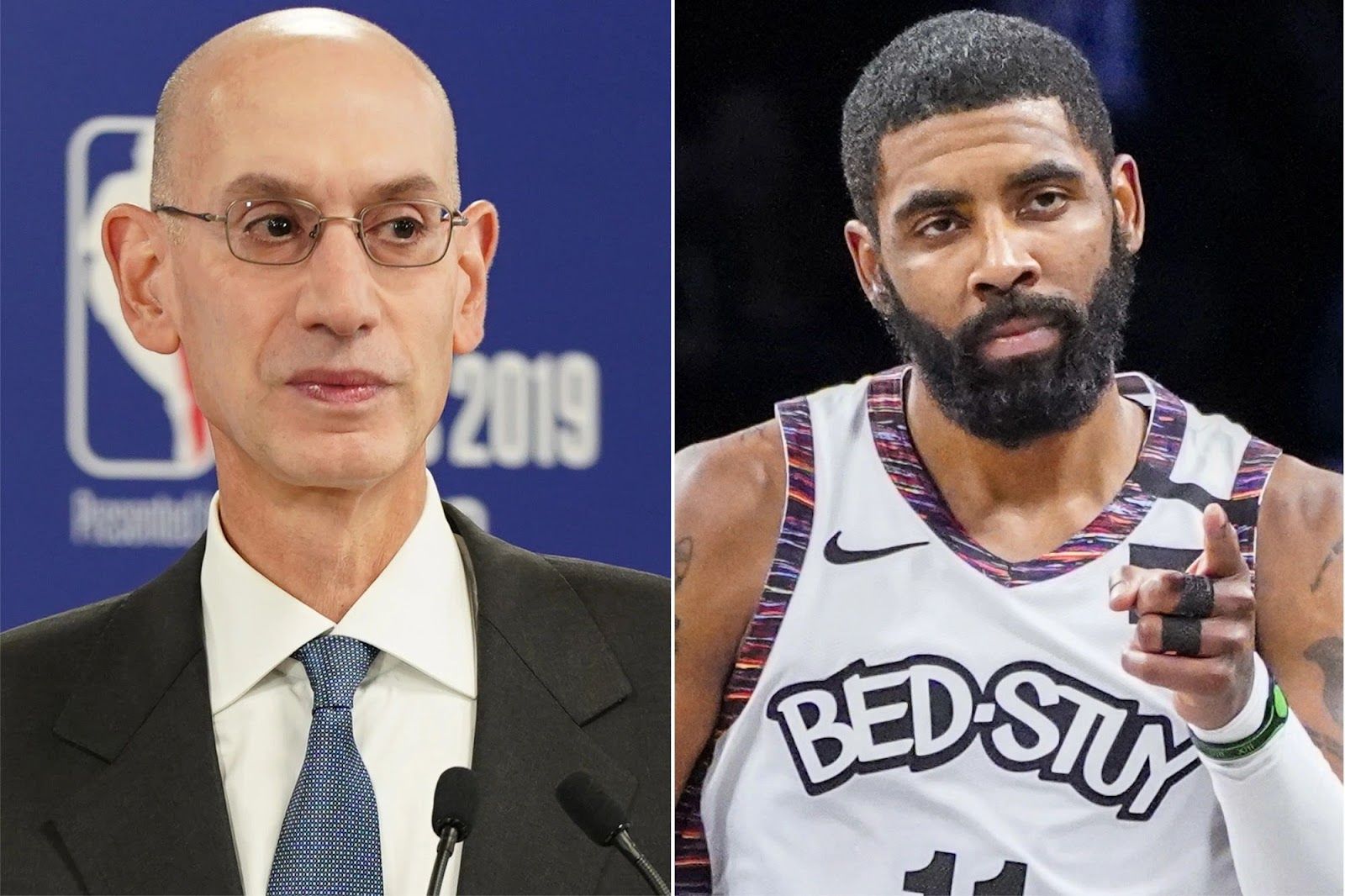 This is between Irving and New York City right now: Adam Silver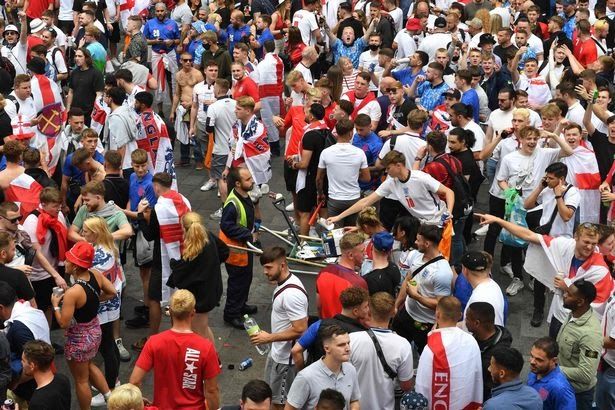 UEFA hands England one-stadium ban for Euro 2020 Final unrest