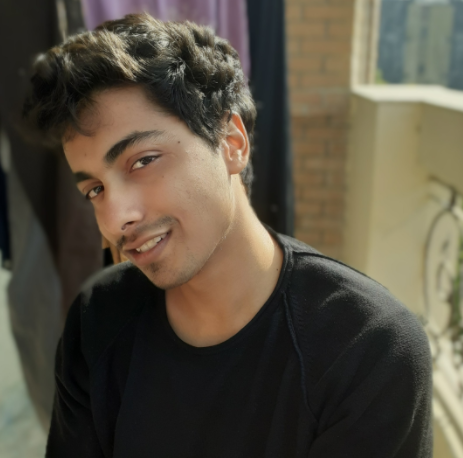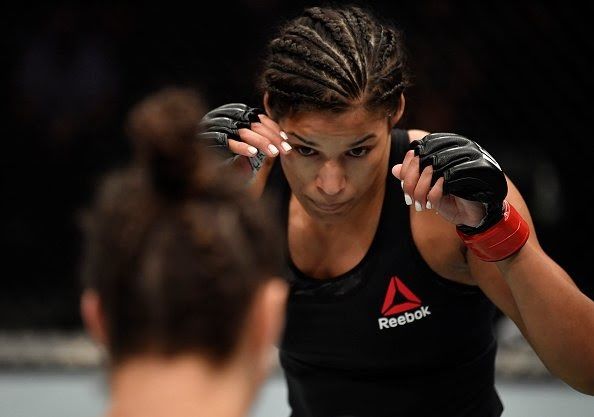 Julianna Pena said that she is not afraid of Amanda Nunes and will not back down against her. Julianna also claimed that she hasn't been in a better shape than she is now and she is focused in all aspects. Amanda Nunes has not lost since 2014 and has been heralded as the best female MMA fighter by fans and critics alike. On the other hand, Julianna had to climb her way back into title contention after going through motherhood and some defeats earlier.
I'm inspired by Amanda. Amanda is a great champ. I admire that she's been able to retain her belt for so long. But I'm just not afraid of her. I feel like I'm the new champ and that this is my time. I've never felt better and I've never been more focused, mentally or physically. I'm ready to step into the light.

Julianne Pena, MMA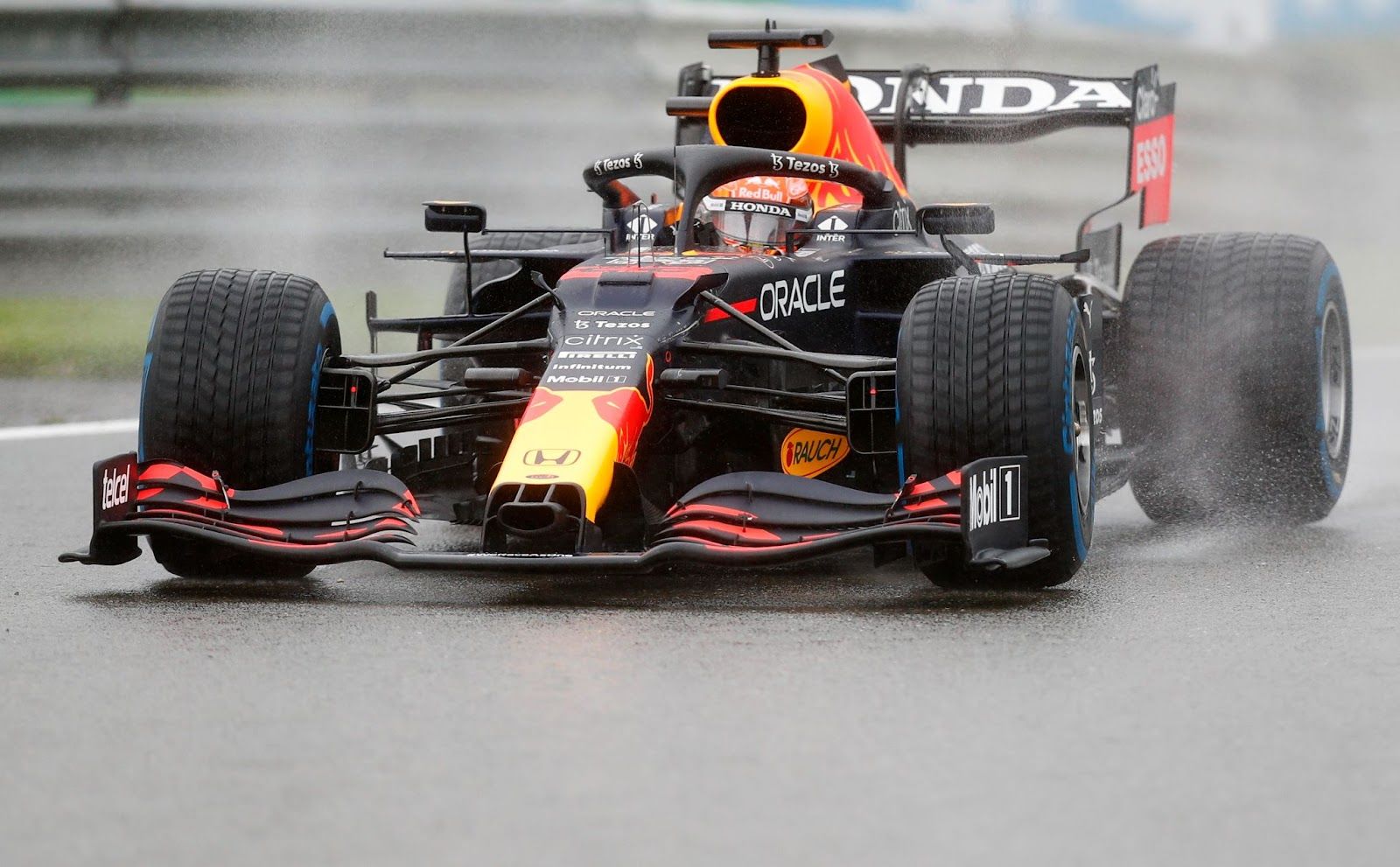 Abu Dhabi F1: Verstappen notches fastest time in first practise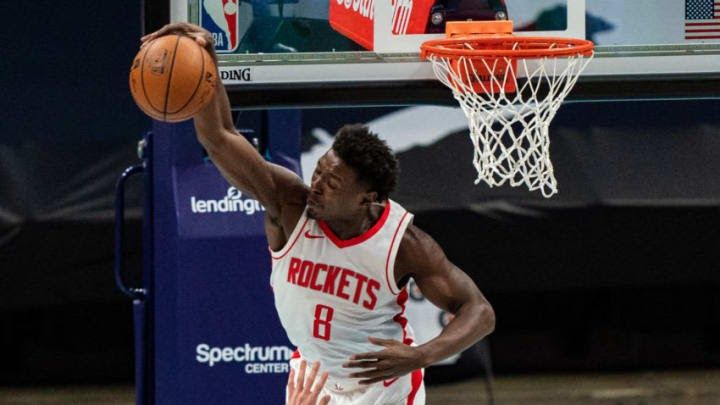 NBA Betting News: Can Bucks break Houston's eight-game streak?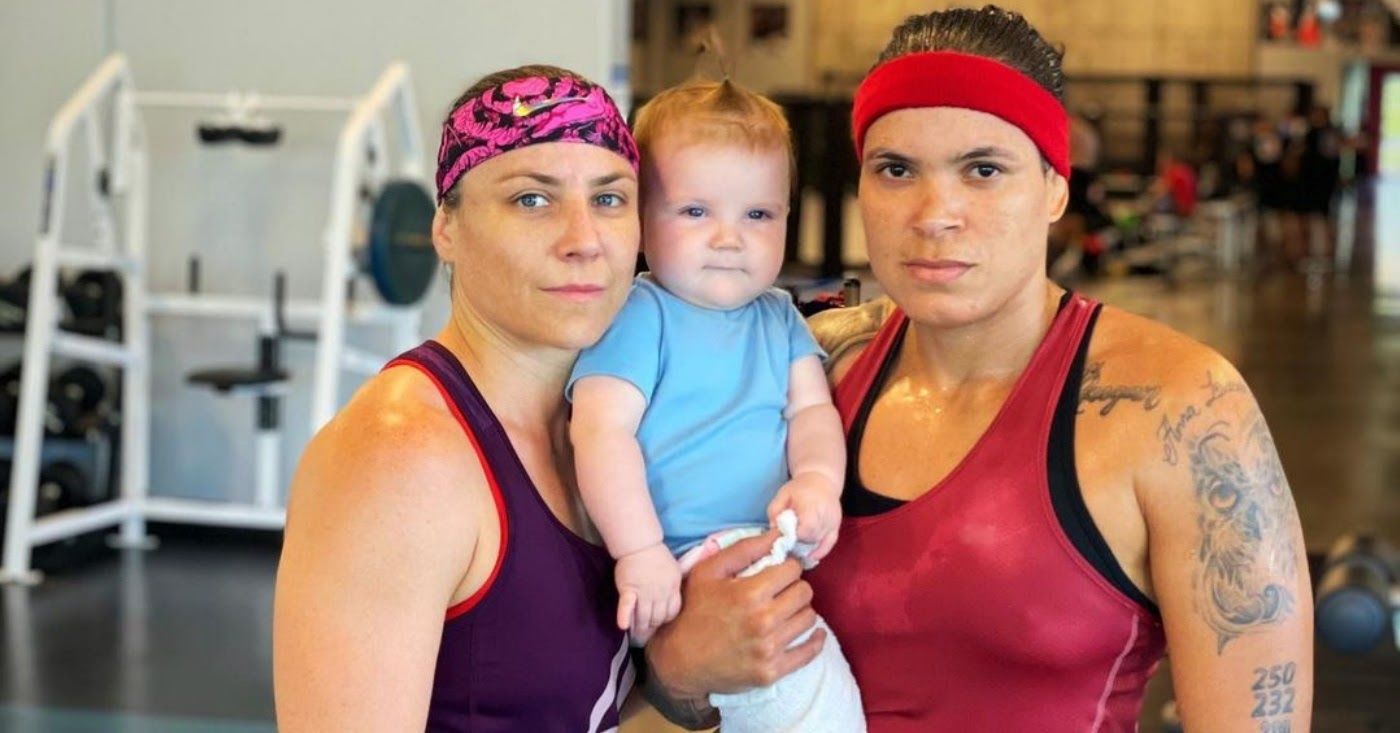 I can show her she was there with me : Amanda Nunes on her daughter