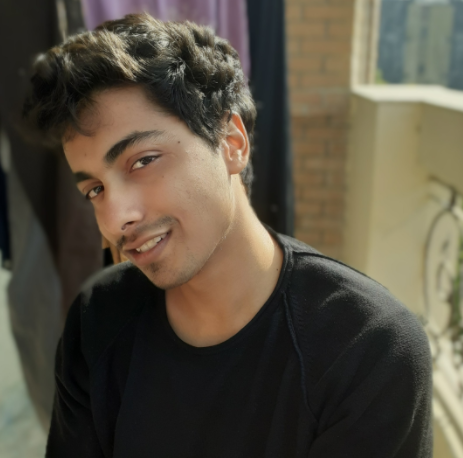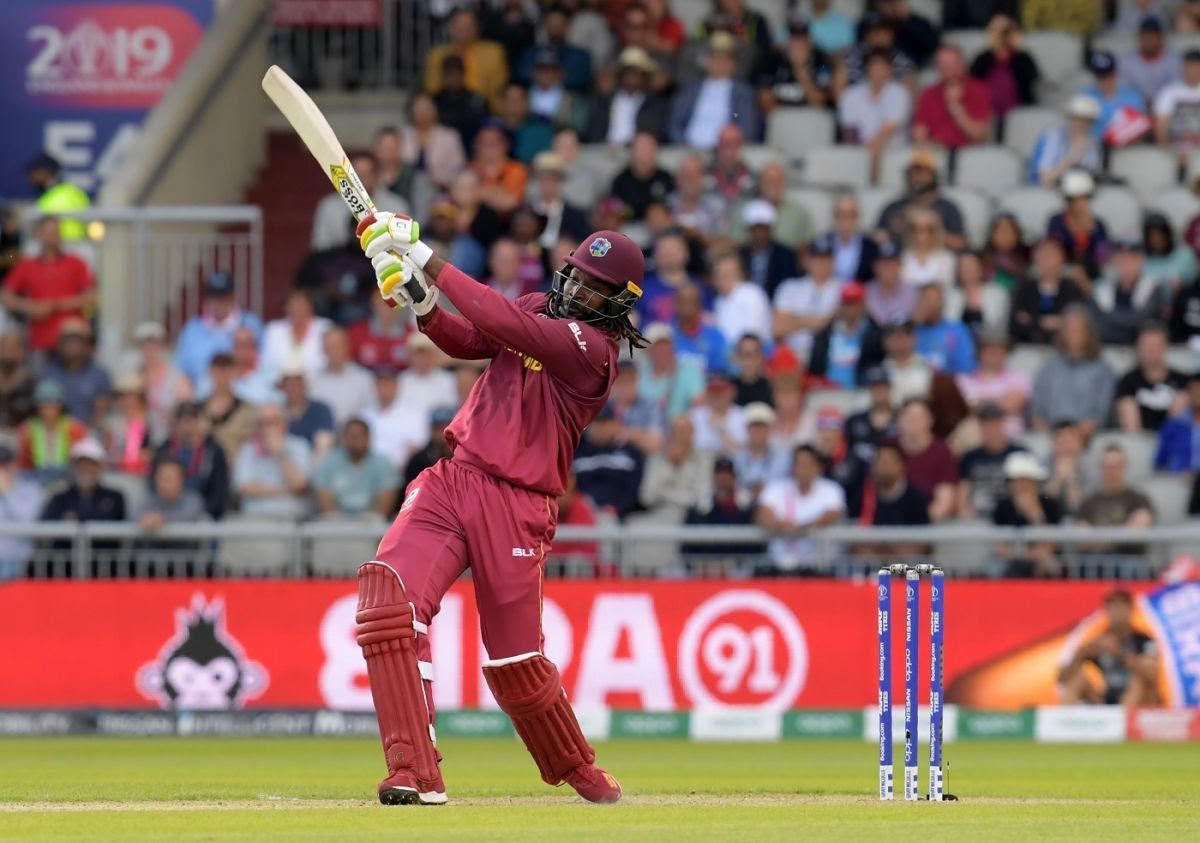 Chris Gayle had some stern words for Curtly Ambrose after the former cricket expressed that Gayle isn't the first-choice opening batter for the West Indies squad in the upcoming T20 World Cup. Gayle said he has no respect for Ambrose and is finished with him. Gayle has been a little inconsistent but has maintained that no one should disrespect him in any case.
Chris refers to himself as the "Universe Boss" and has been one of the best batters ever to play the shorter format of the game. Gayle has also been a part of the two-time ICC Men's T20 World Cup winning West Indies outfit and has played some superb international innings. He is known for hitting big sixes and has a lot of muscular power.
Chris has scored 1854 runs in the T20Is at an average of 29.42 including two hundred. The batter has piled up a whopping 14276 runs at an average of 36.79 and a strike rate of 145.71 in 440 innings. Gayle has struggled a little, scoring 168 runs in the last ten matches across IPL and CPL, averaging 16.8. However, Chris has undermined his struggles and also left the IPL early to prepare for the World Cup. If Gayle gets going in the World Cup, it will not be a surprise considering his experience.
I am speaking about Curtly Ambrose. I am singling out Curtly Ambrose, one of your own. I highly respected him when I came into the West Indies team/ When I just joined the team, I looked up to this man. But I am now speaking from my heart. I don't know what, since he retired, what he had against Chris Gayle. Those negative things he has been saying within the press, I don't know if he is looking for attention, but he is getting the attention. So I am just giving back the attention which he requires and which he needs.I can tell you personally, and you can let him know that Chris Gayle, the Universe Boss, have no respect for Curtly Ambrose whatsoever.

Chris Gayle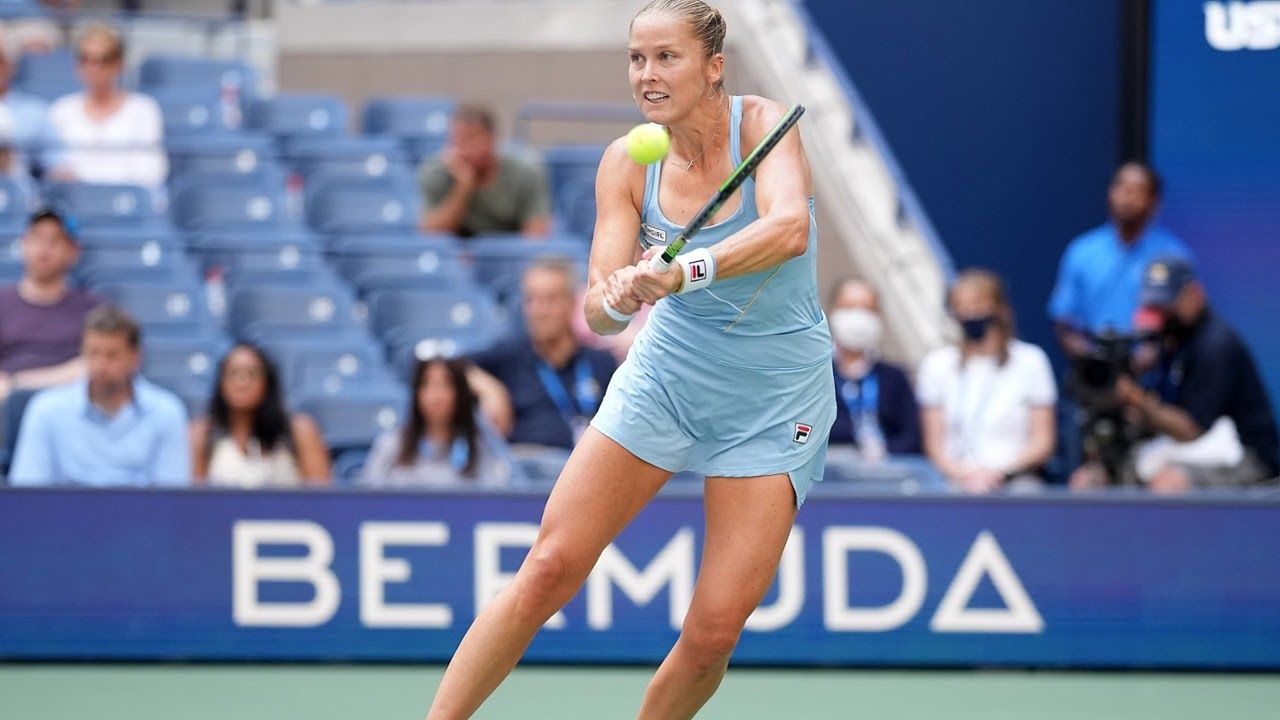 WTA BNP Indian Wells Open: Shelby carves out a win against Leylah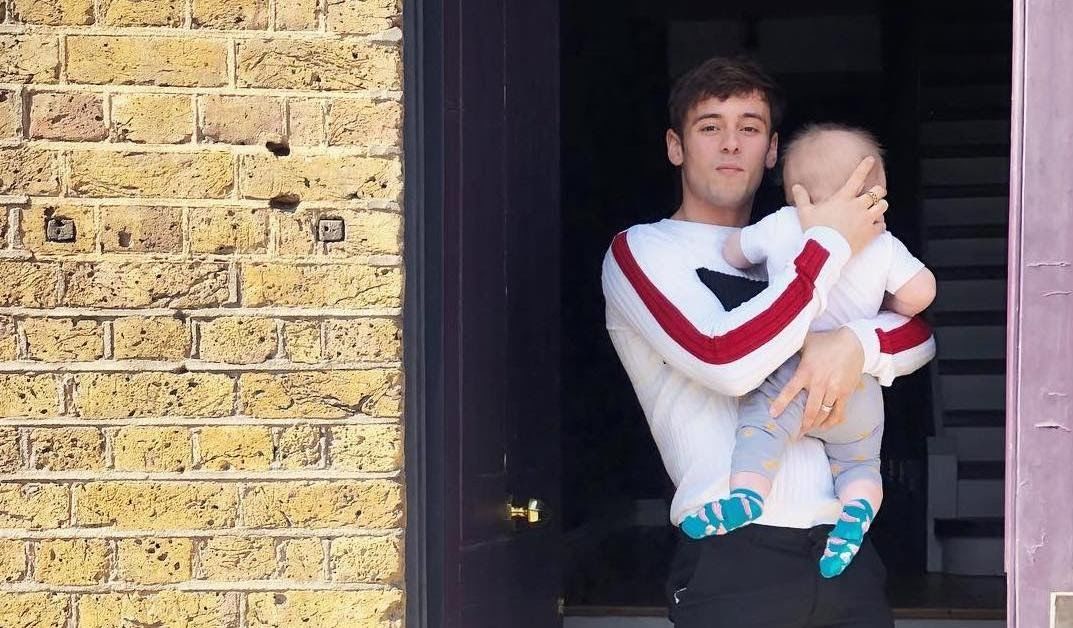 Will women be safe or will LGBT people be safe?: Tom Daley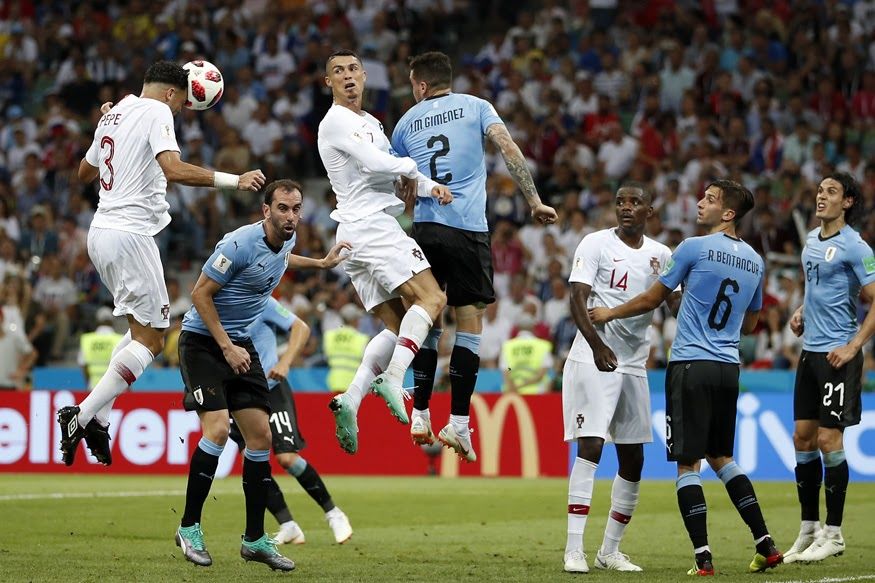 The prestige of an event depends on its quality, not its frequency: Robert Infantino