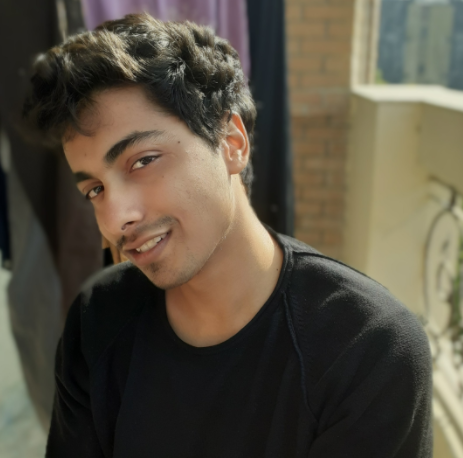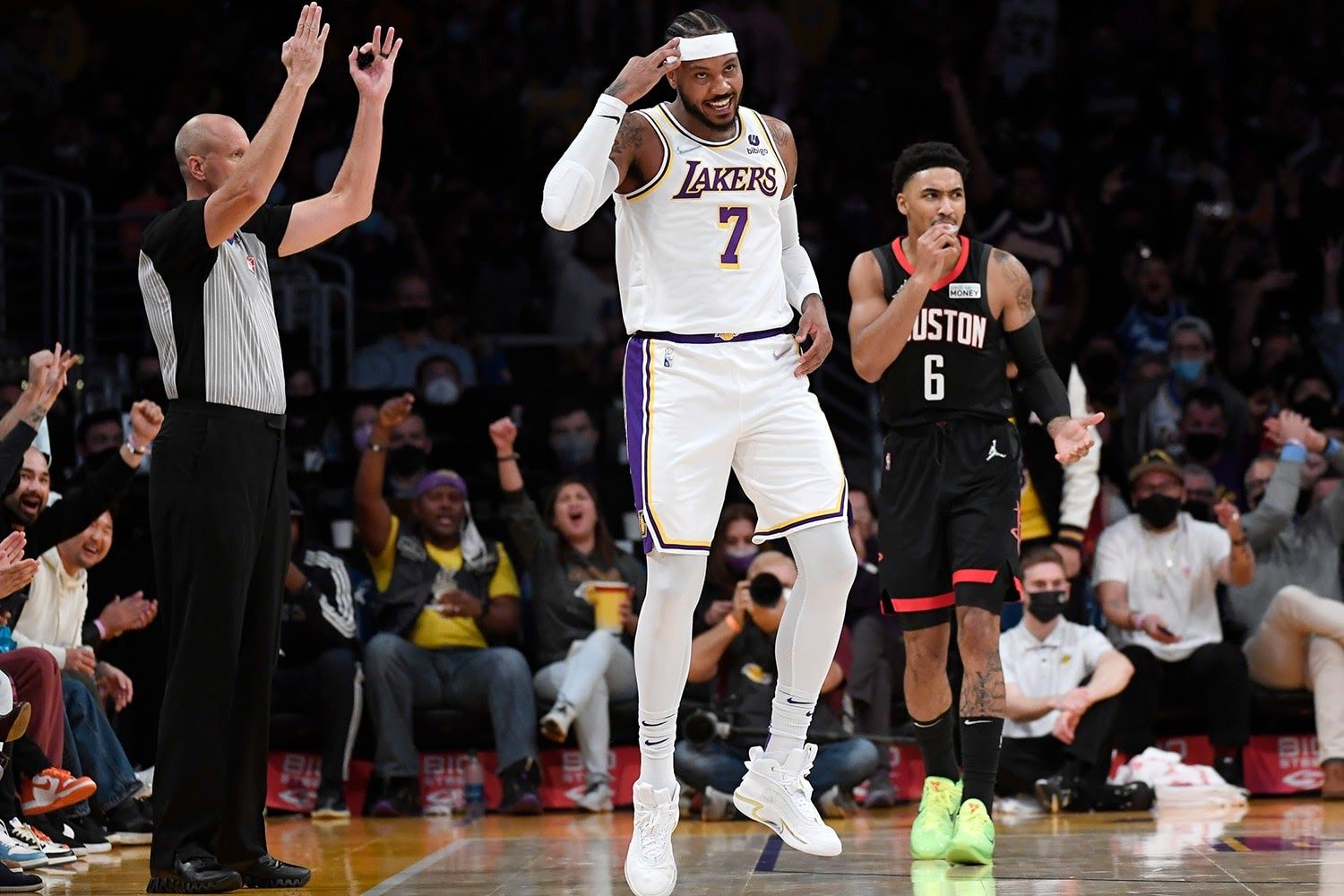 NBA veteran and one-time NBA season scoring leader Carmelo Anthony has expressed his opinions on people doubting his ability to adapt. Anthony said that people fail to understand him and his ability to switch roles. Anthony played as a starter for most of his career before becoming a bench player last season for the Portland Trailblazers.
Now, he is in the "Sixth Player' role with the Lakers and has embraced the role. Carmelo is averaging 16.7 PPG off the bench for Los Angeles Lakers and has led the team in scoring multiple times already, having recently passed Moses Malone for ninth in the scoring list. Lakers who struggled shooting from beyond the three-point line last season have received immense perimeter shooting contributions from Melo.
Carmelo Anthony, Forward, Los Angeles Lakers
I think people don't really understand me. I think there's a misconception out there about me and not being able to adapt to situations. But I'm easily adaptable, man, to any situation. I think for me now it's just about being mentally prepared for whatever is being thrown at us. And the rest will take care of itself. It's basketball at that point. If you're open, shoot it. If not, make a play for yourself, make a play for others. The more that I can simplify the game of basketball, the easier the game becomes, especially at this stage of your career.
I probably got a bit too desperate: Joe Root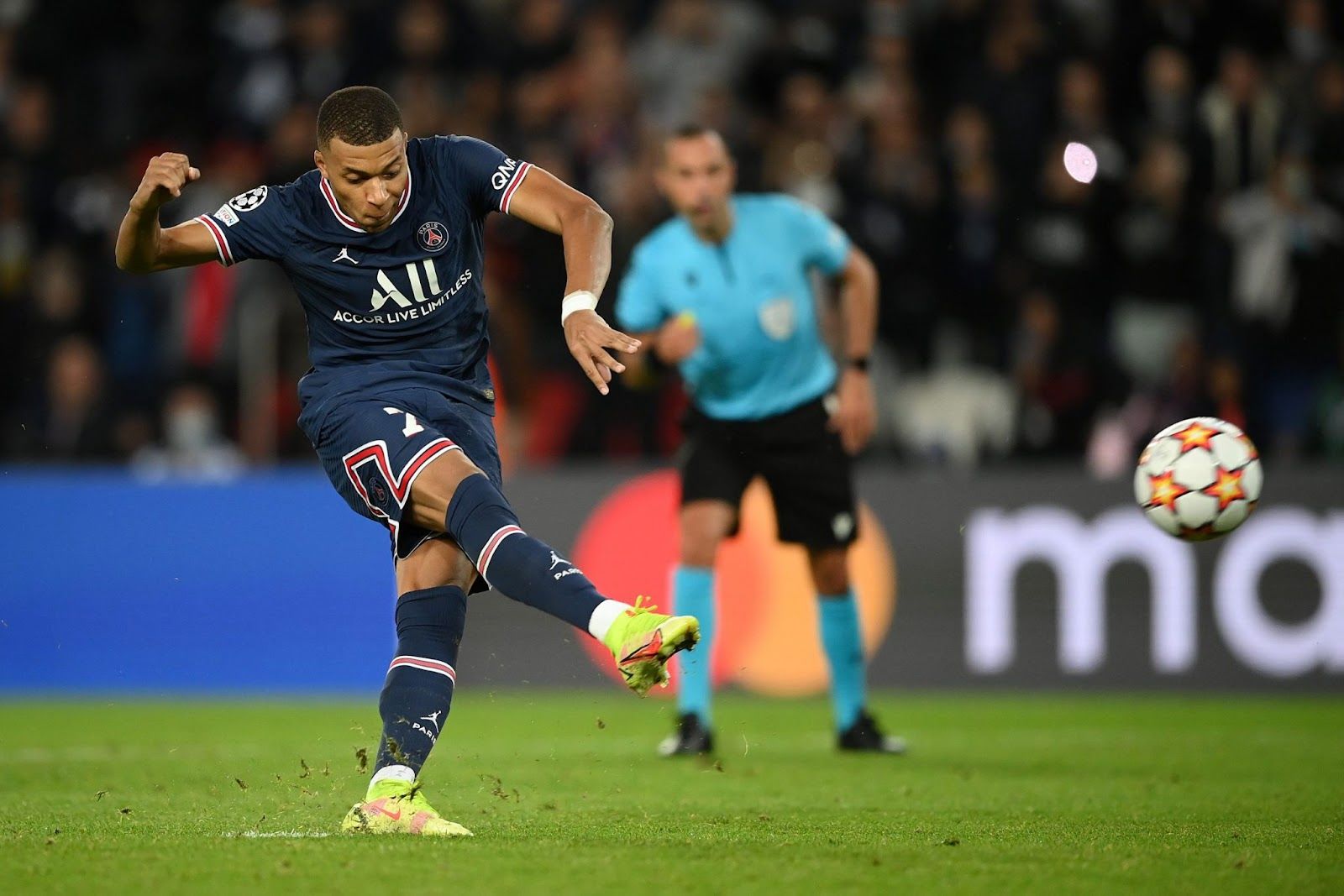 I love Mbappe, but he isn't doing enough: Ibrahimovic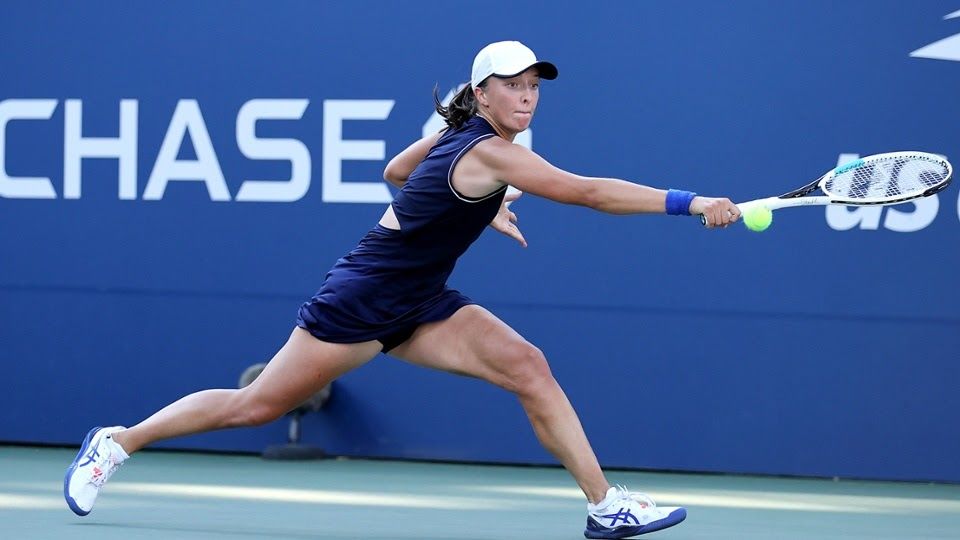 Road to WTA Finals 2021: Players who made it (Part II)