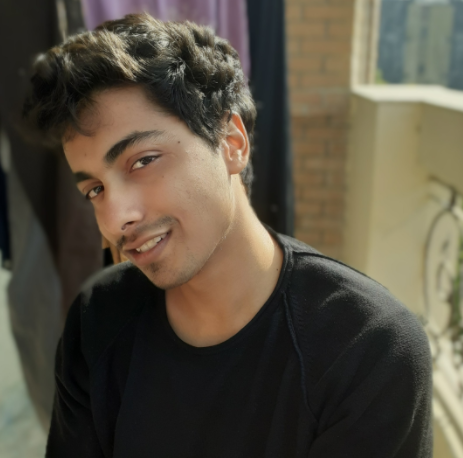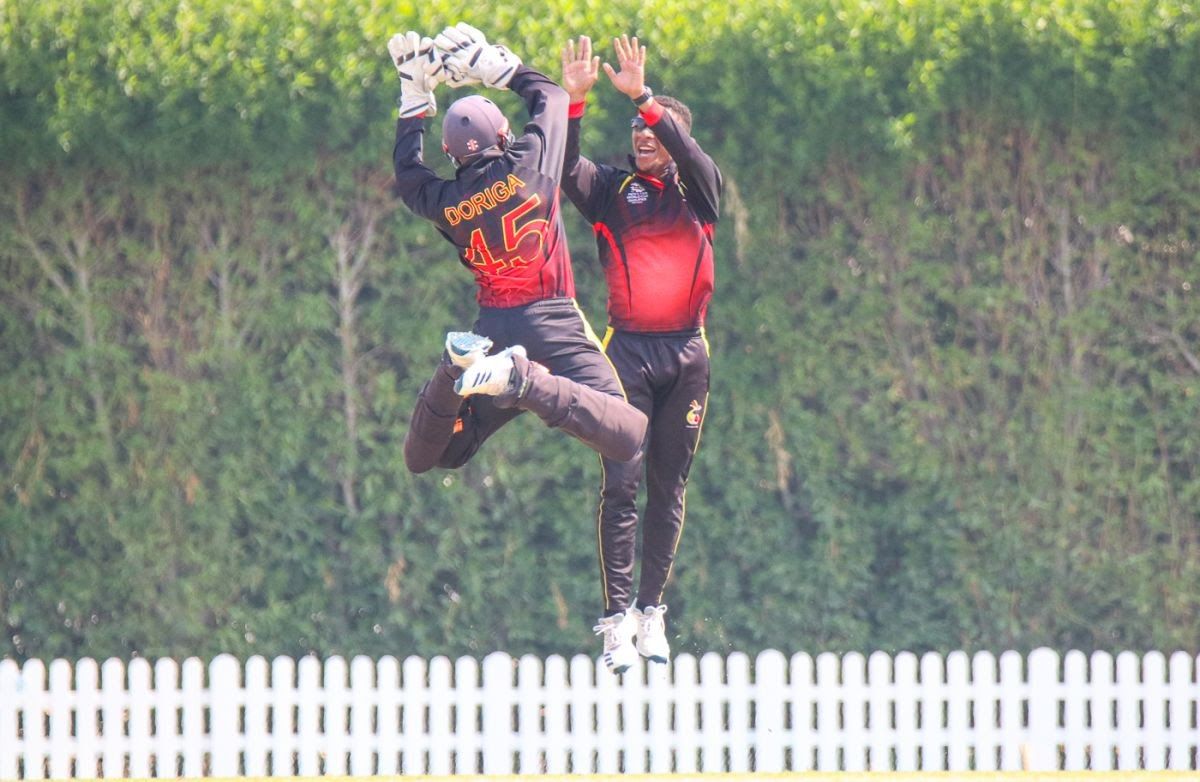 10:00 AM UTC: Oman vs PNG, T20I, First Round, Group B
Hosts Oman will take on Papua New Guinea(PNG) to mark the beginning of the 2021 ICC Men's T20 World Cup. This is going to be a Group B battle and the two other teams in the group are Scotland and Bangladesh.
Oman has been given a higher probability to win and that is understandable. That team has specialist batters in Jatinder Singh, Aqib Ilyas, Khawar Ali, etc. who are experienced and have performed well. On the other hand, PNG has a team full of non-specialists, heavily dependent upon captain Assad Vala, who has to do the major lifting with both the ball and the bat. Tony Ura has shown promising signs as a batter but the team confides in Assad mostly.
One area where PNG can showcase strength is its fielding. The athletic composition of the players means that fielding seems to be the only specialty of the team. However, that alone is not enough and someone like Sese Bau or Charles Amini will need to cook something special. PNG will need to find combinations that can outlast a more formidable Oman outfit.
The problems increase on a track like Al Amerat where there can be potential for swing. And since Oman has a specialist swing bowler in Kaleemullah, the PNG can be folded early in the innings. However, with no expectations placed upon them, the team may come with some surprises.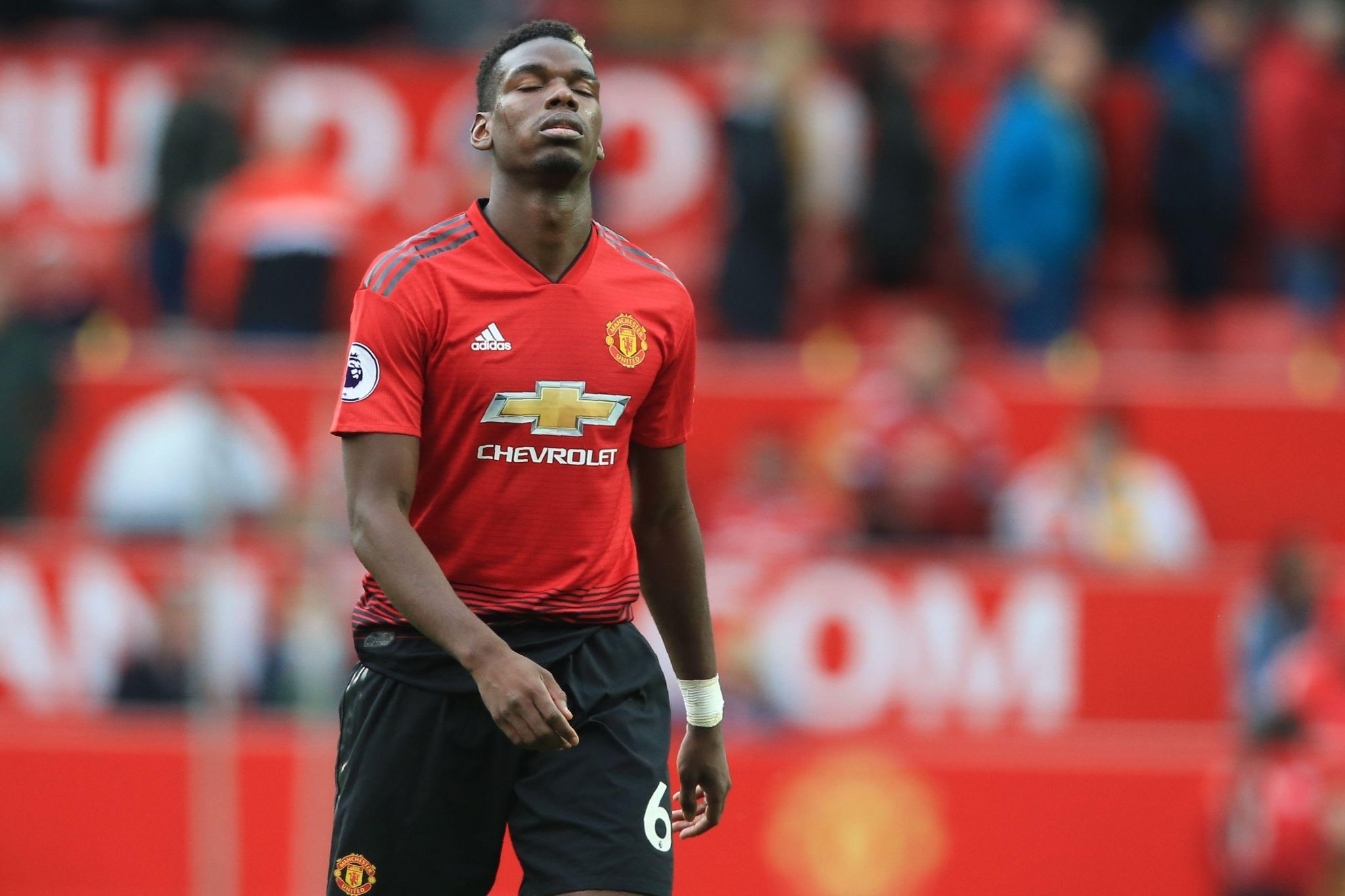 We have conceded easy and stupid goals: Pogba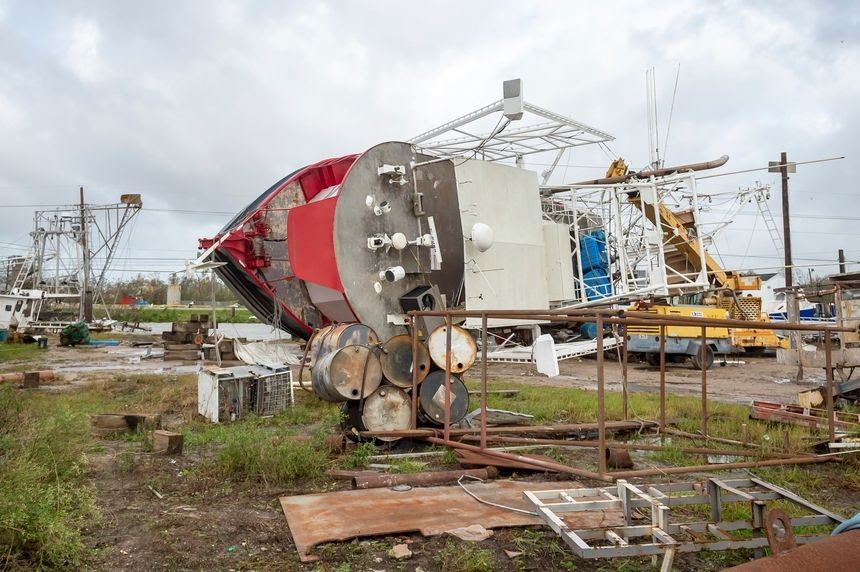 Damn, this is tough. This is tough: Pelicans players look at Hurricane's fury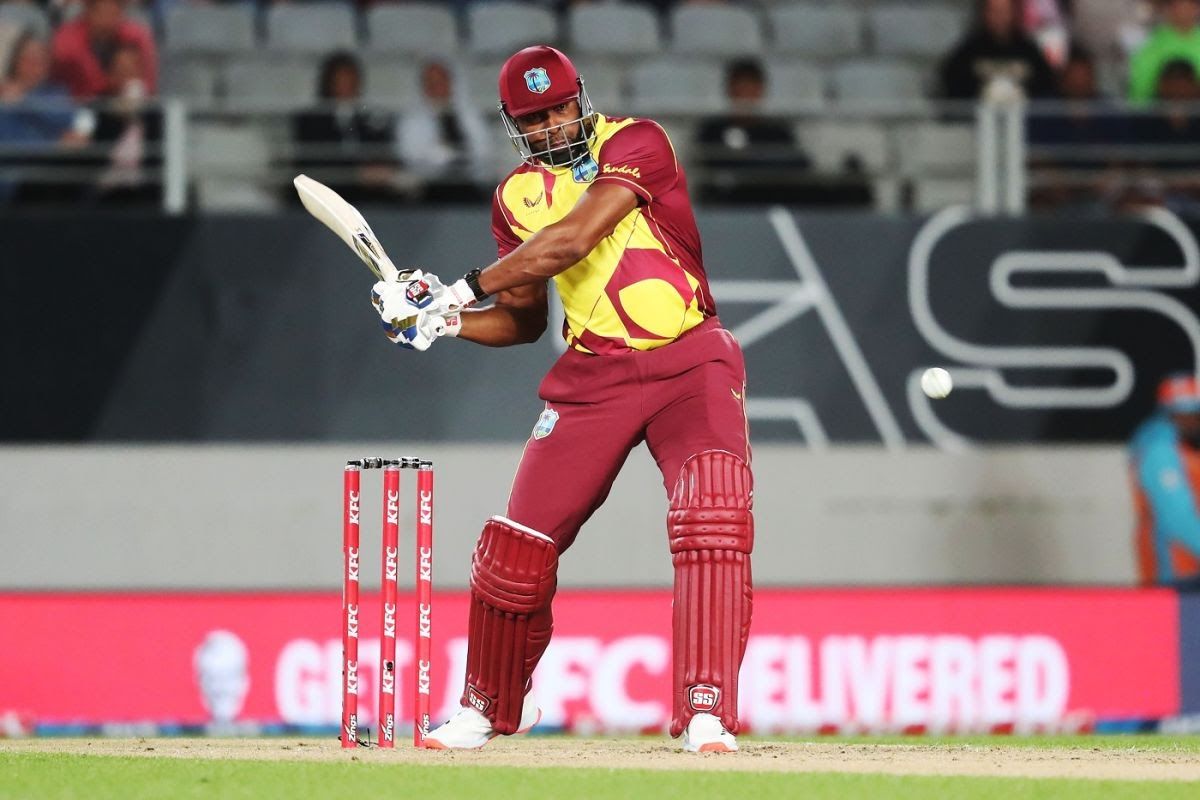 It's about trying to hit the ground running: Kieron Pollard