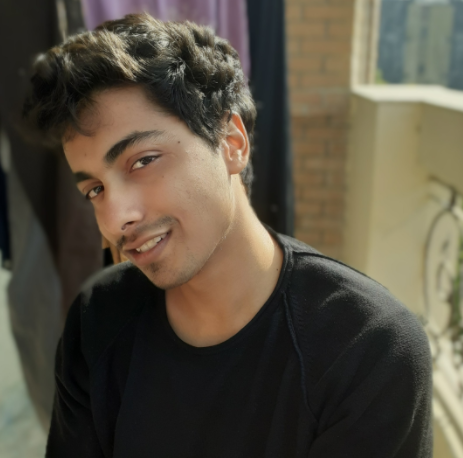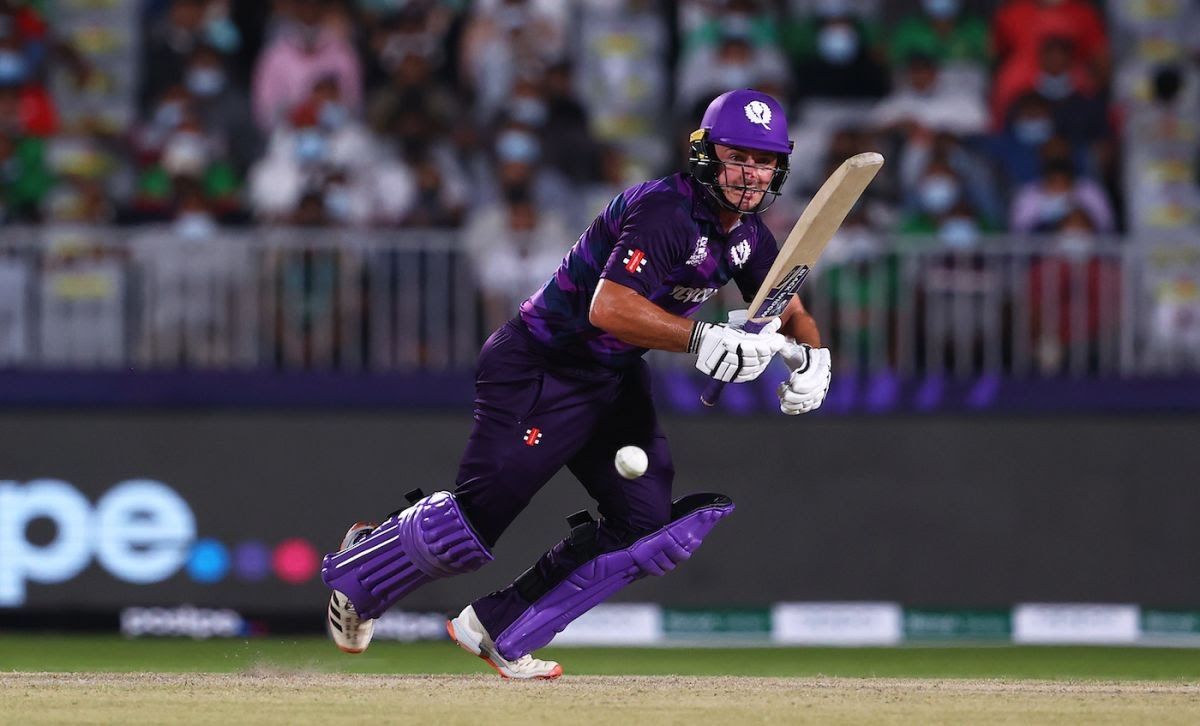 10:00 AM UTC: Scotland vs Papua New Guinea, First Round, Group B, Al Amerat, ICC Men's T20 World Cup
Scotland will take on Papua New Guinea in the second game of the tournament for both teams. Scotland turned the tables against Bangladesh to get the first win while Papua New Guinea got severely outplayed by the hosts Oman.
Scotland received major contributions from Chris Greaves, who made 45 runs in 28 balls and claimed two wickets in a Player of the Match outing. Meanwhile, spinner Mark Watt, seamers Brad Wheal and Josh Davey stifled the opposition's batting throughout the game. The Scottish men bowled terrifically and PNG's susceptible batting can get blown over against them.
Papua New Guinea made 129, but largely due to Assad Vala, who made 56, and Charles Amini who looked in great touch during his 37 runs innings, the rest of the batters made a paltry 36 runs, and against a Scotland that beat a full-member team, that is not going to get the job done. The bowling turned out to be even worse for Papua New Guinea as the team conceded 9.58 runs per over in the last game without taking a wicket.
Scotland can bulldoze Papua New Guinea out of the way and almost seal the Super 12s spot in this game, meanwhile, the PNG outfit will need a way better effort than the last game to even put up a decent fight.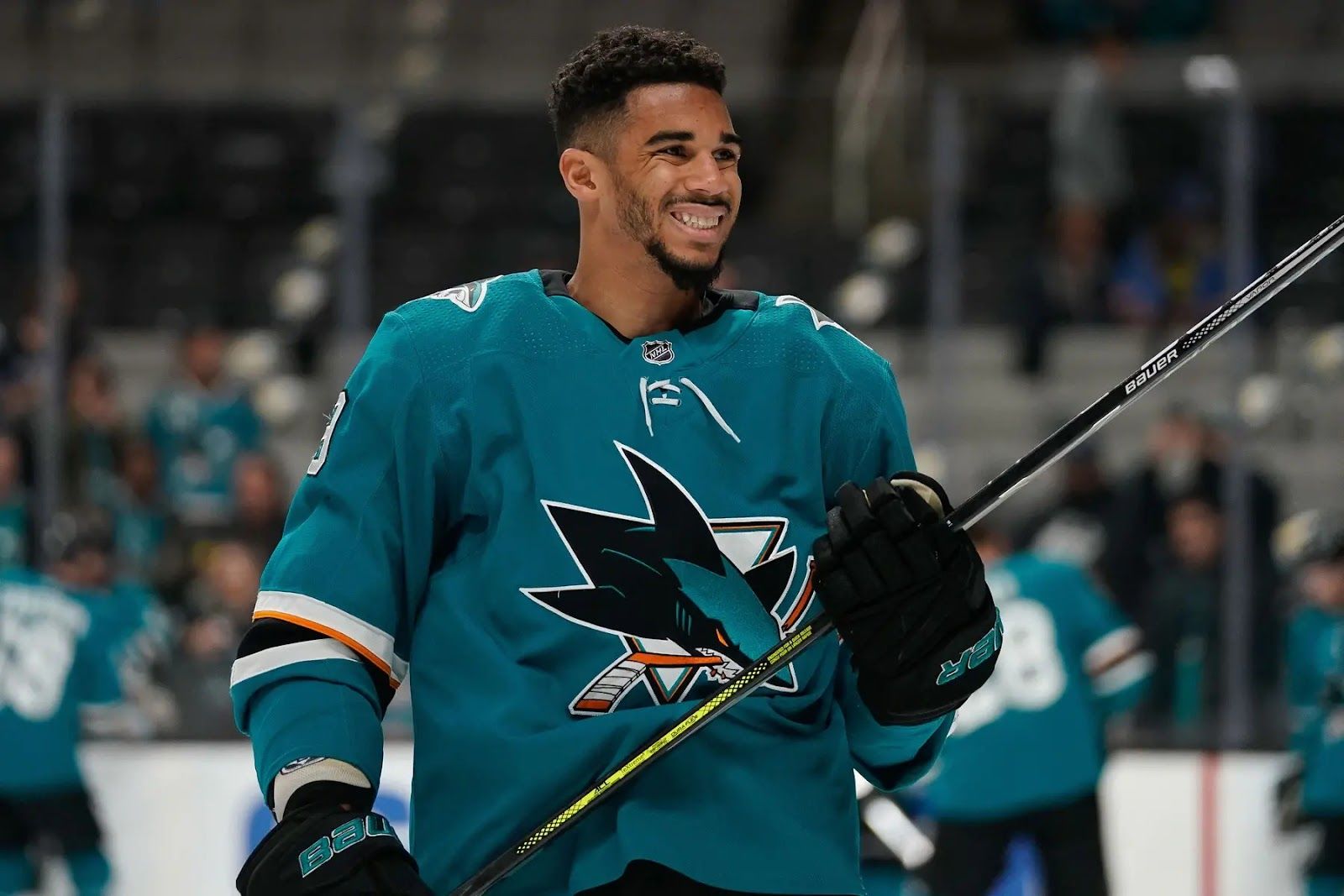 NHL hands Evander Kane a 21-game suspension for violating protocols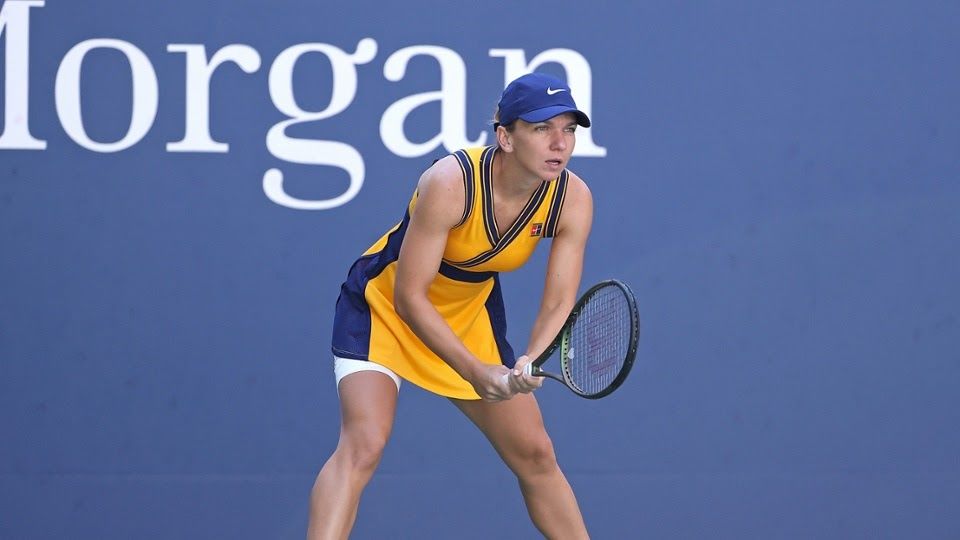 Kremlin Cup WTA Schedule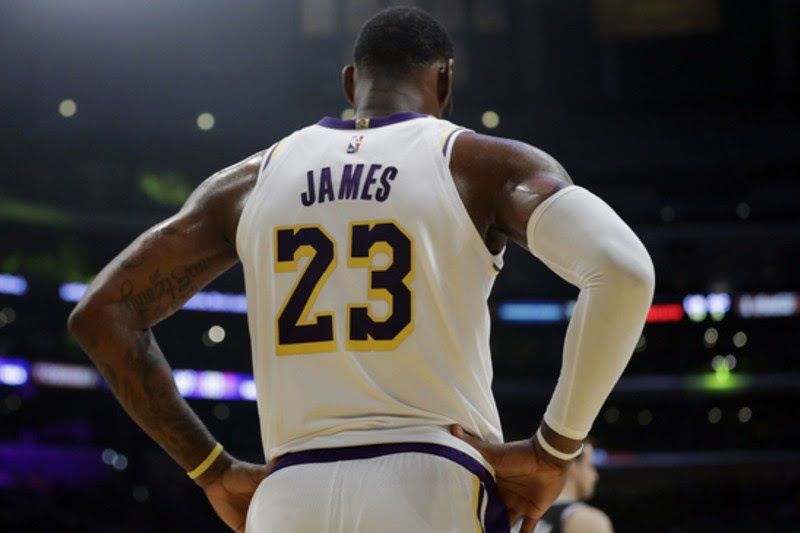 I also feel worse when I play low minutes: LeBron James