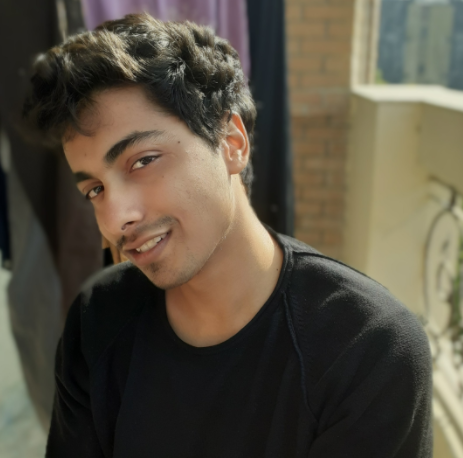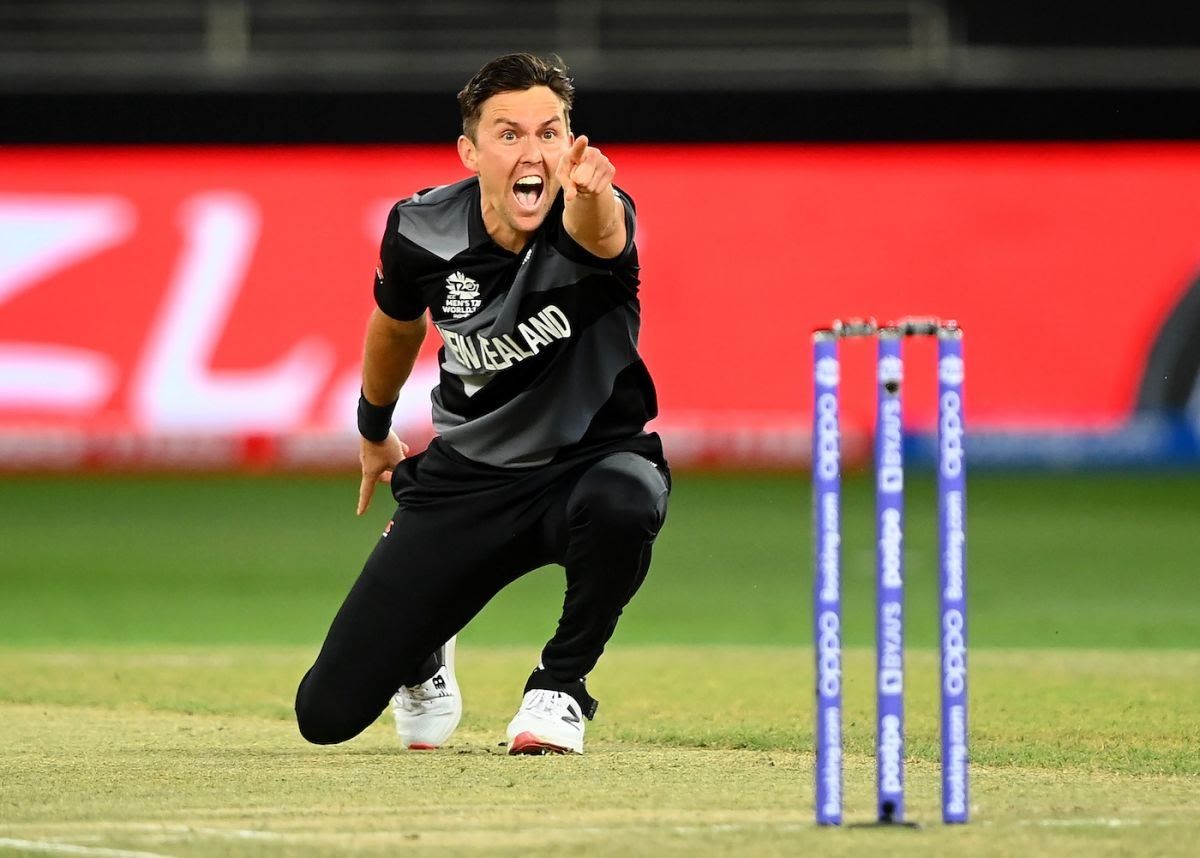 New Zealand beat India by eight wickets and more than 30 balls to spare in a dominating win. India has now two losses in a row and despite a relatively easier schedule to follow, the team will have to rely upon the results of other games to qualify. Despite the win, New Zealand will have to do a lot of heavy lifting ahead. Both teams will face a lot of challenges from buoyant Afghanistan.
Look ma, no boundaries!
India had a tumultuous time while batting. There came a point in the game where the team could not find the boundary rope for 70 balls or so. Only Jadeja could do some damage late in the game, making 26 runs in 19 balls. The next highest scorer Hardik Pandya could only make 23 runs in 24 balls and the rest of the batting simply looked clueless and out-of-sync. A total of 110/7 speaks volumes about how Indians fared.
Trent Boult took three wickets for 20 runs in his four overs. Ish Sodhi took two wickets for 17 runs in his four. Mitchell Santner turned out to be the most economical bowler, going for just 15 runs in his four. Meanwhile, Adam Milne recovered from a poor first over to give 30 runs in his four while taking a wicket. On the other hand, Tim Southee conceded 26 runs for a wicket in his four in an enthralling bowling effort as a team.
Comfortable chase
Although New Zealand lost Martin Guptill when the score read 24, it didn't create much of a difference. Daryll Mitchell and captain Kane Williamson played with ease and racked up 72 runs for the second wicket, Mitchell fell after making 49 runs off 35 balls but that didn't make much of a difference with New Zealand needing just 14 runs.
Kane Williamson made 33 runs in 31 balls and saw his team off quite easily. Jaspreet Bumrah took two wickets for 19 runs while Varun Chakravarty spent just 23 runs in 4 overs, however, the Indian score didn't provide much chance for the bowlers. Ish Sodhi bagged the Player of the Match Award.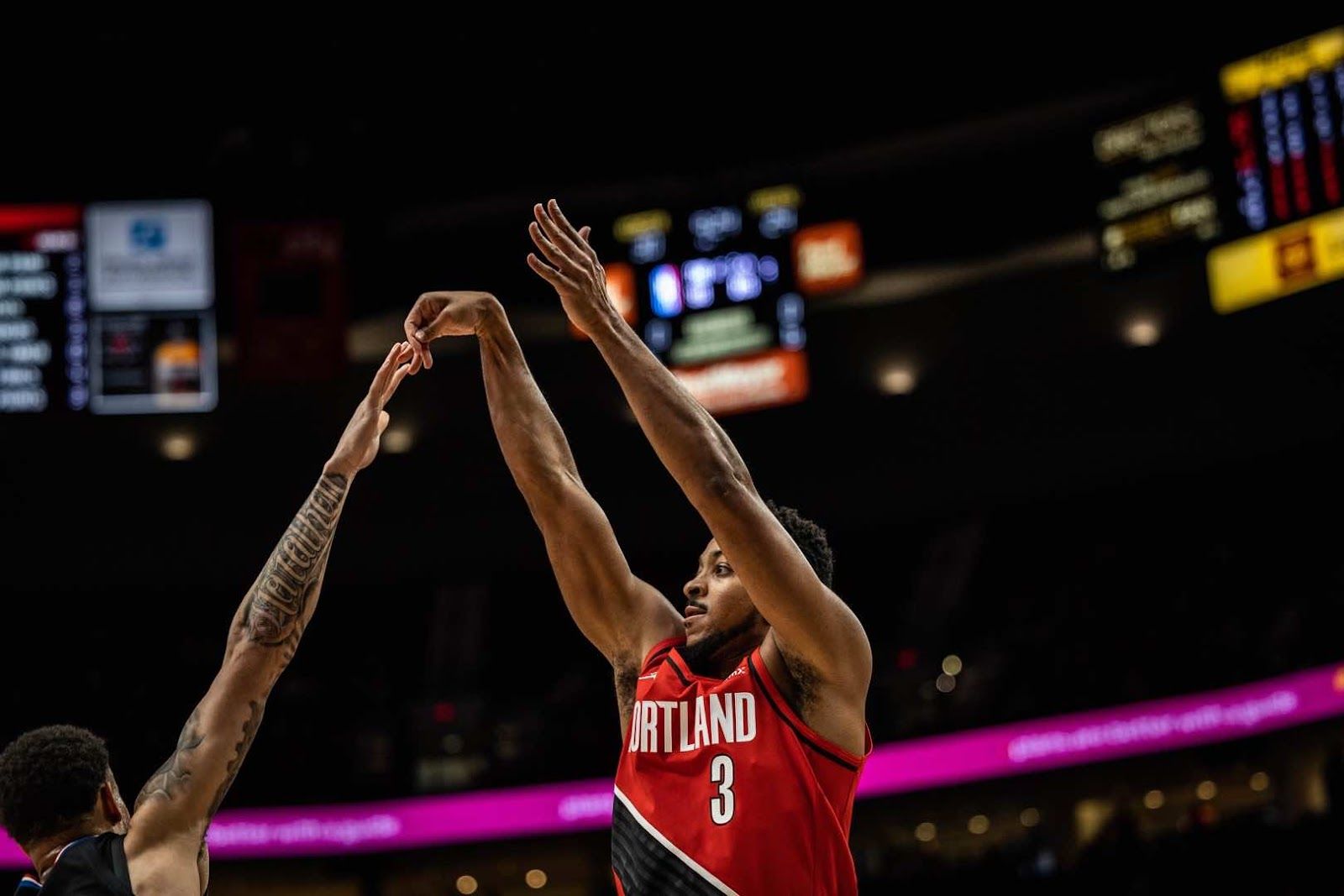 NBA: Charlotte and Portland to clash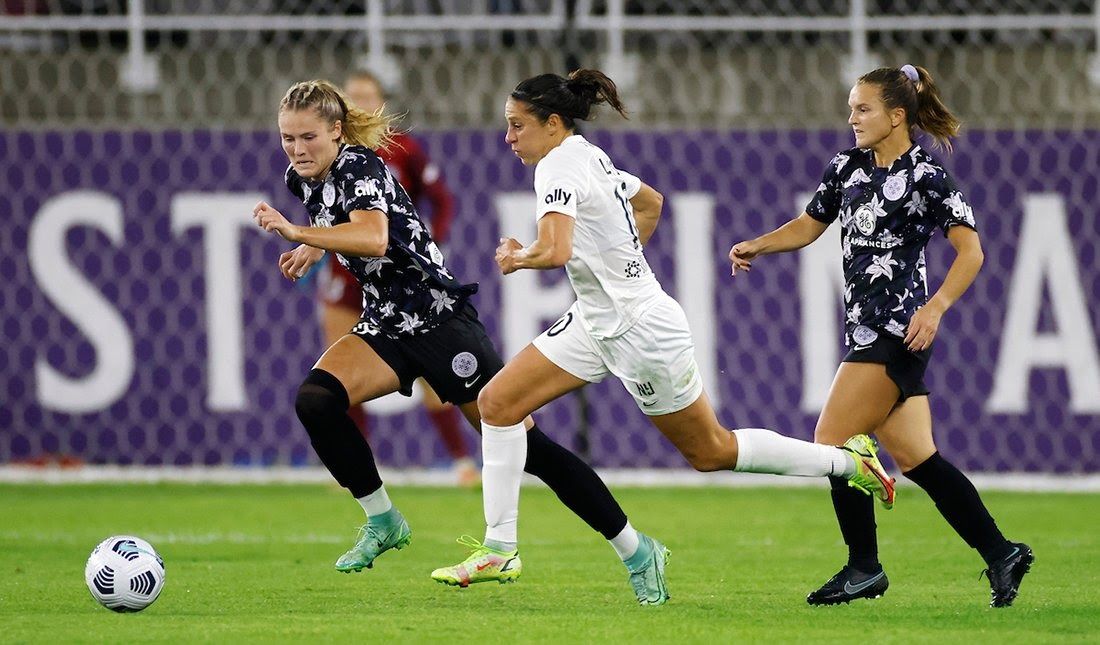 NWSL: Spirit vs Dash and Gotham FC vs Racing Louisville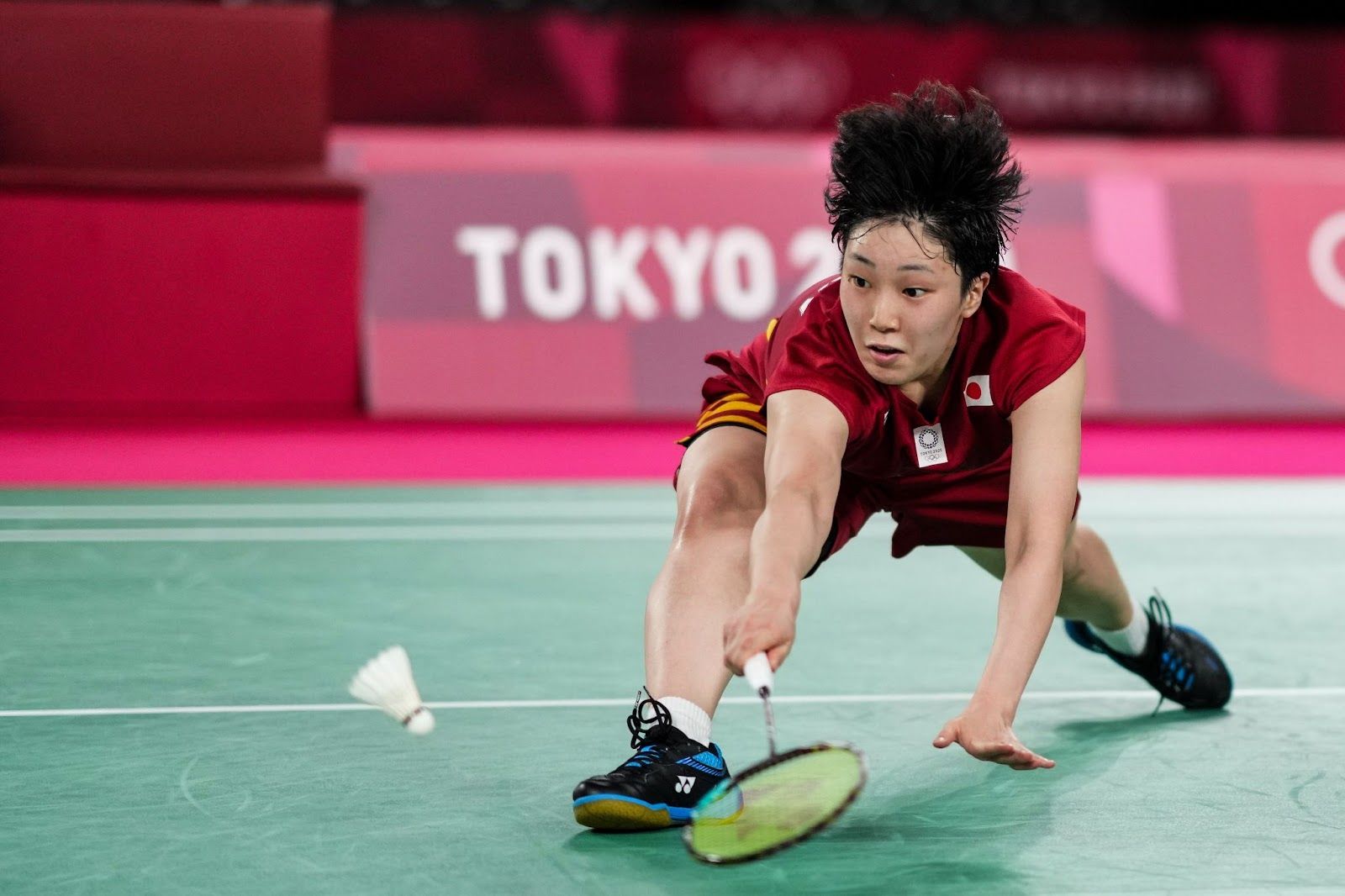 Badminton: Akane Yamaguchi and Sayaka Takahashi to clash for French Open title