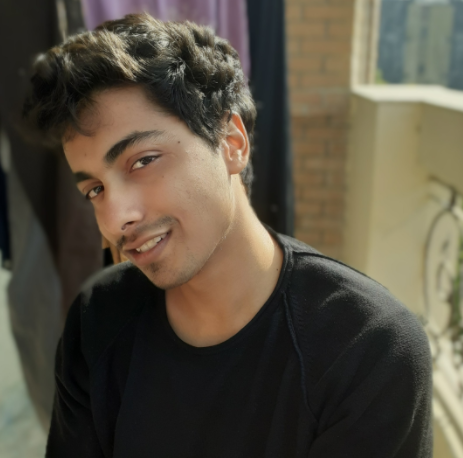 02:00 PM UTC: India vs Pakistan, Group 2, Super 12s, ICC Men's T20 World Cup
India and Pakistan have not gotten along ever since the partition in 1947. It is no secret that the game on the field comes with a lot of political weight and a lot of hatred shared among people of the two countries in the social media, between the corporate media, and in the public psyche overall. As a result, the two nations play only during major tournaments. Here, they will meet in their opening fixtures of the Super 12s. Although the rivalry doesn't have the same color anymore, T20 fans will see a lot of talent on display.
Shaheen Shah Afridi threat
Indian batters are among the best in the world. Rohit Sharma, KL Rahul, Virat Kohli, and Rishabh Pant are the type of players who can single-handedly snatch games away, forget, all of them clicking together. Thus there is no better antidote to that than the pace, bounce, and precision of Shaheen Shah Afridi. Afridi has an interesting record of taking a wicket in the first over more often than anyone in the T20 internationals, and this can be useful against such a ridiculously talented Indian top-order.
Pakistan's issues
Pakistan sees a lot of in and out movement of players. The team is probably going to rely mostly upon Babar Azam, who is surely one of the best batters in the world. However, the Indian bowling of Jaspreet Bumrah, Shardul Thakur, Mohammad Shami, Varun Chakravarty, R Ashwin, Bhuvaneshwar present a treasure trove of options for the selectors. Any one of those bowlers can upset Azam's rhythm. Fakhar Zaman, Mohammad Rizwan, Shoaib Malik, Haider Ali, based upon which three of the four are selected must see through the fiery bowling of India
A lot of talks and no action
The teams have had rather damp outcomes in the World Cups. India has won all of the matches whether it be T20 or Fifty Over World Cup. Most of the battles ended up becoming anti-climactic and finish in one-sided games. The hype is usually turned to dust and except for the 2007 T20 World Cup Final, no game during the World Cups resides in the memory during the century. Will this be the one?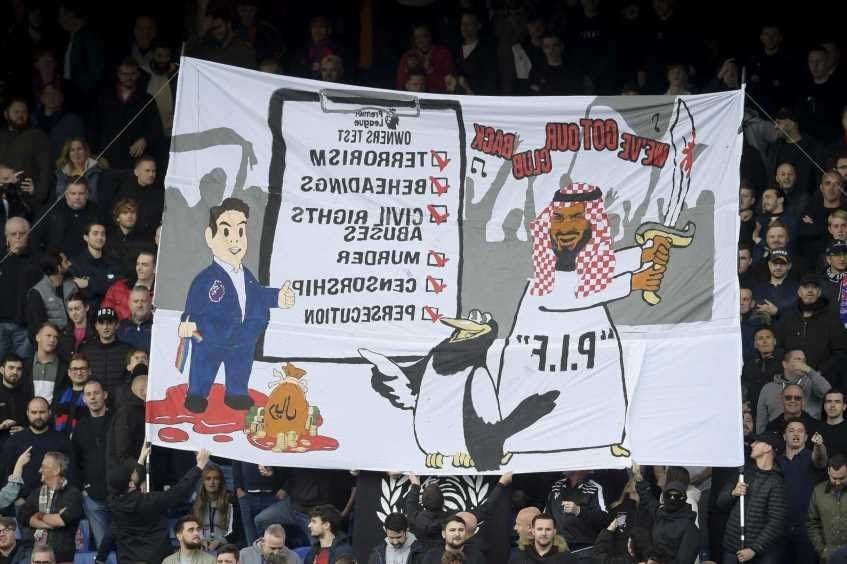 Anett Kontaveit and Ekaterina Alexandrova to square off in Kremlin Finals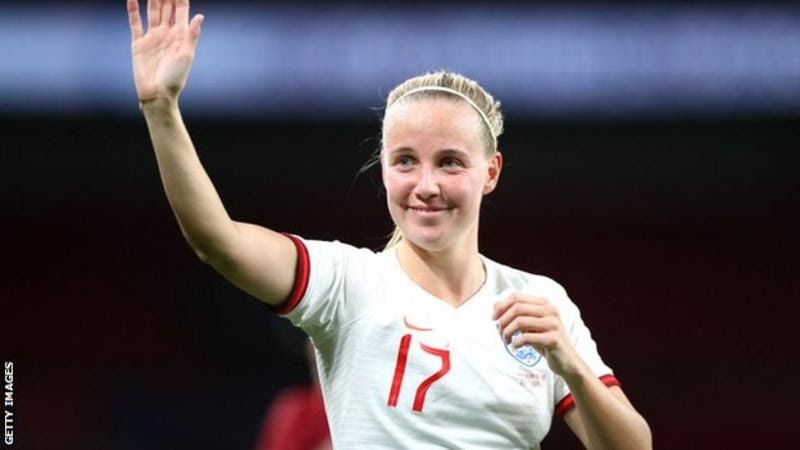 Beth Mead's second-half hat-trick propels England over Northern Ireland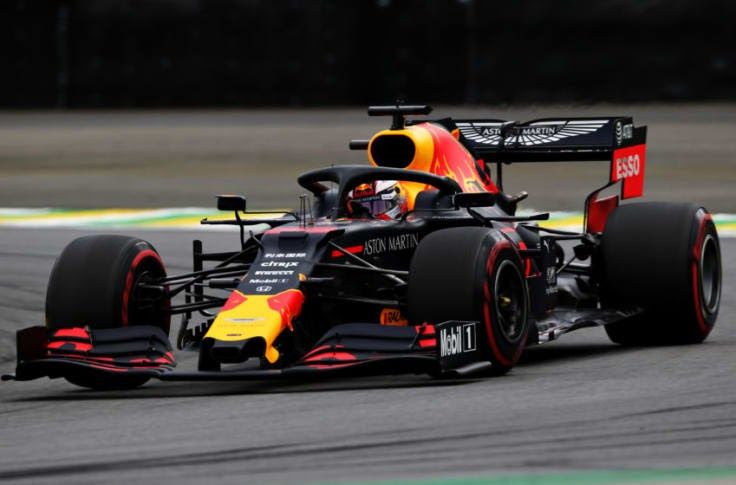 Max Verstappen claims pole position in US Grand Prix