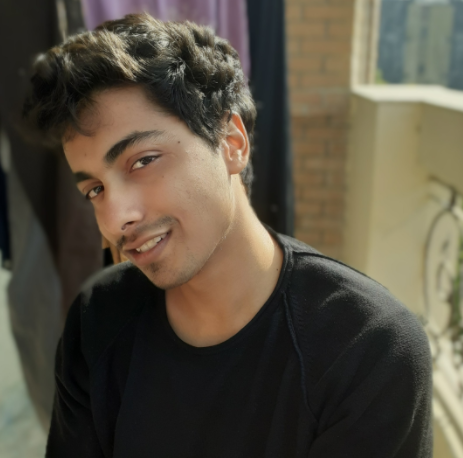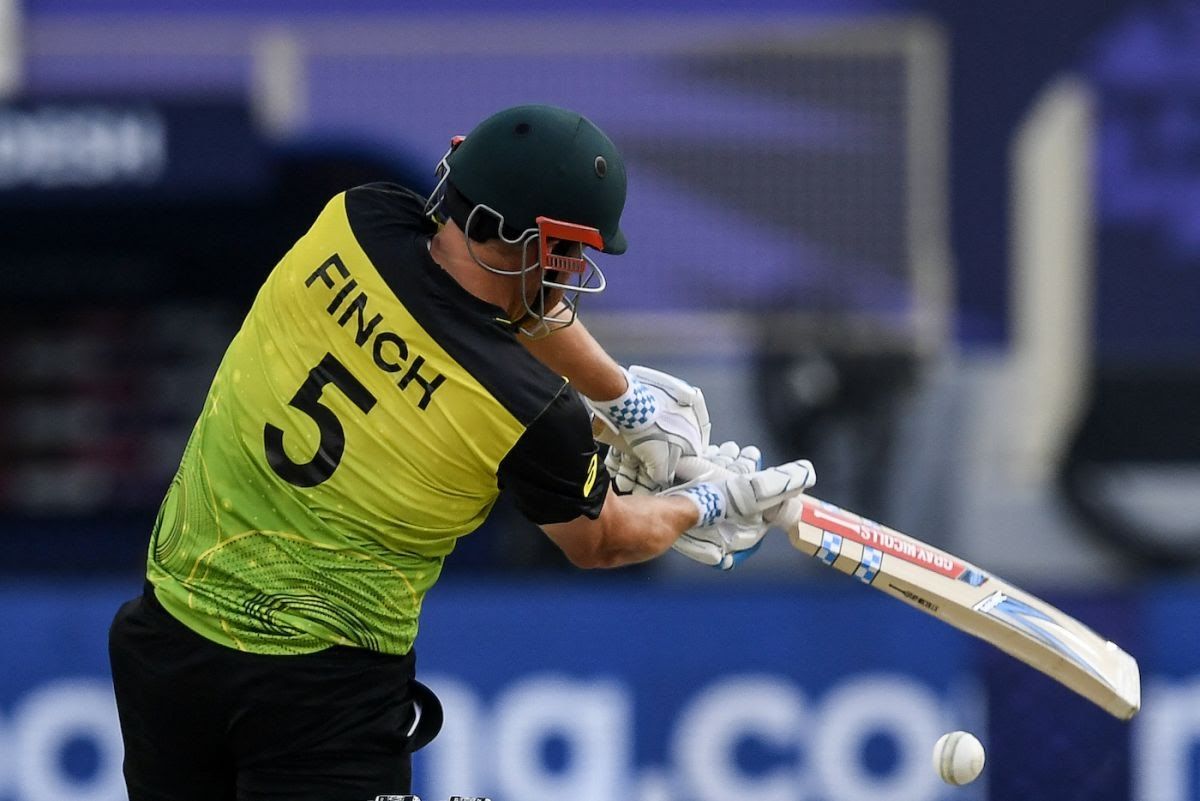 Australia boosted their chances of qualifications big time after beating Bangladesh by eight wickets and more than 13 and a half overs to spare. Batting first, Bangladesh reeled to 73 and the Australians chased down the total in a mere 38 deliveries.
Bad, worse, worst for Bangladesh
Losing first three wickets in first three overs, Bangladesh lost the plot from Over one. Adam Zampa ran through the middle and lower order and the team looked totally out of the game from the start to finish. No player even reached 20 and the highest scorer for Bangladesh turned out to be Shamim with a paltry 19 runs innings.
Zampa took his maiden five-wicket haul, Mitchell Star and Josh Hazelwood took two each while Glenn Maxwell took one in a complete domination scenario. Bangladesh fell to 84 runs in the last game but somehow got out to even a worse total.
Easy, peasy, lemon cheesy
With virtually no scoreboard pressure, David Warner and Aaron Finch began like they were having a practise. Finch made 40 runs in 20 balls to make sure that Australia get the much-needed run rate boost. Warner made 18 and even though Bangladesh had both of them out, it didn't make much of a difference and a six by Mtichell Marsh sealed the deal. Now, Australians have vastly improved the chances of qualifying to Semis while Bangladesh lost six of their total eight games in the World Cup, losing all the five in the Super 12s.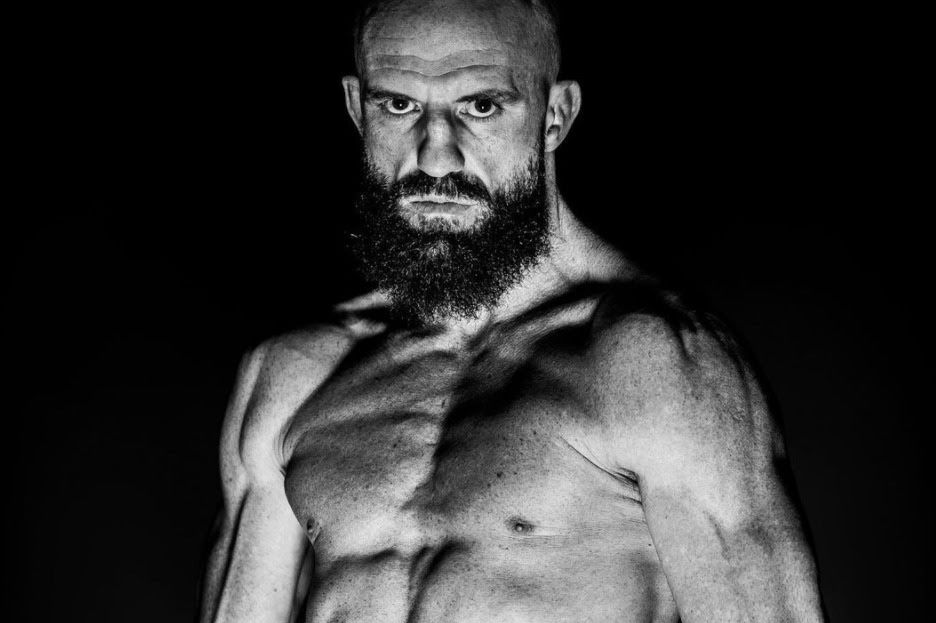 And then Conor, of course, made it realistic for all of us: Peter Queally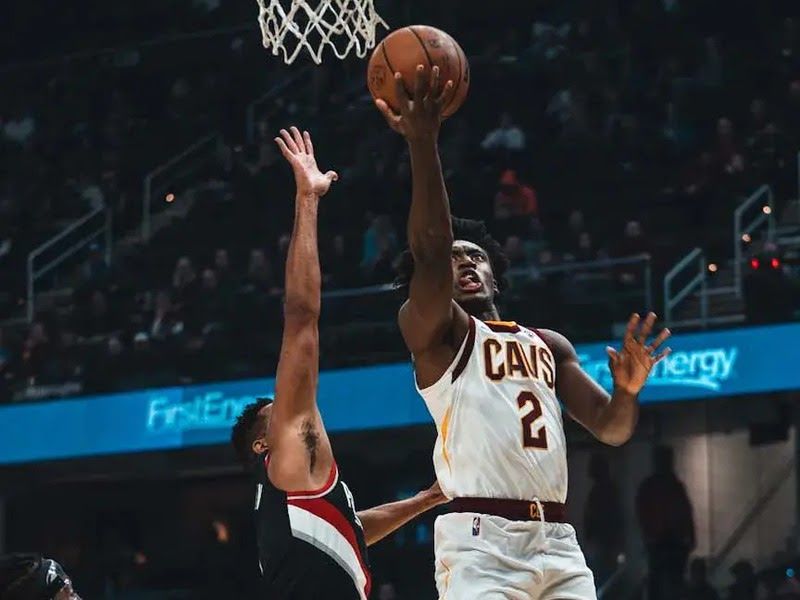 NBA: Portland sinks further with a loss against Cavs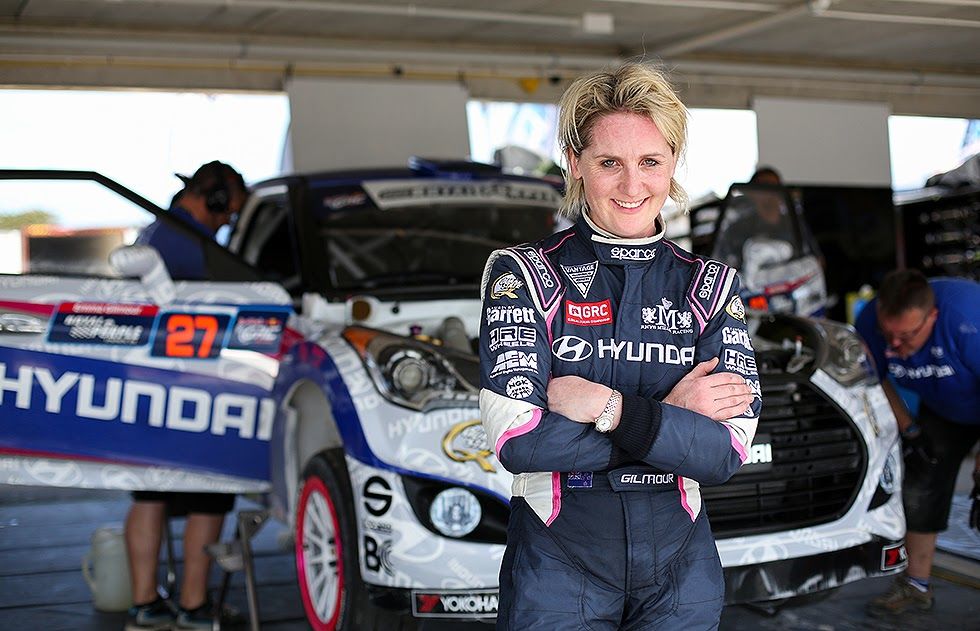 McLaren names Emma Gilmour as a driver for the Extreme E Off-Road series